Tastes just like you remember.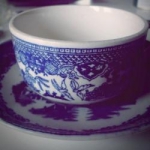 Rose Heichelbech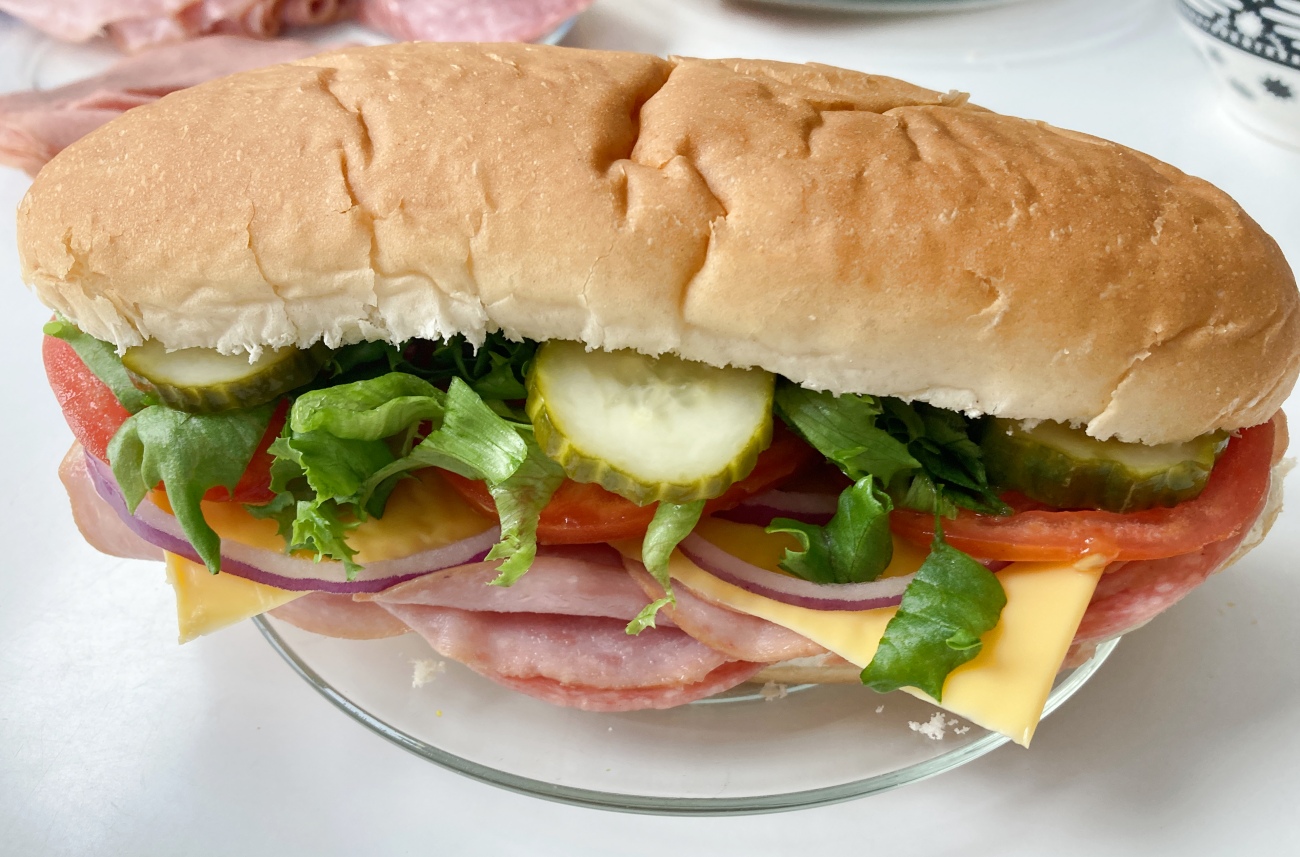 There are some memories that follow you across your life, like the smell of popcorn and Icees when you walked into a Kmart store back in the day. They also used to have quite a menu at some locations, a holdover from when Kresge's Department Stores served sit-down meals at their lunch counters. The later, more convenient, concessions at Kmart stores were still a big treat for most of us, as was any meal eaten away from home.
One of their signature dishes was the sub sandwich, wrapped in plastic and ready to chow on during or after shopping.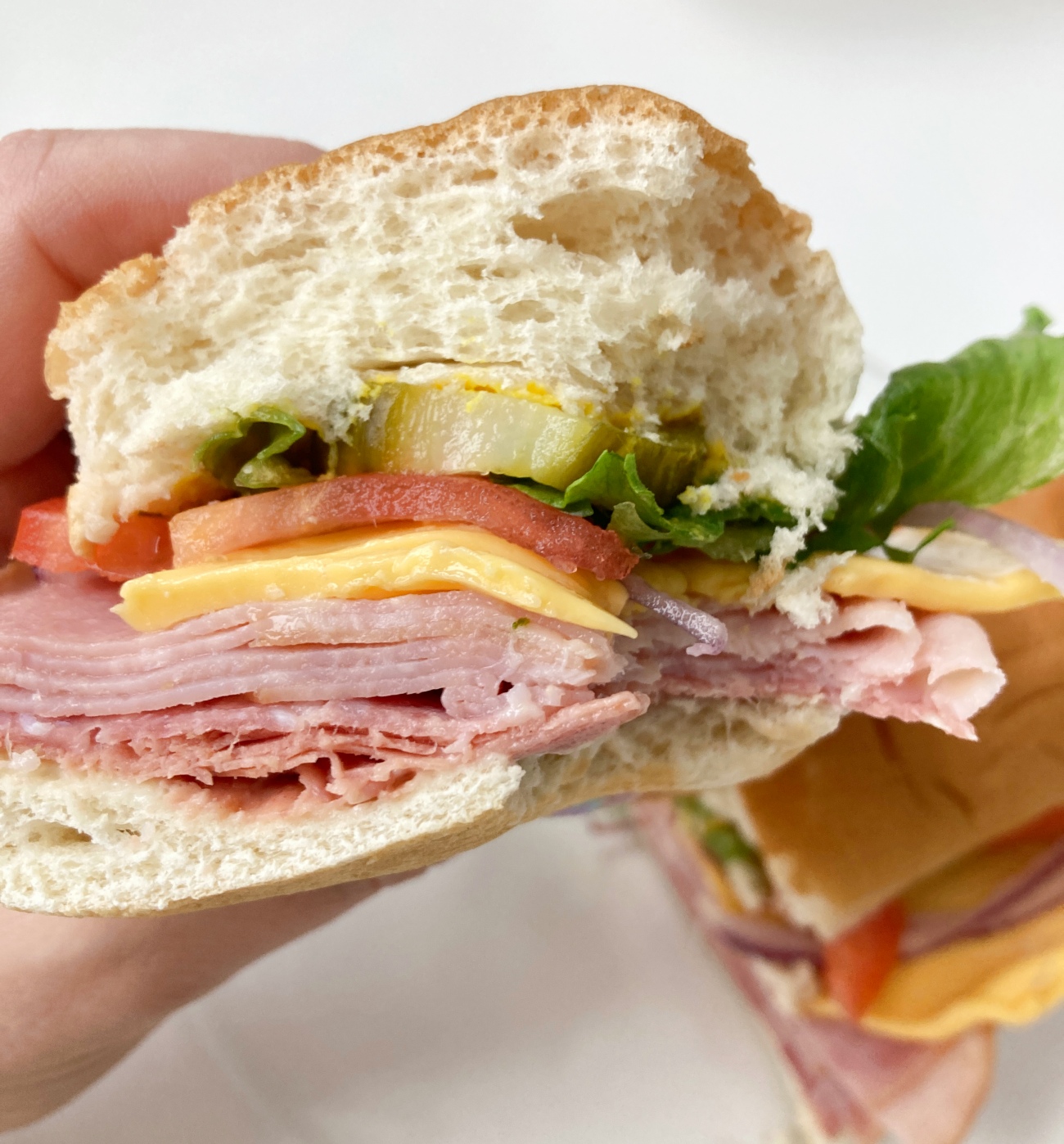 This sandwich is easy to make, but the specific combination of flavors is distinctive. The meats include thinly-sliced ham and Genoa salami, as well as bologna. Get the kind from the deli and ask the store to shave it thin. In my view the best bologna is the all-beef bologna and I think it has the most flavor, too.
To assemble the sandwiches just a little bit of mustard on one side and a bit of mayo on the other gives just the right level of moisture to the sammie. For great flavor use pickle chips, German style if you can find them.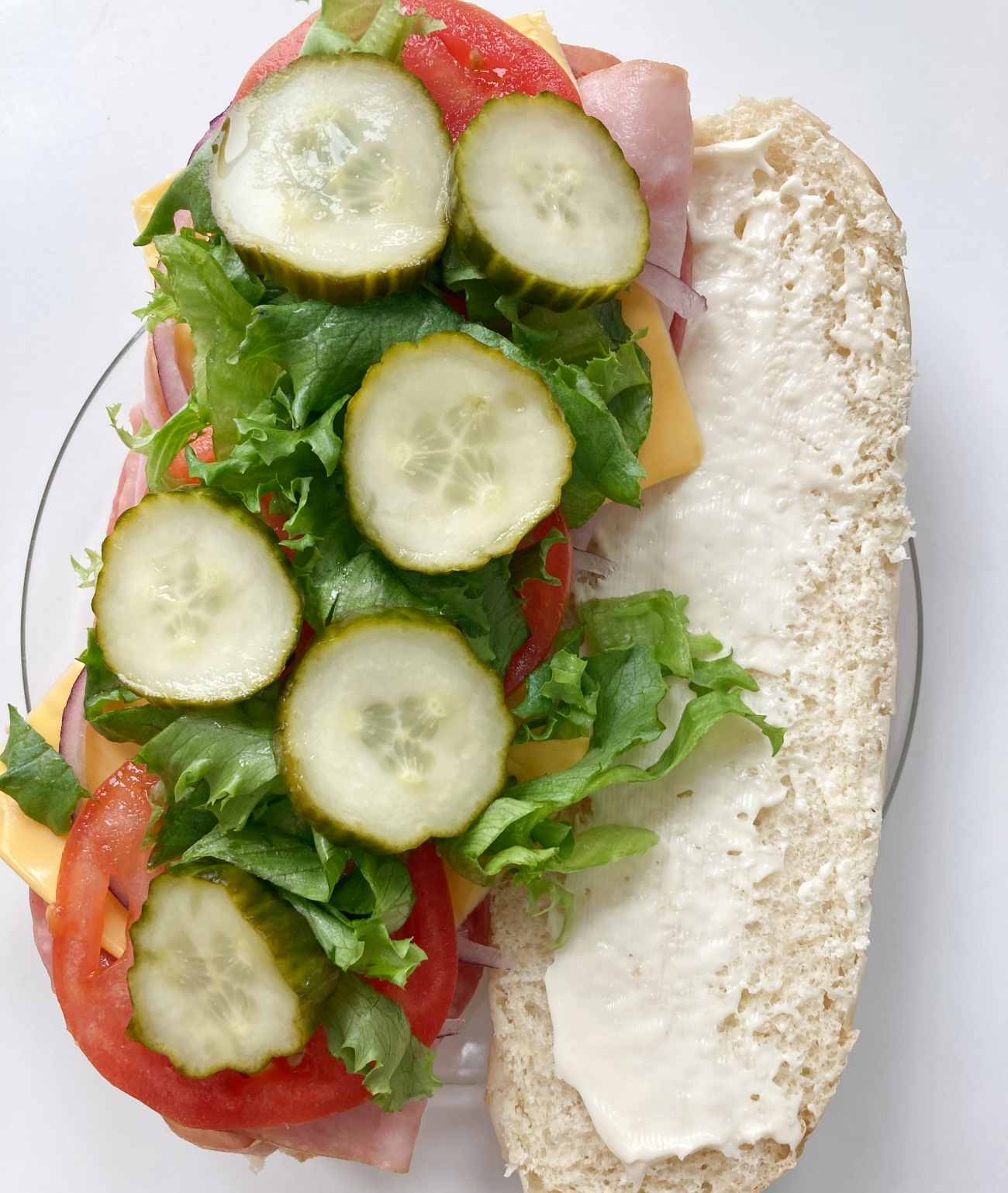 If you can't find them in store, the easy recipe for these tasty pickles can be found right here.
Once everything is assembled wrap each sandwich in plastic wrap. It might sound redundant to do this if you're just going to eat these sandwiches at home. But, the wrapping seals all the moisture and flavor in together.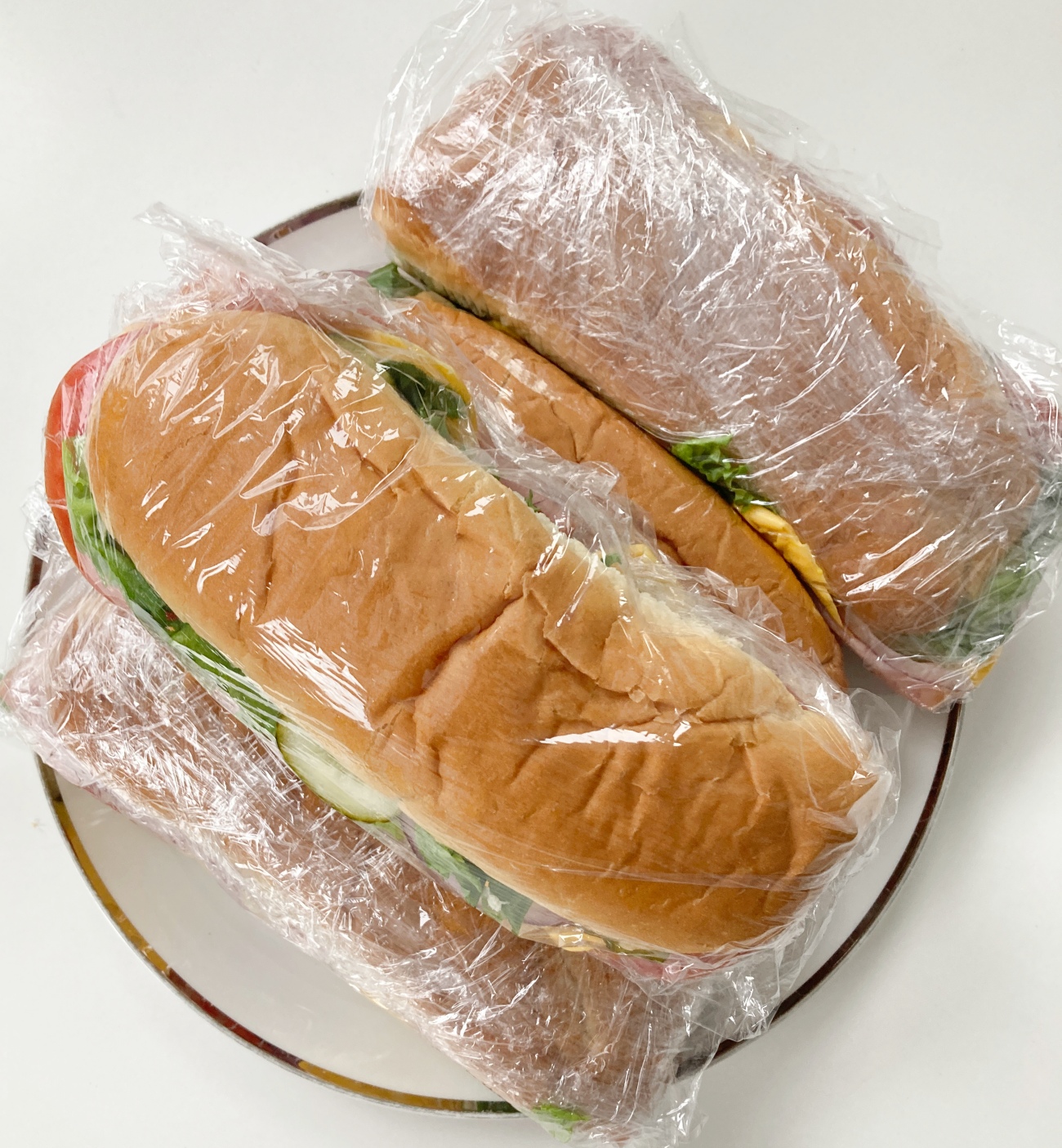 The result is that the hoagie bread is a bit softer and that all the flavors come together in that special way that the Kmart subs did. It's a little taste of pure nostalgia.
Kmart Sub Sandwiches
Makes 4 subs
40m prep time
579 calories
Ingredients
4 hoagie rolls
1/2 cup mayonnaise
1/4 cup yellow mustard
8 oz thinly-sliced ham
4 oz thinly sliced deli bologna
2 oz thinly sliced Genoa salami
8 slices American cheese
1 red onion, thinly sliced
1 beefsteak tomato, thinly sliced
German barrel pickle chips to taste
1 cup shredded lettuce
plastic wrap
Preparation
Spread a little mustard on one side of each roll. Spread the mayonnaise over the other side. Fill each roll with sandwich ingredients. Use 2 slices of cheese per sandwich.
Wrap each sandwich in plastic wrap and refrigerate for at least 30 minutes for flavors to combine. Make ahead up to 2 hours in advance of serving.
Recipe adapted from Palatable Pastime.
SKM: below-content placeholder
Whizzco for 12T