Nothing is more frightening than when you think a horror movie is coming to life. I remember not too long ago, I made the mistake of streaming one of the early "Paranormal Activity" movies before I went to bed. Huge mistake.
The entire night I had creepy dreams, and at one point in the night, I woke up and saw a shadow in my bed. I was coming to, freaked out thinking it was a demon, took a swing, and nearly punched my partner in the face.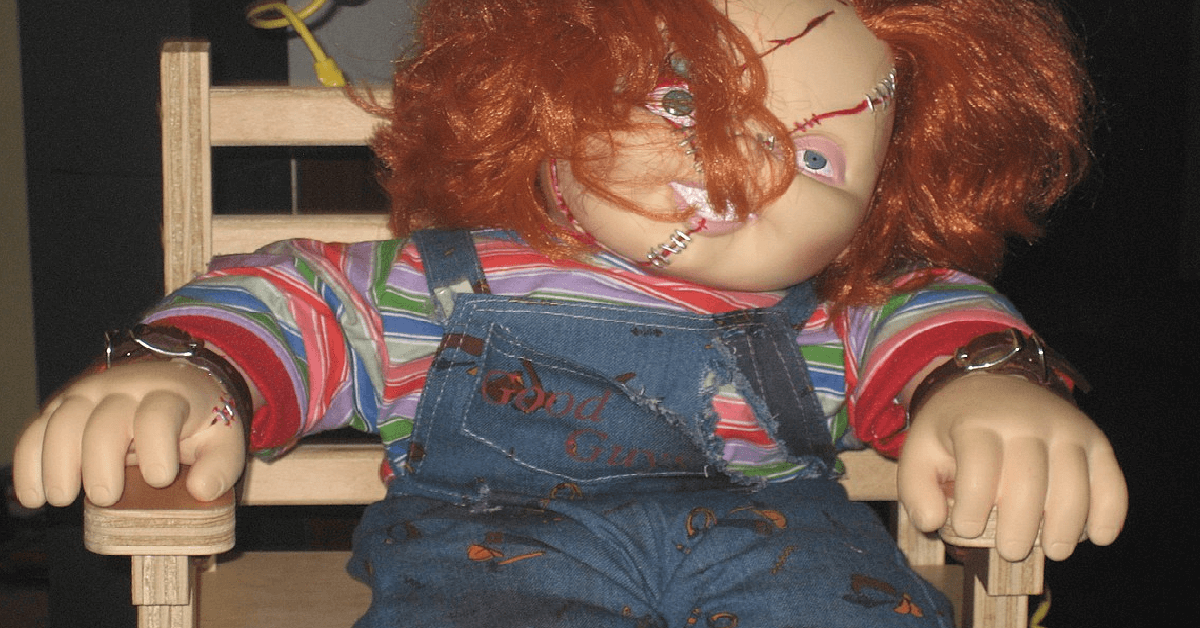 But if I saw a clown or a Chucky walking around the neighborhood, I'd have a proper meltdown. And I'm not alone.
One woman living in Pinson, Alabama was quick to share her near-heart attack story after spotting the infamous villain from "Child's Play" roaming around the streets near her home.
Kendra Walden was the woman who had the Chucky encounter, and it freaked her out. Still, she managed to document the moment with some pictures that she later posted to Facebook.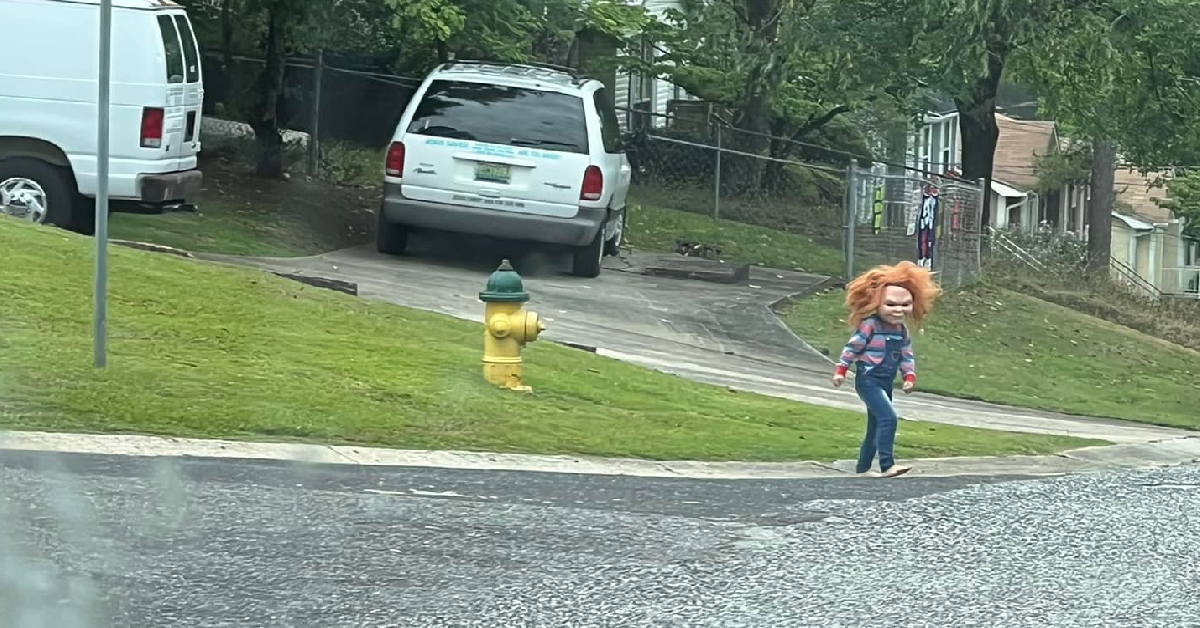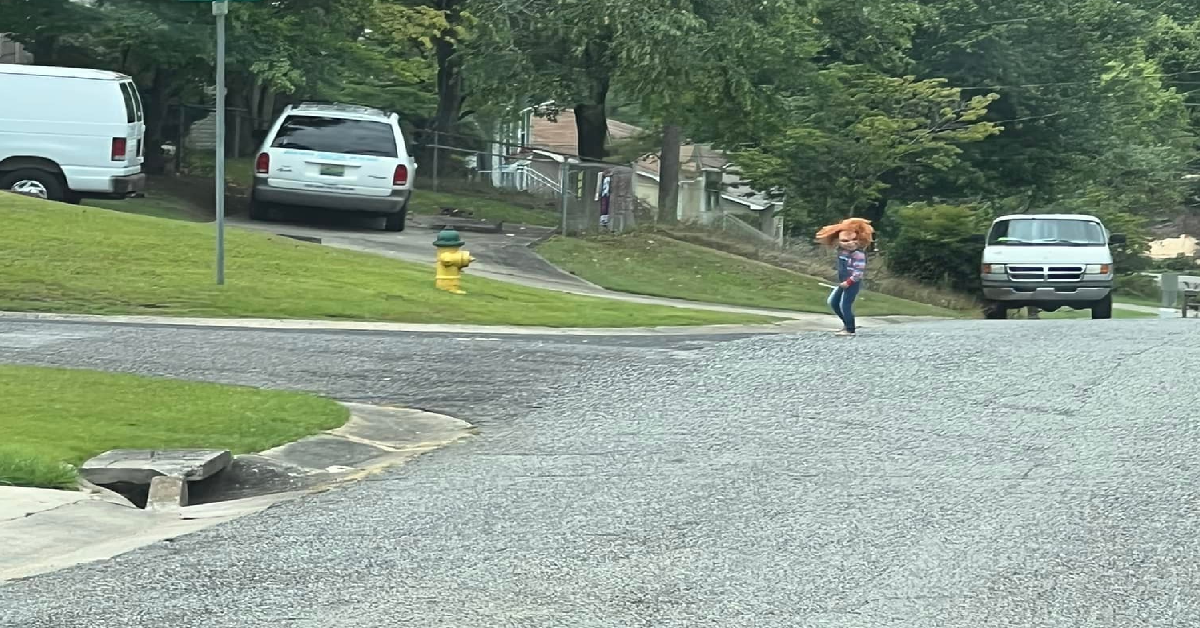 In her post she wrote, "Dear Parents of the little boy in the chucky costume in Pinson. GET YOUR KID.… I almost had a heart attack."
Kendra's post did manage to unmask Chucky, so to speak, as it was later revealed the identity of the kid beneath the mask. It turned out that Chucky was really Jackson, a 5-year-old boy who loves Halloween. As Jackson's mother explained, according to HuffPost, Jackson lives for Halloween and he loves to dress up in costume.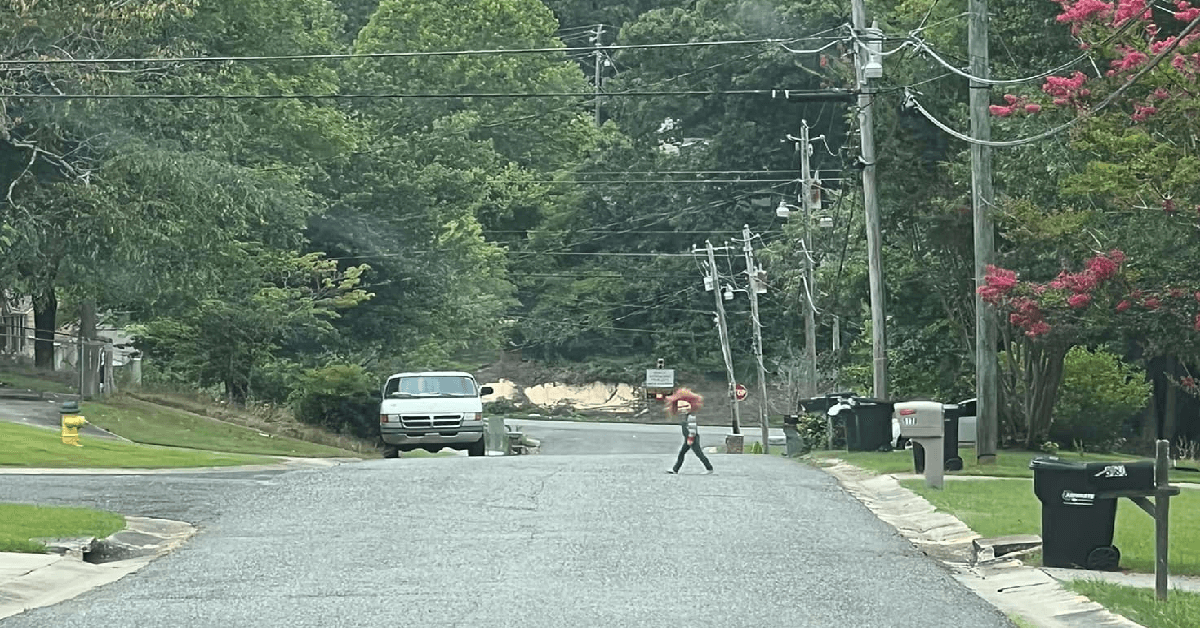 According to the HuffPost, she explained, "That's just kind of how his personality is. He dresses up in different costumes throughout the week. He loves to make people laugh."
We might be laughing now, but don't think Kendra was laughing at the time. At least Jackson had the decency to not go out in his Chucky get-up after dark – that really would've been scary!
SKM: below-content placeholder
Whizzco for 12T