If you are an avid Hannibal watcher, you have probably marveled at this food stylist's handiwork in the past.
Her name is Janice Poon and she's the one who is responsible for the disturbing meals that you have seen. This is not the only horror project that she has worked on, either. Recently, she was given the chance to sit down with the good folks at Great Big Story.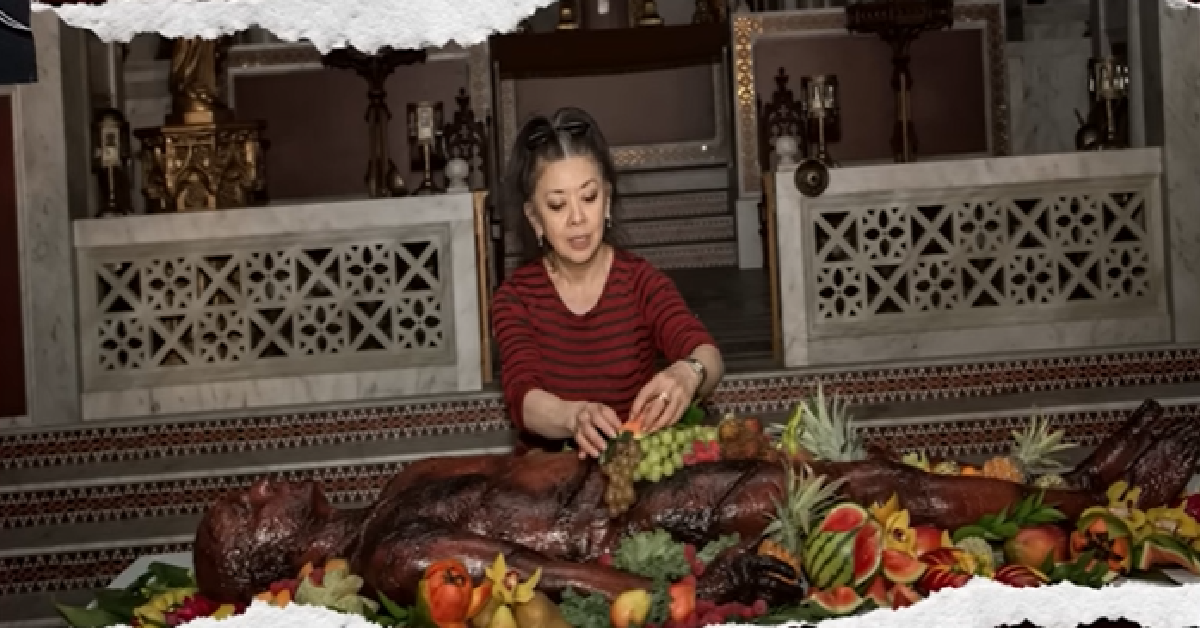 They wanted to know more about her creative process and she was more than happy to oblige. "Her grizzliest creations feature in psychological horror-thriller Hannibal. Cooking for Hollywood's best loved cannibalistic serial killer, she's served up eyeball appetizers, Gillian Anderson's severed leg and a whole human body, Peking style," the video's description reads.
She even provides us with detailed explanations of various aspects of the meals that she prepares. Did you know that they use corn syrup to make the fake blood that is used?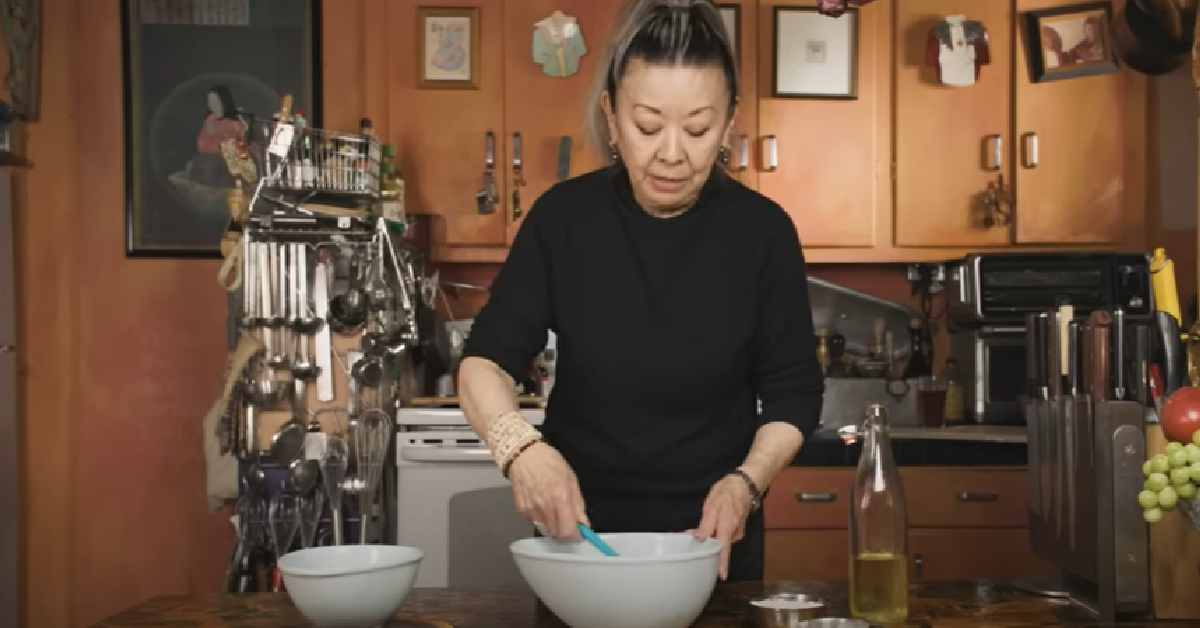 The mold that you see is actually concocted with toothpaste or cocoa powder, depending on the day. The infamous meal that she put together for the final episode of Hannibal was also discussed, as she was sure to note that she needed to use something much larger than the actress' leg.
Gillian Anderson's real leg was simply not large enough to create the desired effect. "Our final scene was to be Bedelia dining on her own leg. The leg was the old go-to pork it had a marrow bone at the thigh and a lamb shank at the ankle. In the end I felt I had to apologize to Gillian. I said 'Gillian I'm sorry I made the leg so big if I had made it the size of your leg it wouldn't have looked as impressive," Poon shares.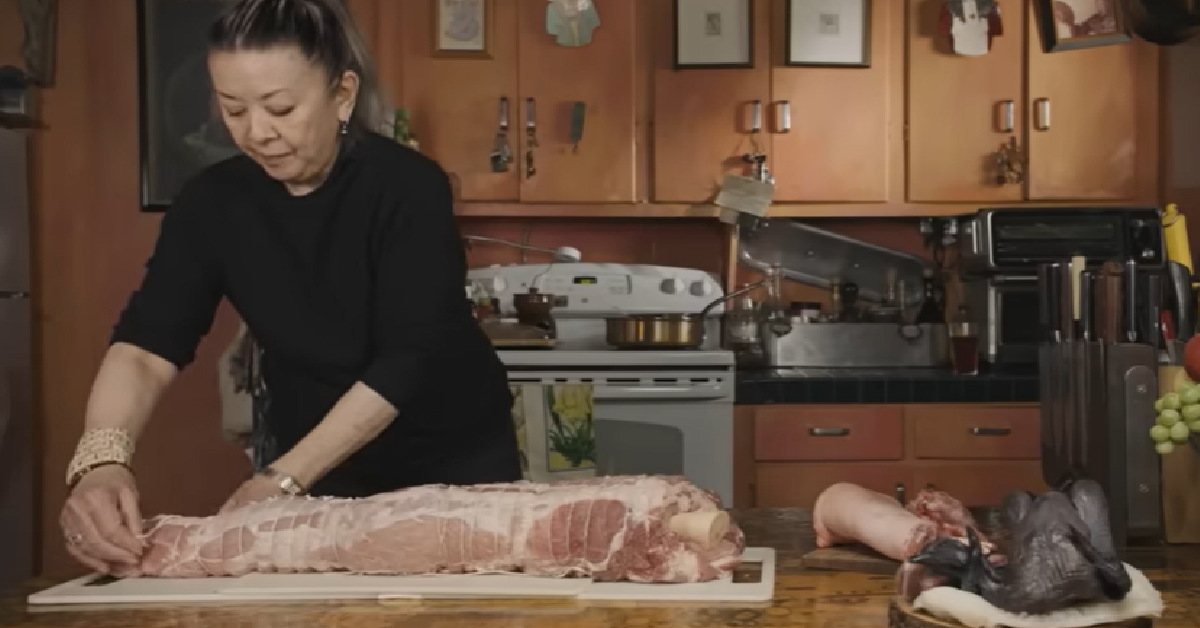 We can understand where she is coming from and if you would like to learn more about all of the work that she puts in, please take a moment to head to her Instagram page.
If you are anything like us, you are going to have an absolute ball learning more about the ins and outs of her unique profession.
SKM: below-content placeholder
Whizzco for 12T