I don't know about you, but I grew up at the peak of yogurt culture (no pun intended), where yogurt could do no wrong, and it was the food to eat to cure any stomach ailment. Surprisingly there might not be as many probiotics in yogurt as you think, and there might be zero in some brands.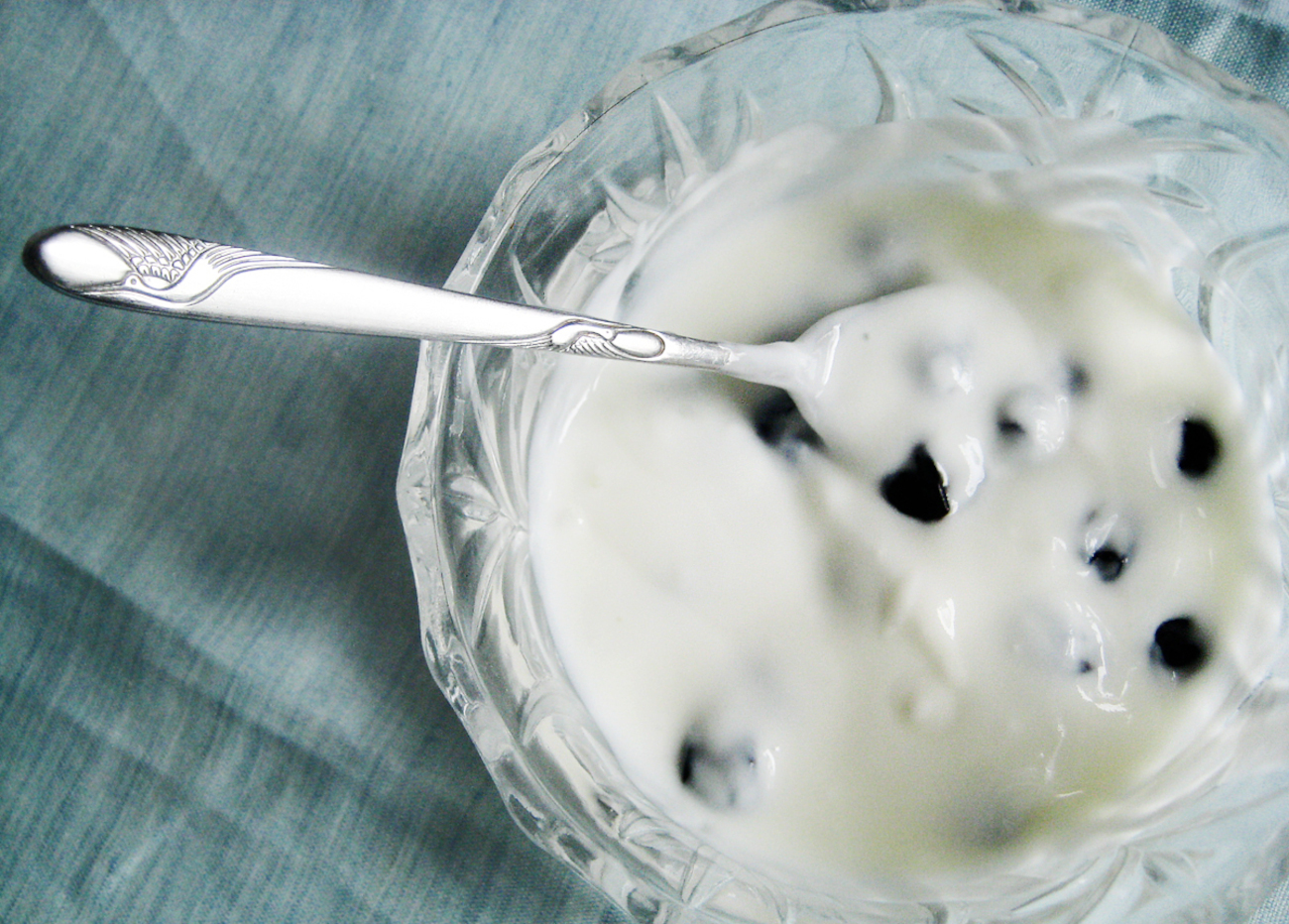 The story goes that probiotics, a happy colony of good bacteria, will arrive in our stomachs and help the already present bacteria — simple right? Well, the problem is that we don't know what's in our yogurt. When you look at the labels, it's hard to know what — if any — bacteria is inside.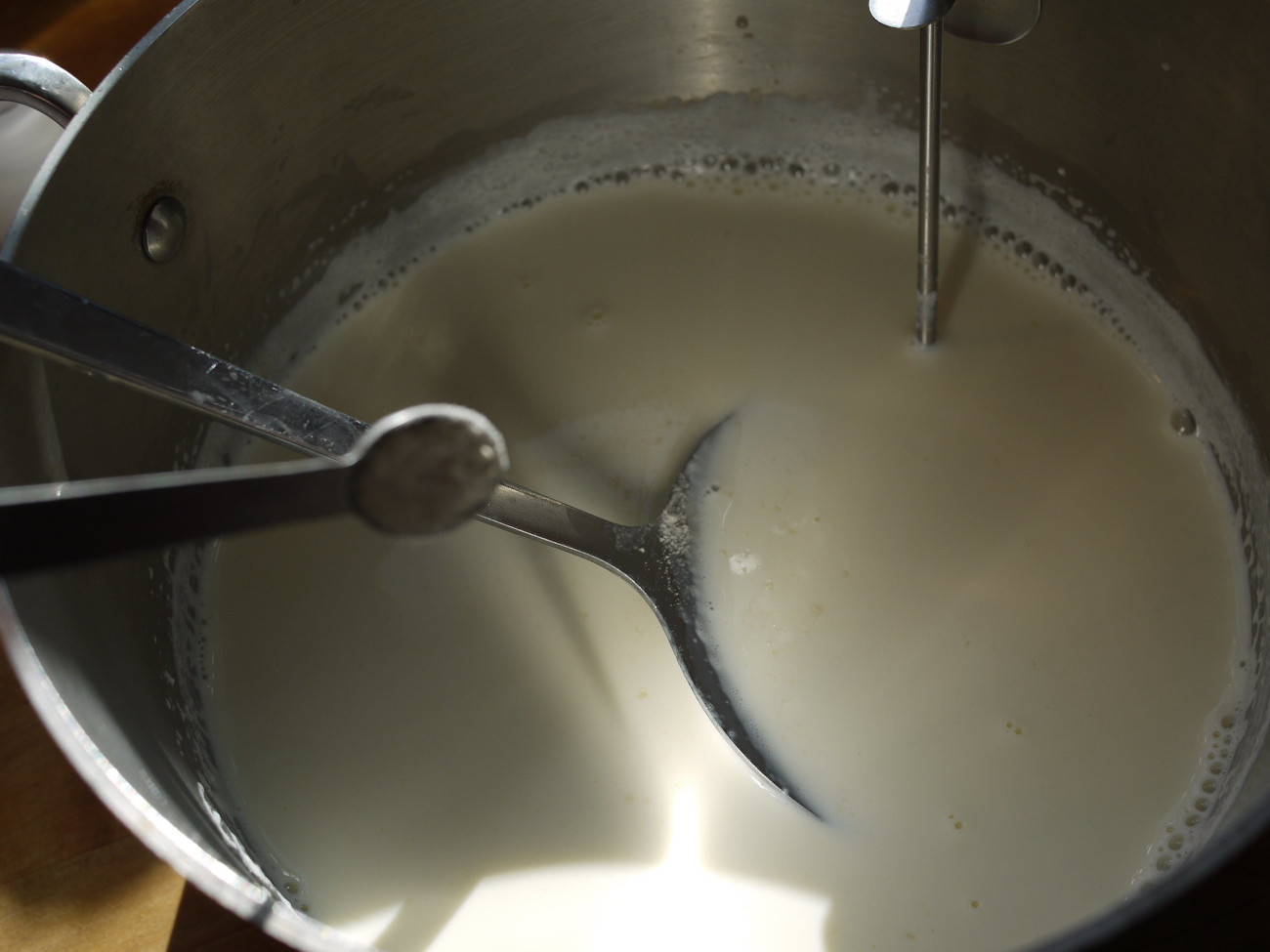 If yogurt is pasteurized, heated, and cooled to a certain degree, there's a good chance that the pasteurization didn't just kill off the pathogens and bad bacteria, but it killed off the good probiotic bacteria too. What's also unfortunate is that this pasteurization process can also remove healthy enzymes and denature the protein. Unless the good bacteria was added after the pasteurization process all of those good bacteria are just gone.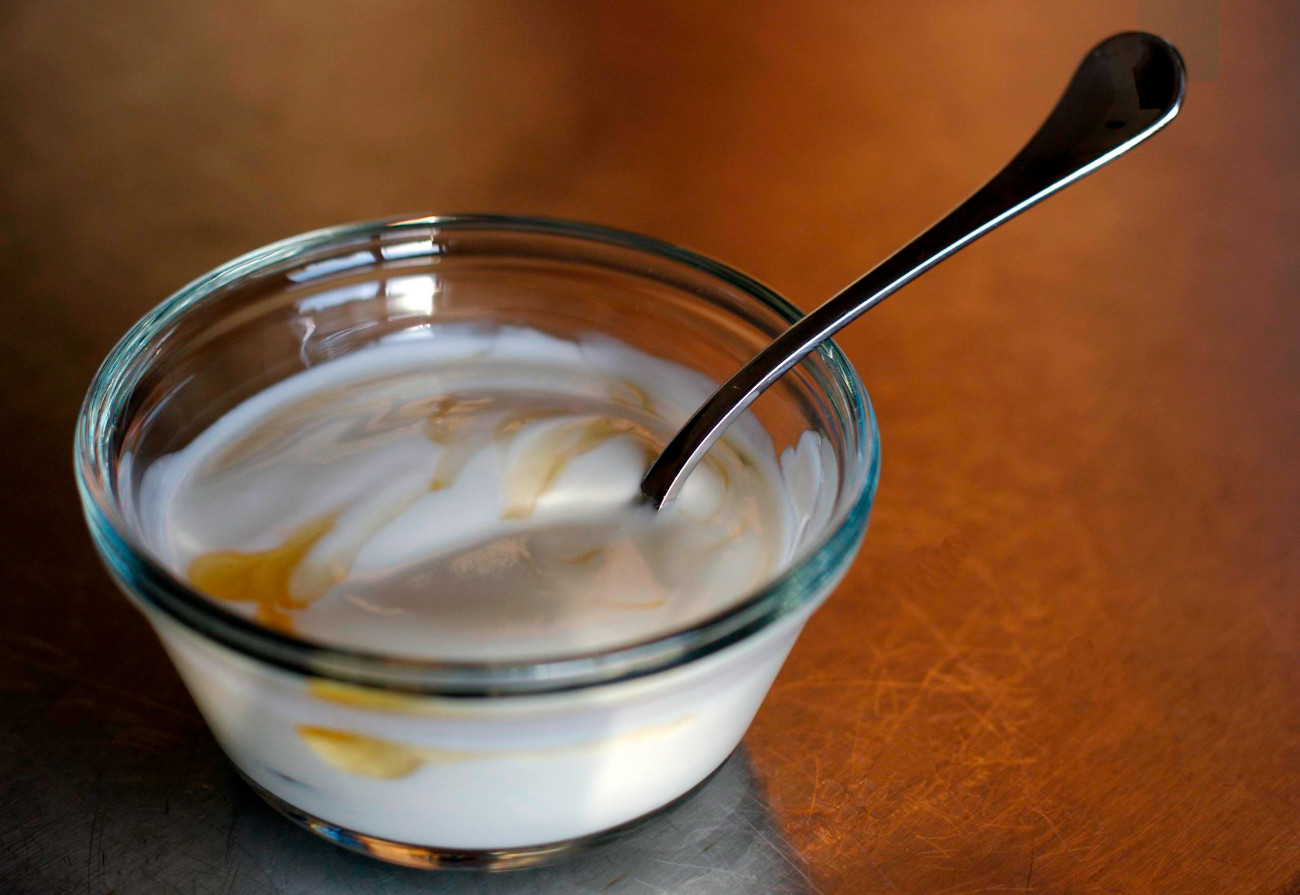 Another fact about bacteria in yogurt is that there just aren't many strains of bacteria either in or added into yogurt. For a company to put the label "Live and Active Cultures" onto a package, a yogurt has to have a minimum of one million CFU (colony forming units), but that doesn't guarantee results. Why? The amount of probiotics in yogurt is limited, and whatever is put in (at the end of the day) could have been killed off in the pasteurization process.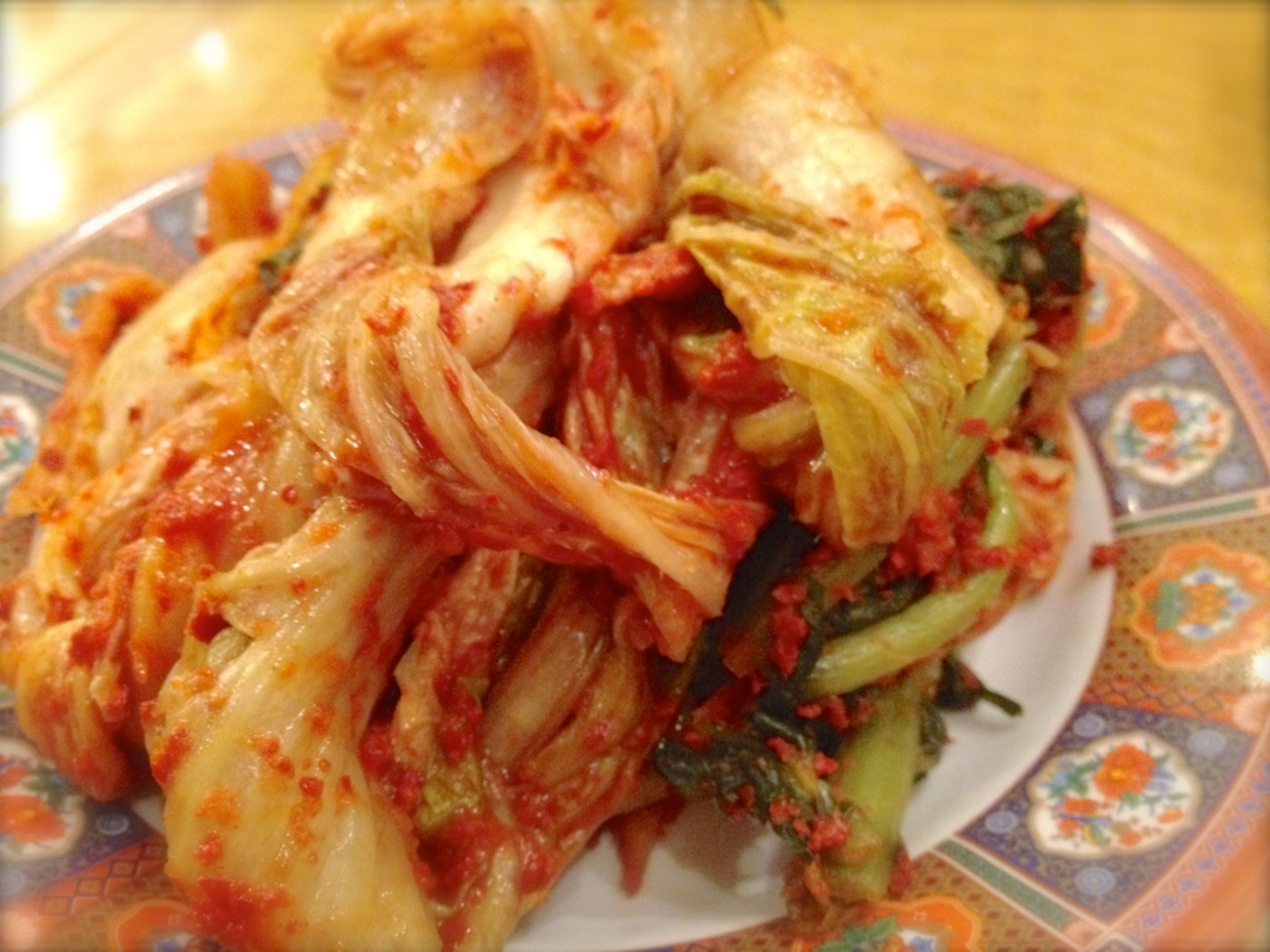 Even if you find a perfect yogurt, there's no certainty that those probiotics will survive the stomach's highly acidic environment. To make matters worse, if your stomach doesn't have the right amount of prebiotics, the probiotics will not stay around in the digestive system and simply pass through.
Short and sweet the problem is this — digestion is more complicated, and there are many (and I mean many) factors impacting digestive health. If you want to get more guaranteed digestive results, look for foods with less ambiguous labeling and have a more steadfast amount of CFUs. Even though other fermented foods are prone to the same pasteurization process as yogurt, grocery store options of fermented foods like sauerkraut, kimchi, or plain kefir have naturally higher levels of microbes, and you have a better chance of getting some good bacteria. But don't be fooled, these foods also lose their bacteria due to pasteurization. Want to guarantee good bacteria? Opt to make your own, not only will you control the ingredients, but the natural fermentation with pasteurization will ensure better results.
SKM: below-content placeholder
Whizzco for 12T