One of the reasons people appreciate Thanksgiving is because there is so much turkey available. You can also find some good sales, so it's a good time to stock up and fill the freezer.
Although that has been the case historically, it may not be the case in 2021. Considering the fact that we are slowly coming out of lockdown, it was thought that meat would be more expensive this year than it was in 2020.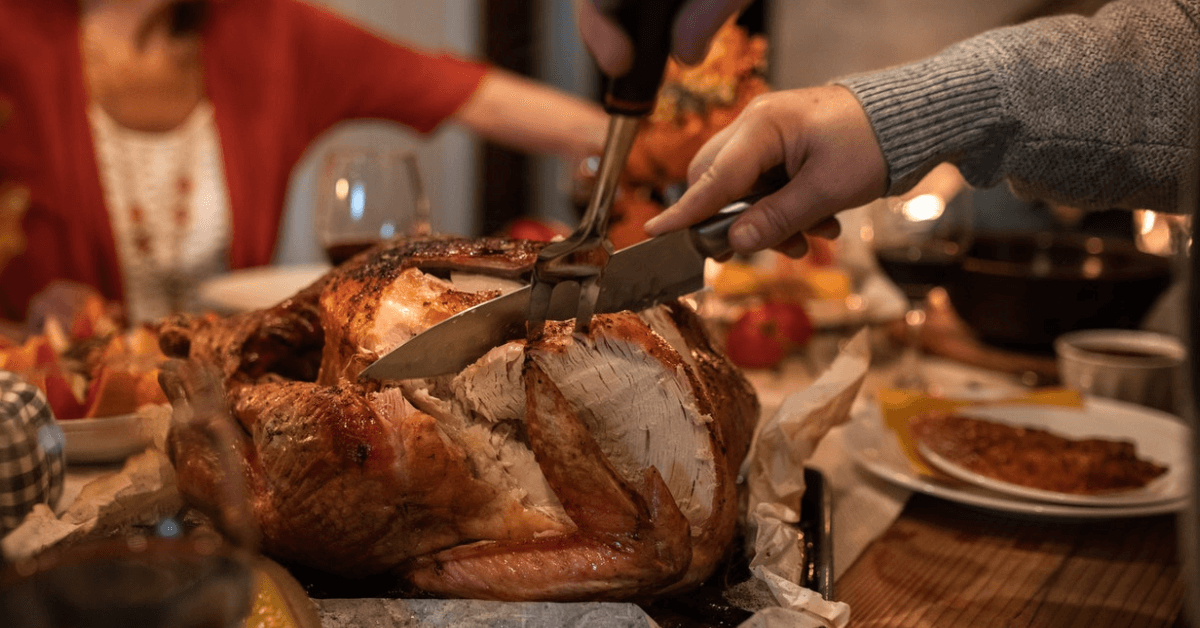 There were also some concerns that you may have had a difficult time finding meat in the first place.
As it turns out, the predictions are on target as there is a 20% increase in turkey prices this year. The US Department of Agriculture claims it is at an all-time high.
You might also find it difficult to purchase some of the trimmings, as everything from sugar and milk to alcohol prices are increasing.
According to Bloomberg, the senior director of institution credit at AgAmerica Lending, Kurt Covington said: "Nothing on that Thanksgiving table is really going to be spared." AgAmerica lending should know because they loan money to farmers.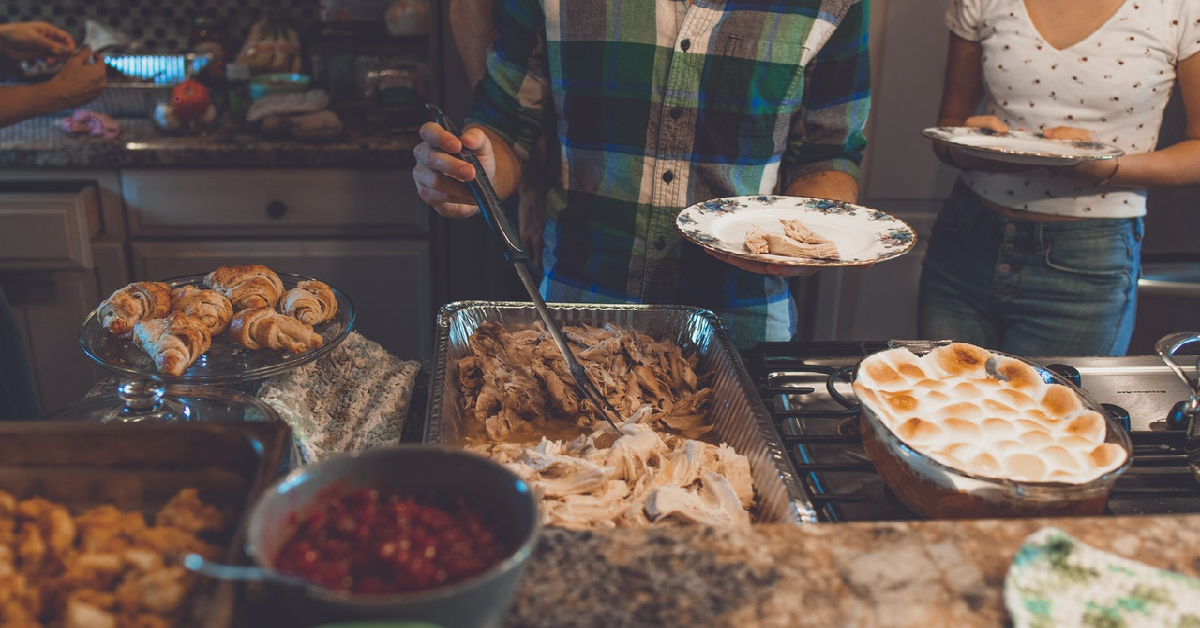 Covington went on to say that American families should expect to pay at least 15% more this year for Thanksgiving than last year. They may also find that smaller turkeys and turkey breasts are stripped from the shelves quickly.
In other words: "You're already seeing that there's not going to be the type of bargains that there were in the past."
Thanksgiving is coming around the time of year when the perfect storm is occurring. Supply chains are weakened, demand is rising and inflation is out of control.
Inflation is not an issue that is only seen in the United States. But it has been worsening recently, as many transportation companies and meatpacking plants are seeing a shortage of workers. That is why you have been seeing some empty spots on the grocery store shelves recently.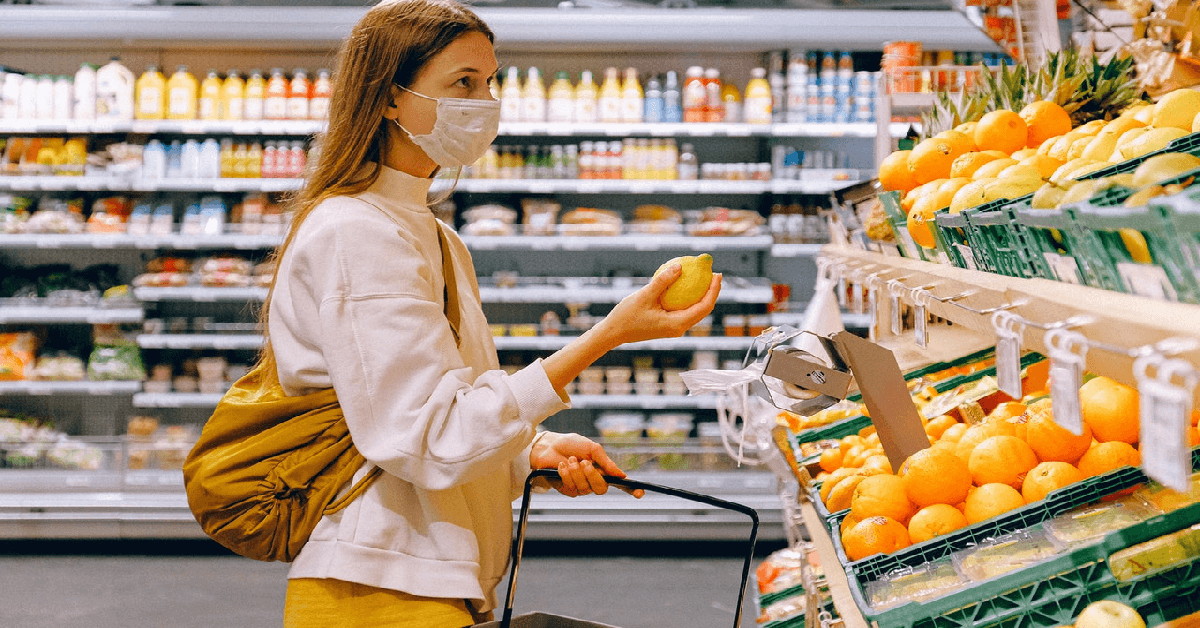 Some of the prices for products used by farmers are also on the increase. This includes everything from fertilizer and animal feed to fuel.
We also are seeing something different than we saw in 2020 while the pandemic was at its height. Now that more people are vaccinated, they will be traveling and this increases the demand for food in many areas.
Unfortunately, there are also some families that are going to feel the strain of the situation. They are buying smaller birds because of budget restraints and are going with fewer side dishes.
Bloomberg reported that a financial analyst at Credible, Daniel Roccato, said: "Without a doubt, due to the highest inflation in 30 years, the tab for this Thanksgiving dinner will be the highest consumers have seen." He went on to say that hosting Thanksgiving this year is going to cost your family more. It will also cost more to drive to Thanksgiving dinner.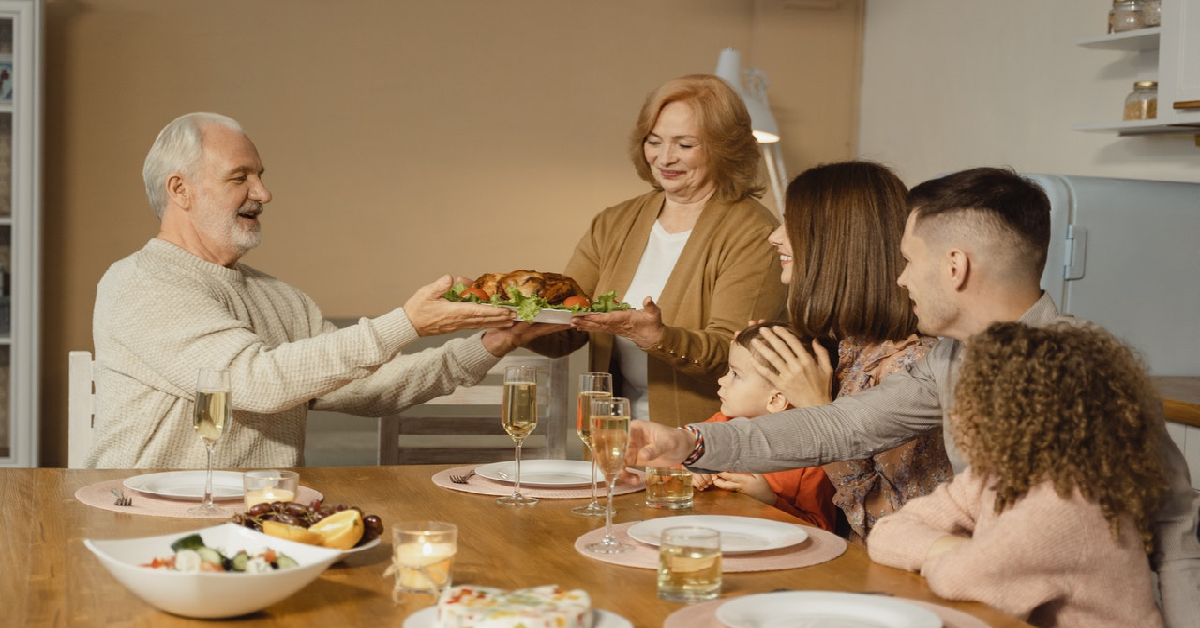 To break things down on a smaller scale, a family of four will spend a minimum of $26.57 for Thanksgiving dinner. That is a 20% increase from 2020. You also need to consider the extra $18 that drivers are spending every week because of the increases at the pump.
They use the numbers from the American Farm Bureau Federation Survey in order to come up with those estimates. The figures include putting a turkey, stuffing, rolls with butter, sweet potatoes, peas, cranberries, a tray of vegetables, and pumpkin pie with whipped cream. Don't forget the after-dinner coffee!
Rocatto went on to say that those hosting a Thanksgiving dinner in Manhattan will probably spend twice as much. That's an additional $25 per person.
SKM: below-content placeholder
Whizzco for 12T