This is the perfect story for any man who simply cannot bring himself to miss out on a single ballgame of any kind.
If you thought that the Americans who love to watch the NFL at any special occasion were out of hand, wait until you see what this guy has done. TikTok star Dani Russell is here to spill the tea about her husband and we cannot stop laughing to save our lives.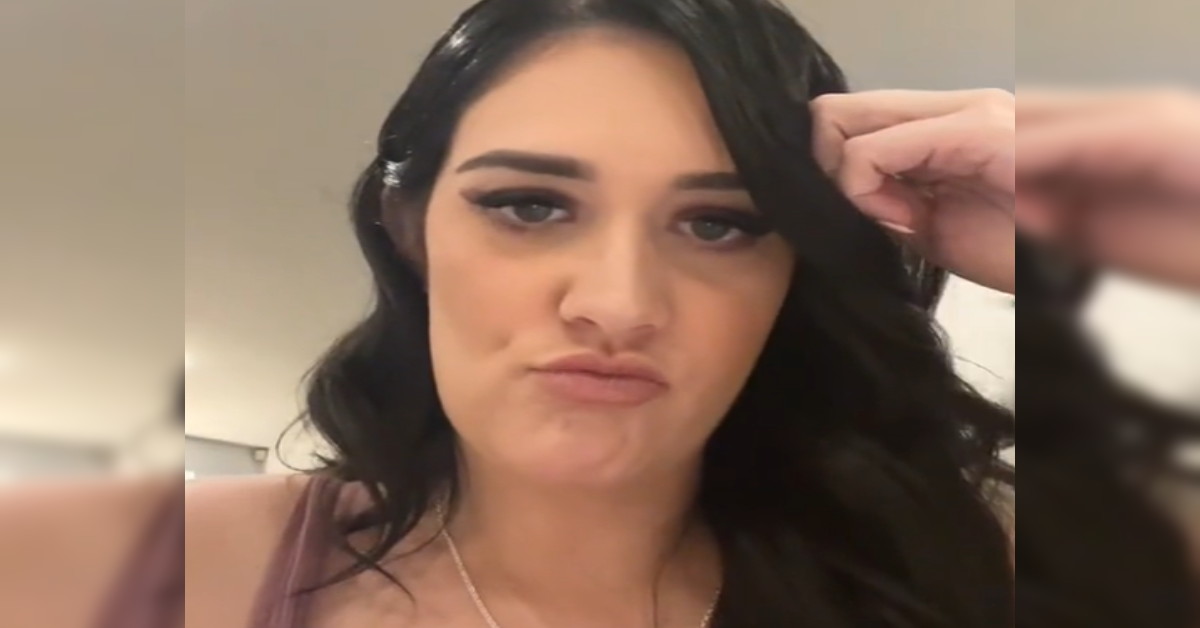 As it turns out, her husband Blake could not make it through their wedding without watching soccer games. For many wives, this may have been a deal breaker but Dani powered through it. At least he managed to wait until his wedding reception!
After going viral for pulling this silly stunt, it seems as if Blake has decided to land himself in the hottest of water yet again.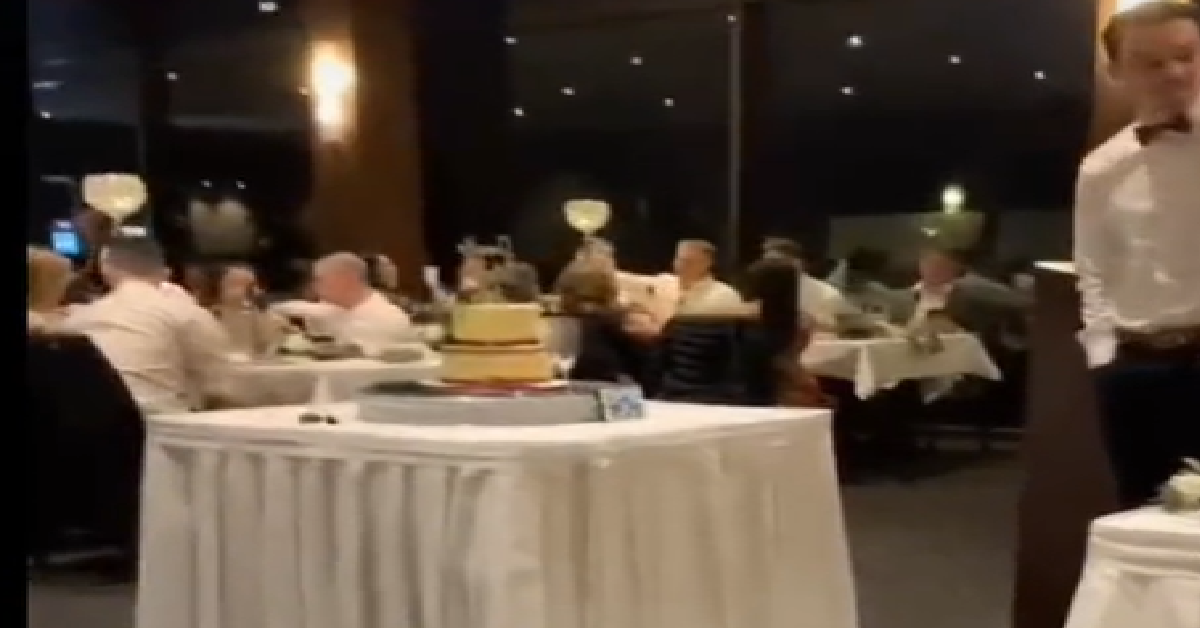 Now, Blake is watching soccer games at his brother-in-law's wedding, too. Dani could not resist the urge to make fun of him for this and she decided to talk to TikTok about it.
"I still can't believe my husband did that at our wedding," she said, as she shared the memory with the rest of us. We are sure there are a few wives out there who are already laughing.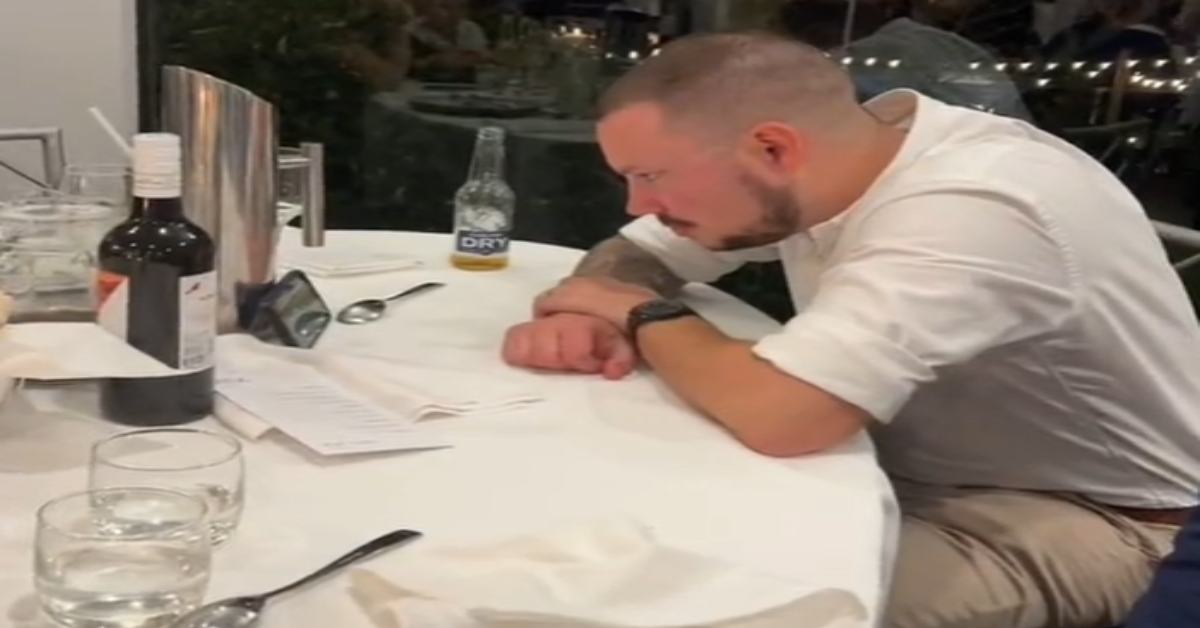 Guys like Blake do not care, it seems. The video itself is too funny, but in reality, it'd be divorce time for many. You can see that a phone has the Penrith Panthers and Cronulla Sharks NRL match playing on it, as it is perched right next to the couple's wedding cake.
Now, if she had smashed the cake into his face for this, she wouldn't have been in the wrong, right? At least she's showing a sense of humor about the whole thing. From there, the video cuts to the newly offensive activity. She says that she wishes she could tell us that things have gotten different but alas, she cannot.
While there were some who urged her to be nice to her husband since it is finals season, there are others who were not so quick to forgive.
Where do you stand on this one? Is it harmless fun or something a bit more sinister?
SKM: below-content placeholder
Whizzco for 12T