Olive oil is a very important part of most kitchens. It is typically found in Mediterranean dishes but it is a popular oil for many other types of cooking as well. In addition, it is used for hair and skincare, so it is quite versatile.
Although olive oil is found in any grocery store, it is important to recognize that there are going to be times when it may not be authentic. That is also the case when you try to buy oil online.
We all recognize that there is "truth in advertising" but some unscrupulous companies do what they can to work their way around that issue. Some may contain olive oil but are likely saturated with other oils and are not the true oil we are looking for. They may use creative wording on the label, such as "Italian extra-virgin" or they may refer to it as organic.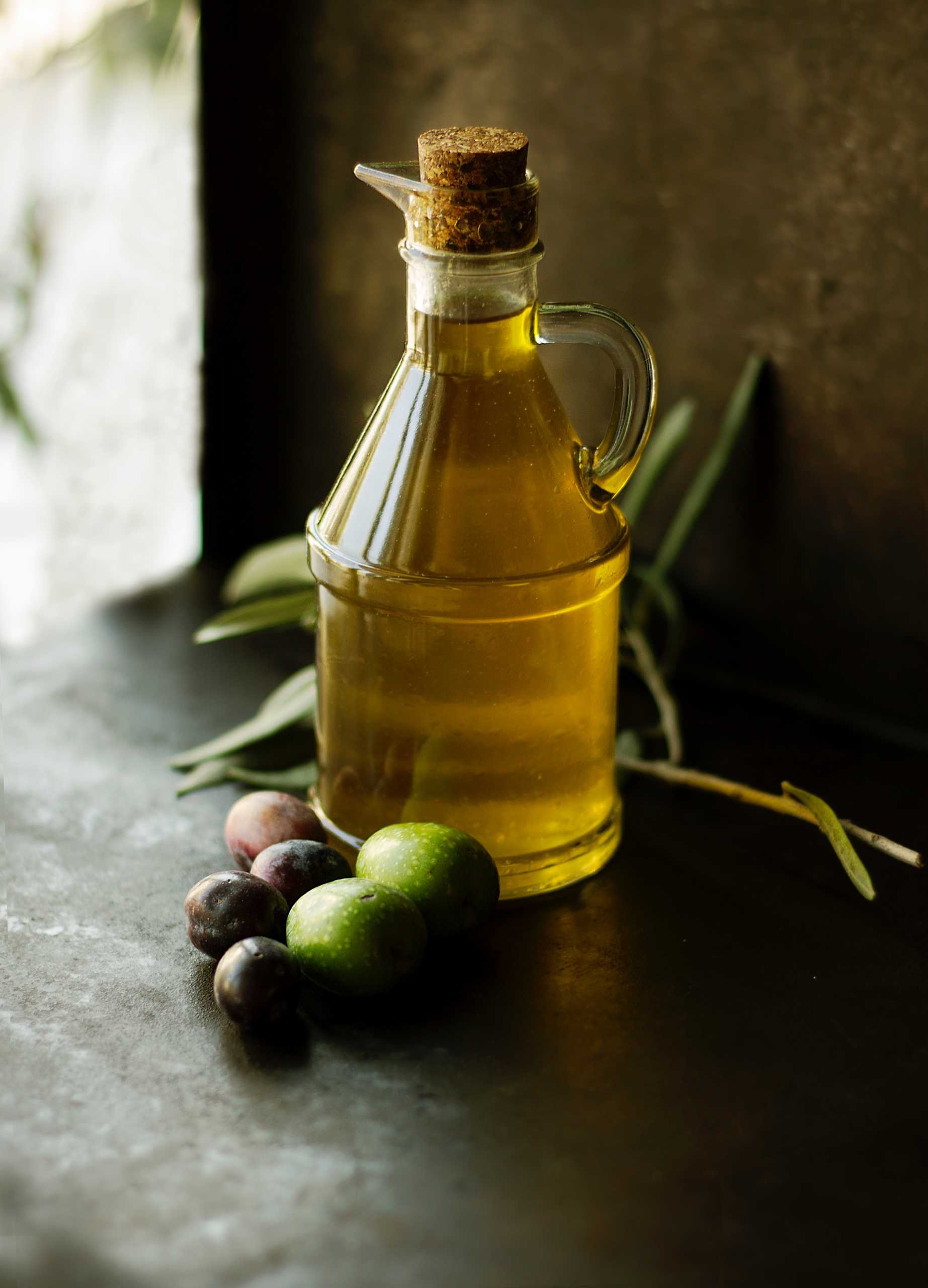 In the following article, there are 8 methods of spotting fake olive oil so that you can use the authentic oil in your dishes.
1. Look at the label – if you are looking for authentic olive oil, it should come from a region such as Sicily, Italy, or Apulia. Make sure that the oil comes from one of those regions or shop directly from the manufacturer.
2. Pricing – if you find a great deal on olive oil, you should always look at it very closely. True olive oil is not cheap but it doesn't have to be overly expensive. Typically, you will pay around $15 or more for an authentic olive oil.
3. Read the label – don't overlook the fine print on the bottle. The harvest date will let you know if it is fresh. The estate and location that the olive oil was harvested should also be listed.
4. Refrigerator – this simple trick will help you to determine if it is authentic. Pour a little olive oil in a bowl and put it in the refrigerator for a few days. If it forms a crystal-like consistency, you probably are dealing with genuine olive oil. If it forms a block, it has been altered.
5. Taste test – true olive oil is typically described as tasting earthy, bright, or woodsy. If it tastes rancid or has an "off" flavor, try to get your money back.
6. Certifications – look for a "COOC Certified Extra Virgin" seal from the California Olive Oil Council for any oil made in California. In Europe, it is the European Union's Protected Designation of Origin (PDO). International standards are in place and the International Olive Oil Council (IOC) also competition every year.
7. Packaging – dark colored bottles are used for authentic olive oil. A brown or green color is common and it protects the oil from breaking down. If you are buying oil in a crystal clear bottle or one that is plastic, you might want to rethink it.
8. Understand Extra-Virgin – There is a difference between virgin olive oil and extra-virgin olive oil. Familiarize yourself with what is behind those labels and it will help you to make a better decision.
SKM: below-content placeholder
Whizzco for 12T