Fresh, vibrant, and bursting with flavor, berries are universally loved for their taste and health benefits. When a good crop of berries finally hits the stores, I can't help but snatch up a pint or two, the problem is berries seem to go bad very fast, and I end up tossing a lot away. To make sure your money isn't being thrown into the garbage, follow these tips to make berries last longer.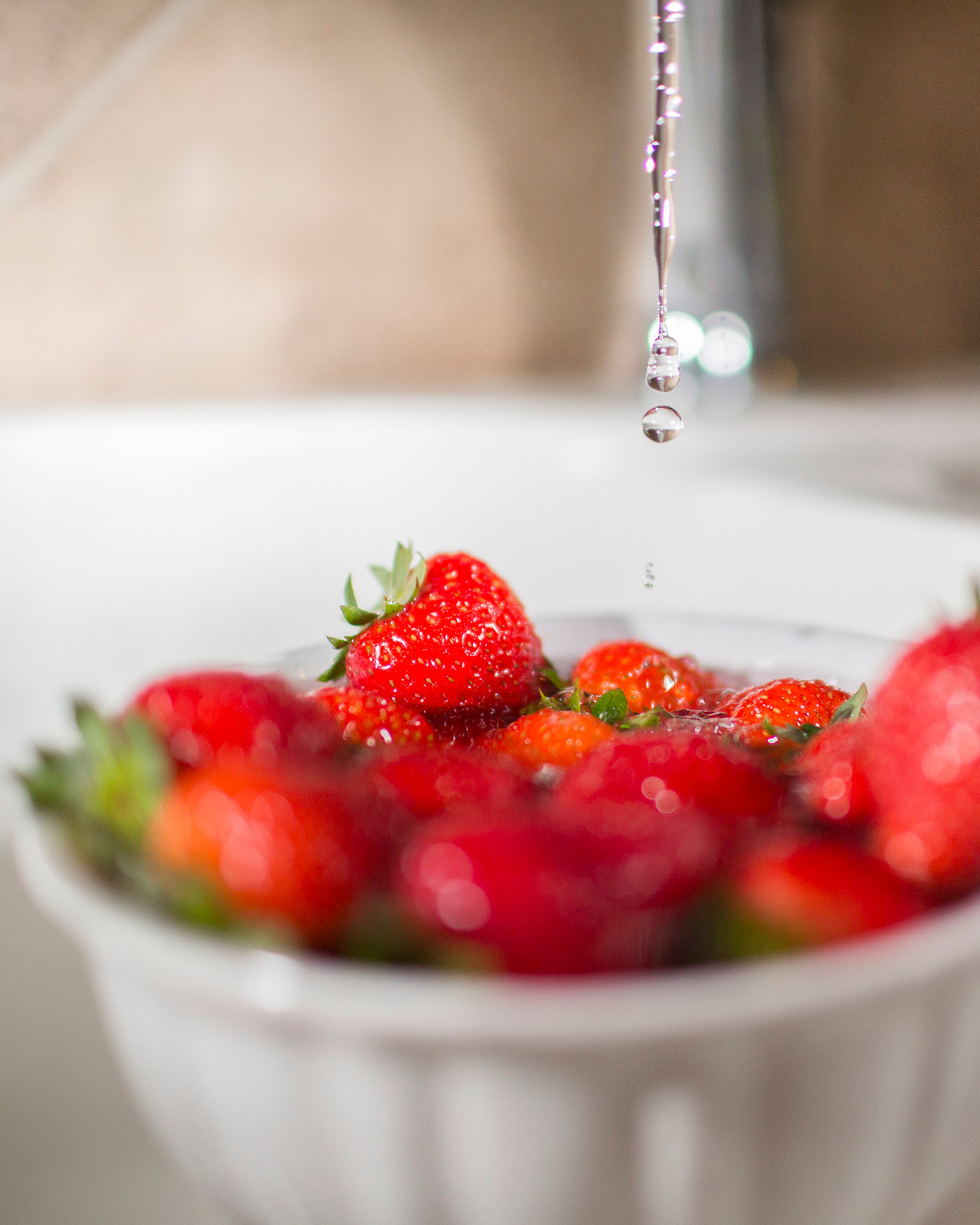 Before you pop your pint of berries in the fridge, consider cleaning certain kinds of berries. Since raspberries have delicate skin, don't wash them too early, premature washing will actually make raspberries spoil faster, thicker skinned berries – like strawberries, blueberries, and blackberries – benefit from a post-shopping wash. Rinsing them in hot water or a special vinegar bath will make your berries last longer in your fridge.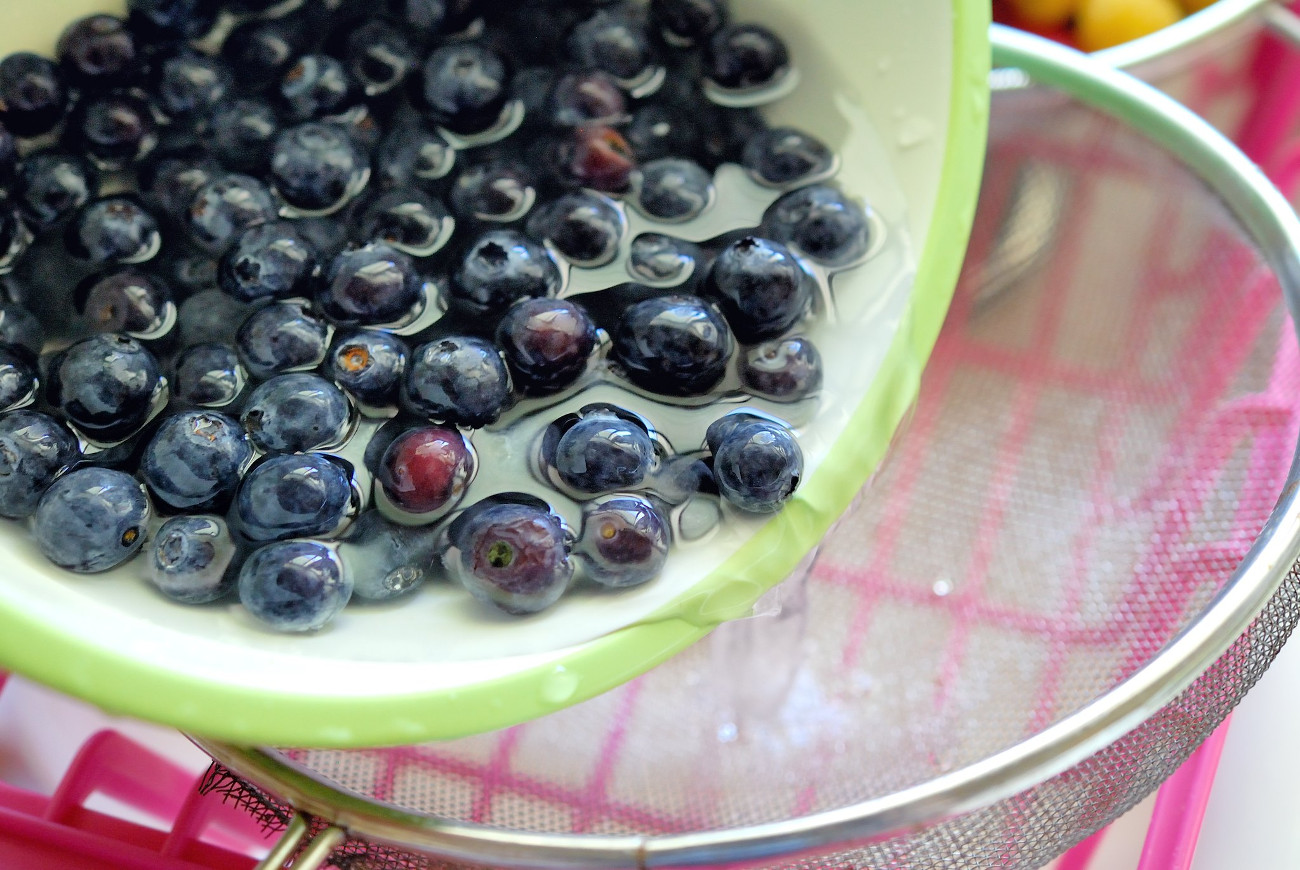 Though water is always good, washing your berries in a vinegar bath is the best option. A ratio of three parts cold water to one part white vinegar will remove any mold spores that might prematurely rot the berries. Swish the berries in the vinegar solution, drain, and then rinse with plain water, this final cold water wash will remove the vinegar taste.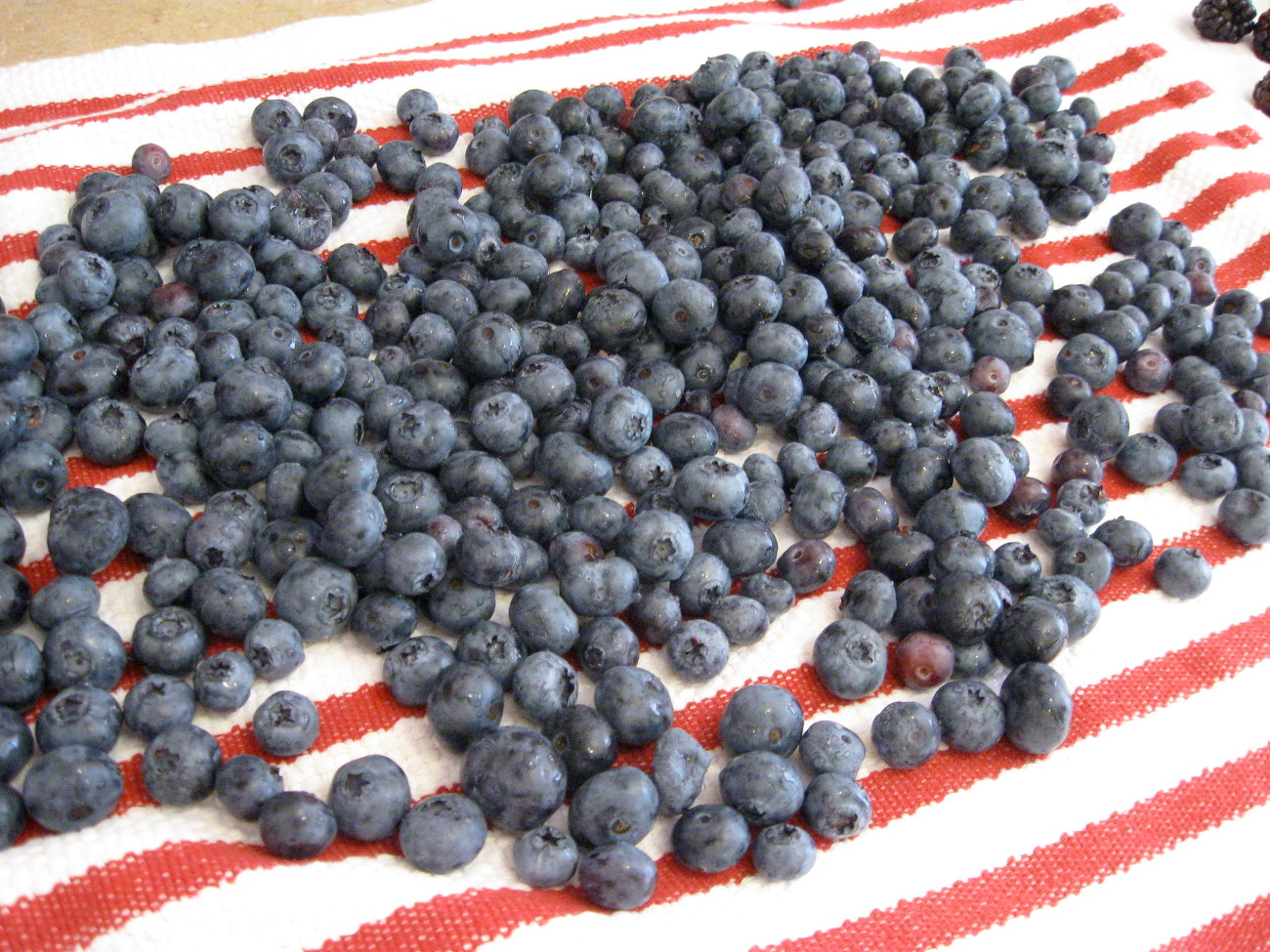 If you don't have vinegar on hand and want to remove potential mold spores, wash your tough-skinned berries in hot water (between 120 degrees F to 140 degrees F) for 30 seconds, like any of the berry prepping methods, make sure to dry the berries thoroughly.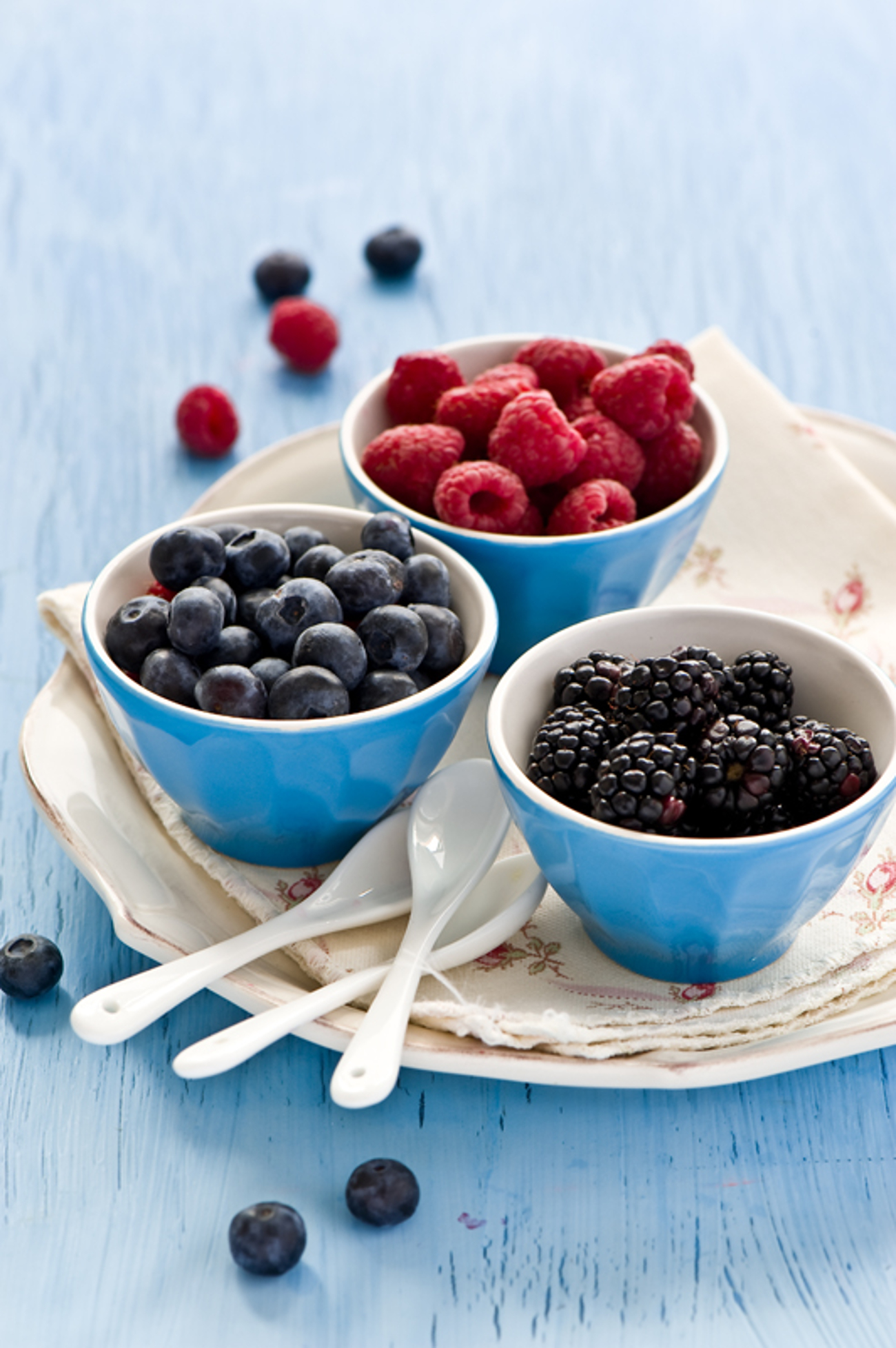 Though there are fancy storage contraptions to prolong the life of your berries, you can simply store the berries back into the same containers, most berries from the store are packaged in ventilated plastic clamshell containers and these are perfectly fine. If there was a moldy berry on the bottom of the container, make sure to clean the container, as the mold spores can stay in the container and spread to the now just cleaned berries. To absorb any moisture, you can put a bit of paper towel down on the bottom of the container which absorbs any condensation without blocking the ventilation holes.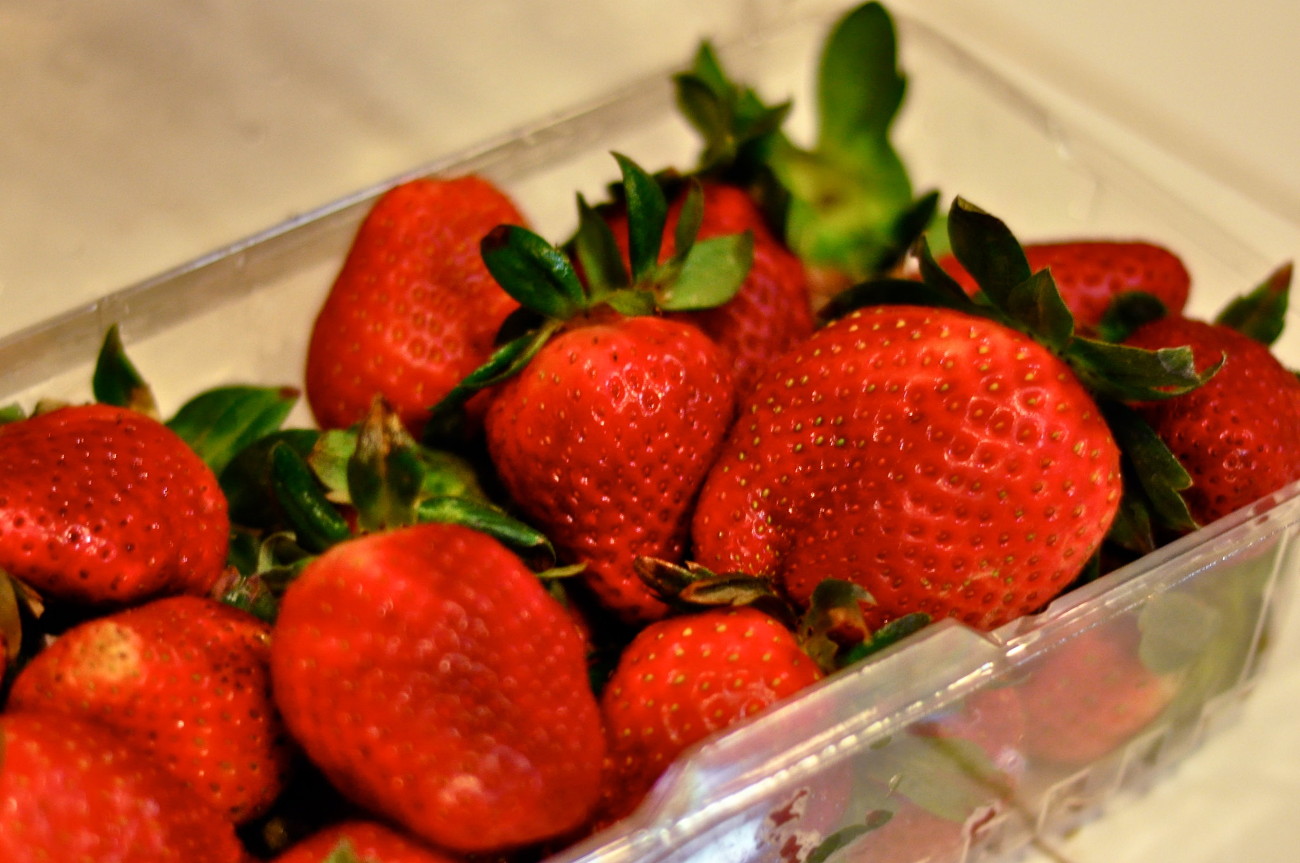 With a refrigerator, it's about location, location, location – where you put your food affects its shelf life. Berries do best in a crisper that's set to low humidity. Don't put berries too close to other fruits like apples, melons, bananas, pears, and peaches, which emit high levels of ethylene gas because, once the berries absorb this gas, they will prematurely ripen.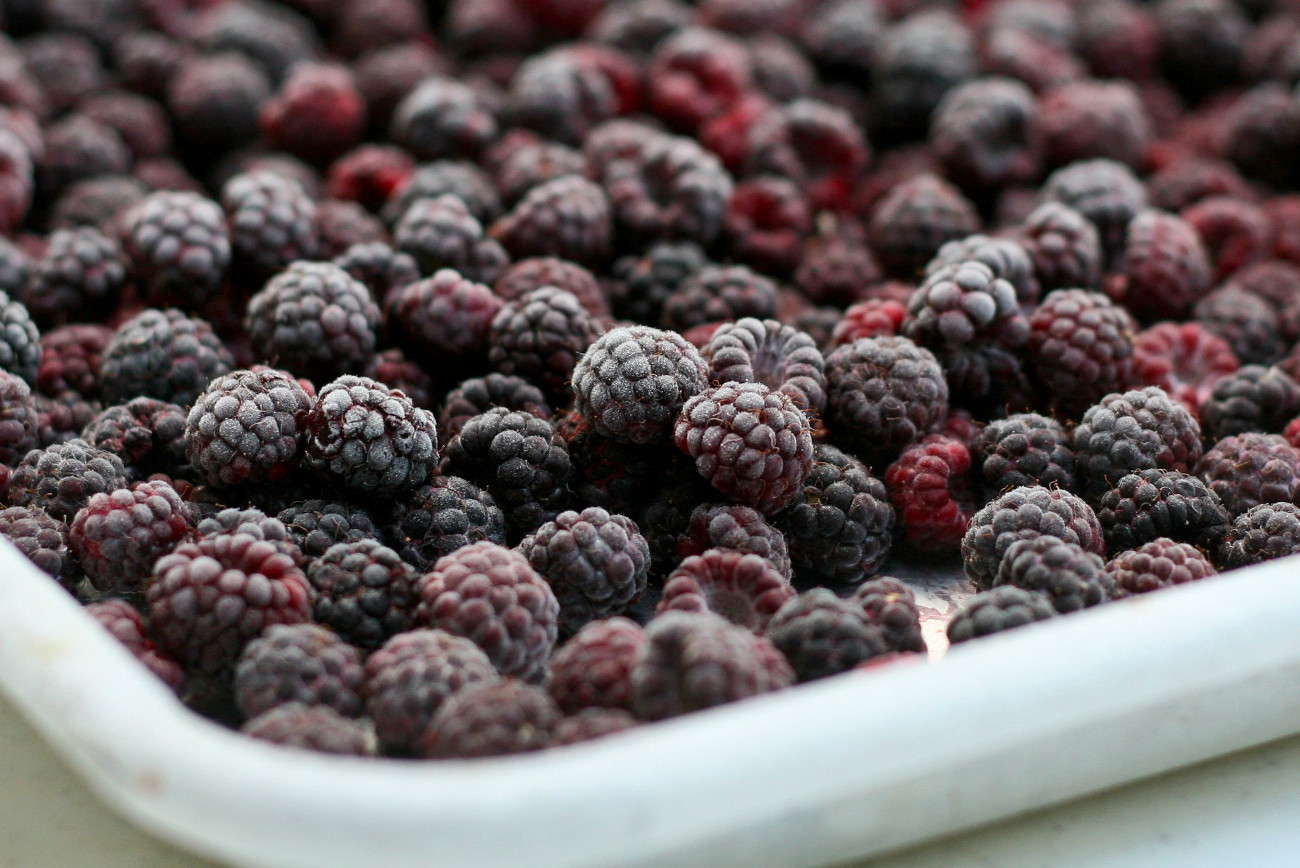 If you don't have the chance to eat berries fresh but still want to utilize them later, try freezing your berries. Simply prep them and lay them flat single layered on a sheet pan, letting them chill out in the freezer for 2 to 3 hours. Once completely frozen, you bag them in freezer bags and pull them out at a later time!
All of these tips will ensure that you're putting your money to good use and not wasting anything you bought at the store!
SKM: below-content placeholder
Whizzco for 12T