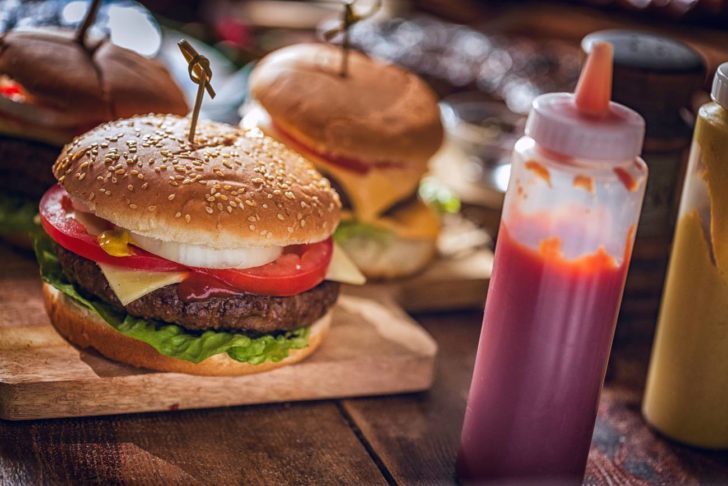 It's officially summer! And that means we will spend a considerable amount of time at the grill. A staple on our grill will absolutely be a hamburger. There's perhaps no greater grilling faux pax than to over-cook your hamburgers, so we like to make sure we take these five important steps to ensure that our meat comes out juicy and flavorful each and every time. Of course, you can garnish your burgers with whatever your heart desires: cheese, mushrooms, bacon, lettuce, tomato, ketchup, and mustard are the usual go-to's. But to make sure that meat is the star of the show, you'll want to take these all-important measures for a dynamite burger experience.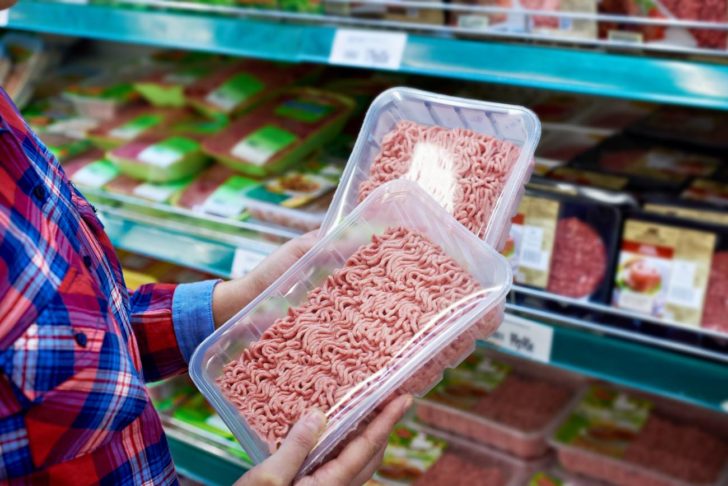 Follow the 80/20 rule.
80% lean beef with 20% beef fat should strike the perfect balance for flavor as well as texture. Fresh meat is always best!
Season your meat!
Salt is a must, and so too is pepper. A flavorless burger is going to taste dull and boring. Salt is key! Be appropriately generous with your salt.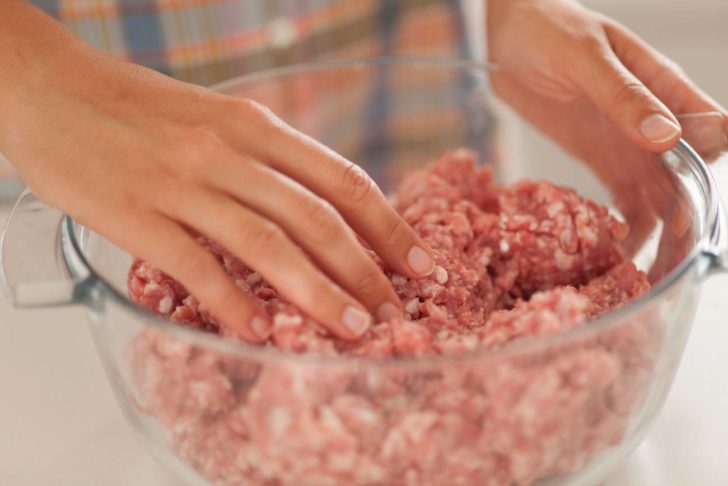 Don't overwork the meat.
It's important to mix the meat, especially if you're adding seasonings or a filling, but keep all that mixing to a minimum. Clean hands that are slightly moistened with water are your best tools for mixing the meat.
Place a dimple in the center of each burger.
Evenly divide the hamburger meat then form a dimple in the center (about 6oz of meat per burger is a good rule of thumb). The dimple is important because, as the meat cooks, the burger will become uniform in shape and cook evenly.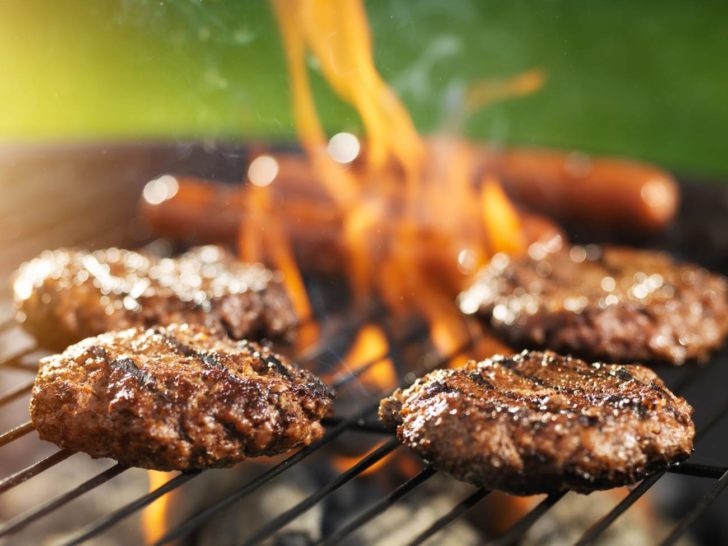 Flip once. Press never.
On a hot grill that's been properly cleaned, place your hamburger patties down and let them cook for about 5 minutes, then flip and cook until the burgers reach an internal temperature of 165°F. If you've got a hamburger press, you can use it here, but it's not necessary. Pressing down on the burgers will release the juices that you want to keep in the burger. Let the cooked burgers rest before serving – this will bring the juices back into the meat and make for a more flavorful burger.
All that's left is to top the burgers with your favorite extras, cheese, sauces, lettuce, onion, and fresh tomato. And a good quality burger bun will make all the difference! Enjoy your next hamburger on the grill by using these tips for the perfect grilled burger.
SKM: below-content placeholder
Whizzco for 12T