Even the most fastidious person when it comes to cleanliness is going to forget something every once in a while. It seems as if the mattress is something that most people tend to skip. In reality, there are many reasons why you should be deep cleaning the apartment on a regular basis and you might be surprised to learn it is easier than most people think. In fact, all you need is some baking soda and, optionally, some essential oil.
What You'll Need to Clean Your Mattress:
1. 16-ounce box baking soda
2. Essential oil
3. Vacuum cleaner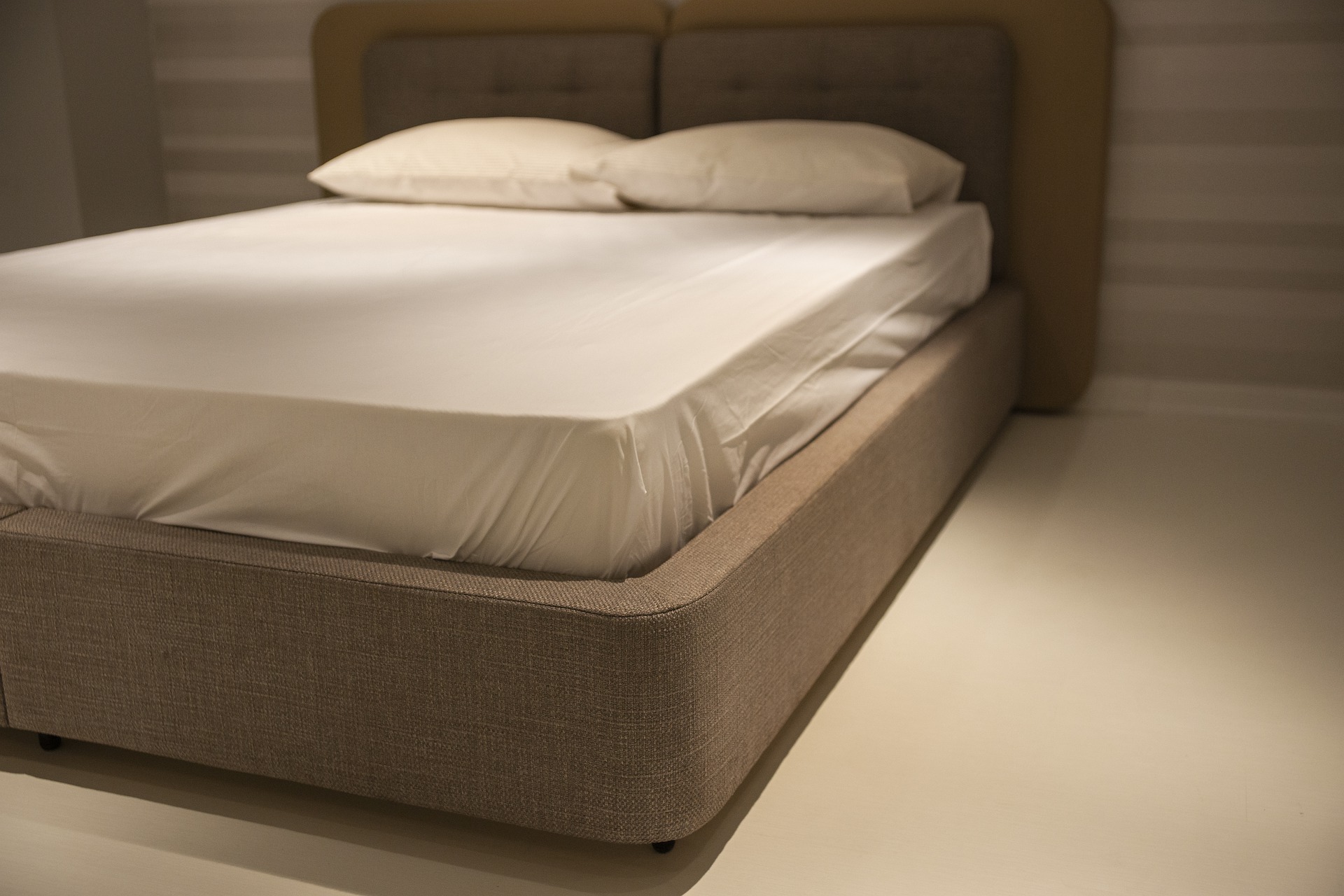 How to Clean Your Mattress
1. It's a good idea to flip or rotate the mattress every six months, as it will help to extend the lifespan of the mattress. As long as you're working on it, make sure you throw the beddings in the wash and fluff the duvets or feather beds in the dryer.
2. Add up to 20 drops of essential oil to a box of baking soda (or your baking soda shaker). After closing the lid securely, shake the box to distribute the oil and to break up any large clumps. Some of the more popular and pleasing scents include chamomile, lavender, and sandalwood. Along with smelling good, essential oils work as a natural antibacterial agent.
3. Sprinkle the baking soda over the mattress and don't be afraid to use the entire box. You can now massage the mattress by rubbing the baking soda in, helping to give it a good, deep cleaning. Allow the baking soda and essential oil to stay on the mattress for an hour to be most effective.
4. As long as you're waiting, take the time to wipe down everything around the bed frame and the wall behind the bed. This will help to keep your entire sleeping area clean. Vacuum the mattress after the hour has passed, being sure to work slowly so you get all of the baking soda.
5. This does more than freshen your bed, it lifts dirt and residue while whisking away moisture. As you vacuum the mattress, it helps to remove dust mites so you will sleep better. All that is left to do at that point is to make the bed and catch some Zs.
SKM: below-content placeholder
Whizzco for 12T