Candles are our favorite and we wish that we could sit by candlelight on an everyday basis. Unfortunately, they do not always burn in the manner that we would like. That's where this helpful primer comes into play. Scented candles are also a great way to make sure that your home smells awesome, so it is easy to see why so many people are looking to make sure that they burn properly.
When candles do not burn evenly, the wax buildup can be cumbersome. Once the wax builds up to a certain point, the candle simply will not burn. The simple trick that we are about to provide you with is a lifesaver. Your home will always smell its best and you are going to have the chance to enjoy a more even burn….every single time.
This trick is as easy as it gets and you won't need to be an expert to figure it out. The 2 1/2 minute clip that you are about to see will provide you with all of the information that you need to know. When the video opens, you can see the sort of uneven burn that the woman is talking about. As one reader mentioned, candles have a memory, and if they are burned unevenly once? They are going to remain that way forever. This is especially true of candles that have multiple wicks.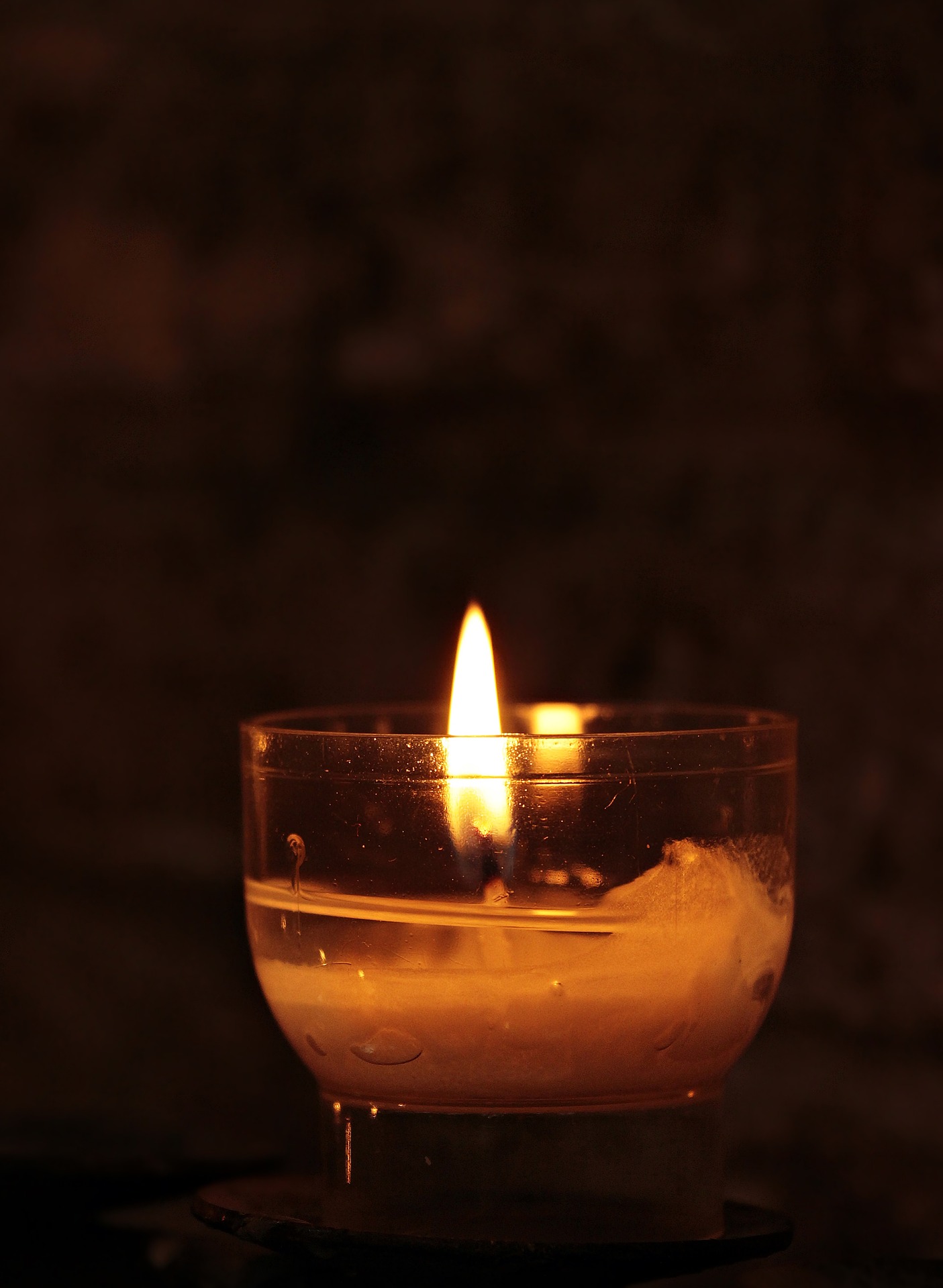 The tin foil hack that this woman has to offer will cure all that ails you in this regard. We were stunned by how easy this was. If you need any special assistance when it comes to folding or placing the foil, she's here to help you.
The Jdazzler15 YouTube channel is a very valuable resource and this woman has all sorts of helpful videos. She's offered up the foil trick in the past, but those who have not seen this clip can now enjoy the unique advantages that it has to offer them.
If you are anything like us, you also keep a candle warmer on hand. These devices are a godsend, as they allow us to enjoy the scent of the candles and avoid the uneven messes in the process. As for the rest of you? Please take a moment to watch this video and learn to burn candles the proper way.
SKM: below-content placeholder
Whizzco for 12T