Backyard Racing is always providing us with awesome videos to enjoy and this one is certainly no different. Wait until you see the construction that they have come up with this time!
They have created their very own boosted Mega Track, with amazing results. If you or your little ones are major fans of Hot Wheels cars, this is definitely one video that you will consider a must-see.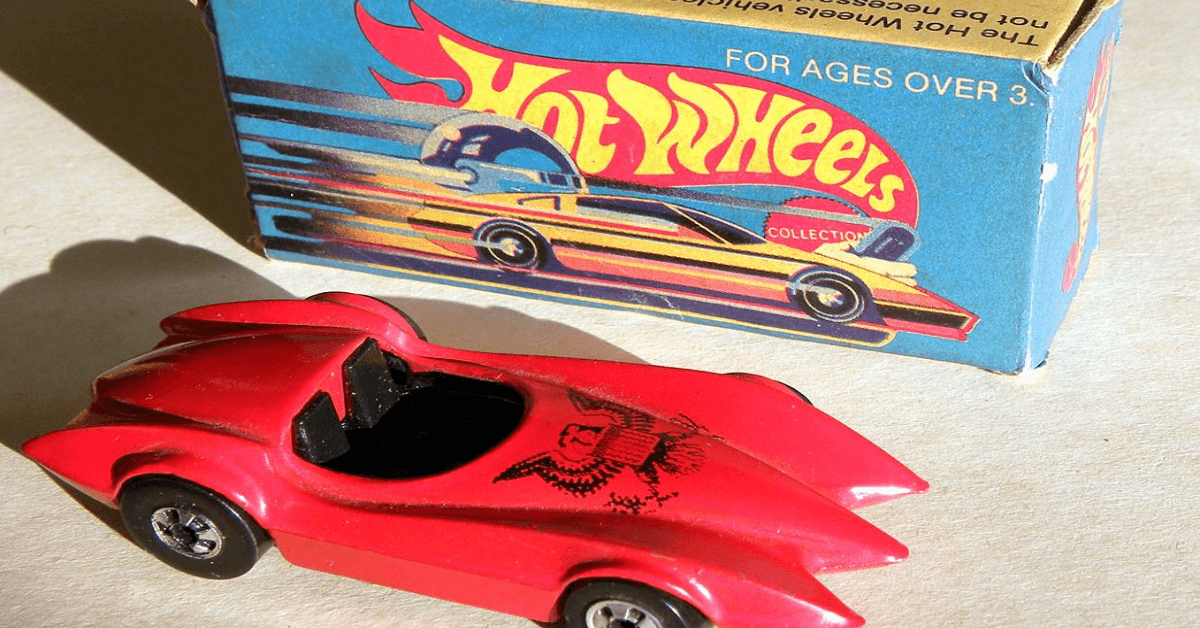 The good folks at Backyard Racing are here with an idea that is sure to draw a lot of eyeballs. They are living out our childhood dream, equipping a Hot Wheels car with its very own camera. The track was crafted with a number of items that can easily be found in just about anyone's garage. That is one of the most shocking aspects of this whole venture.
All it took were some DIY items that they found when they started to look around in the garage and they were off and running. It serves as inspiration for us all. The list of items that they included will probably not come as much of a surprise to anyone: wood, ladders, inflatable pools, PVC tubing, blocks, plastic container tubs, cardboard boxes, and pool noodles.
Some more progress on our backyard megatrack! As you can see in the first photo, the course begins on the roof. Should make for a fun start to the POV video! from HotWheels
The part that is surprising to us is how long it took for these pros to complete the track. We are absolutely flabbergasted by the fact that they needed four months to put this beauty together. This gives new meaning to the idea of good things coming to those who wait. Once we saw what they did, it all made sense.
The track is one for the ages and we can hardly believe our eyes, even after watching the video. The entire track stretches for over 2,000 feet if you are counting from the roof to the fence.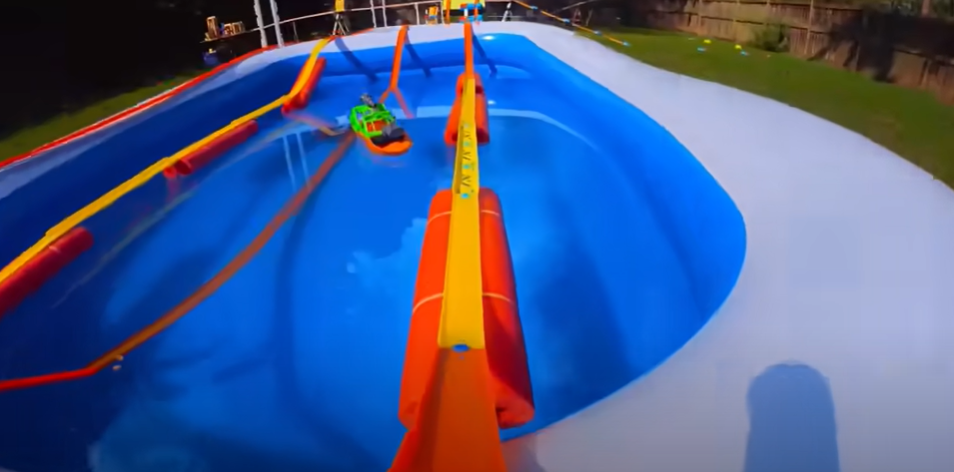 There are even a number of underwater tricks that are completed during the video. The Hot Wheels car captures all of the action in real-time so that you can appreciate every moment.
"3 months of modifications/troubleshooting and 1 month of construction later and here we are! Over 30 boosters launch the car down 2,000ft of track across land, sky, and underwater making this one of the largest Hot Wheels tracks ever built!" the description declares. Check it out below:
SKM: below-content placeholder
Whizzco for 12T