Sweet as honey, simple as can be.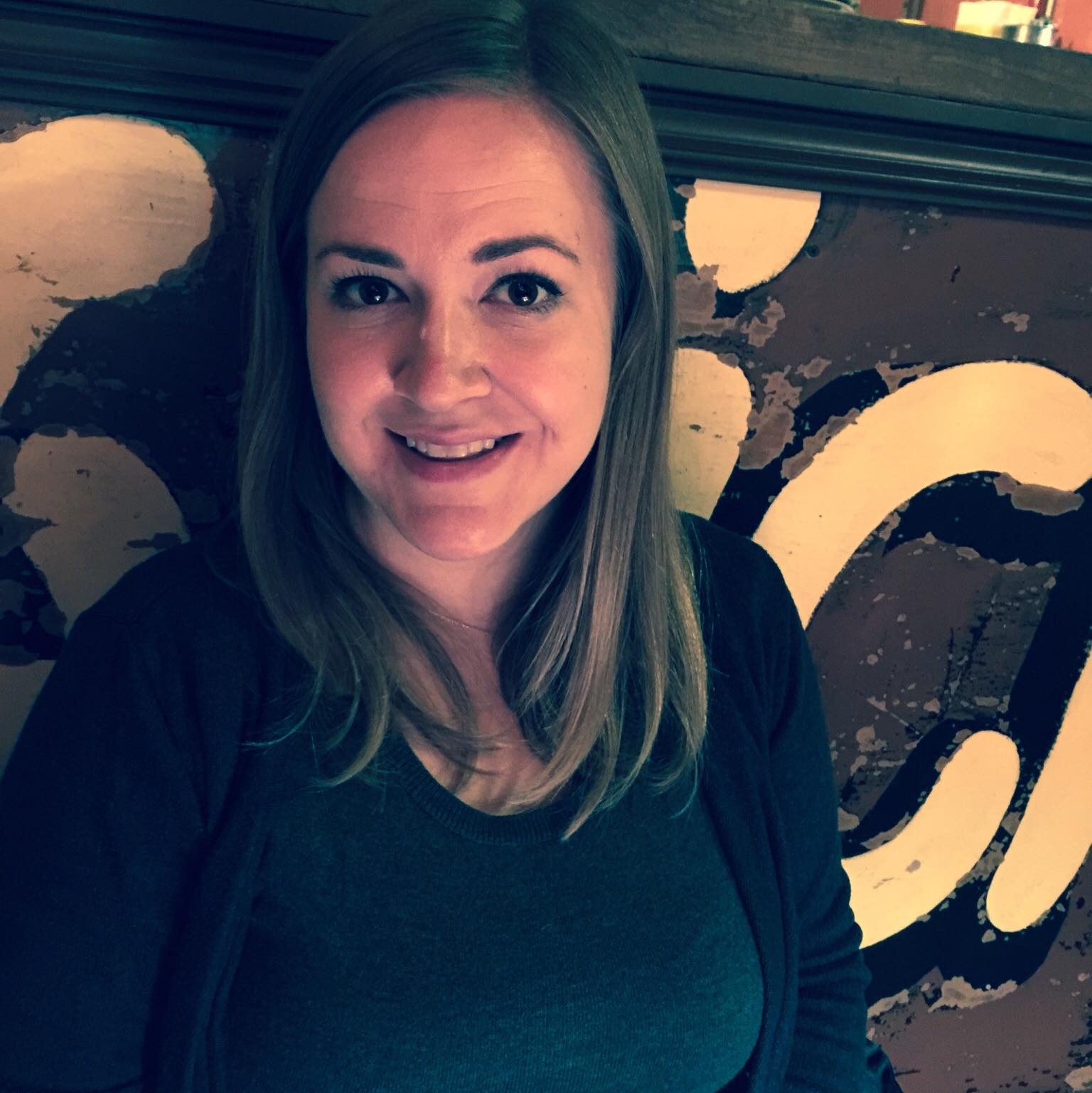 Kristy Norrell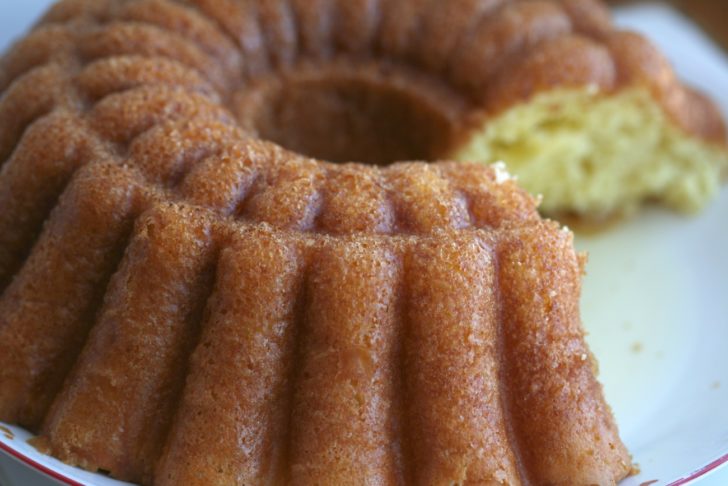 Oh, honey. This cake.
This cake is delicate and moist, simple and yet rich in flavor. It's a little bit elegant but easy to mix up. Basically, it's a home run. A honeyed home run. (If that's a thing.)
It's just on the edge of being cloyingly sweet, but the subtle spice of the cinnamon and ginger bring it back from the brink. And besides, the sweetness comes along with the clean and floral flavor of honey, with just a little bit of caramelly brown sugar behind it for good measure. Sour cream and four whole eggs lend richness and ensure that the cake is moist and tender down to the last honeyed morsel.
While the cake is a treasure in itself, the glaze that gets poured over it is the perfect gal Friday. It seeps into the cake, permeating the crumb with buttery honey-vanilla flavor. It enhances each flavor component going on in the cake but doesn't make it soggy or too saturated. It's an ideal symbiotic relationship.
Serving this for a simple dessert is a no-brainer, but if you're the type of person that sits down to afternoon tea, you'll find no better companion than this cake. And we'll just say, we also wouldn't be ashamed to eat it for breakfast.
It's simple, it's subtle, it's sweet. And it's stolen our hearts.
Honey Cake
Serves 8-10
1 hour 15 minutes
Ingredients
For the cake:
3 cups all-purpose flour
1 1/2 cups honey
1 cup sour cream
1/2 cup (1 stick) butter, softened
1/2 cup brown sugar
4 eggs
2 teaspoons cinnamon
2 teaspoons baking soda
1/2 teaspoon baking powder
1 teaspoon vanilla extract
1/2 teaspoon salt
1/4 teaspoon ground ginger
For the glaze:
2/3 cup honey, warmed
1/3 cup brown sugar
1/3 cup butter, melted
1 teaspoon vanilla
1/4 teaspoon salt
Preparation
Preheat oven to 325°F and generously grease a bundt pan. Set aside.
In a large bowl, whisk together the flour, baking powder, baking soda, cinnamon, salt, and ginger until thoroughly combined.
In a separate large bowl, cream together the butter and brown sugar with an electric mixer until fluffy. Add the egss, one at a time, mixing after each addition. Mix in the honey and vanilla.
Gradually add flour mixture into egg/butter mixture and mix until combined. Add sour cream and beat until just combined.
Pour batter into prepared bundt pan and bake until a toothpick inserted into the center comes out clean, 50-55 minutes. Allow to cool on wire rack for 15 minutes before inverting to cool completely.
Mix together honey, brown sugar, melted butter, vanilla, and salt to create the glaze and pour over the cake. Slice, serve, and enjoy!
Adapted from Key Ingredient.
SKM: below-content placeholder
Whizzco for 12T