This succulent Chinese dish features a rich, hot mixture of chili, garlic, and ginger.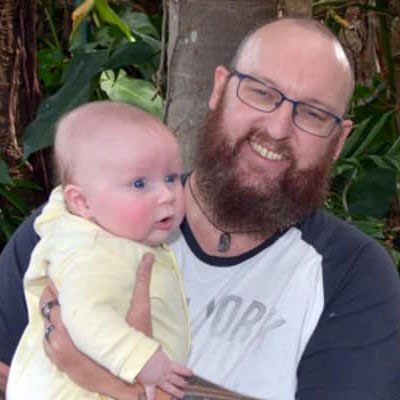 Jono Elderton

When you share or print a 12 Tomatoes recipe,
you're making mealtime meaningful.
100%
of the Share to Care sponsor fees fund meals for families in need.
Learn More
CLICK ANY LINK BELOW TO JOIN OUR CAUSE!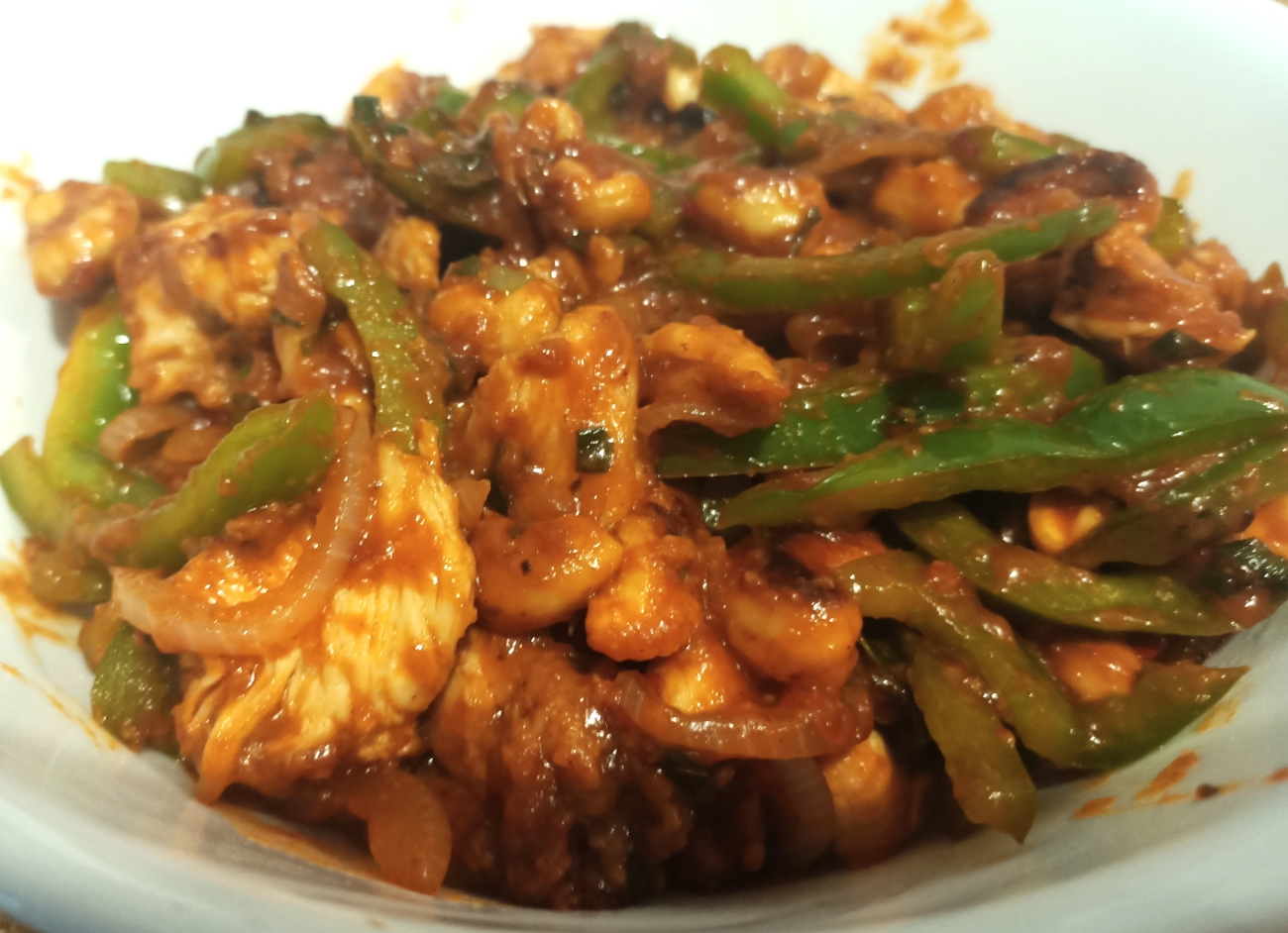 Dragon chicken is a distinctive, enjoyable stir fry dish combining warmth, spice, and flavor. Chicken pieces are marinated and fried, then tossed in a spicy sauce laden with crunchy cashew nuts, green pepper, and onions. Dragon chicken takes under 30 minutes to put together and is an ideal meal if you're a fan of visually punchy, uniquely textured, and richly flavored spiced dishes.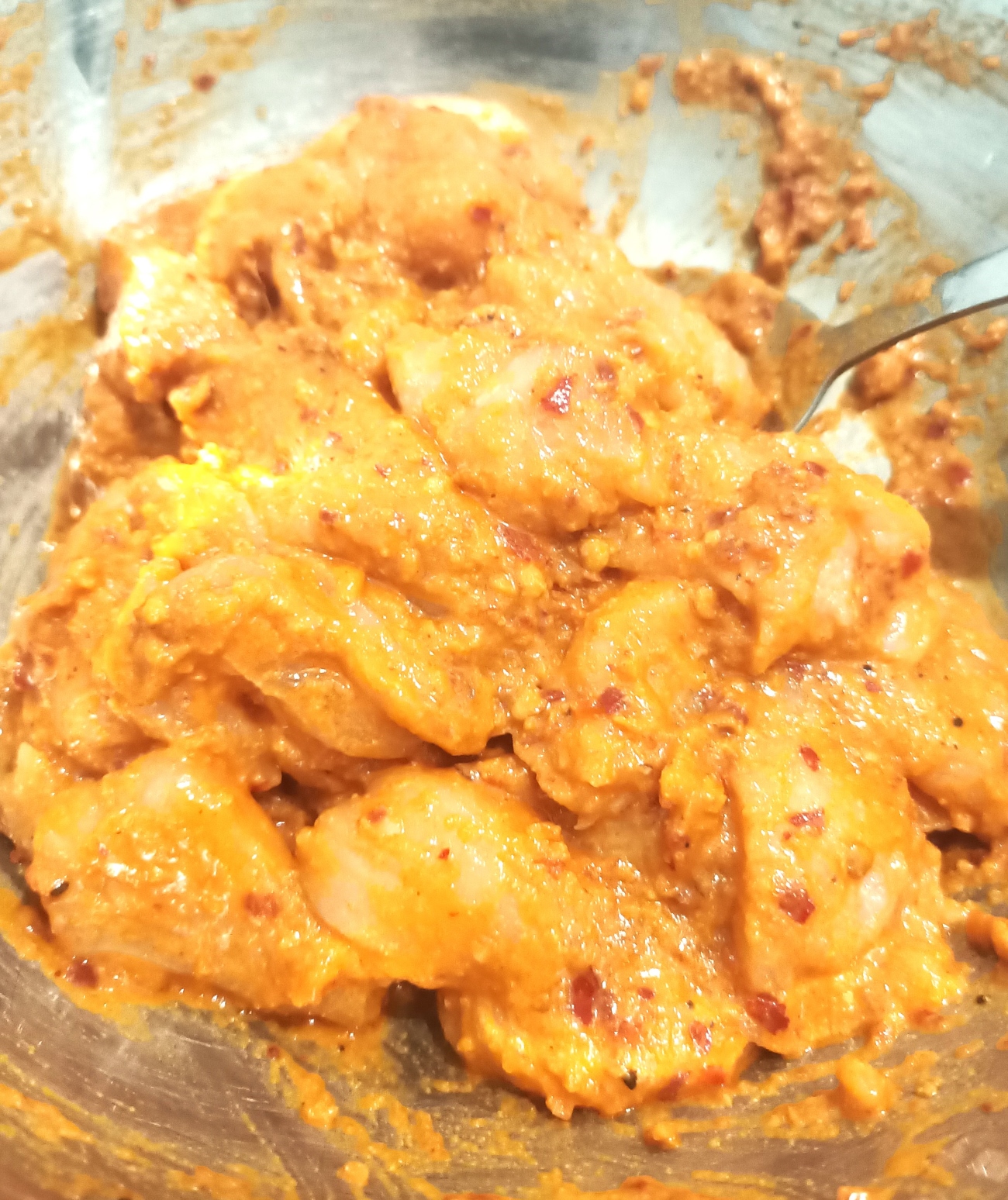 Dragon chicken conjures the image of fire breathing – at least it does with me – however it's not a dish you would consider hot when you're eating it! It is spicy, but the warmth is constant and pleasantly deep, at no stage do you feel that your taste buds or other senses are under assault. And while I like really hot food, I found that dragon chicken creates a delicious, flavorful meal that you can get stuck into with gusto, you never have to reach for something to put the fire out!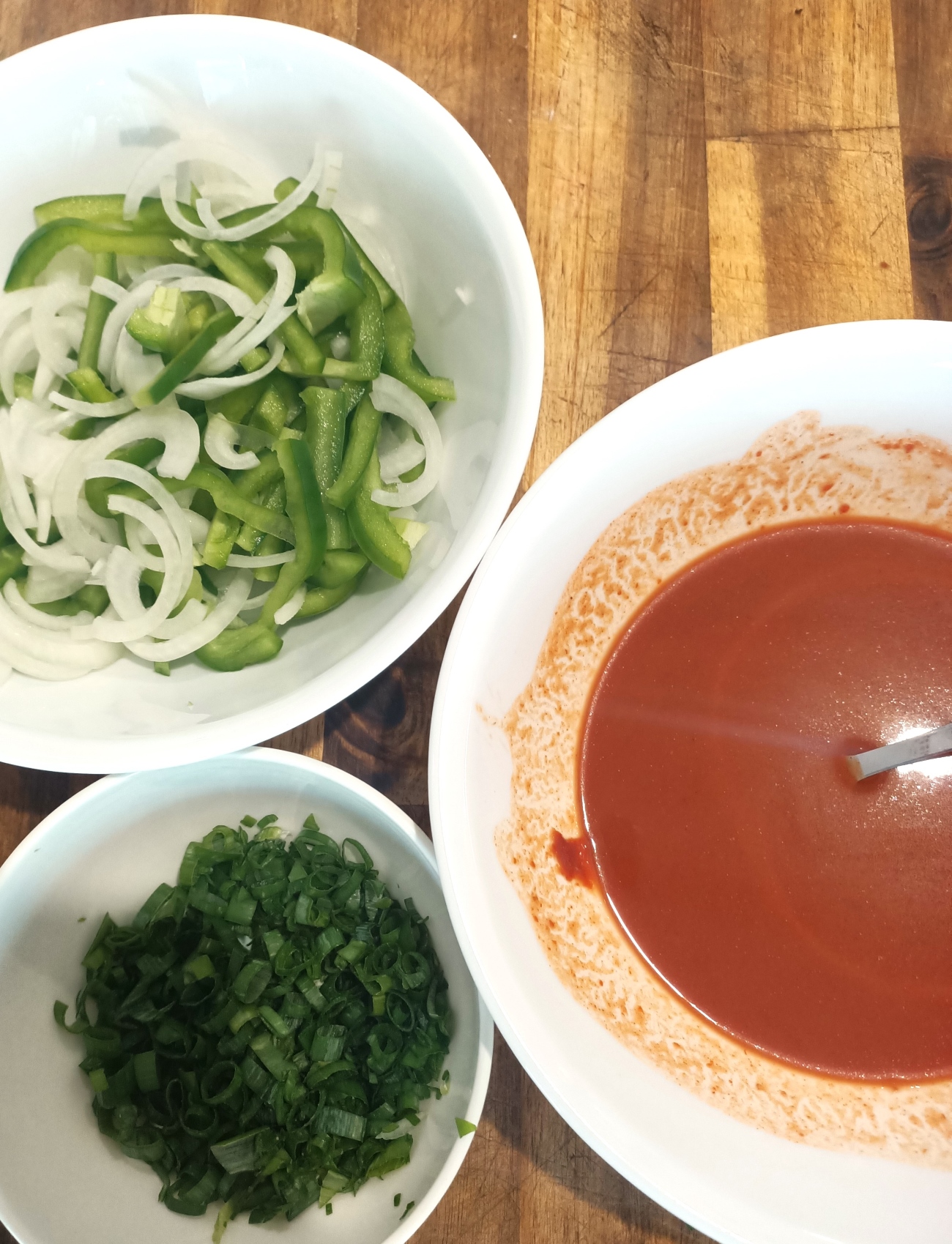 As with many great stir fry recipes, the taste comes from layering flavors throughout the cooking time, rather than lumping them in together. With our dragon chicken recipe, there are three distinct parts to the process: the marinade, the sauce, and the stir fry itself. Different flavors and textures are introduced during the three phases, so it's best to organize your process at the start (when marinating the chicken) and work through logically from there. After the marinade's resting period of 30-60 minutes, the ingredients get combined and cooked in a simple, logical step by step process that takes less than 30 minutes to get dinner on the table.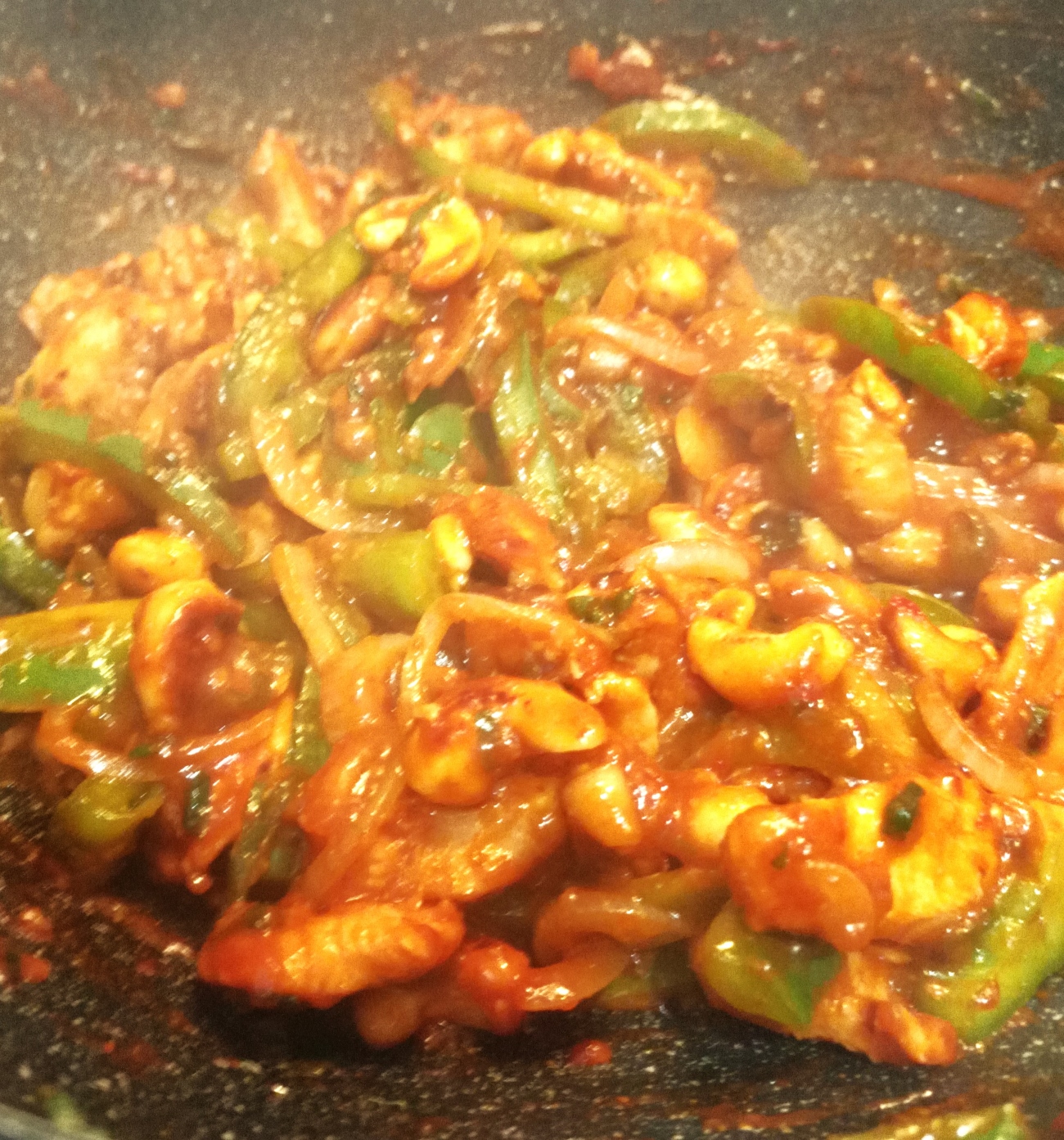 Cashew nuts, onions and green peppers supply supporting sweetness, crunch and texture to the deep spice of the chicken's flavor. They add a bright and earthy element that brings out the best in the heat. However, if you are averse to any of these veggies and nuts, they can be easily substituted for ingredients such as green beans, bamboo shoots, and carrots, which also provide the ability to soak up flavor yet still provide freshness and pop.
Dragon chicken can be enjoyed on its own with rice or noodles, or as part of shared meals because it doesn't overwhelm with spice or compromise your taste buds to the point that they can't enjoy other, more sedate flavor combinations. Also, if you make a big batch it's fantastic reheated as a make ahead meal or lunch leftover!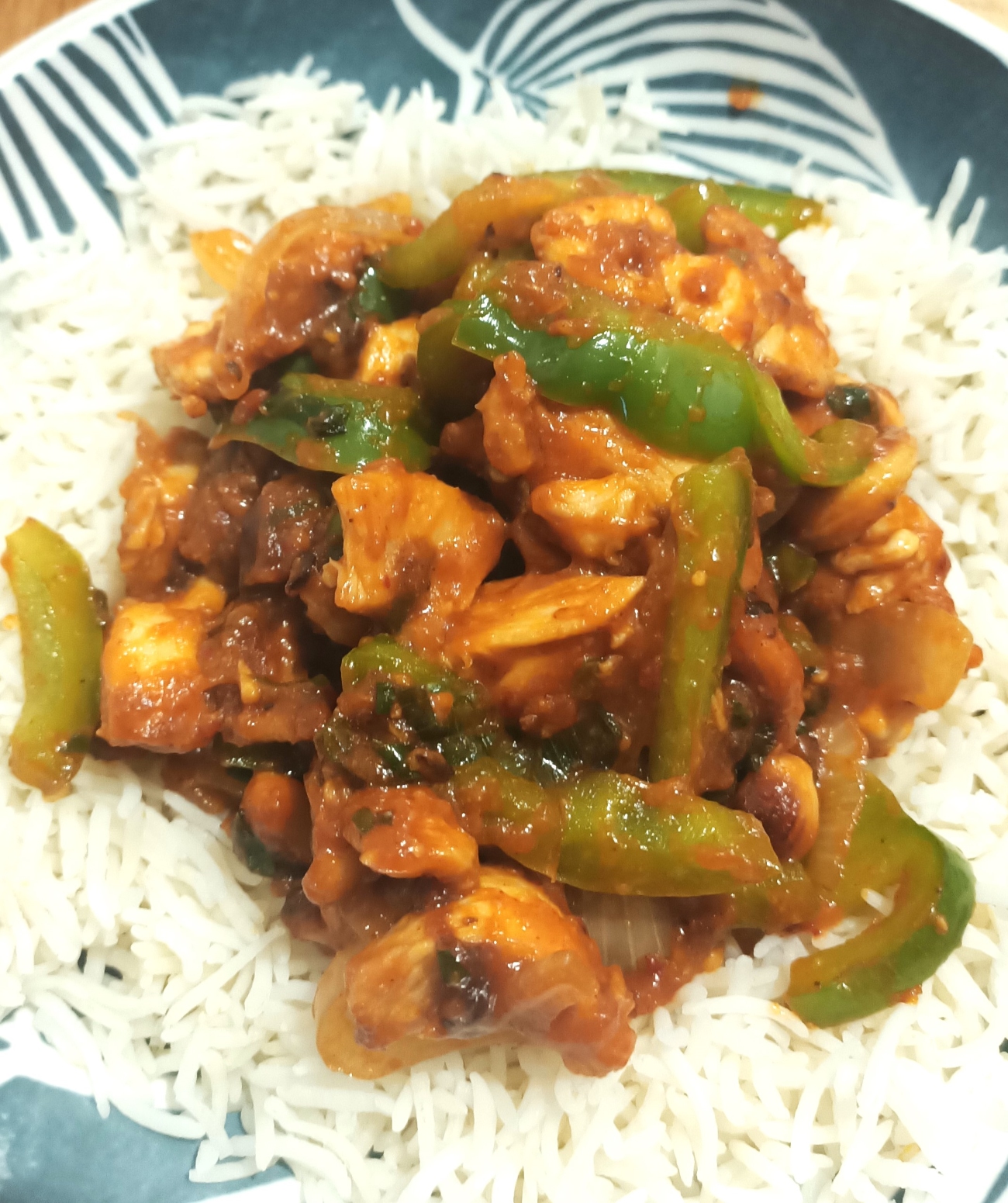 Homestyle Dragon Chicken Stir Fry
Serves 4
15m prep time
15m cook time
1h inactive

When you share or print a 12 Tomatoes recipe,
you're making mealtime meaningful.
100%
of the Share to Care sponsor fees fund meals for families in need.
Learn More
CLICK ANY LINK BELOW TO JOIN OUR CAUSE!
For the Marinade:
1/4 cup cornstarch
1 tablespoon crushed chili
1 tablespoon minced garlic
1 tablespoon soy sauce
1 tablespoon ketjap manis
1 teaspoon crushed ginger
1/2 teaspoon kosher salt
1/2 teaspoon pepper
1 1/2 tablespoons rice flour
1 1/2 tablespoons all purpose flour
1 teaspoon sesame oil
1 lb chicken breast, cut into 1 inch pieces
For the Dragon Sauce:
1/4 cup water
1/4 cup ketchup
1 tablespoon soy sauce
1 tablespoon chili powder
1 tablespoon Gochujang sauce
1 tablespoon cornstarch
1/2 teaspoon raw sugar
For the Stir Fry:
1 tablespoon sesame oil
1/2 cup unsalted cashews
1 tablespoon minced garlic
1 tablespoon crushed ginger
1 yellow onion, thinly sliced
1 green bell pepper, thinly sliced
4 green onions, finely chopped
Preparation
Combine the marinade ingredients together in a medium mixing bowl. Stir the mixture into a paste, ensuring that the flour has been smoothed out. Add the chicken pieces and stir through to coat thoroughly, then refrigerate for a minimum 30 minutes.
Heat the sesame oil in a wok or frying pan over medium-high heat. Cook the chicken for 5-7 minutes or until golden brown, stirring occasionally. Remove the chicken from the pan and set aside.
Combine the dragon sauce ingredients together in a small mixing bowl, and stir until the cornstarch has dissolved. Set sauce aside.
Heat a tablespoon of sesame oil at medium heat, then add the cashews and cook for 90 seconds. Add the onion and pepper, and cook for 2 minutes. Add the green onion, garlic, and ginger, then cook for an additional 30 seconds, stirring continuously.
Add the dragon sauce to the vegetables and cook for 1 minute. Return the chicken to the wok and cook, stirring, for 1-2 minutes. Remove the dragon chicken from the wok and put on a serving platter. Sprinkle the dragon chicken with salt and pepper, then serve with rice or noodles.
Recipe adapted from Chisel and Fork
SKM: below-content placeholder
Whizzco for 12T