Christmastime calls for a warm holiday beverage.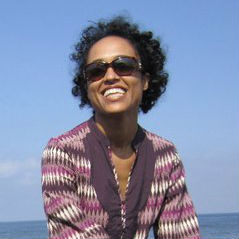 Sarah Cool
If I'm going to spend time out in the fresh winter air, I want something to keep me warm. I can't think of a better way to stay warm than with a warm cider, a wassail if you will.
You're probably familiar with this popular version of the classic holiday song "Here We Come 'A-Wassailing" and the opening lyrics are: "Here we come a-Wassailing / Among the leaves so green…" Wassailing comes from an Old English Christmas season tradition that involved the festive sharing of a warm mulled cider or wine. I like warm drinks and I thought, why not get into the holiday spirit with a batch of my own wassail.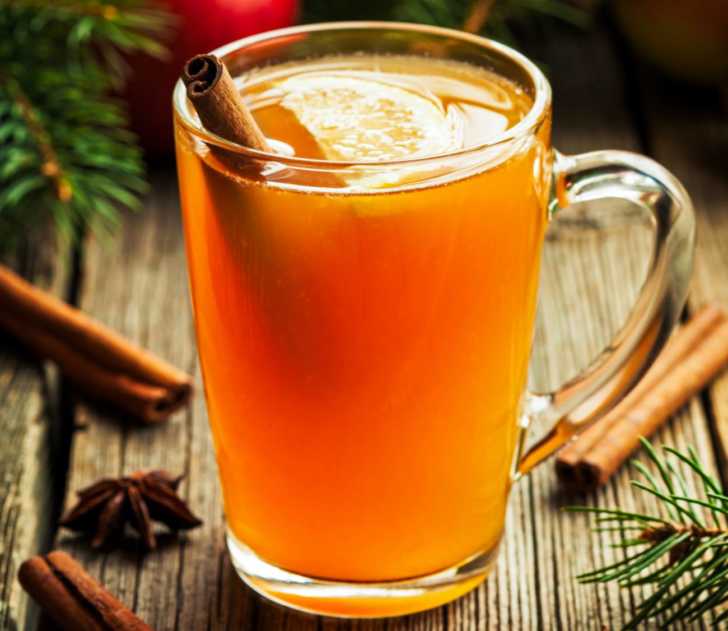 A holiday wassail is not that far from a typical mulled cider recipe. What I most especially enjoy in this recipe is the infusion of ginger that comes from the steeping of ginger tea into the cider, it adds that almost intangible goodness to the flavor of the wassail. I also add orange juice, cinnamon sticks, vanilla bean, apples, and cloves. All of this simmers deliciously in the pot and fills my kitchen with its inviting aroma. Now, on its own, this is a lovely drink to serve to the whole family. If you want something with a little bit of a kick, then I suggest adding a cup of spiced rum just before serving. It will add flavor and warmth to the holiday wassail.
I grab a mug, fill it with wassail, and enjoy that first delicious sip. I might even throw on a hat, coat, scarf, and gloves and enjoy my mug of wassail outside to really capture that festive feeling, but under a blanket on my couch works just as well. There's something about winter and warm spiced beverages that inspires that holiday feeling. A holiday movie, maybe a cookie or two, and a mug of warm wassail is a festive gift for the Christmas season.
Holiday Warming Wassail
Serves 10
10m prep time
30m cook time
Ingredients
8 cups apple cider
2 apples, halved
2 cups cold-pressed orange juice
1 large lemon, juiced
3-4 cinnamon sticks
1 vanilla bean
10-15 whole cloves
2 ginger tea bags
¼ teaspoon ground nutmeg
2 tablespoons brown sugar
Optional: 1 cup spiced rum
Optional: orange slices for garnish
Preparation
Insert the cloves into the apple halves. Place the clove-studded apples into a large pot or Dutch oven.
Fill the pot with the cider, orange juice, the juice of one large lemon. Bring the heat to medium-low.
Stir in the brown sugar and nutmeg. Add the vanilla bean and the cinnamon sticks. Bring the liquid to a simmer and maintain that simmer for 30-40 minutes. Stir occasionally as the liquid simmers. In the last 5 minutes, add the spiced rum, if using, and stir to incorporate.
Remove the cinnamon sticks, vanilla bean, tea bags, and the clove-studded apples. Stir and ladle into cups to serve. Enjoy!
Recipe adapted from Tastes Better From Scratch.
SKM: below-content placeholder
Whizzco for 12T