This principal probably did not expect to be hosting their own slumber party but their students had other ideas.
We have heard of a lot of senior pranks in our time but this one might take the cake. The idea that these Delaware students came up with is too funny. They decided that they would sneak into their principal's house in the middle of the night.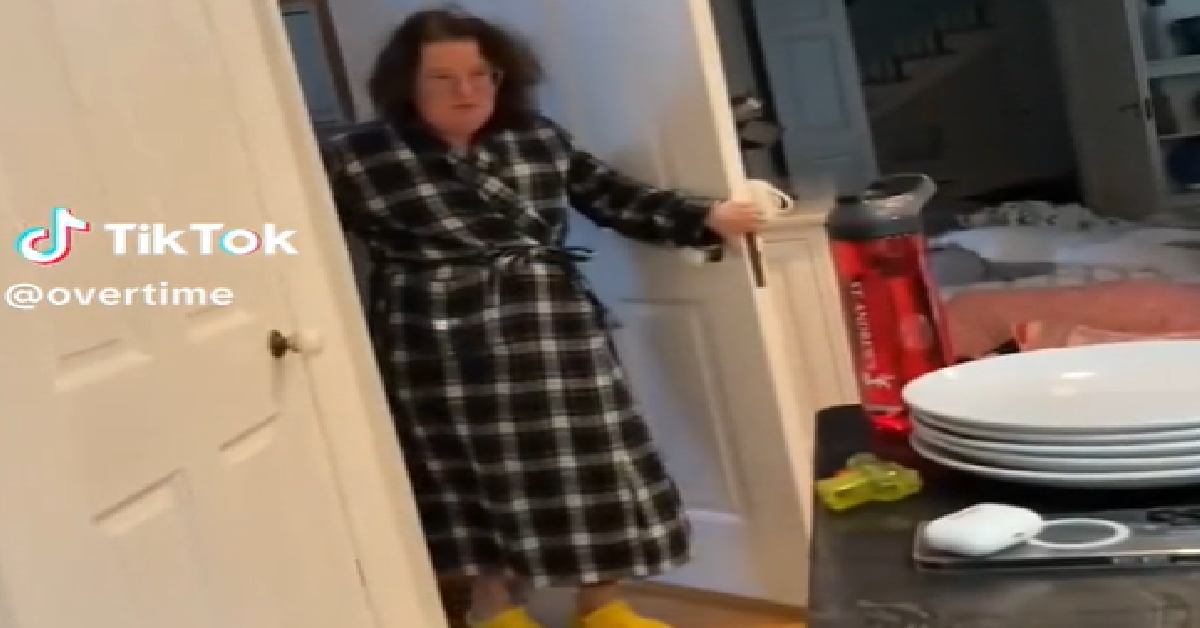 It's such a silly goof, it is hard to see anyone being that mad about it. The gag is now circulating on TikTok, where tens of millions of people have gathered around to have a good laugh.
The prank was devised by the graduating class at St. Andrew's, an Episcopal school in Middletown, Delaware.
These merry pranksters managed to make their way into her home at 1:00 a.m. From there, they all found a nice spot to sleep on the first floor of the residence. When she came downstairs at 6 AM, she saw all of the kids sleeping in her home and her reaction was absolutely priceless. What can you even say in this instance? You just have to hand it to them for being this clever.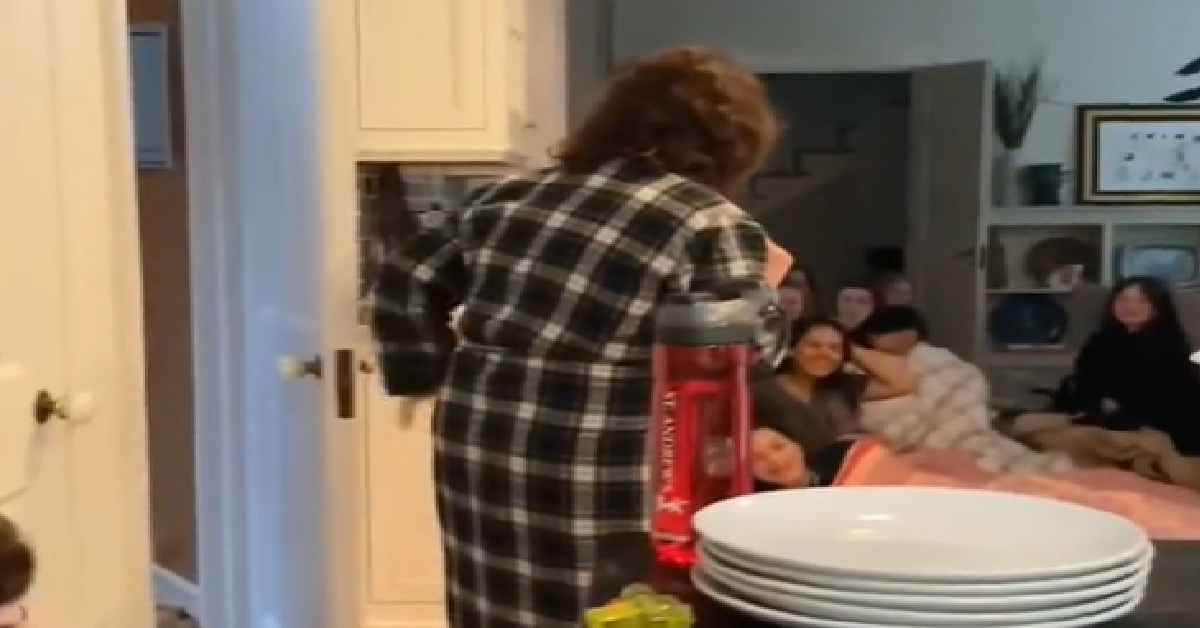 Pranks like these are the best kind. No one is hurt and everyone gets to have a great laugh. No property was damaged either. She cannot hide her shock when she sees all of the kids sleeping on the floor. That's why she had to shut the door and prepare to head back up the stairs. Of course, the kids are struggling to stifle their laughter.
Once Ms. McGrath is able to regain her composure, she comes back into the room. From there, the principal makes her way back into the room before making an announcement that sends the whole crowd into hysterics. "Good morning, little bunnies," she says, displaying absolutely incredible comic timing in the process.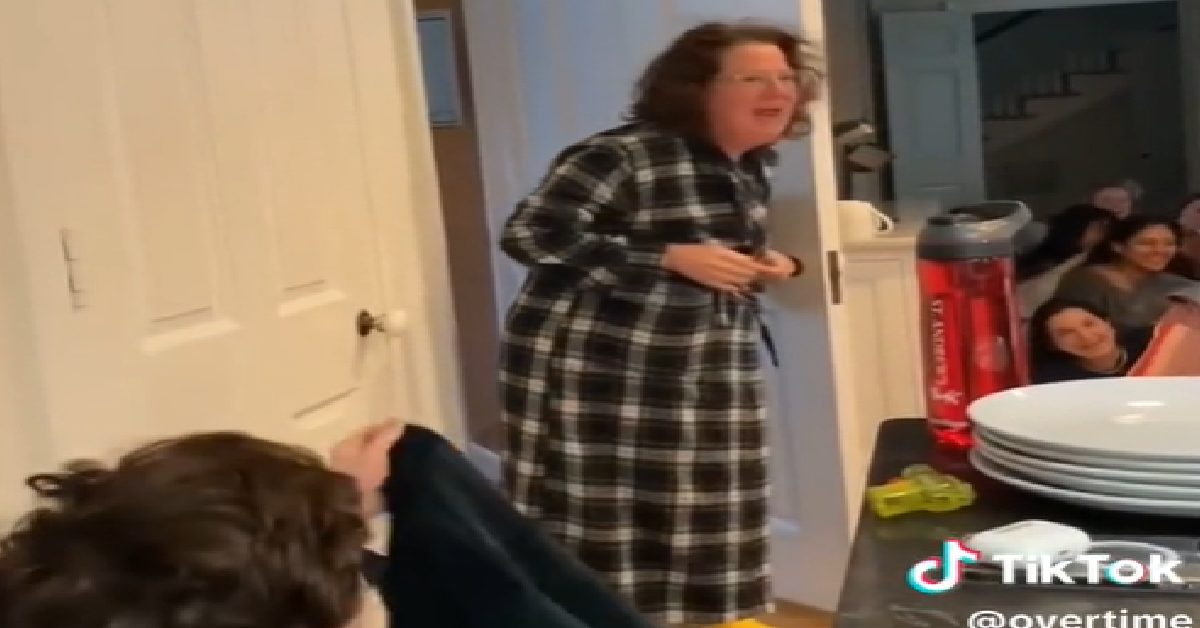 As the laughter dies down, she starts to joke around with the kids about how much trouble they are going to be in for this prank.
"You are in the most trouble," she says, pointing to one guilty party who happens to be off camera. If you would like to see more of this prank for yourself, please be sure to check out this awesome video:
@overtime

Their entire senior class snuck into their principal's house a 1 AM 🤯 seniorprank schoolfunny shoutoutot (via sasdelaware/IG)
It is one of the funniest things that we have seen in some time.
SKM: below-content placeholder
Whizzco for 12T