When this groom got down on one knee to propose, there was more to the story than that. As it turns out, he was hiding a major secret the whole.
He waited until their big day arrived to let his bride know. Now, the dental themed confession is attracting a whole lot of online attention and it is pretty easy to see why.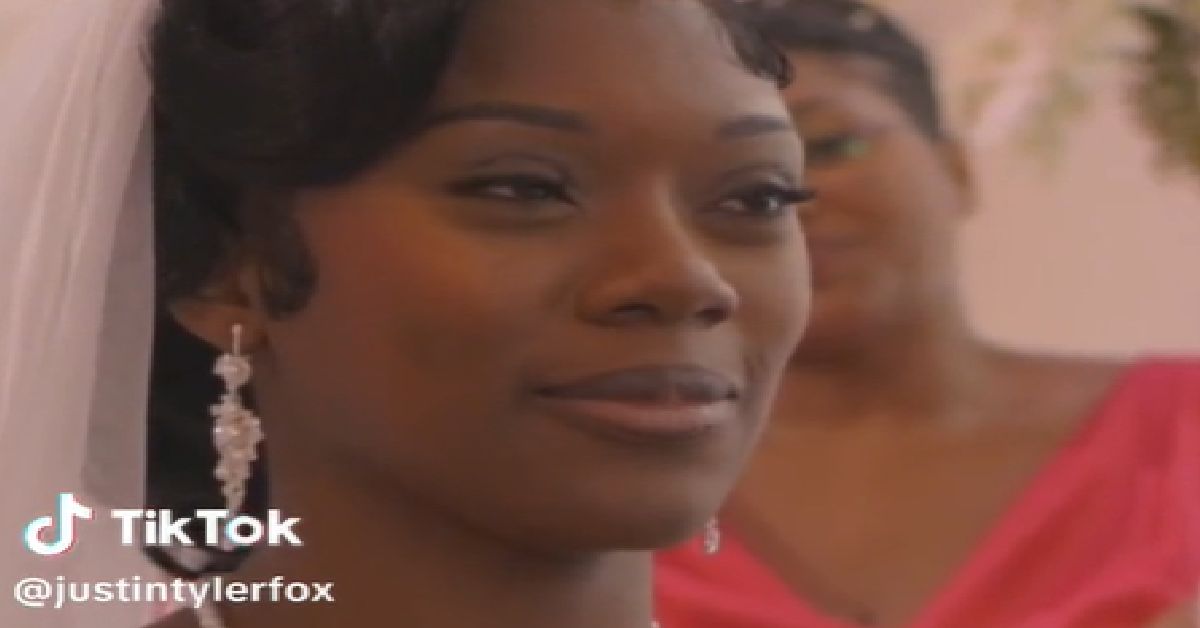 The best part of all? This man waited until they were at the altar before he let his bride know what had happened. He's got a lot of courage for that.
The ring that he gave her did have a sparkling diamond inside but it also contained a special piece of her own DNA. If you are confused right now, do not worry. We are right there with you on that one.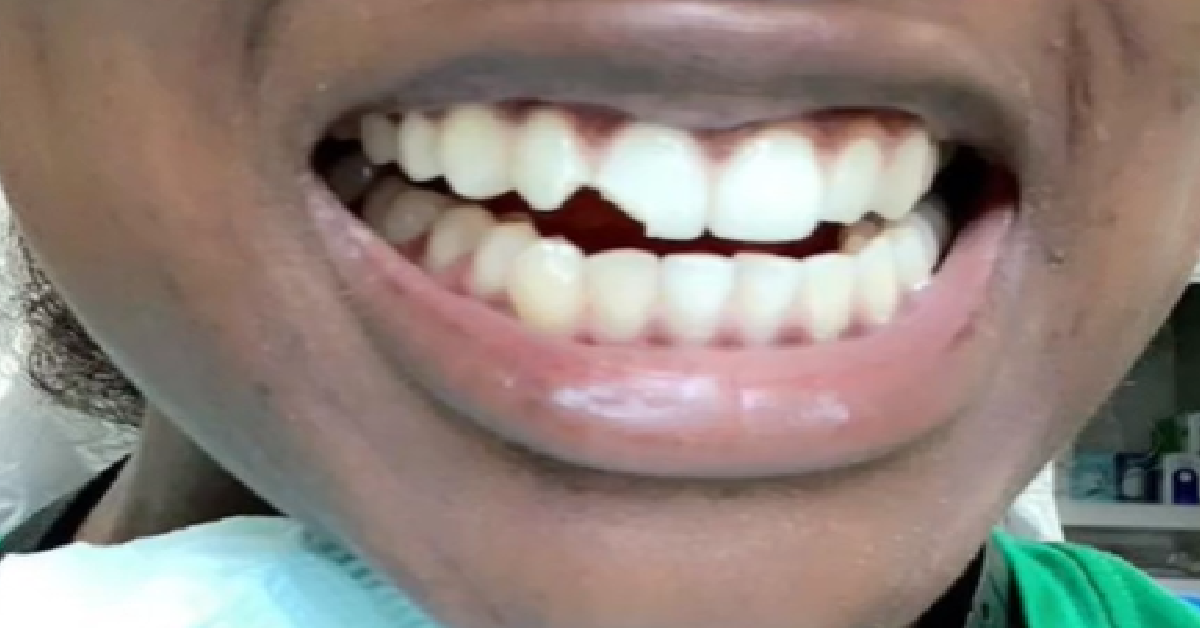 Justin Tyler Fox has garnered a boatload of likes, views and comments with this bizarre confession, that is for sure.
While some readers might be thinking that the confession is an upsetting one, it is actually one of the most wholesome clips that we have come across in some time.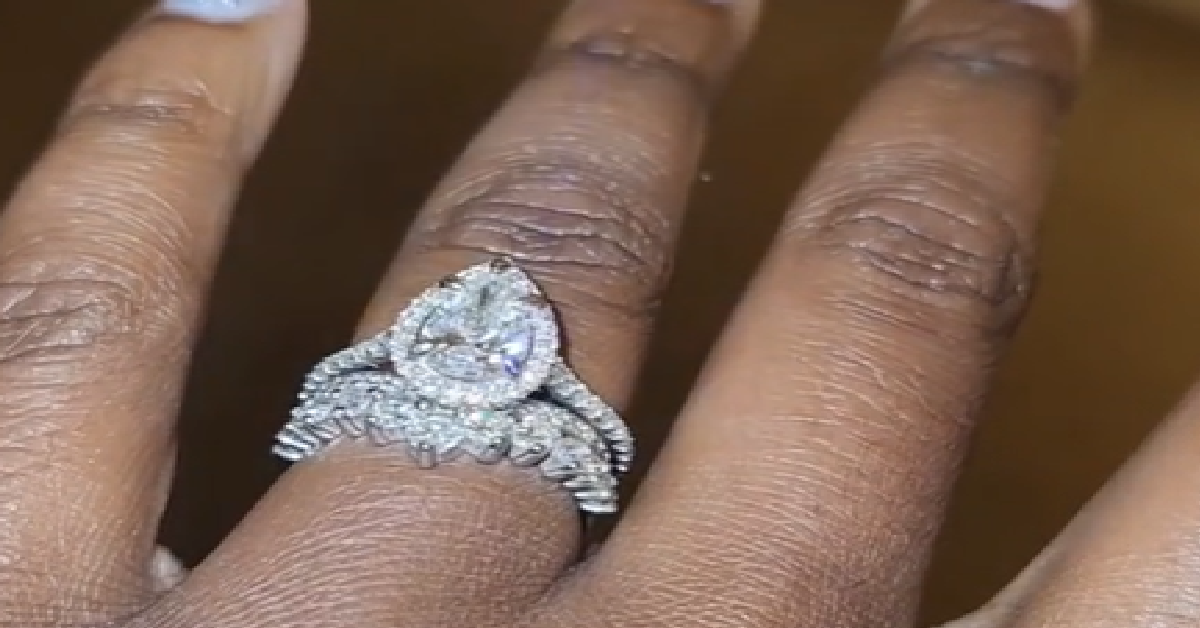 In a world where weddings always seem to go viral for negative reasons, it is great to see such a refreshing video. "Do you remember the day I knew for a fact I was going to marry you?" Justin asks Raven as the vows begin.
In this video, he recounts the story for everyone's amusement. It all started with a hiking trip and a very fateful fall.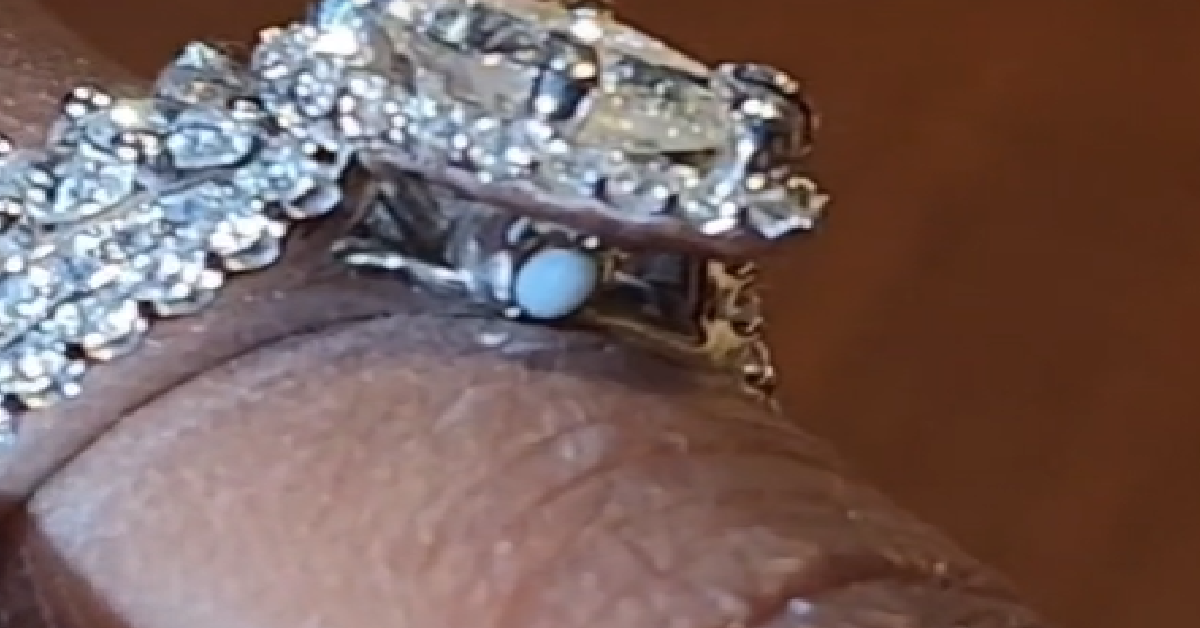 She took a nasty spill and Justin tucked away a piece of the moment. "What is this spot right there? Is there supposed to be a diamond in there?" Raven asked when he proposed. "I told you, 'No, that's the way it's supposed to be,' and one day, I would tell you what the significance of that little rock was. Well, today is that day. Here's my confession. That little stone in your ring is made out of dentine and enamel. When I picked it up that day, I went straight to the jeweler and I said, 'Can you put this in my engagement ring?'" Justin said.
This is one of the cutest stories that we have ever seen and we loved every second of it.
SKM: below-content placeholder
Whizzco for 12T