When this woman showed off her brand new hat, she never could have expected what would happen next. The hat contains an optical illusion that had the internet furiously debating.
Environment designer and Tiktok user Otelia Carmen is the one who is responsible for these issues, as she shared a video of the hat. The internet was sent into a tizzy and we cannot stop laughing.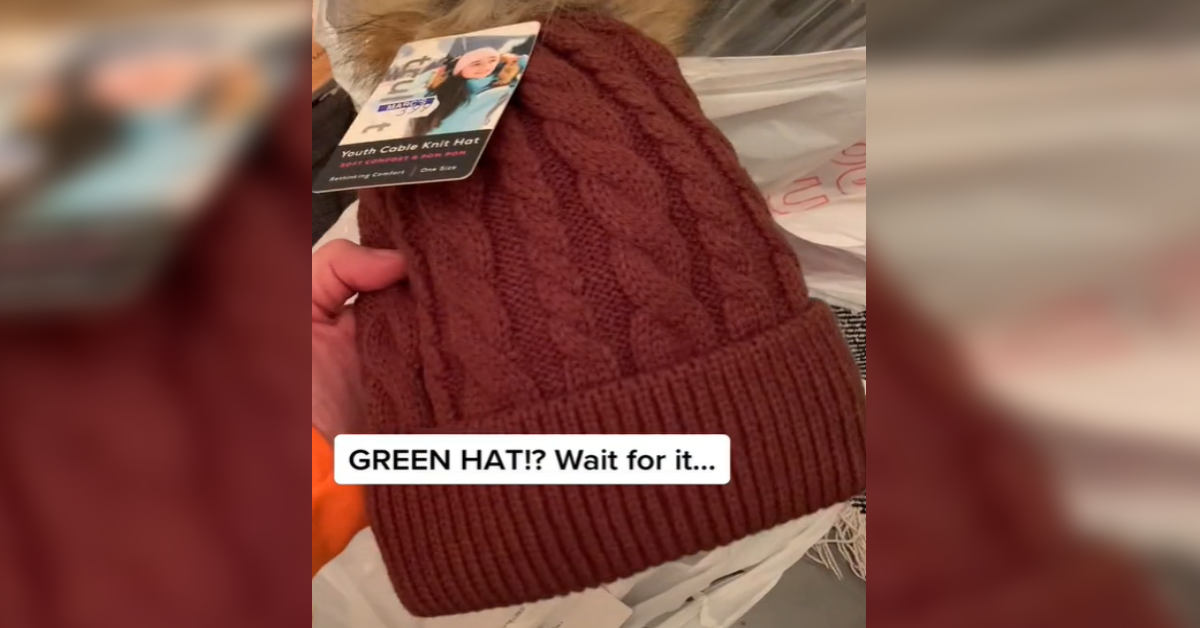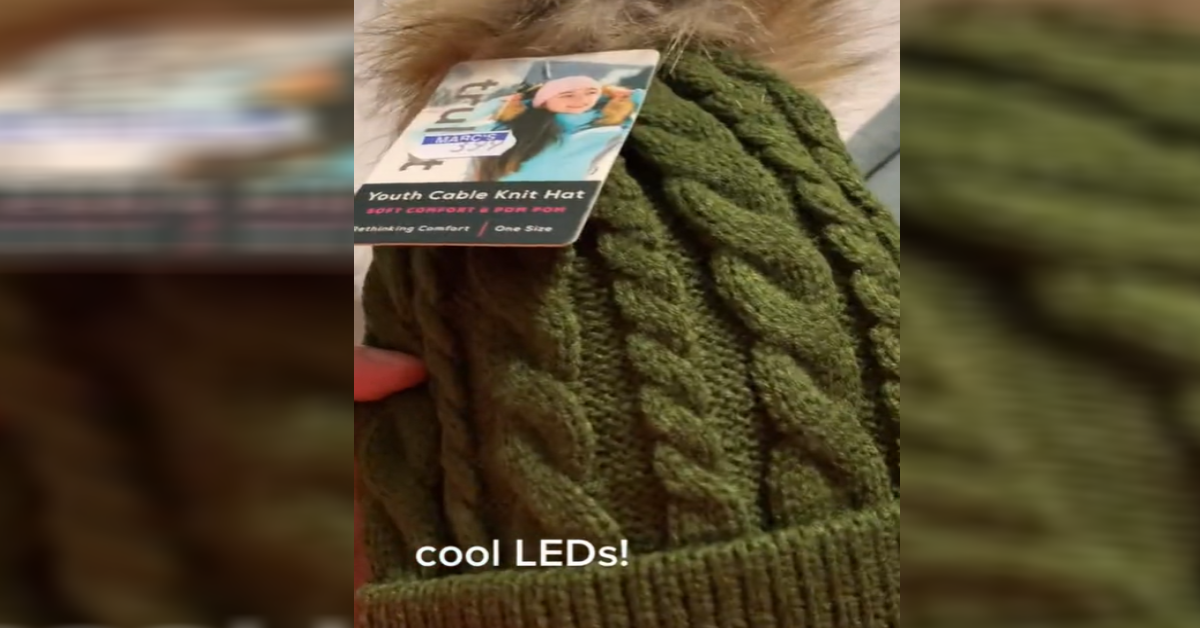 This hat appears to change colors, which is something that we cannot get over. "So, I bought this green hat at the store today and I brought it home and when I took it out, I was like: 'Why is this brown?' she asked herself. "Then realized: metamerism. This is why lighting is so important in interior design," she continued. These are the complex concepts that we have struggled with.
For those who are unaware, metamerism is the color change that you will notice in colored items because of the way that the light hits them. The best way that this can be explained is by the different light sources. You see, each of these light sources comes with its own color. Once the source is projected onto a colored surface, the color of that surface is impacted.
All of that makes sense, right? In this particular instance, we can see that Otelia's hat is green in the shop lighting. Once she comes home, the hat appears to be brown. This is definitely a great way to drive everyone crazy but it is not that bad!
Even within Otelia's home, the hat changes colors depending on the room that she is in. It's one of those things that you wouldn't necessarily think about on your own but it's pretty awesome to see it in action.
Otelia finally decided that she would take the hat outside, giving us a chance to find out more about its coloration. Once and for all, the hat is actually…..brown.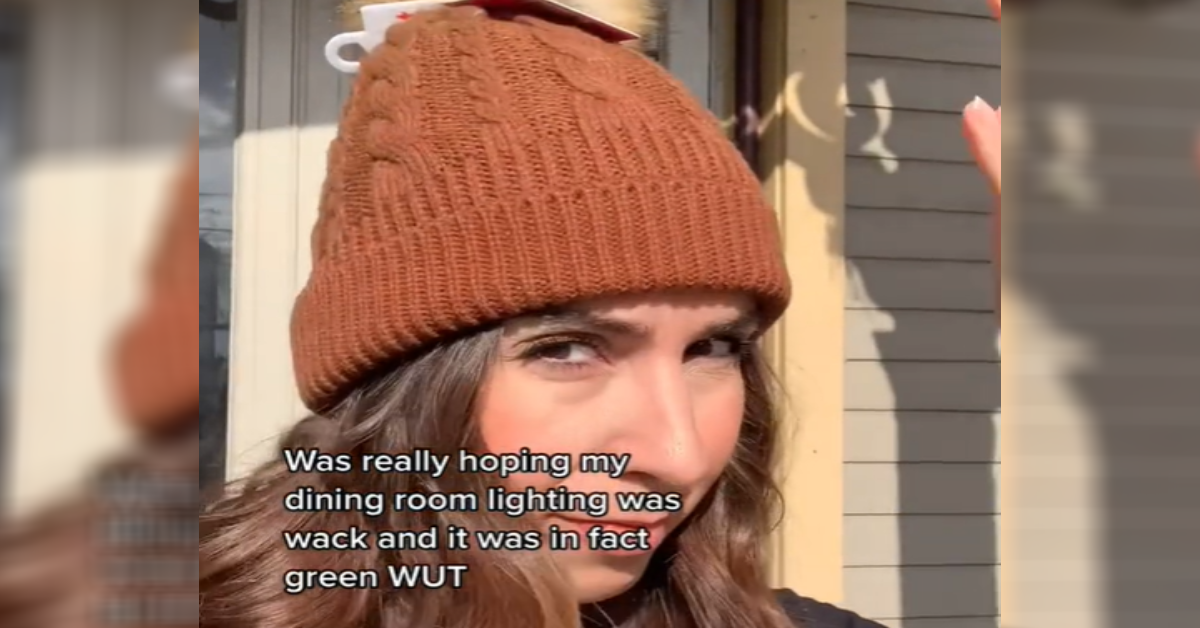 That's anticlimactic, but what can you do? She already provided us with a sizable amount of entertainment. The videos that she posted received over 6 million views, rightfully so. As soon as she uploaded this video, the first thing that we thought about was the infamous dress.
You know the one. It's the "gold and white or black and blue" dilemma all over again! Thankfully, we were able to wrap our minds around this unexpected brain teaser before it was too late…. Watch her videos below:
SKM: below-content placeholder
Whizzco for 12T