There are certain things that we may have been doing for years but that doesn't necessarily mean that there isn't a better way to do them.
This includes carving a pumpkin, which many children do in October.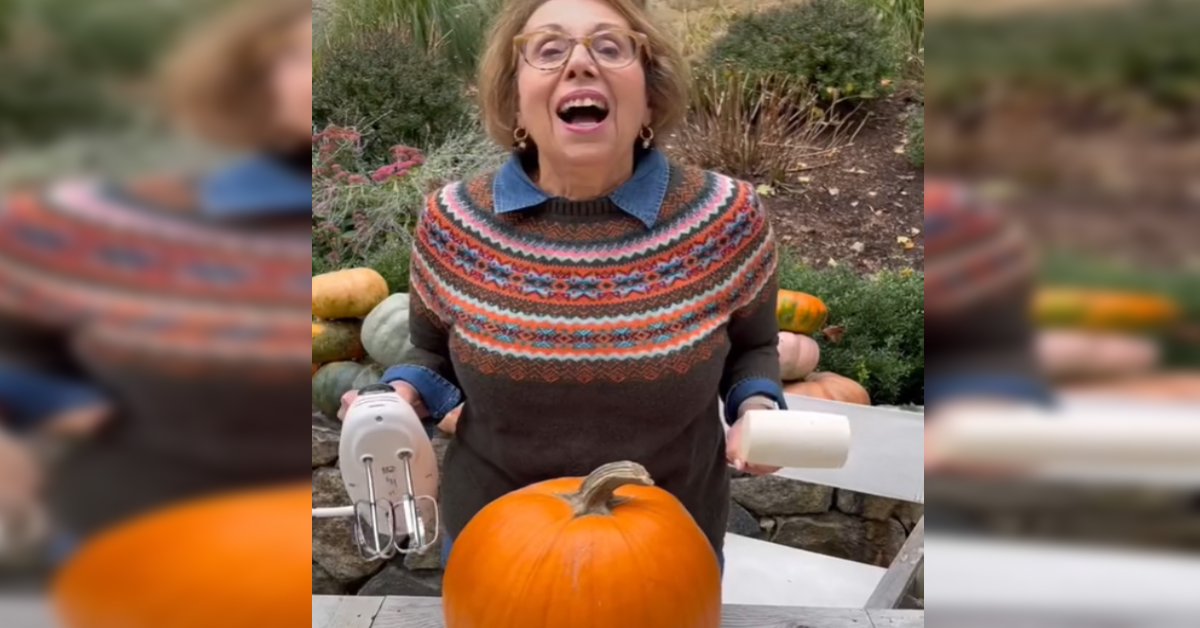 If you've ever carved a pumpkin, you realize that it can be a bit messy. It's difficult to get everything scooped out of the inside, but a grandmother is now showing people how to do it properly on TikTok.
In her now-viral video, which has been viewed over 27 million times, she claims that it's easier to cut the pumpkin from the bottom rather than going in from the top.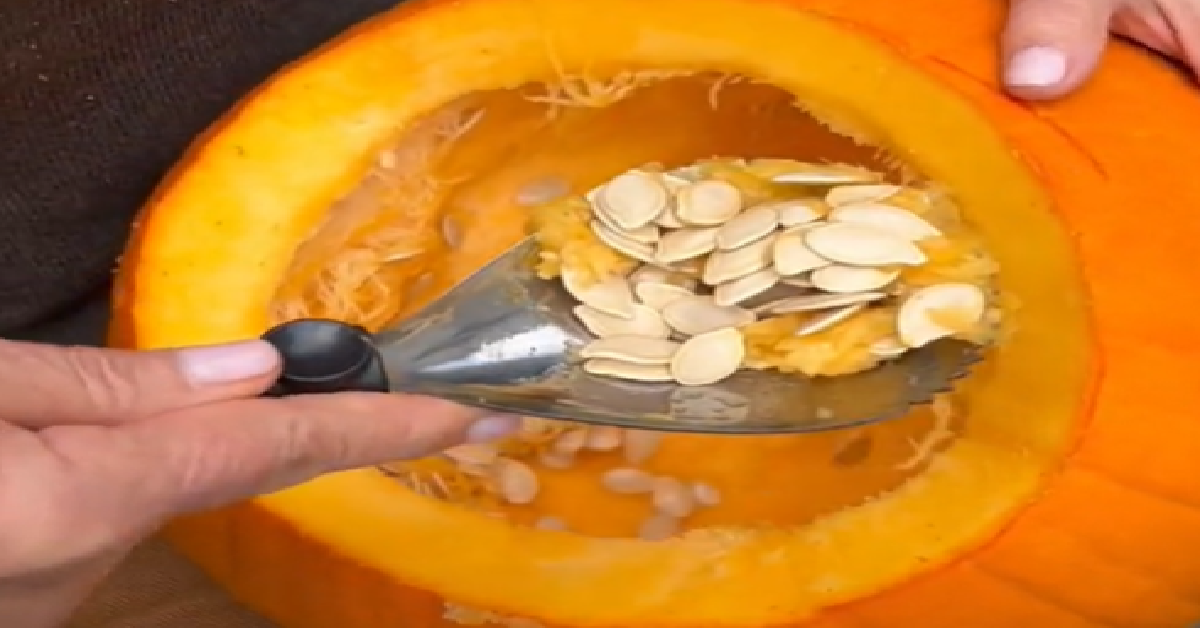 She also says that it is most comfortable if you have the pumpkin in your lap at the time.
Perhaps the most amazing part of the process is when she uses a hand mixer to remove all the pulp and seeds from the inside. She then takes things to the next level by using cookie cutters to cut out the designs.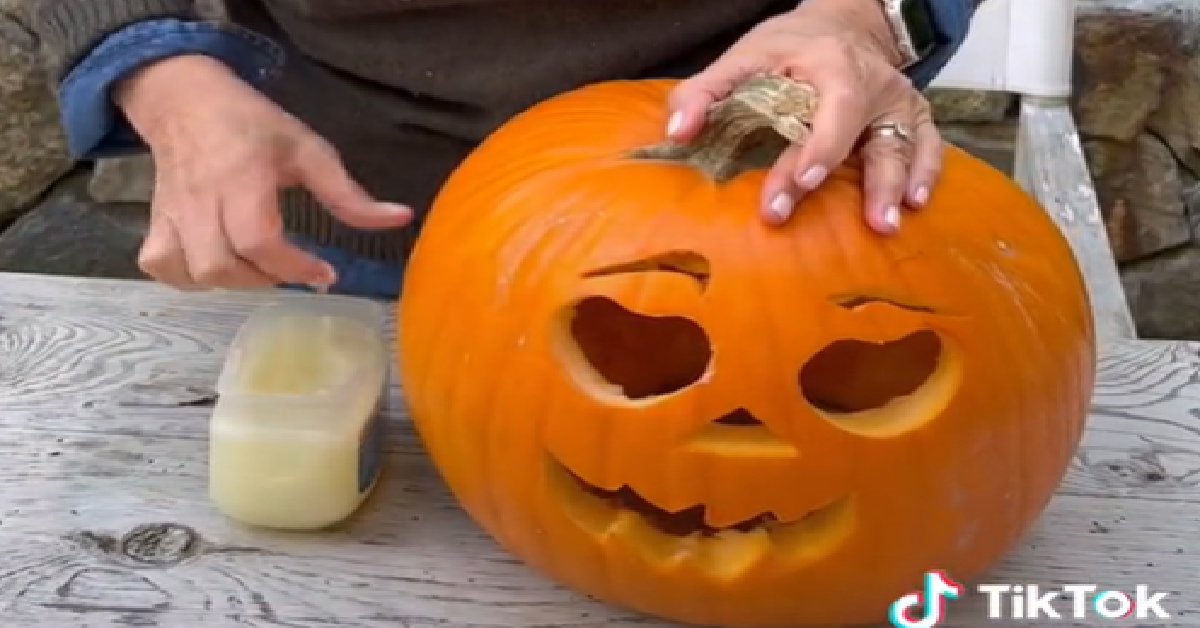 After doing all the cutting and getting the pumpkin ready, she takes Vaseline and spreads it on all the cut edges to help keep it from going bad.
She claims that it will help the pumpkin last a lot longer.
@brunchwithbabs

🎃Do's and Don'ts of Pumpkin Carving 🎃It is a treasured tradition in our family to carve jack-o-lanterns for Halloween.  But with all the yuck and mess, sometimes my kids would quit the project before we even started.  Babs' Do's and Don'ts for Pumpkin Carving, saves the mess and speeds up carving so you can have the perfect jack-o-lantern with no mess and no fuss.  Happy Halloween 🎃XO Babs 1. Carve from bottom.  That way you have the stem to hold onto and you can easily slip the pumpkin right over a candle or flashlight. 2. Hold pumpkin in your lap to carve.  You will have a much steadier pumpkin to cut.    3. Use a red dry erase marker to sketch your design. It erases easily and if you miss a spot, it blends in. 4. Use a hand mixer to clean out your pumpkin. 5. Use cookie cutters and a rubber mallet to carve your design. 6. Cover all cut surfaces with Vaseline to keep the pumpkin moist after carving.  Pumpkins should last 1-2 weeks carved! 7. Sprinkle some cinnamon on the inside top of your pumpkin for festive pumpkin spice smell when a candle is lit inside the pumpkin.  🎃 #pumpkincarving
I guess you really can teach an old dog new tricks!
SKM: below-content placeholder
Whizzco for 12T