Everyone has at least one car that they have fond memories of. For me, I will always remember my first little Volkswagon Bug. I was sad the day I had to sell it – there were so many wonderful memories attached to it, like lots of silly moments with friends, exciting road trips, and hours of listening to my favorite songs on repeat.
But sometimes, you just have to let a car go. Most people go through quite a few cars in their lifetime.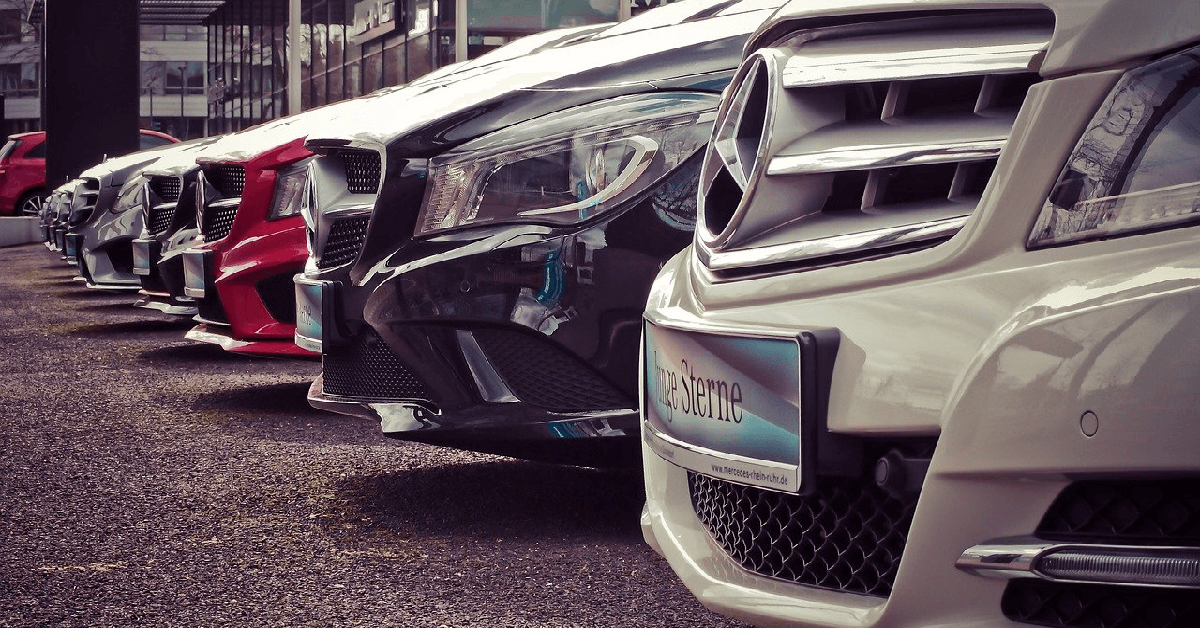 That means that the car you love will eventually have to be let go of. But in some rare instances, someone can end up hanging onto their beloved vehicle for a lifetime.
That is precisely what happened with one woman named Grace Braeger. The now elderly woman has only ever had one car throughout her entire life: a 1957 Chevrolet. Braeger shared that she purchased her '57 Chevy way back in the same year that it had first been released…and she's been driving it ever since! That is an impressive 64 years of having the same car.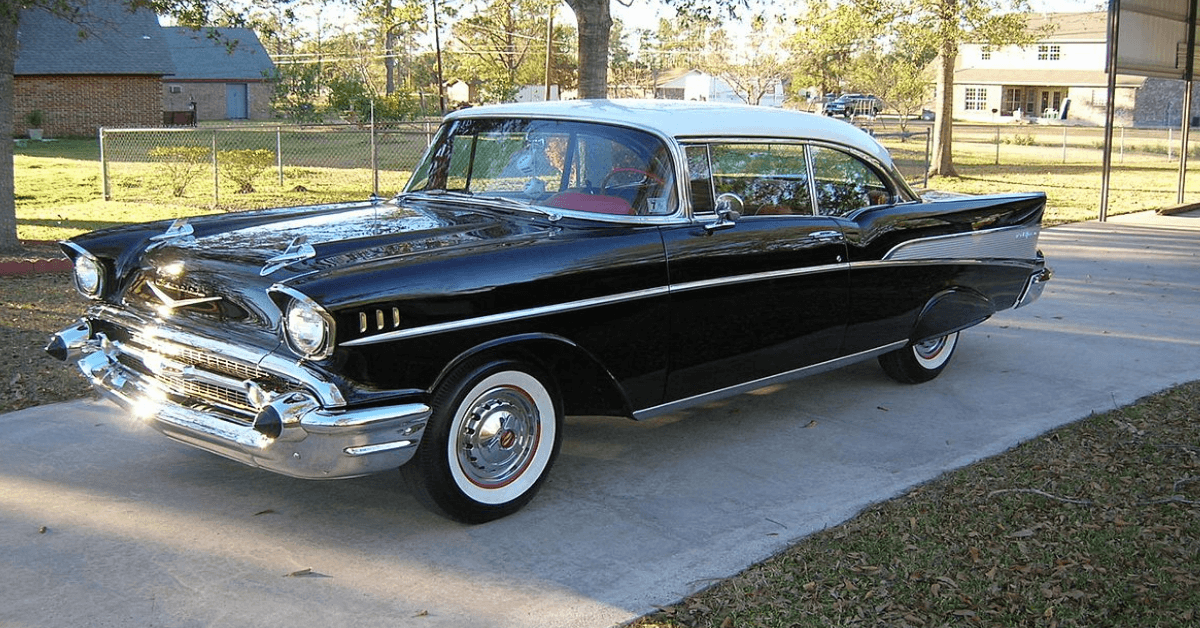 Braeger shared that she purchased her car in 1957 for only $2,250 – not too far ahead of the release of the 1958 models. Braeger's car is now an iconic automobile, and the '57 Chevy has a long history within modern society. Back when it first came out, the '57 Chevy was quite popular amongst drag racers.
In later years, a later model known as the Chevrolet 409 actually helped to inspire a Beach Boys song, "409." Given its rich history, the '57 Chevy is now a sought-after classic car that is popular amongst auto collectors.
Brager's car is actually a demonstrator car, meaning that it was one of the cars displayed in the car dealer's showroom. But that isn't why she's kept it all these years. As Brager has explained in the video below, she keeps on driving the car just because she loves her car.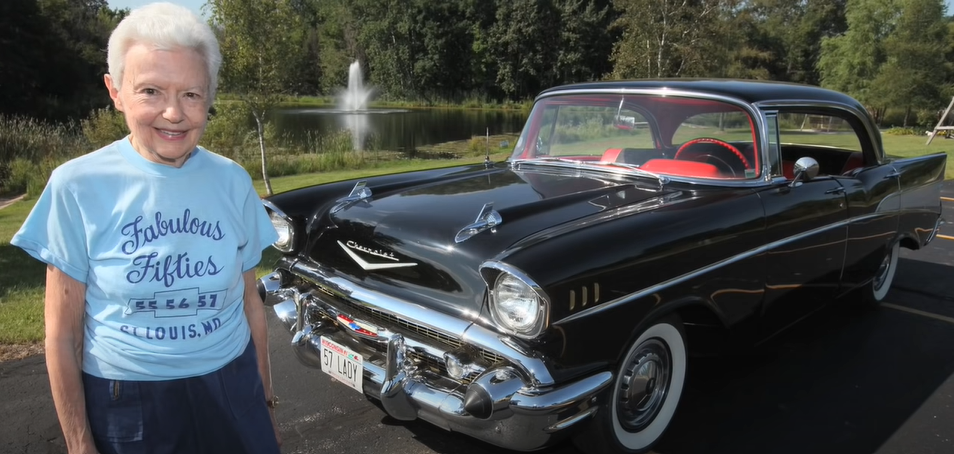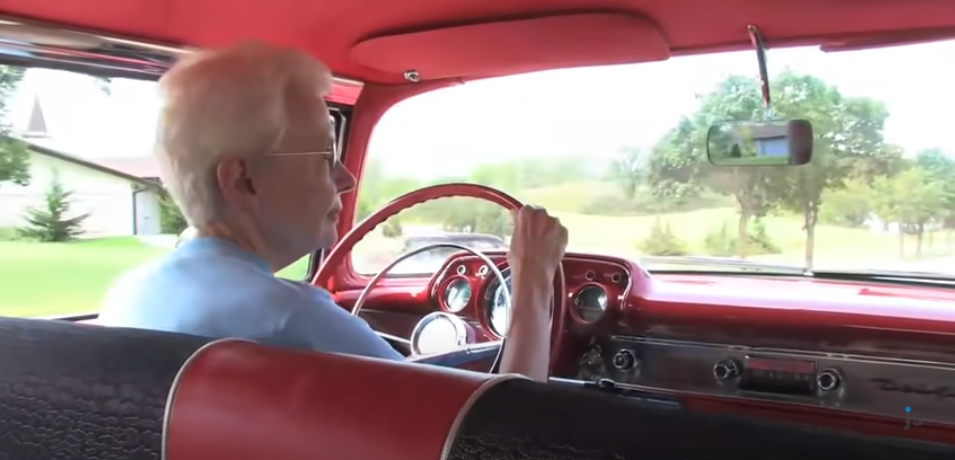 The Milwaukee Journal Sentinel, interviewed Braeger, who explained, "I chose to keep the car all these years because I had no reason to give it up. I had no major problems with it." Today, Braeger doesn't drive too far, but she has used her '57 Chevy for long journeys in the past. Surprisingly, the classic car is in almost-perfect condition."
Braeger further added, "I was raised during the Depression, and we learned to take care of things. I think that's had a major bearing on my still having this car today."
Check out the video below:
What do you think of Braeger's car? What is your dream car? Let us know!
SKM: below-content placeholder
Whizzco for 12T