One of the quickest ways to get a rise out of someone right now is by talking about the rising gas prices. They are affecting the lives of everyone and it is one of those expenses that there is simply no way to get around them.
If you want to be able to get to work every day, you need to gas up. For many, it may seem like there is no relief in sight.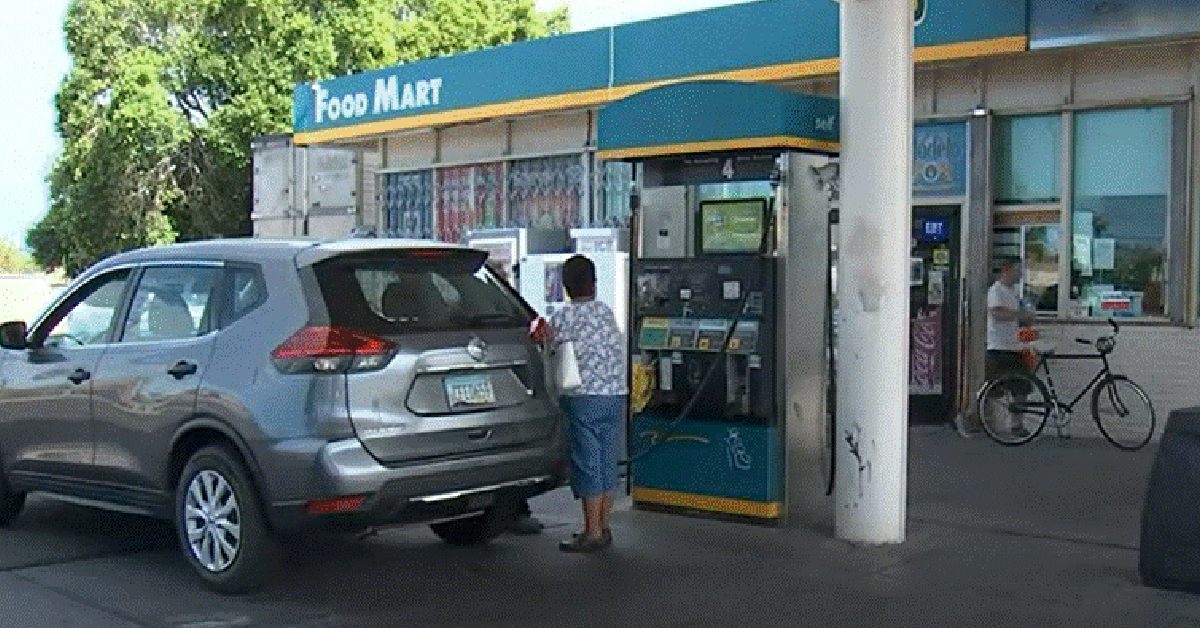 That's where the actions of this noble gas station owner come into play. This story takes place in Phoenix, Arizona, where a gas station owner says he is losing hundreds of dollars each day. He does not care one iota about the lost monies, though. In his mind, it is more than worth it. He just wants to help out his community during these trying times.
Jaswiendre Singh is the owner of the gas station at the corner of Osborn Road and 20th Street. He says that he is currently paying $5.66 per gallon for gas but he is only selling it for $5.19 per gallon. This is not a decision that most gas station owners would choose to emulate but he is not like the others.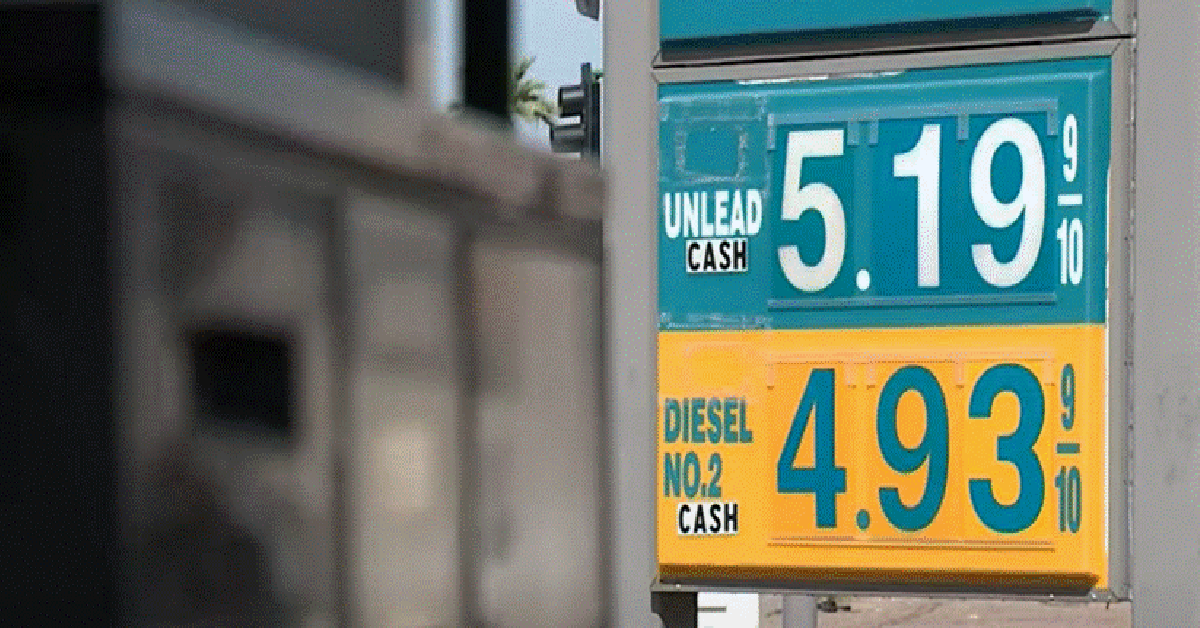 Customers are purchasing an average of 1,000 gallons of gas per day, which costs Singh $500. To him, it is worth it. There is no price that can be placed on assisting the community during a tough time. This is something that he is sure to be remembered for. Your money and your material possessions are never going to leave a positive impression on people.
The way that you make people feel and the way that they are treated is what they are going to remember. "To give a break to the customer and my community. People don't have the money right now," Singh said in a recent interview. "My mother and my father did teach us to help if you have something. If you have something you have to share with other people."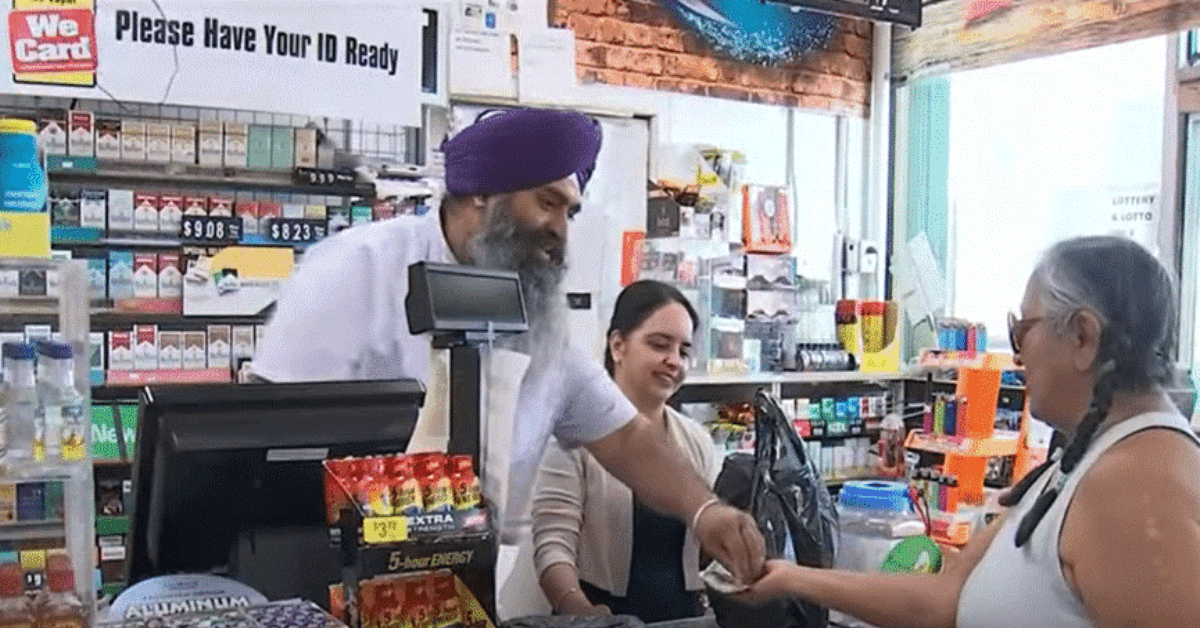 He and his wife are planning on working more, as a means of offsetting the losses that they are experiencing at the gas pump.
"God gave me help. It doesn't matter. We are not here to make money right now. I'm very happy to help the other people," Singh concludes.
SKM: below-content placeholder
Whizzco for 12T