People cope with grief in different ways. One way that seems helpful is to use humor. After losing her husband to a long, two-year battle with leukemia, Crystal Sauser was left distraught and heartbroken.
Like many loved ones who are left behind, Crystal was tasked with creating an obituary to memorialize her 43-year-old husband and the father of their three kids, Eric Sauser. But she didn't go with the traditional somber tribute that many people write for their departed loved ones. Instead, Crystal decided to channel all her devastation into a humorous but touching tribute.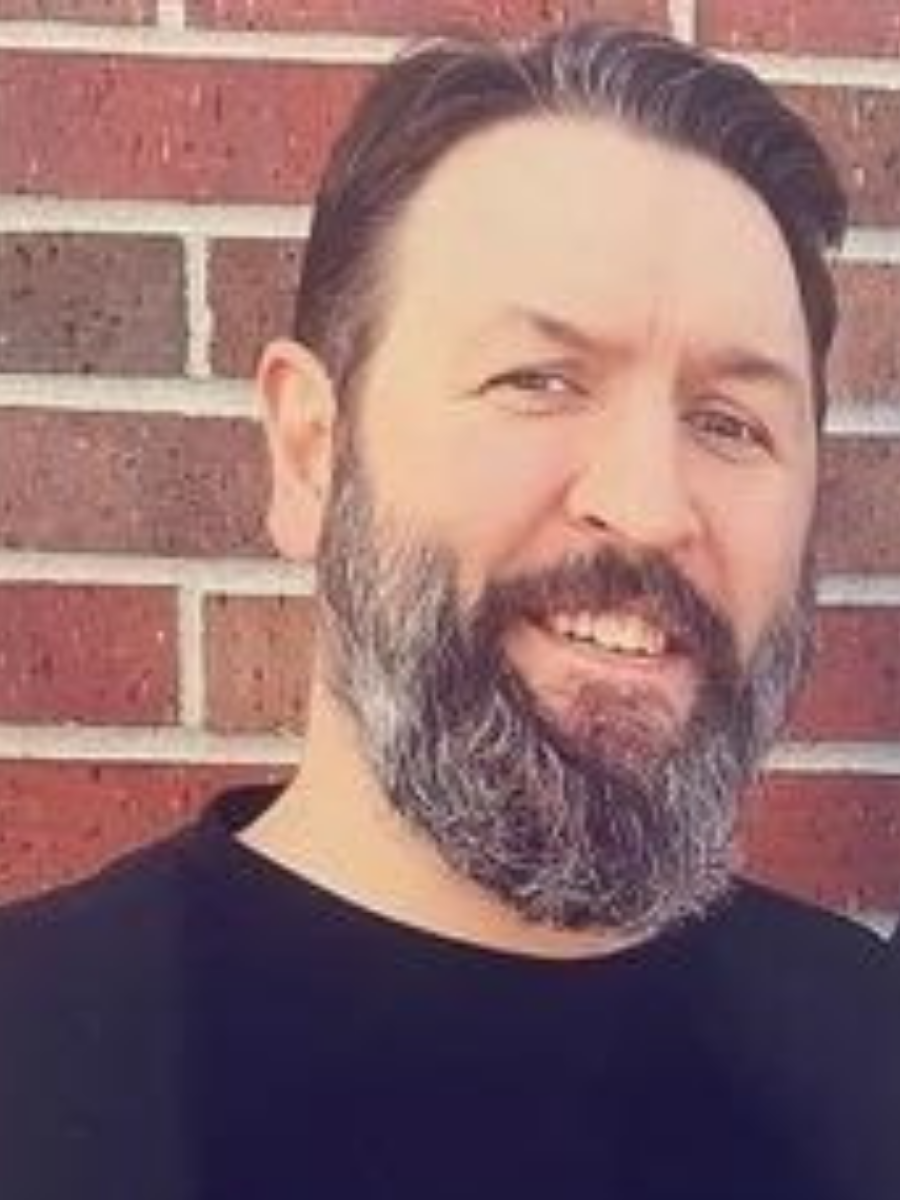 After sharing it online, the obituary quickly went viral. And we can see why, it was as funny as it was endearing.
In it, she wrote, "Eric A. Sauser, AKA Super Dad, Aka Easy, just rockin' dude from Omaha, NE passed away peacefully in his sleep on Friday, February 26, 2021, at the age of 43 with his wife by his side. His departure was just in time for him to make his spiritual appearance at every Red Sox spring game. Eric is survived by his wife, Crystal, and three children, Amelia, Violet and Benjamin all of whom will likely sleep in the same bed for many years to come (sorry, Eric)."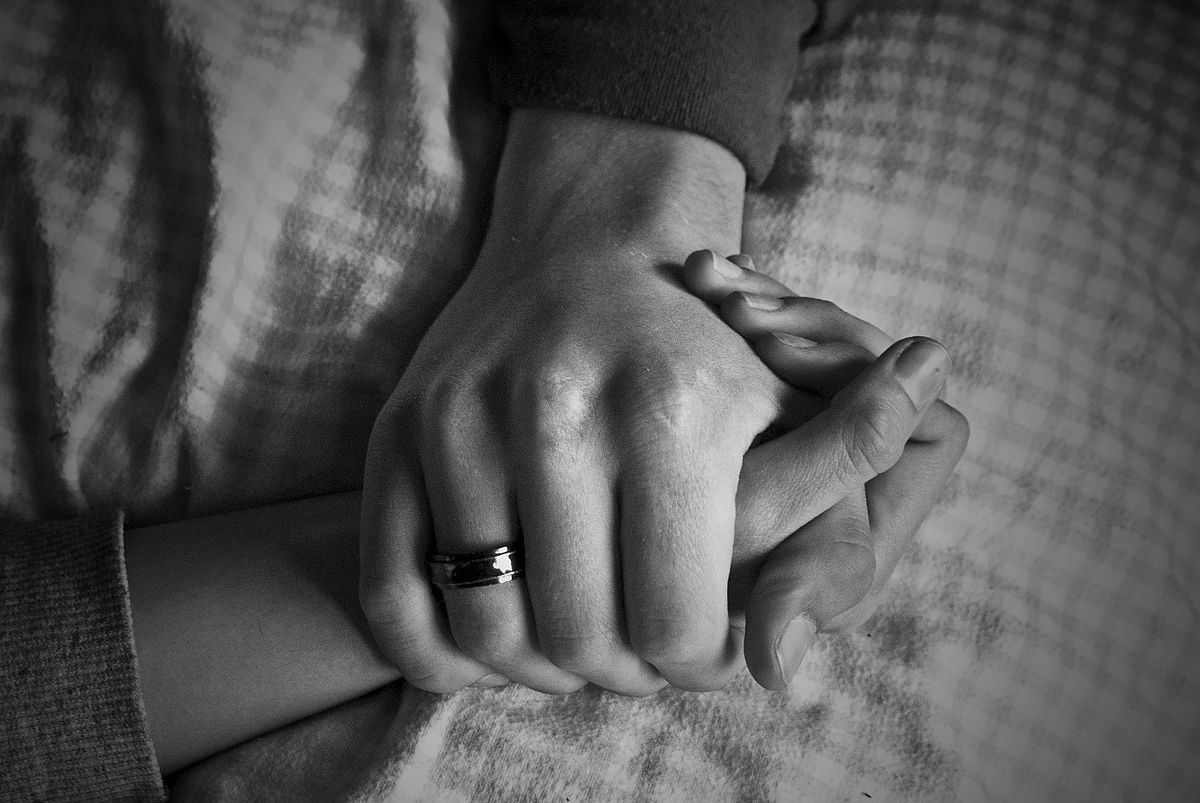 Her tribute continued to describe Eric as a man who had plenty of friends and people who loved him. And she also poked fun at him by listing out the order in which he loved things such as his wife and kids and his many sports teams, as well as a few hobbies. It concluded with: "We are not positive, but we think the cause of death was either leukemia or more likely being 'dead sexy'. Eric, we've always loved you and miss you already."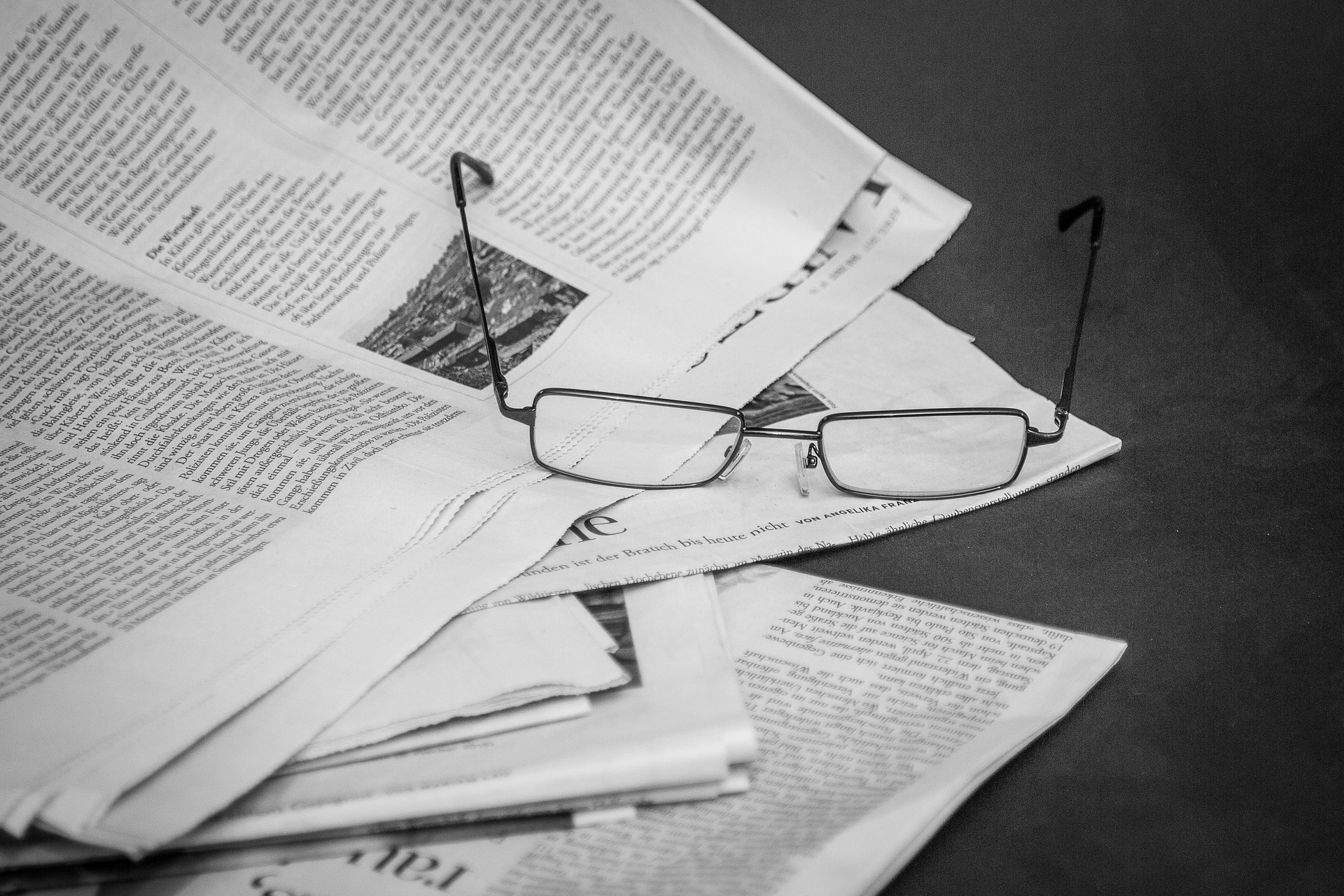 Of course, all her jesting was out of love, and she misses him dearly. Her obituary was first printed in the local newspaper before it went on to social media, where it gained a viral following. She shared that it's something that Eric would have loved.
Rest in peace, Eric and we send you our condolences Crystal!
SKM: below-content placeholder
Whizzco for 12T