Looking for a new home in the state of Florida? Well, if what you're interested in is a move-in ready home, then you might want to keep on looking because this ad does not look promising at all. In fact, even seasoned DIY lovers looking for a fixer-upper to pour their love into might feel a little out of their depths on this one.
For starters, one of the very first things mentioned in the ad is the phrase, "literally the worst house on the street!" That exclamation point at the end certainly does not do anything to dispel any apprehension. When you're looking through ads online for homes, you don't want to be told it's a horrible house right away, you want to find out you're about to make a huge mistake on the walk-through. But this ad definitely lays it all out in a very honest way that makes it quite hilarious to read.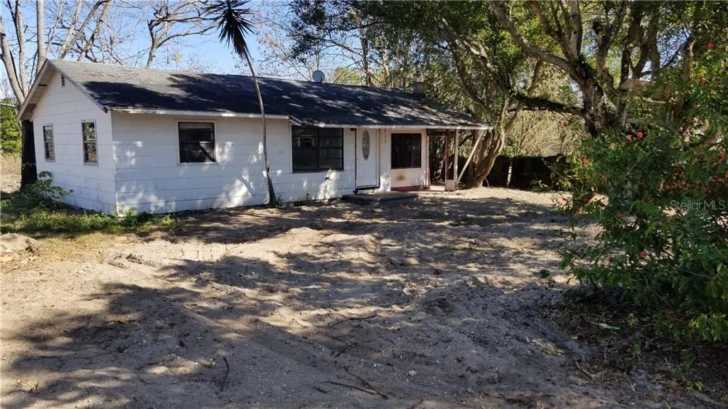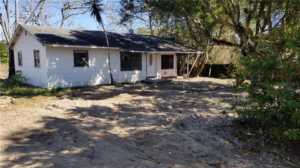 The house in question is a little three-bedroom, one-and-a-half bath nondescript white home situated in the city of Zephyrhills, Florida. But what has been gaining some attention is the property details. In it, the listing shares more scary details about the true nature of the home, such as the fact that the nearly half-acre property had to be cleaned up, which apparently "took 7 dumpsters" to accomplish. And yes, they added another exclamation point after the dumpsters part. The snarky ad further challenged any fans of HGTV to "put your money where your mouth is" if they're willing to take a gamble and fix up this home. In case you're wondering, yes, that line had an exclamation point as well – apparently the listing details for this home are riddled with exclamation points.
What stands out from this ad, apart from all the exclamation points and biting sarcasm is the fact that whoever decides to buy this home will 100% be guaranteed to get a fixer-upper. According to the listing you can expect leaks in the roof, creaking floors, and a pretty bad draft. In addition, the home's "open concept" is really just a nice way of saying that several windows are broken. In addition, there is a detached foundation to the home as well. Fun!
The listing further states that there is nothing appealing about the space except for perhaps the "large, sunny window in the kitchen." And after reading it, we get the feeling that they only selected this feature because they had to include something nice about the home.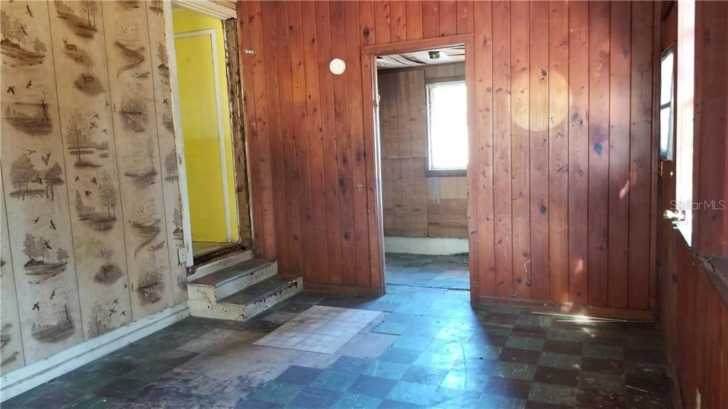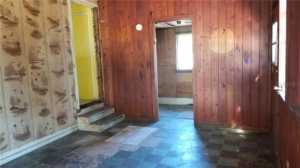 Perhaps my favorite part of this ad is what they write about the home's overall feel. "And if you're looking for a house that screams I've got bizarre and ominous energy! then honey stop the car because you've found it right here conveniently located off of US-301 in North Zephyrhills."
The ad further suggests that this home would do better as a movie set for a post-apocalyptic movie about zombies rather than an actual habitable place as they point out that it gives off the vibes of being the type of place you crash in overnight while you continue on your journey to safety. It also points out that heating and air conditioning are non-existent in the house, but we could've easily guessed that for ourselves given the way it's been described so far.
It compared the "one-of-a-kind opportunity" house to the year 2020, which immediately would be a turn-off for most everyone still entertaining the idea of purchasing such a death trap of a home. But, for those who still might be interested, the ad did specify that the house is not located in a flood zone, so there are some positives.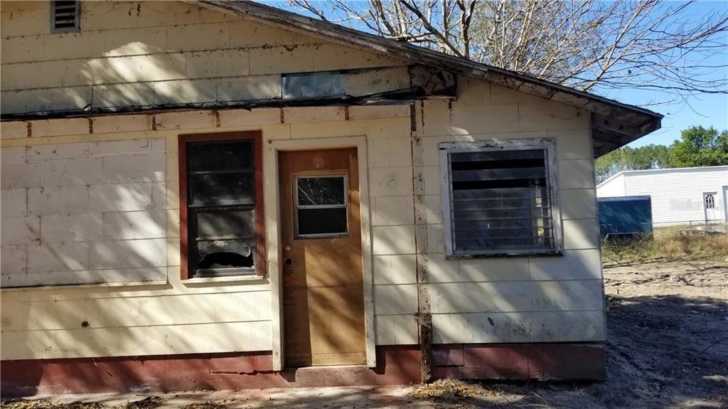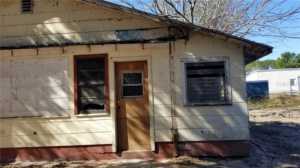 However, to no one's surprise, the ad confessed that there hasn't been a survey done on the home nor has the seller actually ever seen the house for themselves, so they "strongly encourage" any buyer to do their own surveying. The brutally honest listing then concludes with some pretty sounds advice, saying, "And if you're not interested in crying yourself to sleep every night while you rehab this home, might we suggest tearing it down and building a brand new one in its place? The neighbors would likely thank you."
Can't argue with that logic. For the full listing and more pictures of the home, click here. What do you think of the property? Would you take a gamble on it? Let us know!
SKM: below-content placeholder
Whizzco for 12T