When I want to whip up a cookie, there are always the tried-and-true recipes that come to mind — chocolate chip, peanut butter, double chocolate — but there are some cookies that I have never baked. Many cookie recipes are just waiting to be unearthed from a recipe box. Luckily we did the recipe box archeological digging for you, that way you can be on your way to discovering a new old-time favorite.
Forgotten Cookies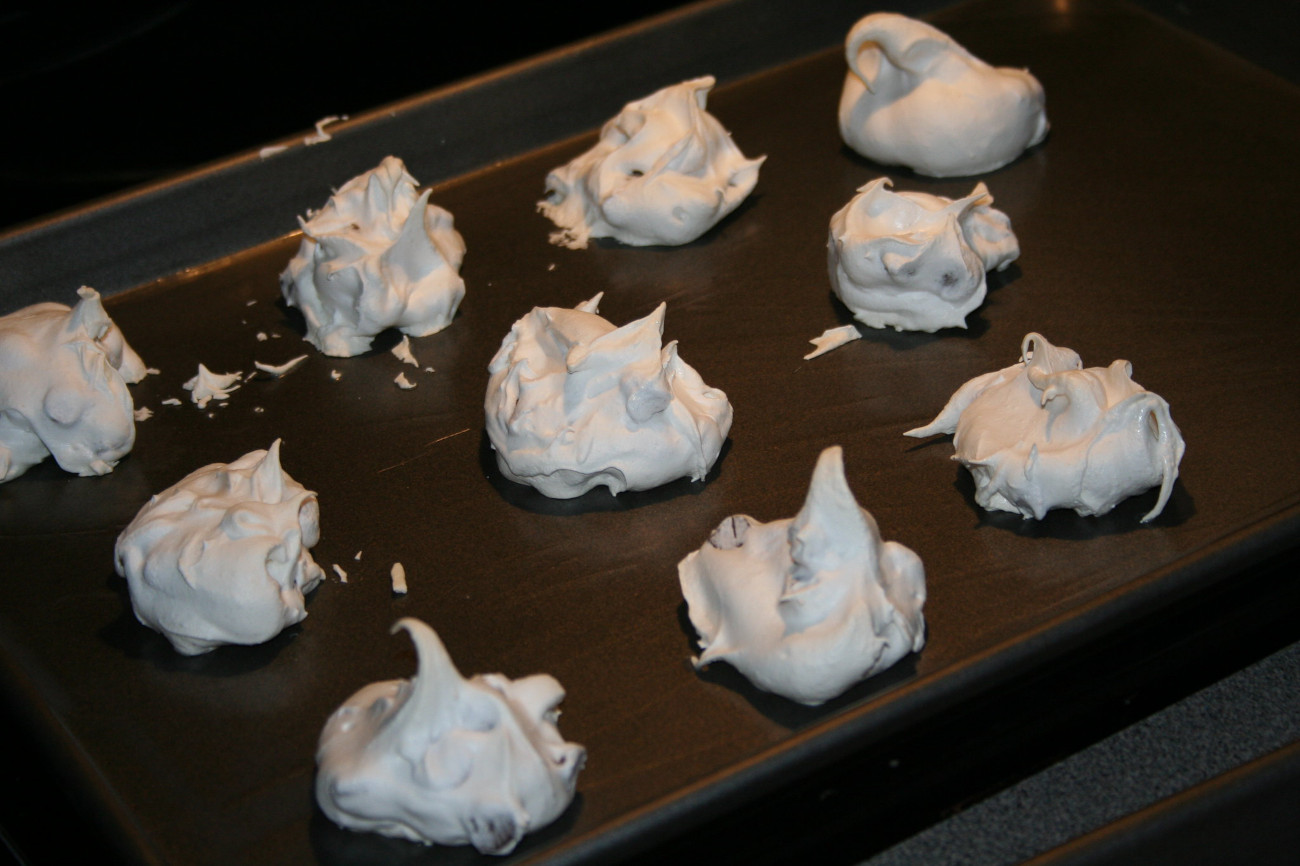 The name forgotten cookies don't imply the cookies are a lost relic of time. Instead, their name refers to the baking process, after baking the cookies, you turn off the oven and forget about the cookies overnight. As the oven gradually cools down, the cookies continue to bake producing a unique texture. It's essentially a meringue cookie, meaning the forgotten cookie is slightly hard on the outside, but it's soft and chewy on the inside. Forgotten cookies are so versatile, you can switch up the flavor easily with different extracts and mix-ins.
Amish Sugar Cookies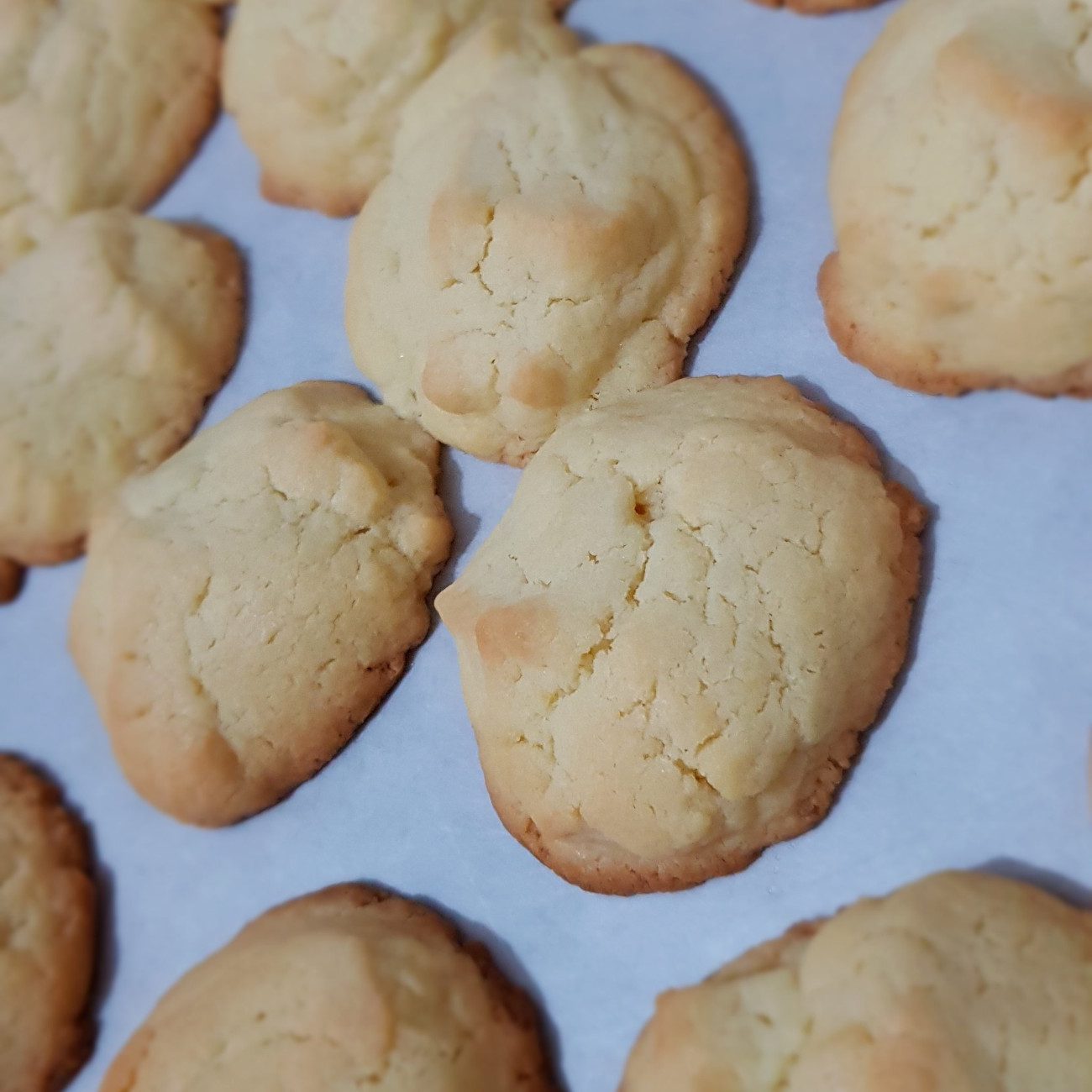 These sugar cookies aren't your average batch of sweets, they're better, much better. Derived from the Pennsylvania Dutch community, you'd think you'd come across a sense of frugality in the ingredient list, however, this frugal culinary style pulls out a bit of decadence with these cookies. The mix of butter and oil creates not just a moist cookie, but one that'll stay fresh for days. The blend of sugars — granulated and powdered — gives the cookie structure and a melt-in-your-mouth quality.
Lacy Oatmeal Cookies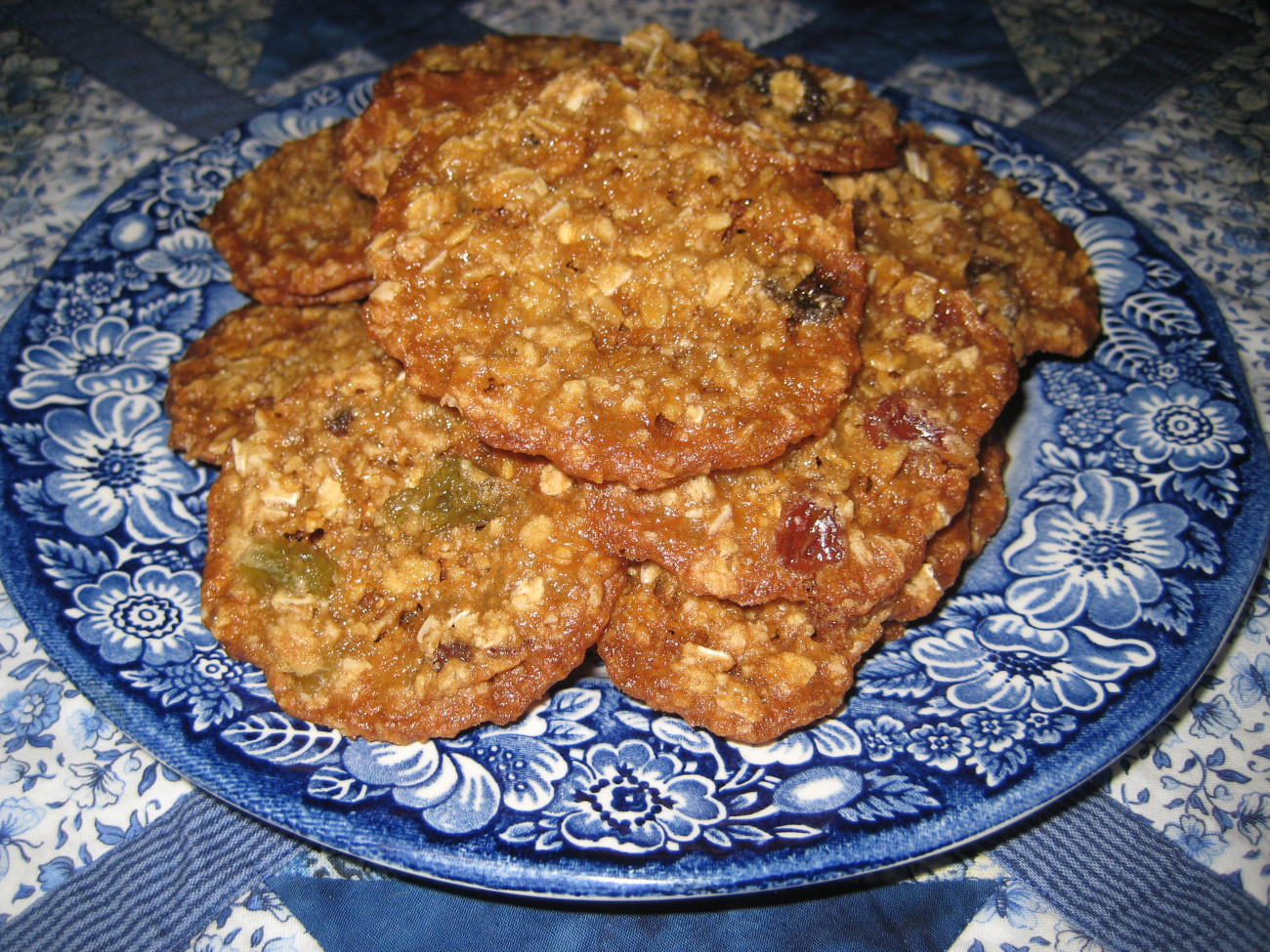 Oatmeal cookies have been around as portable, practical food during the 1900s' health craze and hygiene era. It wasn't until Quaker Oat Company put an oatmeal cookie recipe onto their oatmeal boxes that the recipe landed a spot in people's homes. Lacy oatmeal cookies have the texture and earthy notes of an oatmeal cookie, but with an elegant and delicate thinness, making them a perfect upscaled version of the classic everyday treat.
Hermit Bar Cookies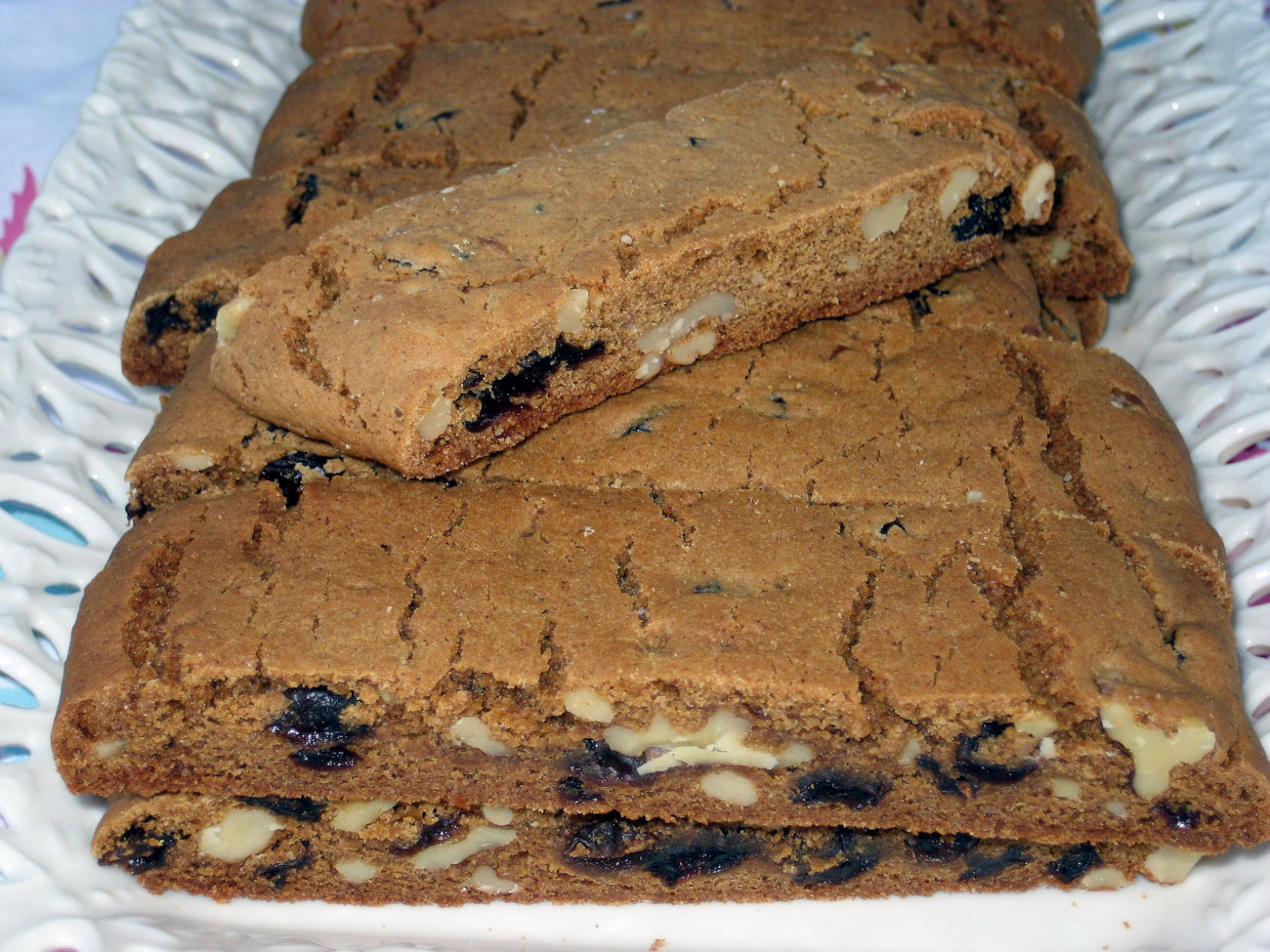 From Maine to Massachusetts, hermit bars are something of a regional New England staple. The etymology is vague, harkening back to sailors stashing these cookies away (as if they were a hermit) to eat later. Hermit bars certainly have their origins from across the pond in good old England, where they too, liked to stretch the shelf life their sweets by adding warming notes with imported spices, sugars, and dried fruits. As a convenient and portable cookie, the bars' popularity kept going in the colonies, and in the proceeding decades to come.
Cherry Winks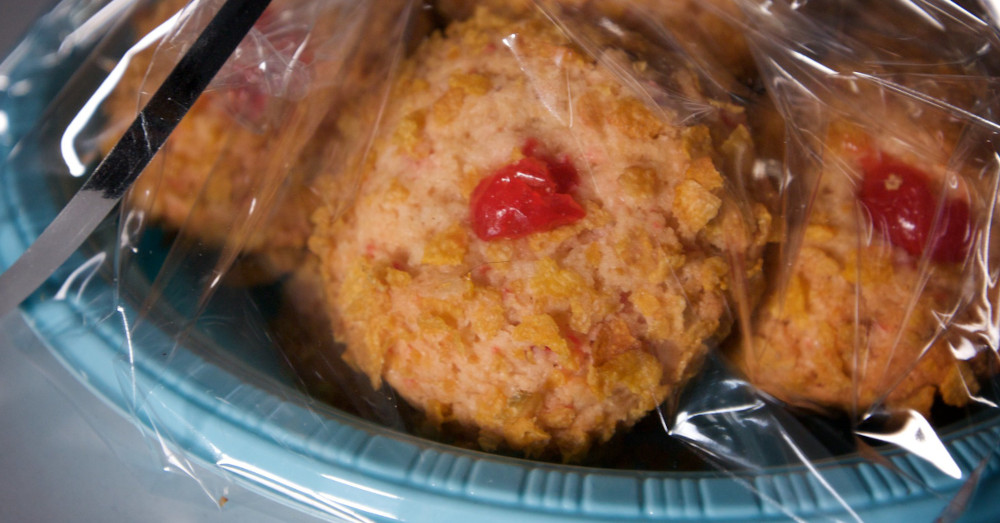 These nut-studded, cornflake-crusted cookies came from a 1950s Junior 2nd place Pillsbury Bake-Off success when a young Ruth Derosseau submitted this easy one-bowl cookie recipe. This speedy cookie dough got pizzazz from chopped nuts and a bright red-cherry adornment. In times of frugality, people would only put quarter segments of the cherries onto each cookie, but nowadays, most people use half or whole cherries.
SKM: below-content placeholder
Whizzco for 12T