TikTok hacks are going viral on a constant basis and we especially enjoy the food-related ones. Who doesn't love to learn about all of the free food that we are missing out on?
We are also a huge sucker for all the clips that offer more background on "hidden" menu items. TikTok user @hellthyjunkfood is the supplier of the latest hack about Five Guys, and we cannot wait to try this out in real life. He's sharing a hack to get a "free cheeseburger."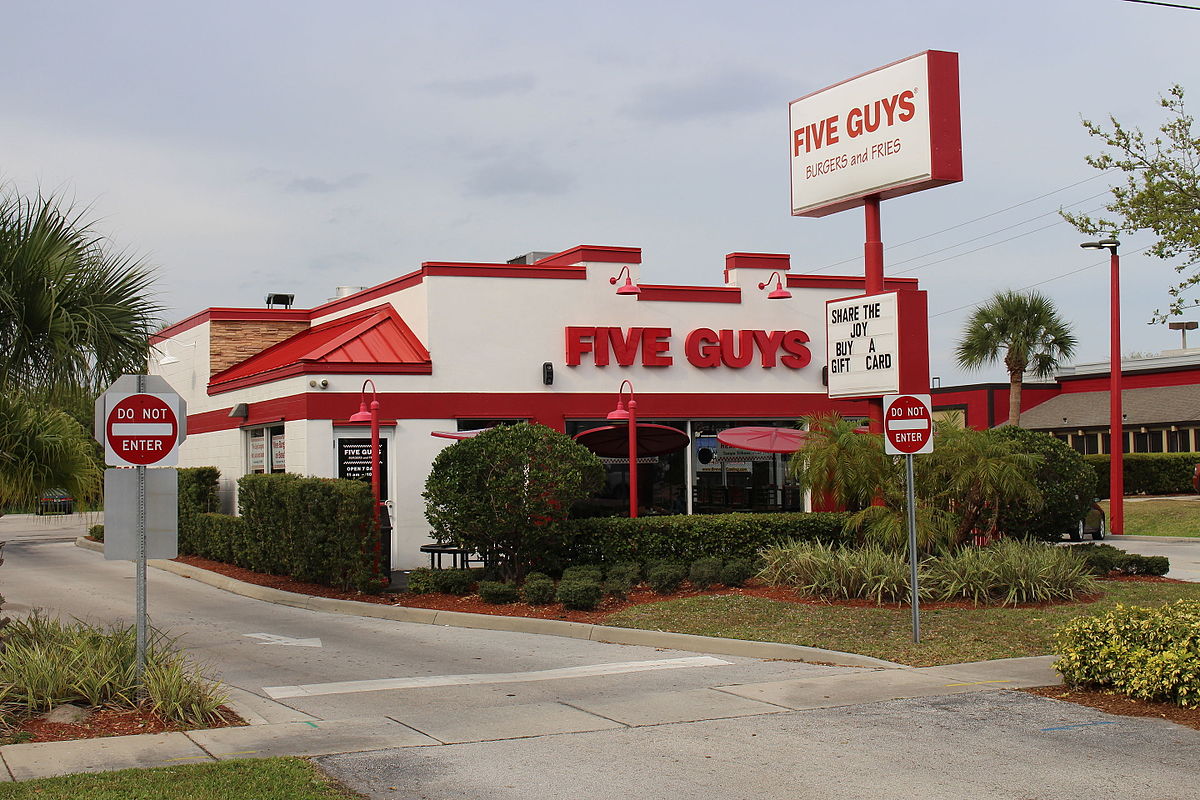 The hack has gotten millions of views. We are sure that lots and lots of people are already taking full advantage here. Fair warning, though. This hack is not as simple as you would like to think. It is going to require a bit of effort but we have the utmost faith in you. You've got this, we promise!
You are going to have to decide if the juice is worth the squeeze. If you are anything like us, you are going to want to see this mission through. Don't judge us, though! Five Guys is just that good, and well, free Five Guys would definitely hit differently. Basically, the main gist here is that you are going to take home one burger and then turn it into two once you get back home.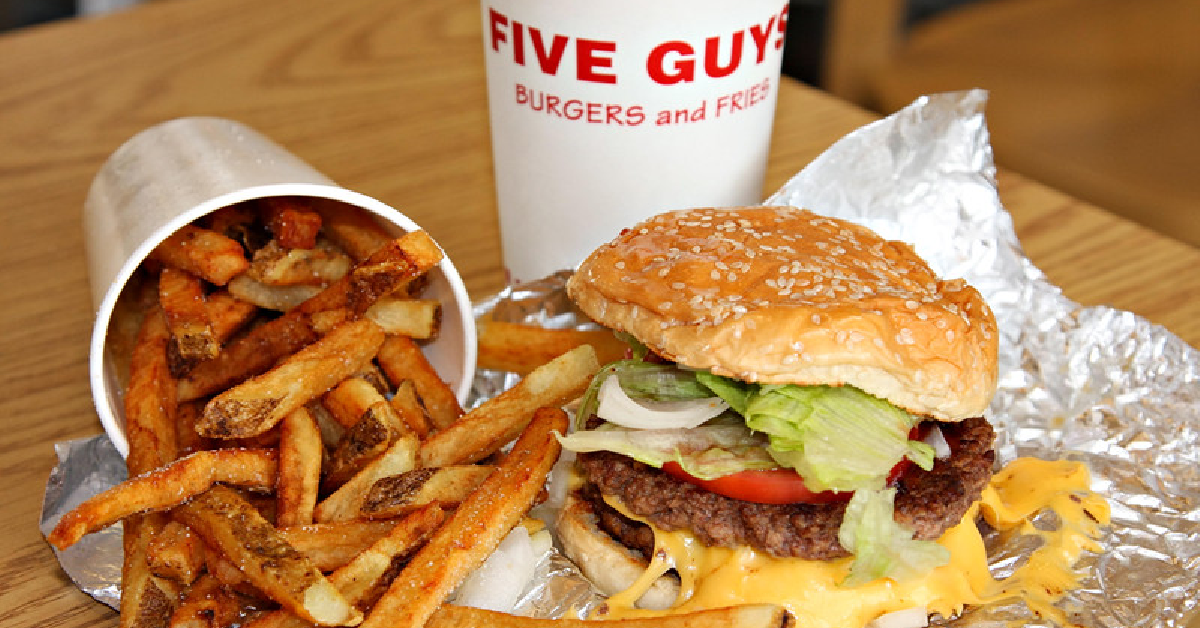 When you go to Five Guys, burgers with multiple patties come standard. So, you are going to ask for all of the toppings that you want on the side, as well as an extra bun on the side. Those come free. (Yep, even the bun, according to @hellthyjunkfood.
Are you starting to see where we are going with this? We hope so. The free add-on items give you the ability to construct an extra burger pretty easily. It takes some effort, but come on….you know you want to. It may sound somewhat complicated but it seems worthwhile to us.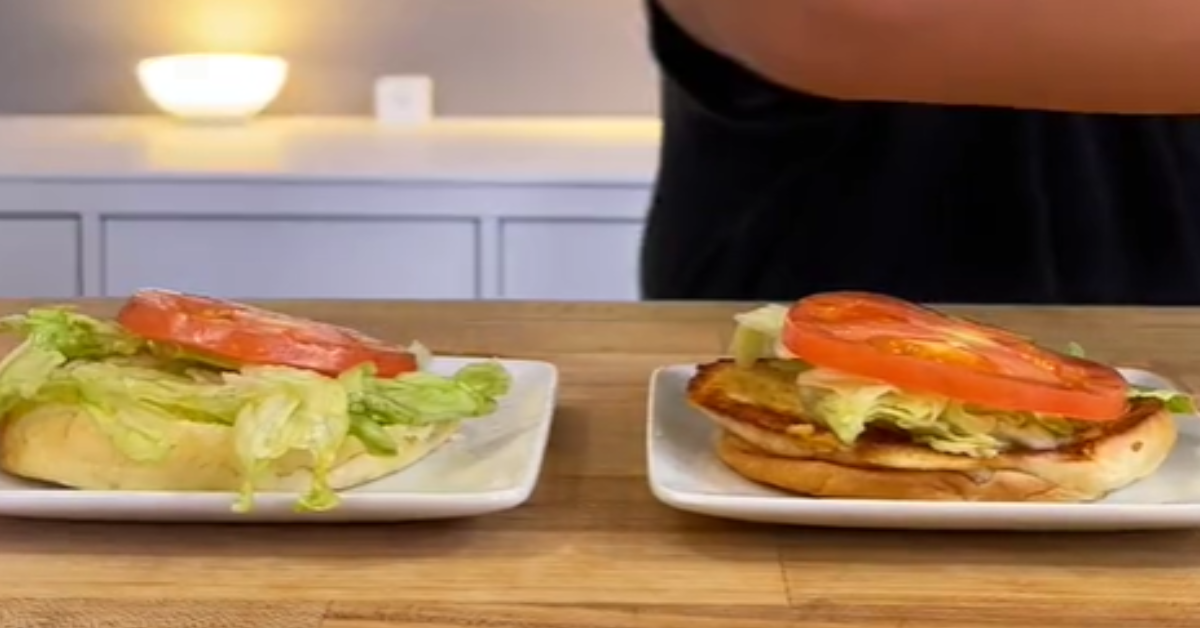 Two burgers are better than one, this is easy arithmetic to wrap our minds around. We can't speak for everyone else, though. TikTok was divided as always but let's be real here: Five Guys tends to be on the pricier side of things.
If you can extract a little bit of surplus value, it is a decision that you make ten times out of ten. Check out the video below to see the hack in action:
SKM: below-content placeholder
Whizzco for 12T