Sometimes we are sick and we just can't figure out where we caught it. It seems as if that is what one family experienced, but the source of their illness was right in their own pantry.
Kelsey is a mother of two, and for nine weeks, her family was suffering from an illness that occurred every Monday. It didn't happen any other day of the week and it only happened to Kelsey and her husband as well as their young son. Their baby was unaffected.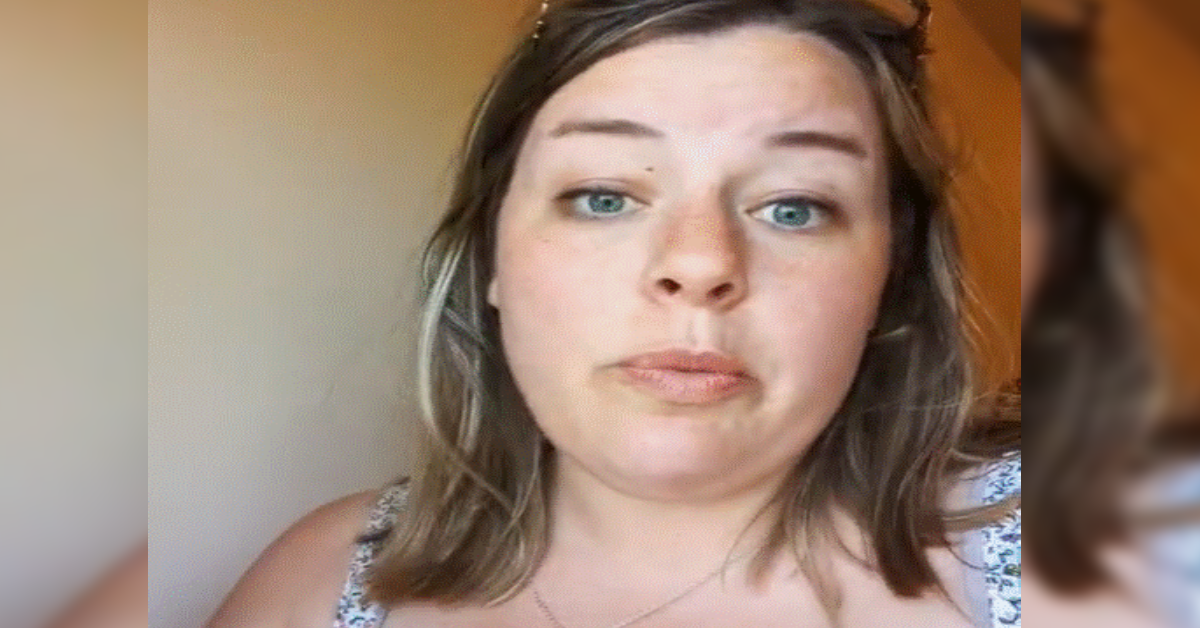 In a TikTok video, Kelsey explained what happened: "On Mondays, we would have 12 hours of fever, followed by about 12 hours of stomach cramps, or diarrhea."
The worst part was that they couldn't figure out why they were sick. They knew that something wasn't right, so they cleaned the entire house and for two months, they didn't invite anyone over.
She said: "We didn't see anybody for two months because we thought we were going to get them sick."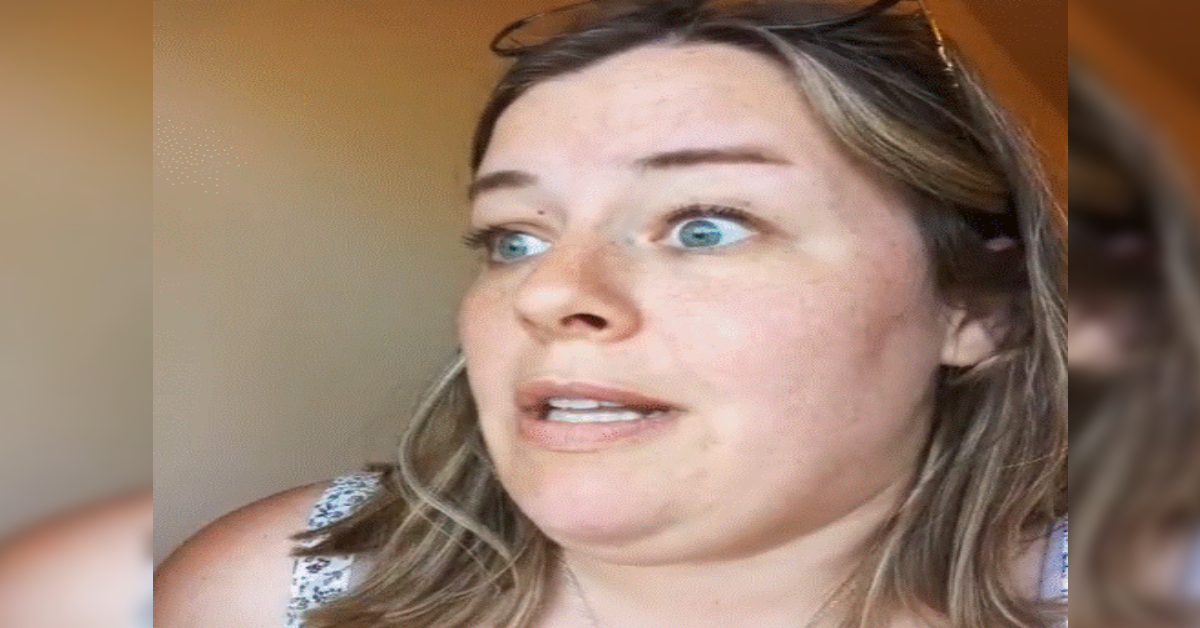 Eventually, she ended up in the hospital and the doctor on call seemed to have an answer to the Monday morning illness. She said: "His eyes [lit] up and he goes, 'peanut butter.'"
It seems that Jiff peanut butter had a recall due to salmonella infections. At first, she didn't think that it was possible because she checked their peanut butter when she saw the recall posted.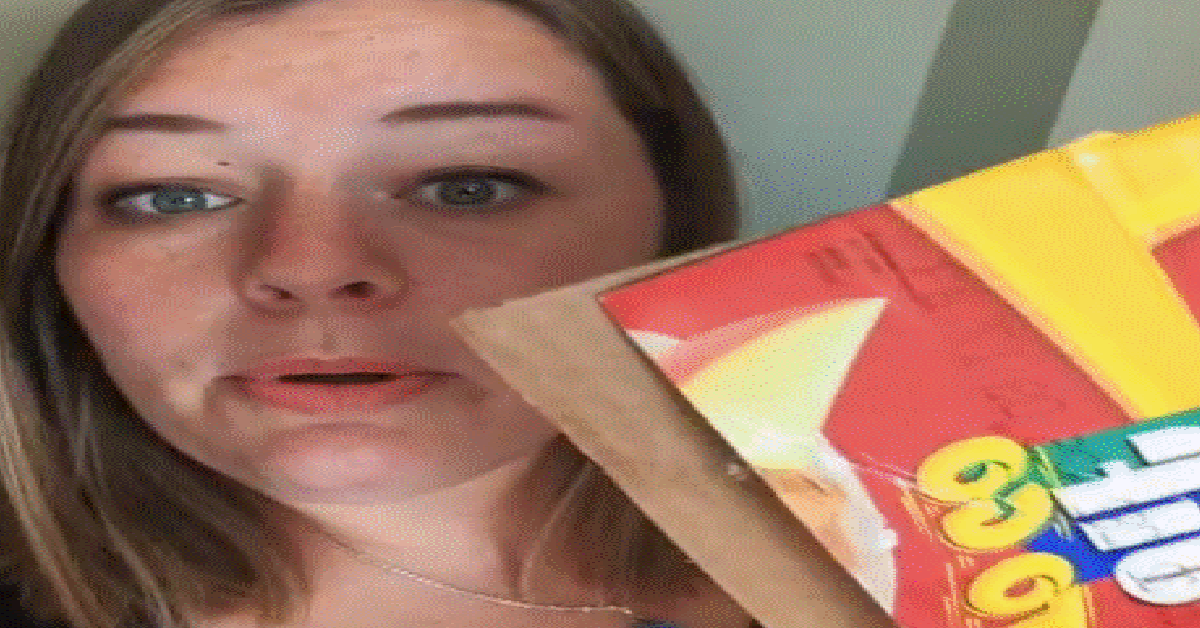 After getting home, she spoke with her husband about the situation and he said: "What about the little peanut butter cups?"
As it turns out, he had found some old Jiff peanut butter cups-to-go in the back of the pantry and since he was the one making food on Sundays, he was getting everyone sick.
She said: "Turns out we've been giving ourselves salmonella poisoning for nine weeks. The reason none of us ever [figured out why] is because we were using the snack size portion, so it was never enough to send us to the hospital."
Kelsey also posted a follow-up video letting everyone know that she wasn't upset at her husband because he poisoned all of them. She said that seven out of the nine weeks the recall wasn't even in existence.
She also was thankful the doctor was able to figure it out.
SKM: below-content placeholder
Whizzco for 12T