This family was recently forced to reside in a tent for a stretch and instead of hiding in embarrassment, they are sharing their story with the rest of the world.
It is a cautionary tale that is probably not too uncommon at the moment. After all, rental crises like these take place all over the world. It all started when the family was forced from their home because it was in need of repair.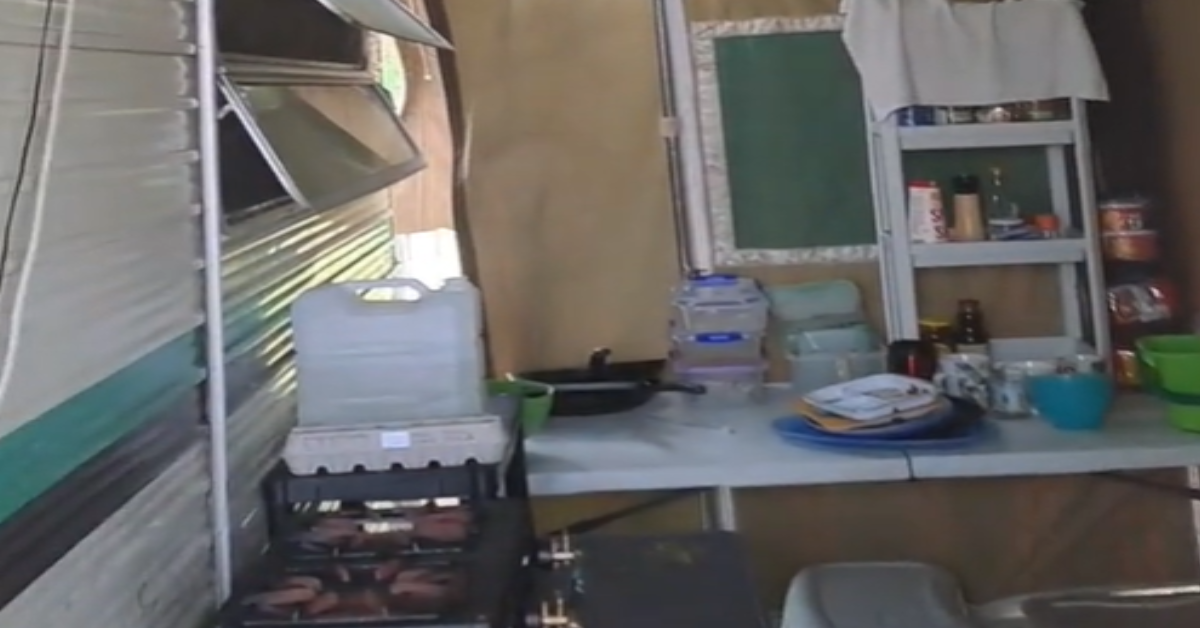 Patricia Thompson is the family matriarch and she's the one who began to document the situation on TikTok. The family needed a place to stay while the repairs took place, so they applied for residences in Nowra, which is located on the NSW south coast, as well as the Victorian border. They were left without very many options.
"We stayed in mum's backyard for a bit, but in the end, her real estate didn't want a big family staying there, so we had to move on," Patricia shared in her videos.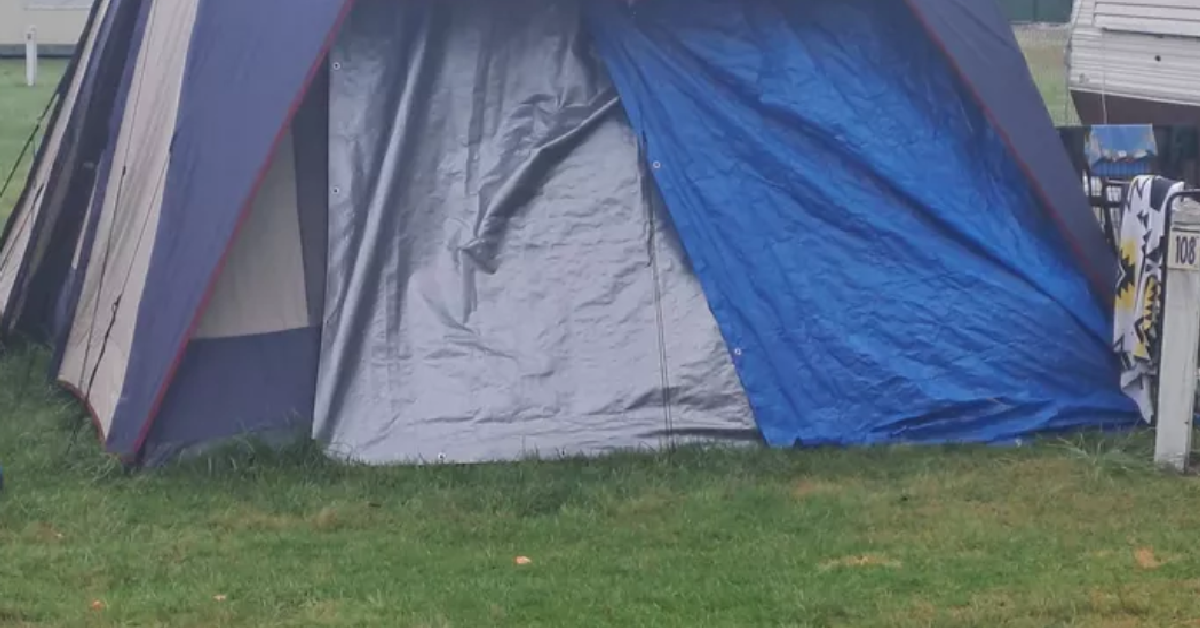 From there, they made their way into a caravan park. They stayed in a tent that they had purchased but this park placed a time limit on the amount of time that they could spend there.
Patricia refers to tent living as a cozier experience that did come with certain pitfalls. "And it was difficult at times, you know," she continued. "Our youngest is a one-year-old and she likes to wake up at the crack of dawn and then everybody else wakes up, too." The family even started a GoFundMe page, in hopes of getting the help that they needed.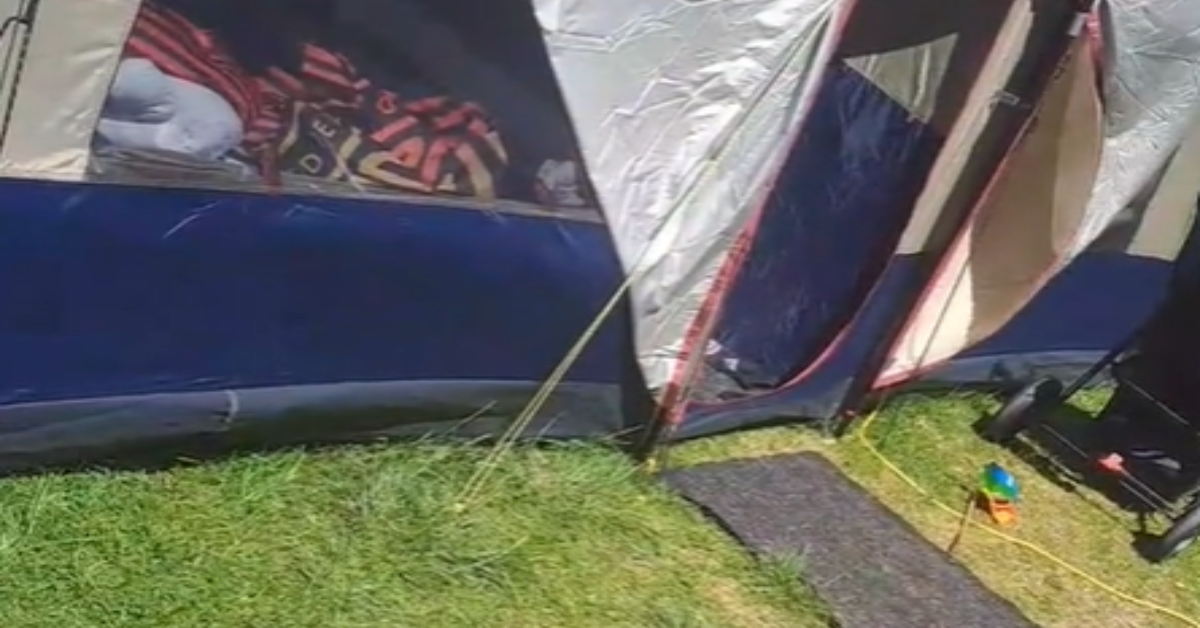 Mission Australia finally stepped in to see what they could do. Since they have seven people to house, it took a bit longer to find the necessary assistance. "I'm really sick at the moment, but we're in a hotel room and we got some really good news," Patricia said. "We have a house! It's a four-bedroom house and it is about two-and-a-half hours from where we are. So we are just trying to organize getting our stuff out of storage and get it up there. It's really great."
This ordeal has caused Patricia to express her displeasure at how quickly leases can be terminated. "When you are renting it's just crazy because they can really just decide to terminate your lease at any given time, they don't even really need a reason," she fumed.
Check out the videos below:
All you can do at times like these is stick together! At least this family finally found a place.
SKM: below-content placeholder
Whizzco for 12T