While most of our friends and loved ones only have one or two children to look after, there are some families who are willing to take things one step further.
Or, as in the case of this Utah family, several steps! This sizable family has no shortage of kids to take care of and like most large families, they have to take some pretty unorthodox steps.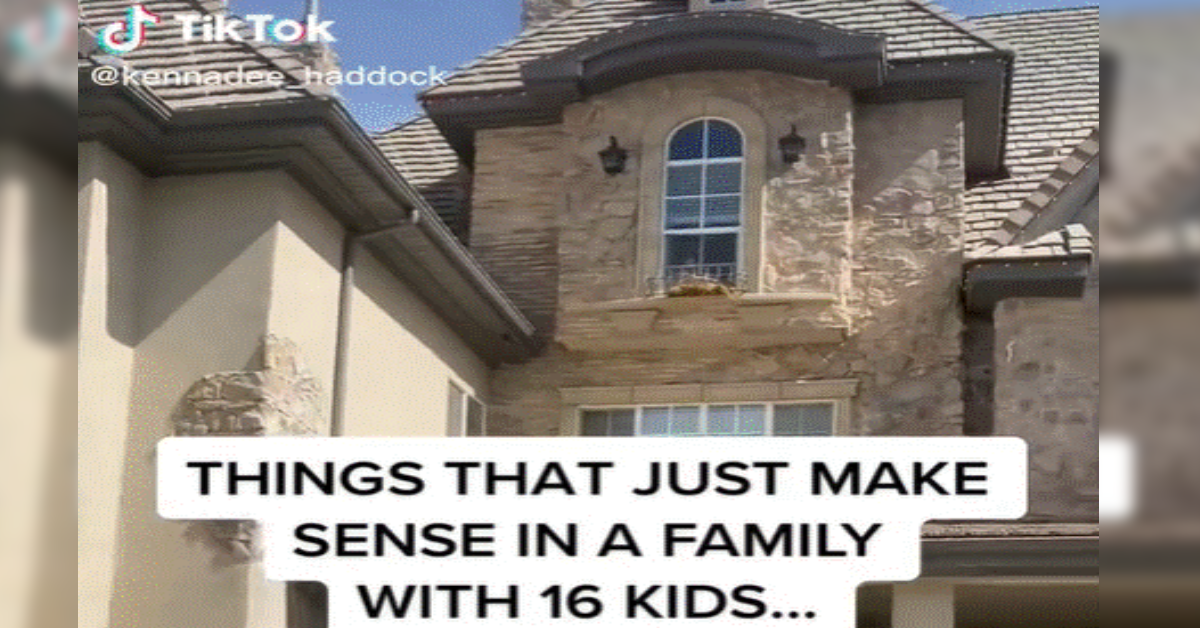 KennaDee Haddock is a member of this ginormous family of 18 and she is sharing details of their day-to-day on TikTok.
"Things that just make sense in a family with 16 kids," she writes in one caption. We also get to catch a glimpse of their massive home from the outside. Can you imagine how much room you would need to house 16 children?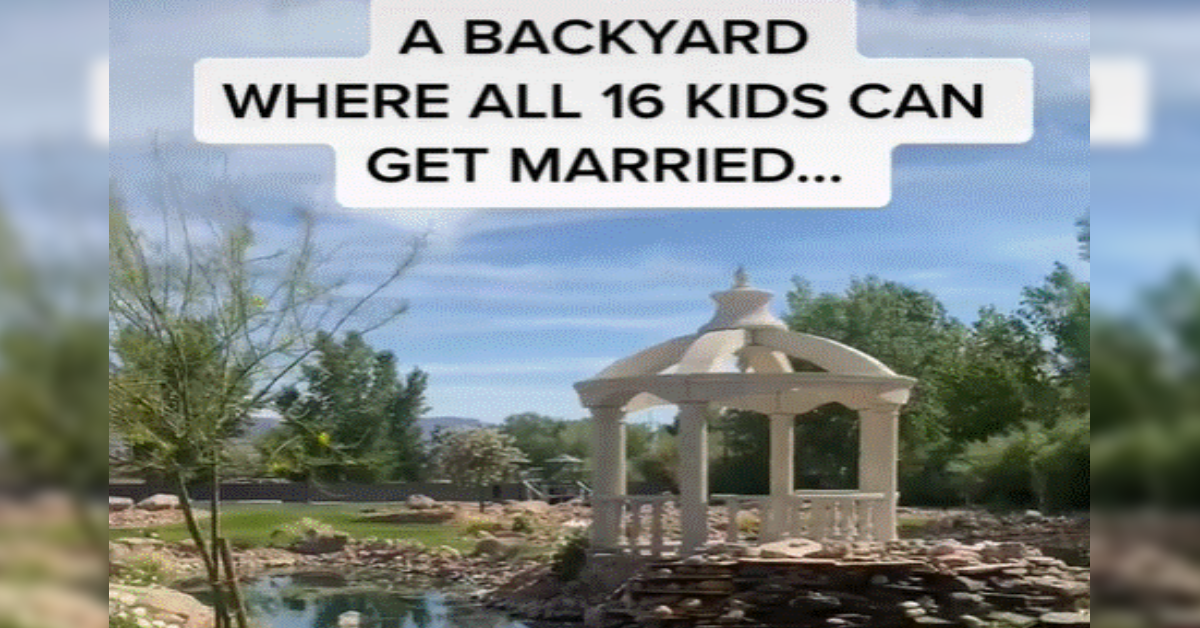 These parents are definitely forward-thinking, to say the least, as they have already kitted out their garden. They are planning on using it as a wedding venue, so all of the kids can get married there. A pond, a wooden pergola, and a play area are all included. This is a family that takes all factors into consideration, a key factor when you have this much responsibility.
Their choice of vehicle is also indicative of their willingness to think outside of the box. Instead of trying to rely on typical vehicles to get all of their kids out of the house, they use a party bus! That's the sort of clever idea that will always get lots of props from us.
Their dinner table is hilarious, too. They obviously can't rely on a normal-sized kitchen table so they have attached a Lazy Susan to the end of theirs. This allows the whole family to spin it around and enjoy their dinners.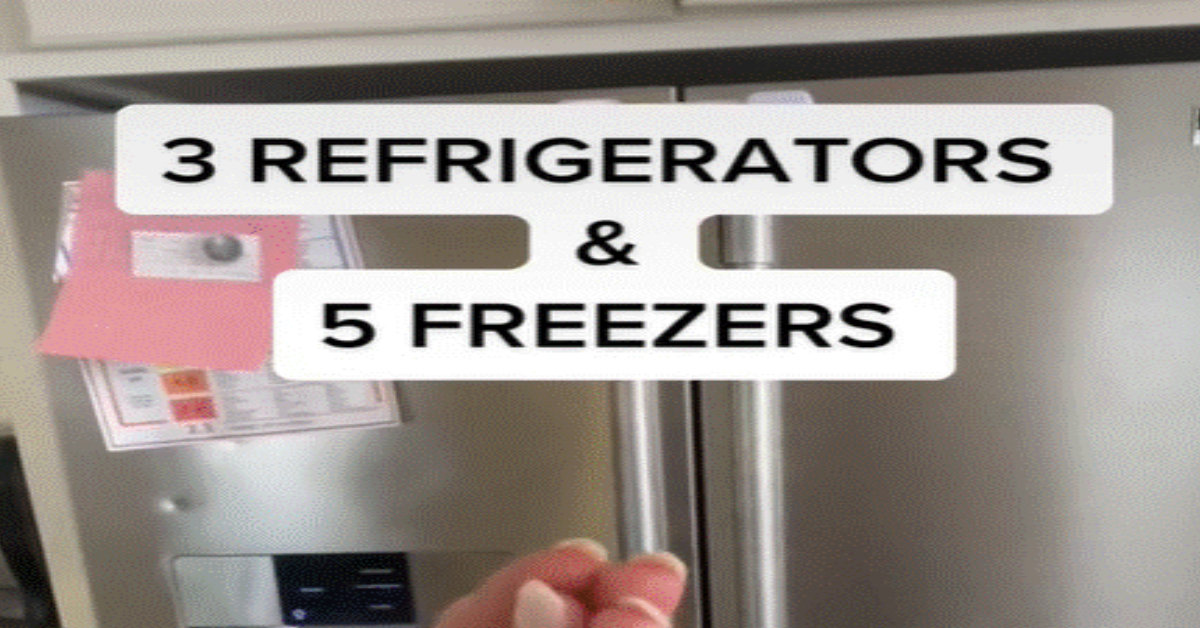 The clean-up process is always a major pain and requires two dishwashers just to handle all of the dirty plates. Three fridges and five freezers are needed just to store all of the food.
The comments were divided, as some parents pointed out that the family must be rich to be able to afford all of these amenities. Meanwhile, others offered their full-fledged support. It's the sort of topic that is sure to draw an opinion from just about anyone.
Our hearts go out to this family. Even if you have a few nickels to rub together, raising 16 kids is not easy!
SKM: below-content placeholder
Whizzco for 12T