We live in a world that tends to focus on entertainment at night. Our days are full of one task after another and by the time the day is over, we just want to sit and veg on the couch for a while.
As it turns out, however, that might not be the smartest decision we ever make. A new study shows that hanging out on the couch and falling asleep on the sofa could even lead to an early death.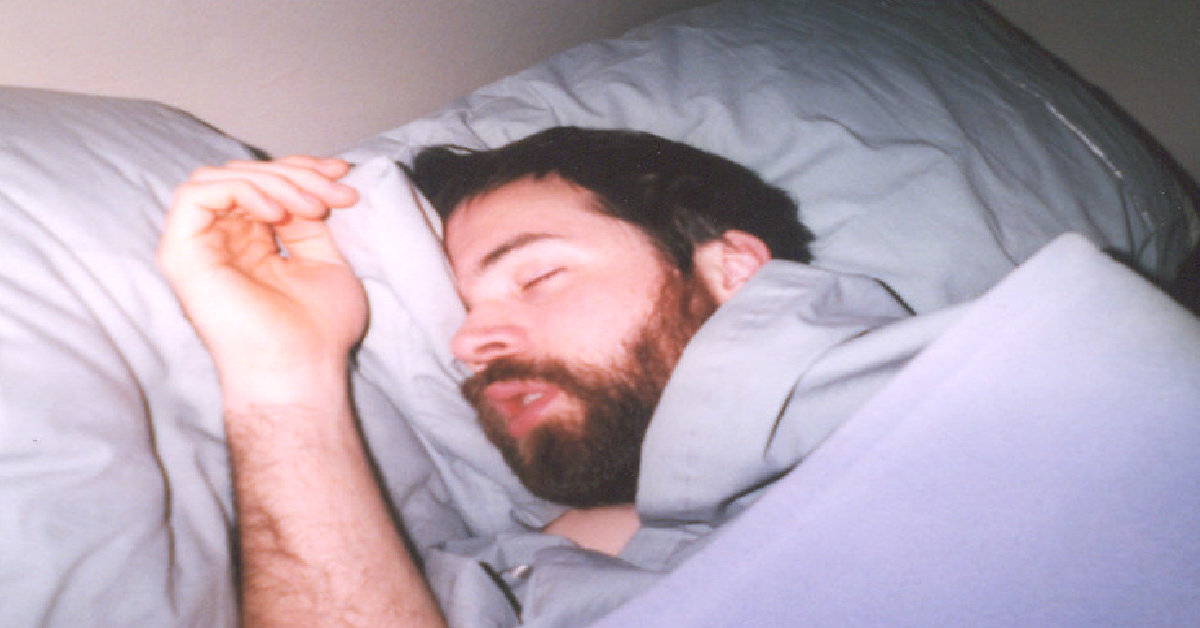 The Northwest University School of Medicine researchers looked into the effect that ambient light has on our health and sleeping habits. In order to make the determination, they studied 552 people between the ages of 63 and 84. As a result of the study, they saw that those who slept with any amount of ambient lighting were more likely to suffer from serious diseases, including hypertension, diabetes, and obesity.
The lead researcher of the study, Phyllis Zee, had the following to say to CNN: "People should do their best to avoid or minimize the amount of light they are exposed to during sleep."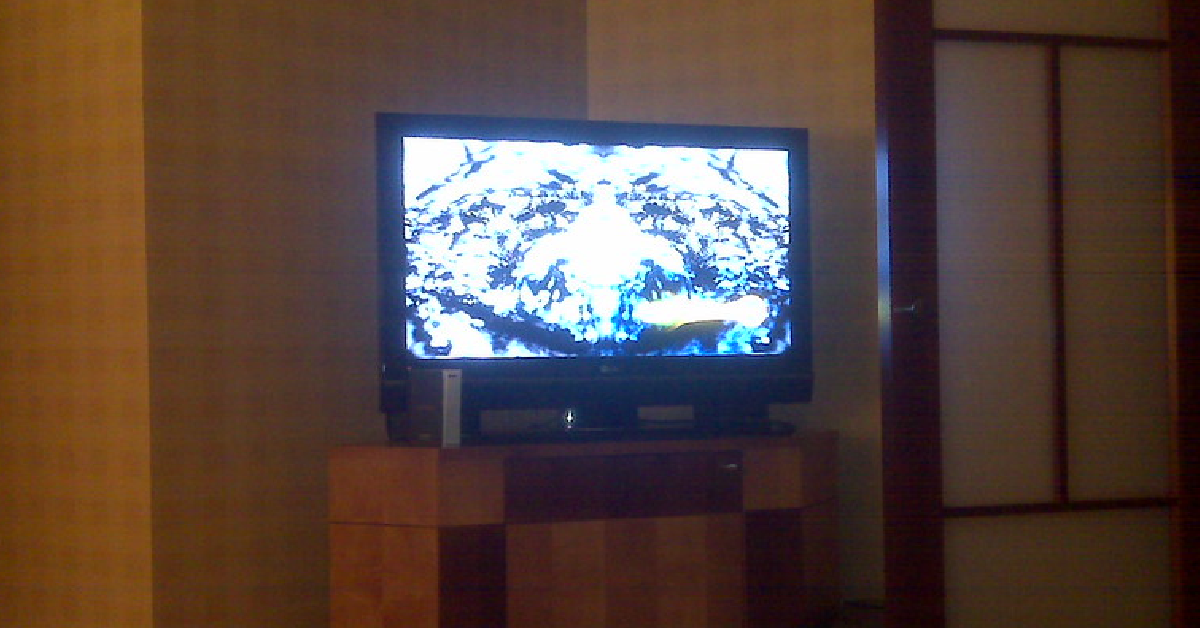 The study also showed that people who slept in a room with dim lighting, such as what would be available through a TV set, were more likely to experience insulin resistance the morning after. That is a condition that causes the cells not to respond properly when insulin is present.
Since many people with type II diabetes, cardiovascular disease, and hypertension experience insulin resistance, this could potentially be a serious problem.
Zee explained more about the situation, saying: "We are showing a mechanism that might be fundamental to explain why this happens. We show it's affecting your ability to regulate glucose."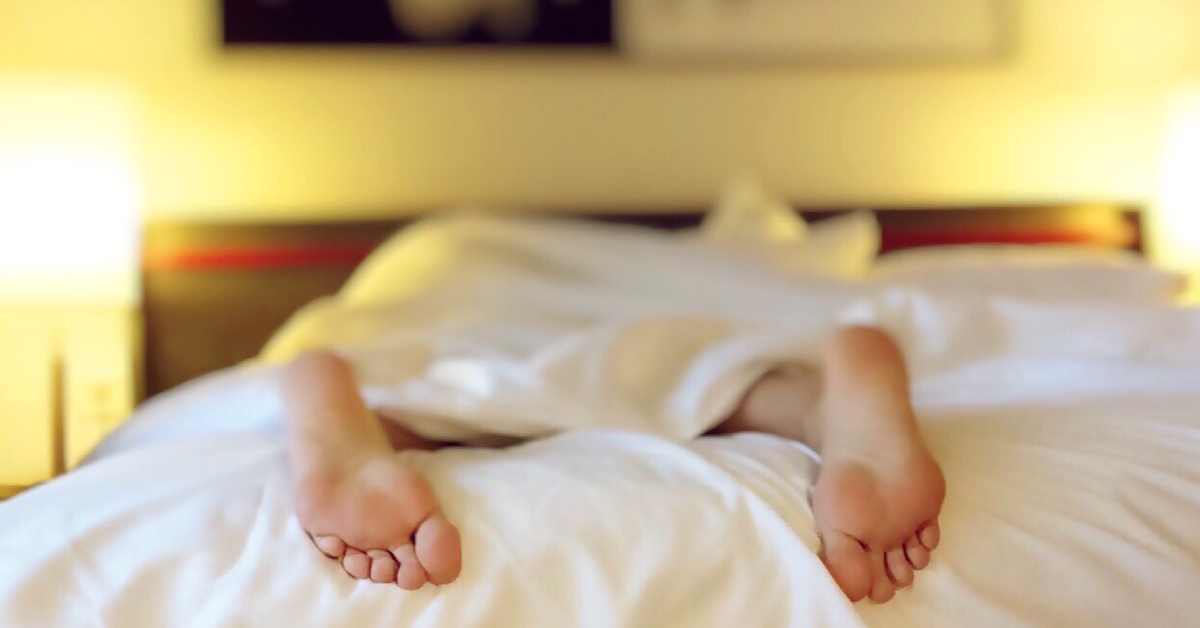 The study also showed that 17.8% of those who slept with ambient light on at night had diabetes. Those who slept with the room pitch black had a far lower number, at only 9.8%.
Obesity was also an issue, with 40.7% of those who participated suffering from obesity if they slept with ambient light. If they slept in the darkness, the number was much lower at 26.7%.
Along with these issues associated with ambient light, there were other issues that were flying under the radar. These included sleeping in longer when you sleep with ambient light, which could potentially lead to metabolic disorders or cardiovascular disease.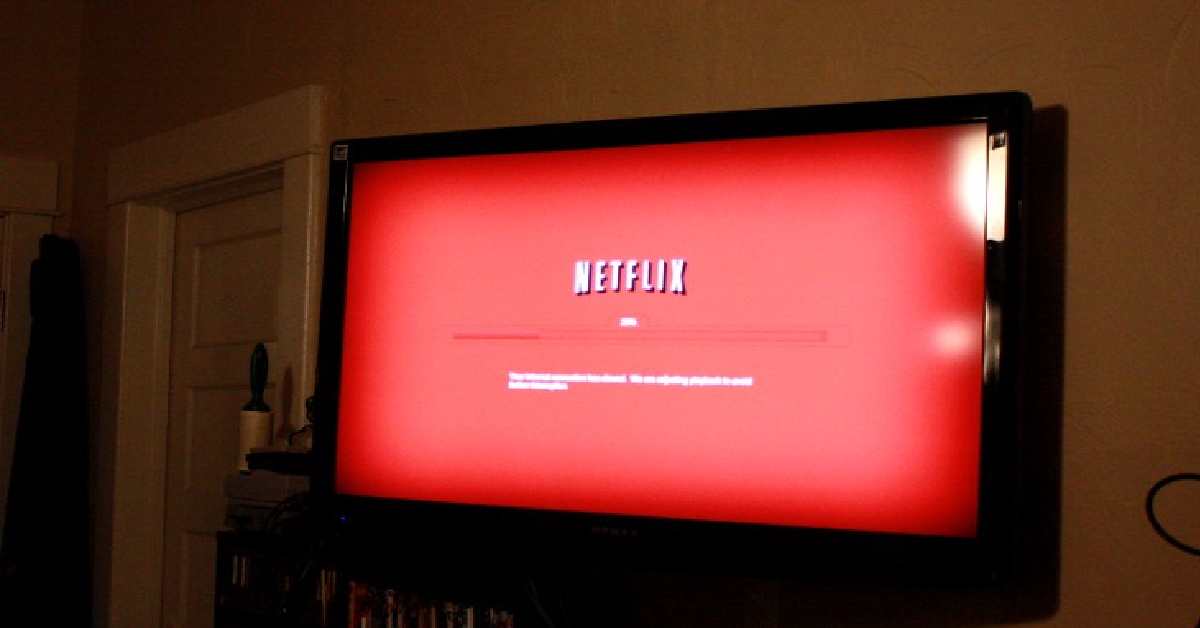 Less than half of those who were studied spent the entire night in a fully darkened room. Most of them slept for under five hours in that location.
Televisions are an obvious target for this type of study but something similar happens when you use a smartphone at night. That is why experts are advising that you should turn off the TV and put down your phones at least three hours before it is time to go to sleep.
SKM: below-content placeholder
Whizzco for 12T