Did you know that a single Polar Seltzer bottle can be used to make a COVID-19 face mask?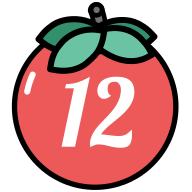 Chris Winters
How have you been handling the coronavirus pandemic? If you are anything like us, you are cooking at home way more and you have been experimenting with all sorts of face masks. The CDC has recently announced new guidelines when it comes to the facial coverings that we are supposed to wear. American citizens are now supposed to be wearing some sort of face mask every time they exit the house.
Medical masks are currently being reserved for those who work in healthcare. This leaves the rest of us to fend for ourselves. Not to worry, though. The process of creating your very own disposable mask is as easy as it gets. Unfortunately, there are some people out there who are struggling to get their hands on the necessary materials.