Anyone who has ever worked in a restaurant has probably had some unsavory experiences with the food being served. Of course, most customers are totally unsuspecting, but thanks to Reddit, we now have a list of 10 foods that the employees wouldn't eat.
1. Daily Specials
These are the foods that restaurants are trying to unload. In essence, you are paying to eat the leftovers that they want to get rid of.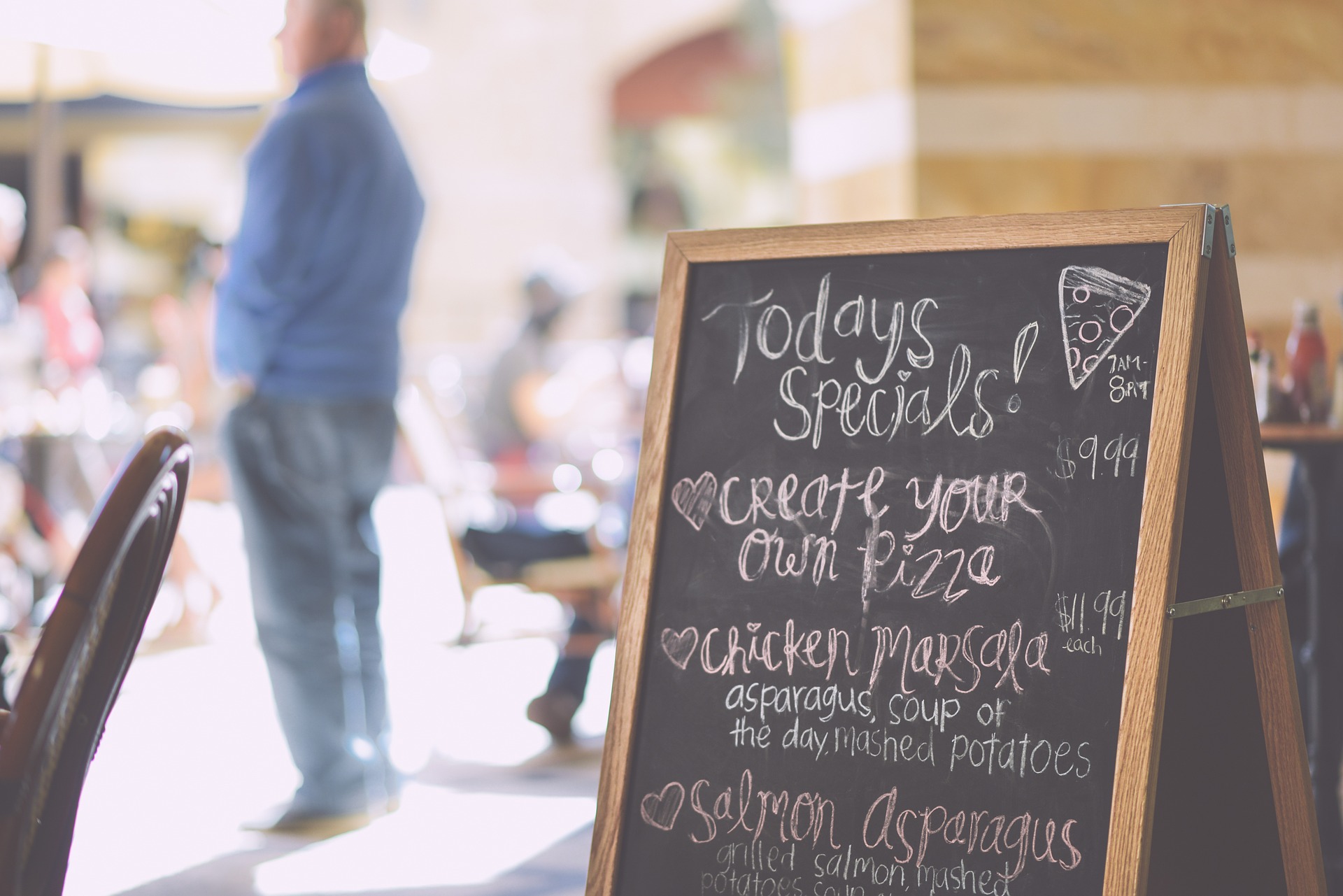 2. Seafood (At Non-Seafood Establishments)
As one Reddit user delicately put it, "where the f— are they going to get lobster?" This is one of the most obvious reasons to avoid such dishes going forward.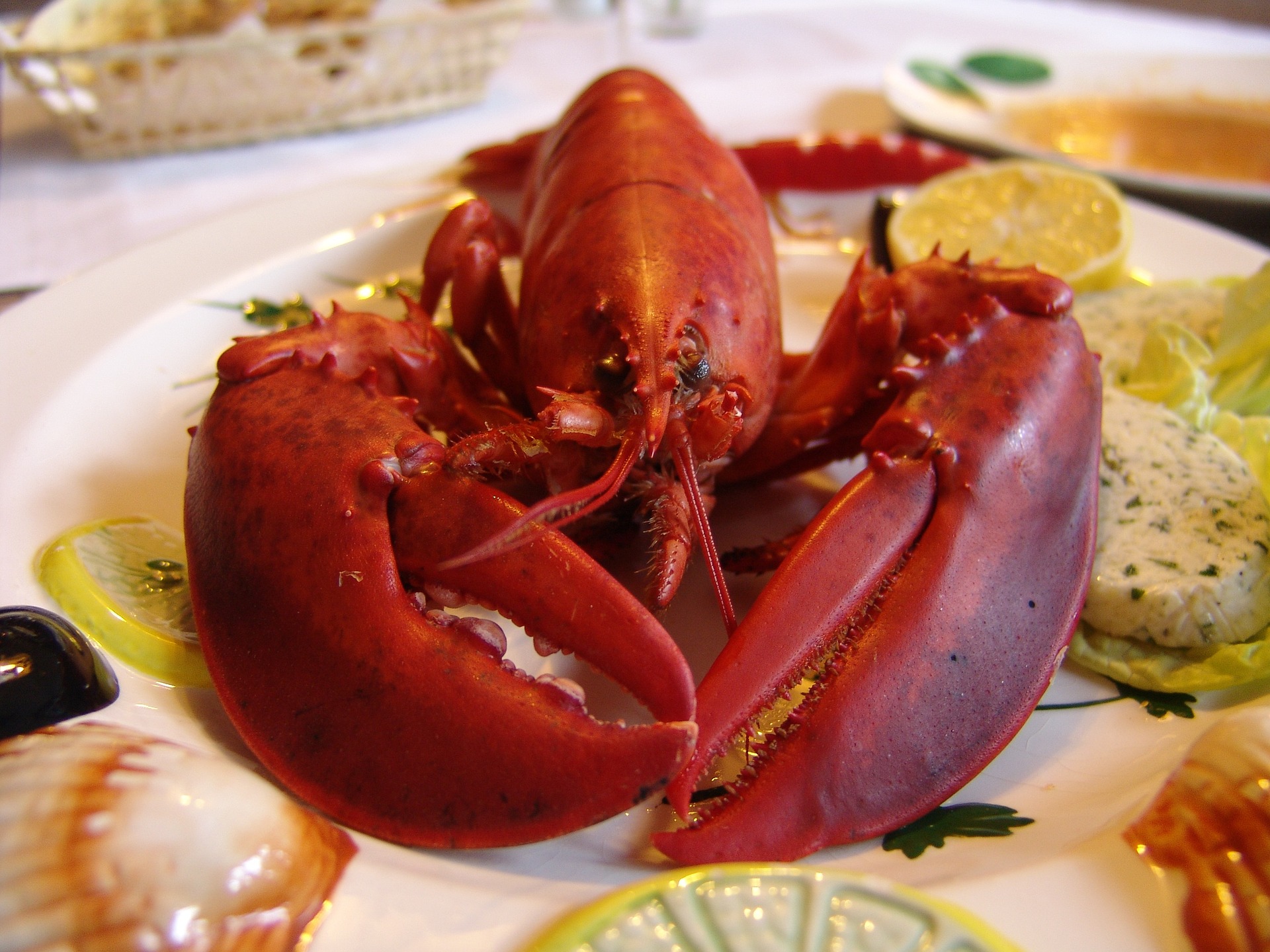 3. Texas Roadhouse Porterhouse T-Bone Steak
"At Texas Roadhouse, my managers have always told me not to suggest the Porterhouse T-Bone steak. It's the only steak we don't hand cut in the restaurant. It's shipped in frozen, and it's generally considered our not so good steak," said one former employee on Reddit.
4. Buffet Pizzas
A former Cici's pizza employee says that you are better off ordering a fresh, custom pie. The pizzas that are sitting out have typically been there for at least an hour.
5. Subway Mayo
Subway gets mass distributed mayo that comes in large bags. According to a former Subway employee, these bags also develop weird lumps. Steer clear at all costs!
6. The McRib
Most won't believe us so we'll let a McDonald's employee explain it. "[The McRib] is literally a preformed slab of processed meat that sits in a trough of BBQ sauce waiting for someone to order it. It usually sits in the heat cabinet longer than most of the other products," said one Reddit user.
7. Beans and Red Sauce
A Taco Bell worker shooed people away from this item, letting Reddit know that you are eating crusty food that has been out all day. All they do is add hot water!
8. Burrito Chicken
Apparently, the chicken is routinely under cooked at one particular chain restaurant that boasts of being non-GMO. One Reddit user believes that the uncooked chicken pieces are to blame for the history of outbreaks at these locations.
9. Ice
Yes, even ice is not safe. "Unless you've seen people take apart the ice machine and scrub the whole thing out, there is definitely mold in those things," said one former restaurant employee.
10. Seafood Specials
Take it away, restaurateurs. "It means my seafood delivery is tomorrow and I'm trying to get rid of my old stock," a Reddit user revealed.
SKM: below-content placeholder
Whizzco for 12T