If you have been to the grocery store at all lately, you have definitely noticed that the price of eggs has gone up consistently. According to CNN, U.S. egg producers are currently taking home record profits.
In fact, Cal-Maine Foods has reported that its profits have gone up by 718%. At the end of the month of February, the average price of a dozen eggs had gone up sharply when compared to last year at this time.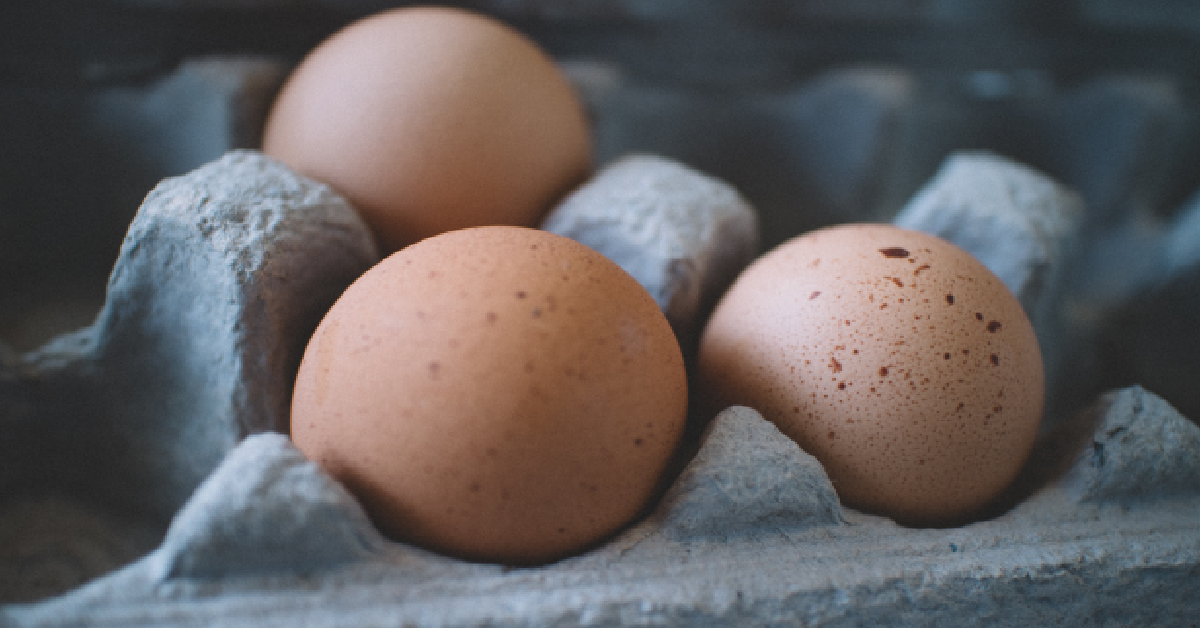 As CNN revealed, the price stood at $3.30, which is more than double the $1.61 price from 2022. Cal-Maine's revenue went up to $997.5 million and their net income went up to $323.2 million. Of course, people want to know why the prices have gone up so much and companies, including Cal-Maine, claimed it was due to the ongoing waves of avian flu in the United States.
These waves allegedly had a stark effect on the egg output of American farms, which in turn, caused prices to rise. However, Cal-Maine's increased profits tell a different story. The company is responsible for 20 percent of the United States egg market and its facilities reportedly weren't impacted from the avian flu.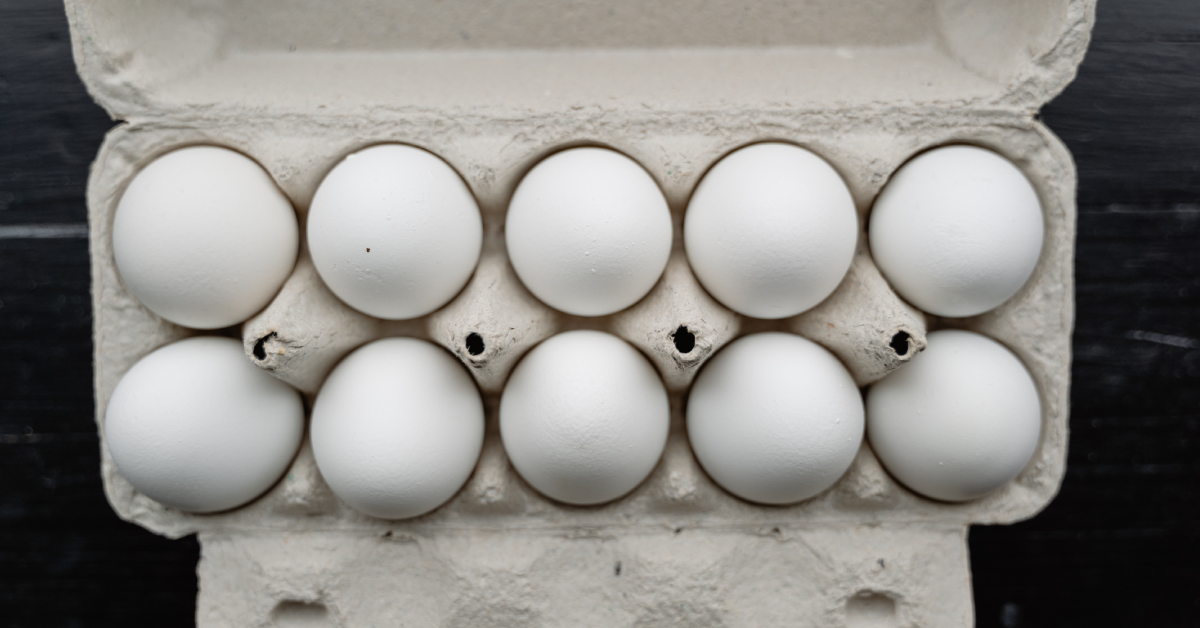 Politicians are now asking pointed questions to the company because of this unfair pricing and consumers are hoping that things change as soon as possible. People cannot afford to keep paying through the nose like this. CNN reports that Sen. Elizabeth Warren and Rep. Katie Porter have written a letter to Cal-Maine Foods, in hopes of putting a stop to the price gouging that is currently taking place.
"American families working to put food on the table deserve to know whether the increased prices they are paying for eggs represent a legitimate response to reduced supply or out-of-control corporate greed," they wrote.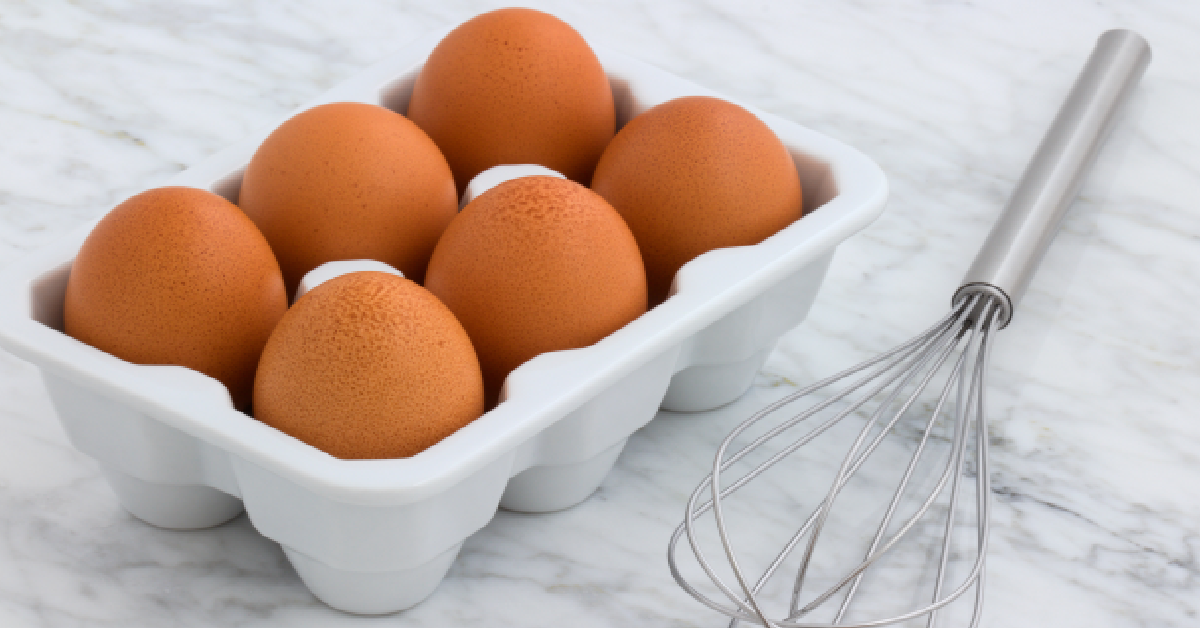 In the meantime, all we can do is continue to hope for the best. These are trying times and the egg prices are merely part of that. Let's hope that things change very soon and that companies that engage in these sorts of unfair practices are soon brought to heel. There is no reason for this, especially for a company unaffected by the avian flu.
SKM: below-content placeholder
Whizzco for 12T