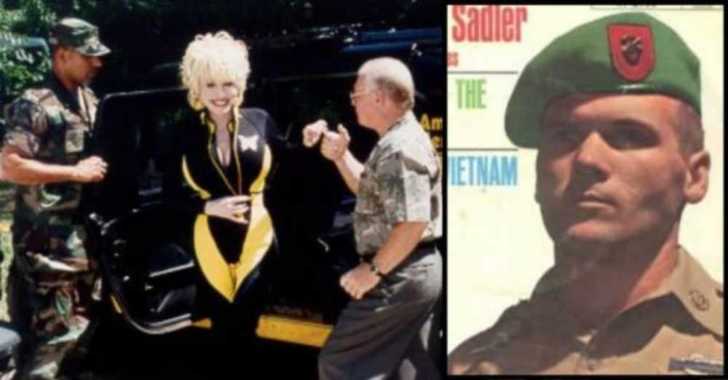 One of Dolly Parton's best and most underrated covers is her rendition of "Ballad of the Green Berets." Many people believe it's stunning to see that Dolly would choose this song to perform with, but it makes sense considering the audience. The song is very patriotic and is specially dedicated to the U.S. Army's elite special forces team.
The song was originally recorded by SSGT. Barry Sadler in 1966, and it has become a hit over time, showcasing the military in a positive light. The song was written by Sadler, a medic in the Vietnam War, and Robin Moore. The song peaked on the Hot 100 chart, and it stayed there for five weeks straight.
Dolly Parton performs "Ballad of the Green Berets"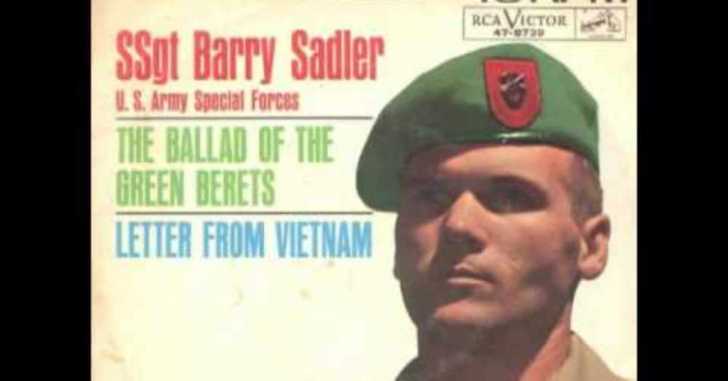 Dolly delivered a brief speech prior to the tribute performance. "The guys in special forces are usually the first ones into the war and often the last ones out. Imagine going into a hostile country, lightly armed, and with just a few men. What they do is so secret, they never get the recognition they deserve, and this is the one time I want them to know they're appreciated," she says.
Dolly actually recorded this song for her 2003 album For God and Country. No matter which version you prefer to listen to, it's safe to say it makes all of us feel proud and patriotic! Check out Dolly Parton's version of the song below.
Powerful lyrics from the song
For example, some of the powerful lyrics from the song are the following:
Fighting Soldiers from the sky
Fearless men who jump and die
Men who mean just what they say
The brave men of the Green Beret
Silver Wings upon their chest
These men are America's best
100 men will test today
But only 3 win the Green Beret
Trained to live off nature's land
Trained in combat hand-to-hand
Men who fight by night and day
Courage take from the Green Beret
SKM: below-content placeholder
Whizzco for 12T