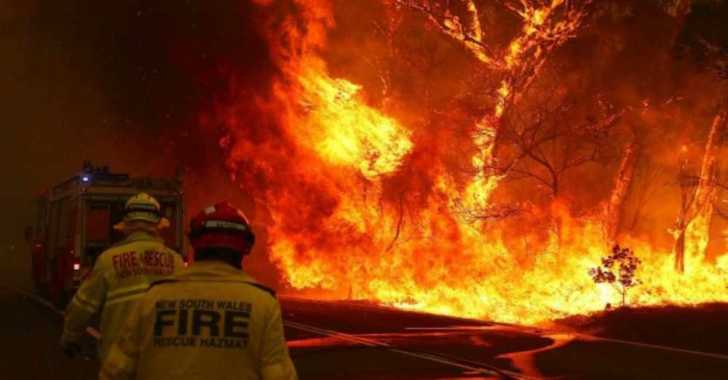 Sadly, the bushfires in Australia continue.
Firefighters are working around the clock to try to stop the fires.
Now, reportedly over 180 people face legal action, with 24, in particular, being accused of intentionally setting fires.
The Australia bushfires are still raging on. The fires have destroyed acres of land and many homes and killed millions of animals and over two dozen people. Australia has already spent millions of dollars to try to put out the fires. While many believe the fires started from natural causes, humans are also believed to have contributed to the disaster. Now, 24 people have been charged with setting the fires intentionally. Over 180 people will still face legal action.
24 people are accused of intentionally setting fires, while fifty-three are accused of ignoring a total fire ban. About 47 people are accused of discarding lit cigarettes or matches, which could have impacted the fires. 40 of the individuals are juveniles.
24 people are being accused of intentionally setting fires in Australia
For the 24 people who are accused of setting fires, reports say they "could face up to 25 years in prison for property damage with the intention of endangering life, 25 years for manslaughter, and 21 years for starting a bushfire and being reckless as to its spread."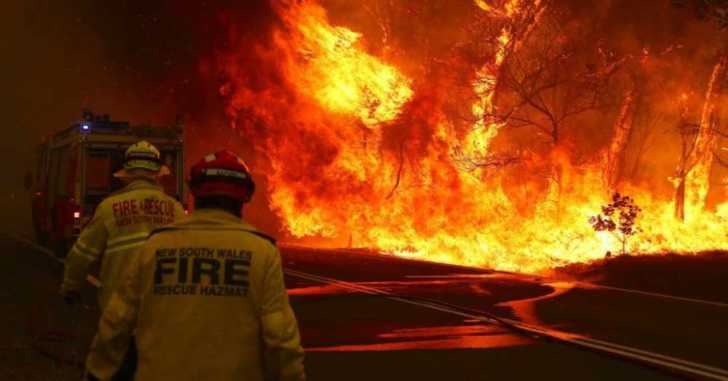 Those who lit a fire or threw away a lit cigarette during the fire ban could face a year in prison and a $5,500 fine. Australians have been encouraged to share videos or photos that can help the police discover the origination of the bushfires.
Check out the video below to learn more about the latest news on the Australia bushfires.
This story originally appeared at Do You Remember by Lauren Novak.
Bushfires Ravage Australia – Help Now
Millions of animals have been killed and more than 6.3 million hectares of land have been burned, nearly six times as that destroyed during last year's devastating Amazon fires.
GreaterGood.org is working with responding partners to fund meals for displaced people, temporary shelter, and medical care for pets and wildlife affected. Join us to save these animals.
SKM: below-content placeholder
Whizzco for 12T