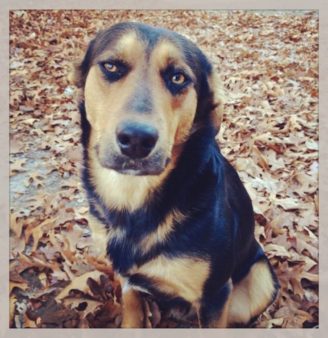 Duke was a neighbor's dog when I first met him. I fell in love with this boy the moment I saw him. He and his mother visited regularly and played with our horses.
One day, I was lounging in the house when I heard loud gunfire. I ran outside just in time to see my neighbors cart off Duke's mom on the back of their flatbed truck.
After that, Duke spent almost every hour at our home. Curiosity drove me to ask my neighbor's what his name was but all they told me was they simply called him Dog. A couple of months after that, they simply stopped feeding Duke. I started to feed him because I wasn't going to let this baby starve.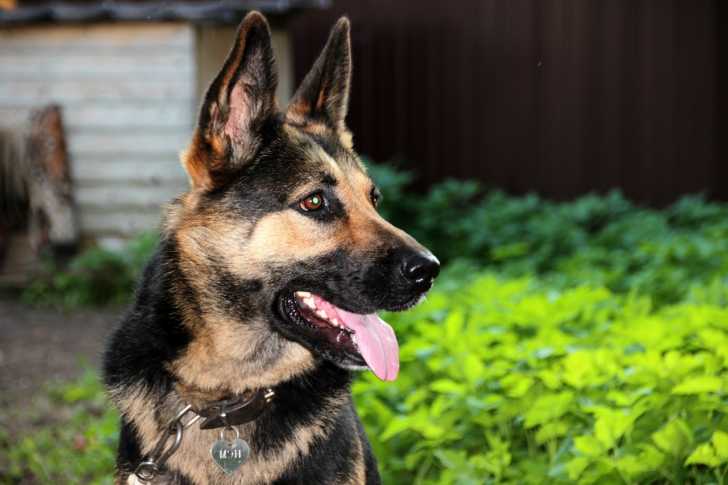 When it came time for our neighbors to move, I asked them if I could take Duke off of their hands since it was clear they didn't want anything to do with him. The son said yes, but the day after I asked, Duke was gone and so were they.
I contacted the son and asked if he had changed his mind and decided to take the dog with him and he grew defensive and put all the blame on me and threatened me. After explaining to him I didn't have Duke, he hung on me calling me a liar.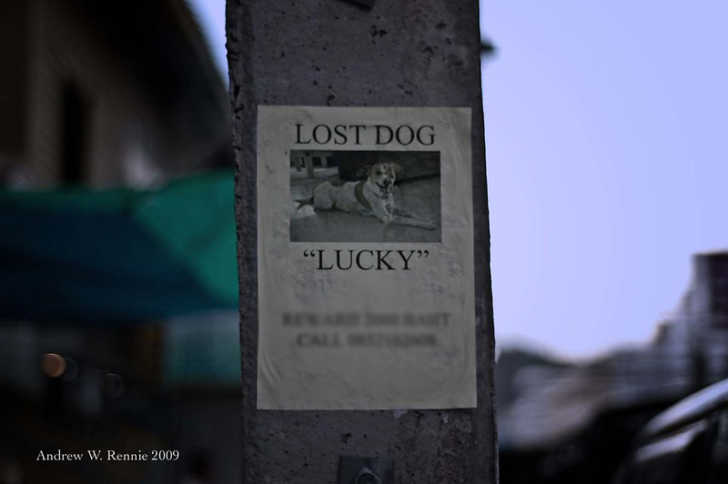 In an effort to find this baby, I posted Missing Pet signs all over the local vet's office within a 25-mile radius.
5 months passed before I got a phone call from the UPS man that delivered in our neighborhood. He said he saw a dog matching the description of Duke in a nearby field and he looked pretty bad. I thanked the man, hung up and drove straight to where he said he saw the dog. It was Duke. Malnourished and severely afraid of everything. However, one look at me and after hearing my voice he perked up and ran straight into my arms.
Now Duke is healthy and happy and has three other dogs and three cats to play with.
Do you have a rescue story? Share it here!
Story submitted by Amy A. of Foyil, OK.
Originally posted by The Animal Rescue Site.
SKM: below-content placeholder
Whizzco for 12T