This is a dorm room transformation that is sure to have you asking lots of questions.
For starters, we are quite skeptical of what has happened here. After all, it is hard to believe that this transformation is not being aided by special effects or some sort of another online chicanery. While we doubt that they have fudged the rules in any way here, we are still in absolute awe.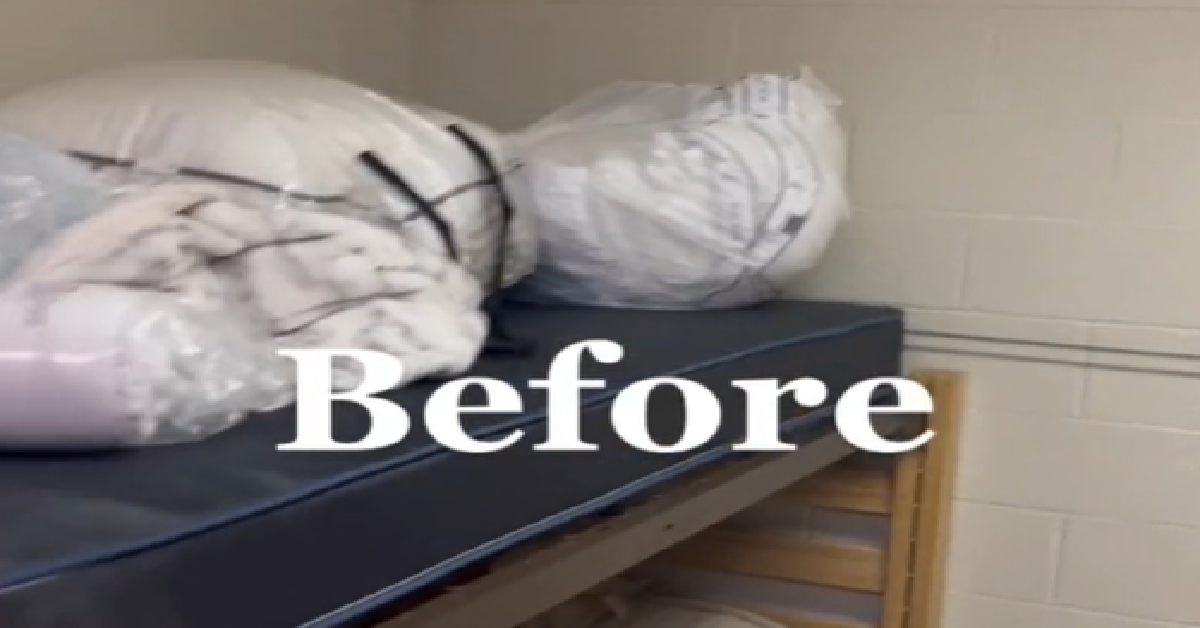 Viewers now want to know how they can emulate this transformation and they are asking for consultations.
TikToker Alethea Jay (@aletheajay) knows the importance of being able to spruce up a living space and make it feel homier. That's why she was willing to put her incredible talents to use and turn her sister's dorm room into something else entirely.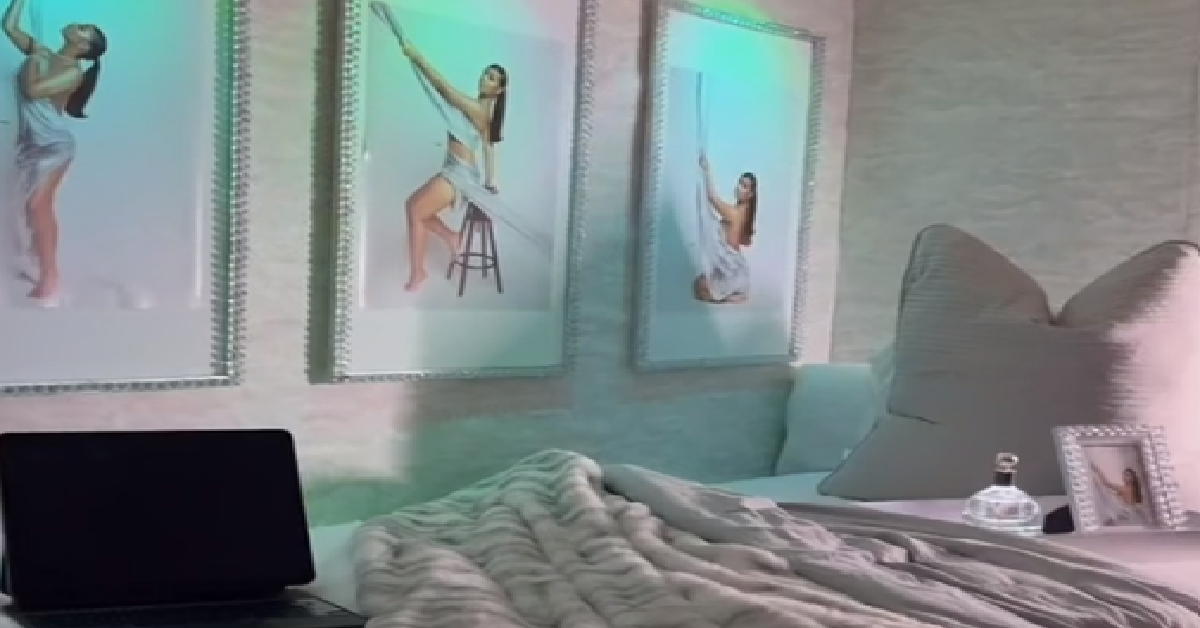 By the time she was done, the room resembled a five-star hotel and we were actually envious of her sister at that point. When we were in college, our dorm room was not nearly this nice, that is all that we have to say on the matter. The video begins with a before shot of the dorm room and of course, it looks exactly as you would expect.
Once the clip cuts to the transformation, you are going to be just as stunned as we were. The makeover is so thorough, you would be forgiven for thinking that this is a different room entirely.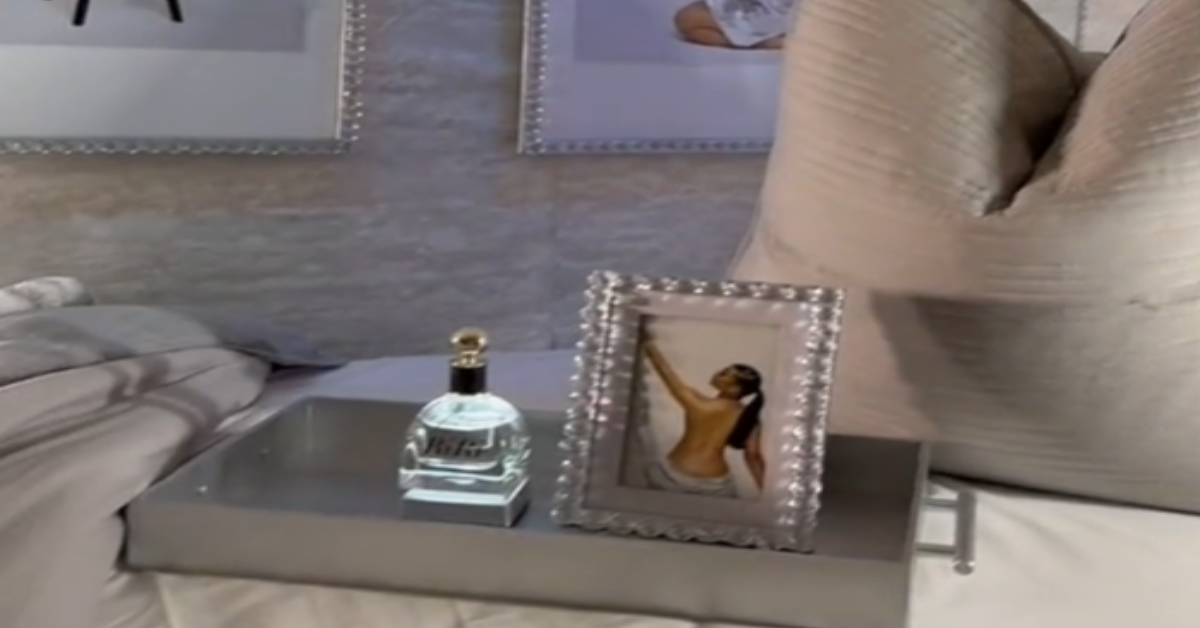 It's such a stark difference but we trust that we have not been fooled here. Some people are just that good when it comes to interior decorating.
For starters, she used gray canvas paneling as a means of adding more warmth to the room. Framed professional photos were also added to the equation and they make the room look far more like an actual home than it would have otherwise.
Viewers were asking all kinds of questions in the comment section and we understand why. They wanted to know if she had her own business and if they would be able to receive the same services from her.
The only worry that we have is about the safety inspection, which one TikTok user correctly noted. "[It's] all fun and games 'til that wallpaper doesn't pass inspection for not being [at least] 2 feet away from the ceiling," they wrote. We hope that all was well and that she was able to enjoy this stylish dorm room without too many complaints. As long as the roommate is on board!
SKM: below-content placeholder
Whizzco for 12T