After a sample from Michigan was found to be contaminated, Dole has decided to issue a voluntary recall on their its.
A "precautionary limited recall" is now taking place in five different states that carry the parsley. The Michigan Department of Agriculture is responsible for the initial discovery of the contamination.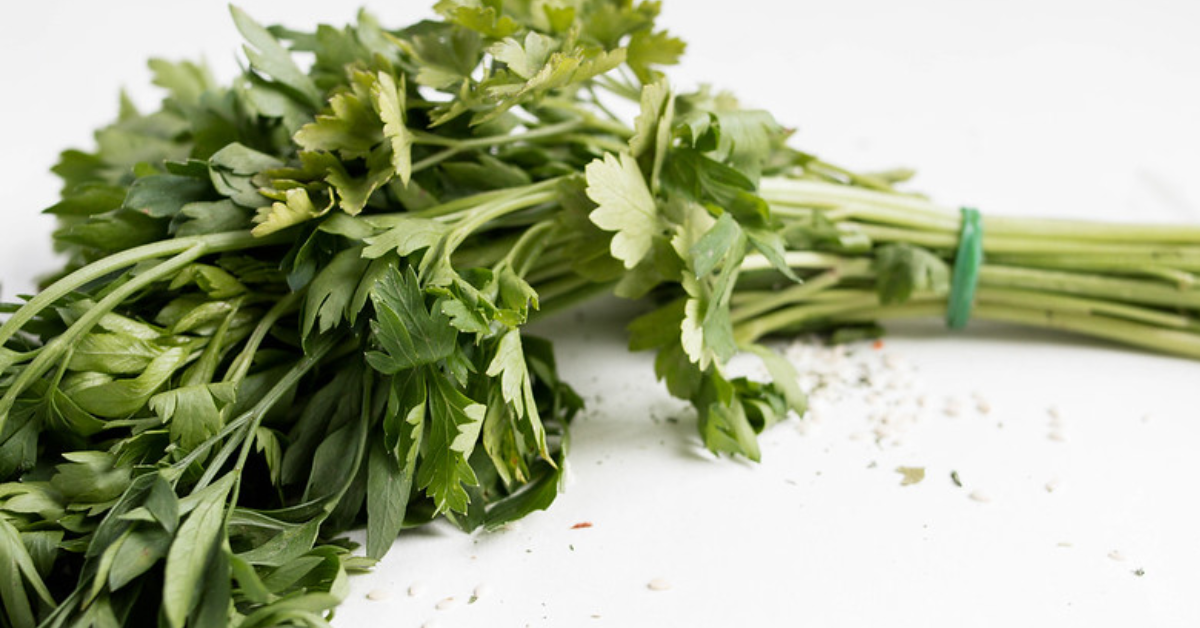 According to the Food and Drug Administration, the contamination was discovered after a "random, routine regulatory sample collected in Michigan tested positive for non-O157 STEC (Shigatoxin-producing E. coli)."
If the packaging comes with a harvest date that lands between August 18, 2021, or August 19, 2021, it is included in the recall. Fortunately, only a small number of states are being affected by this recall.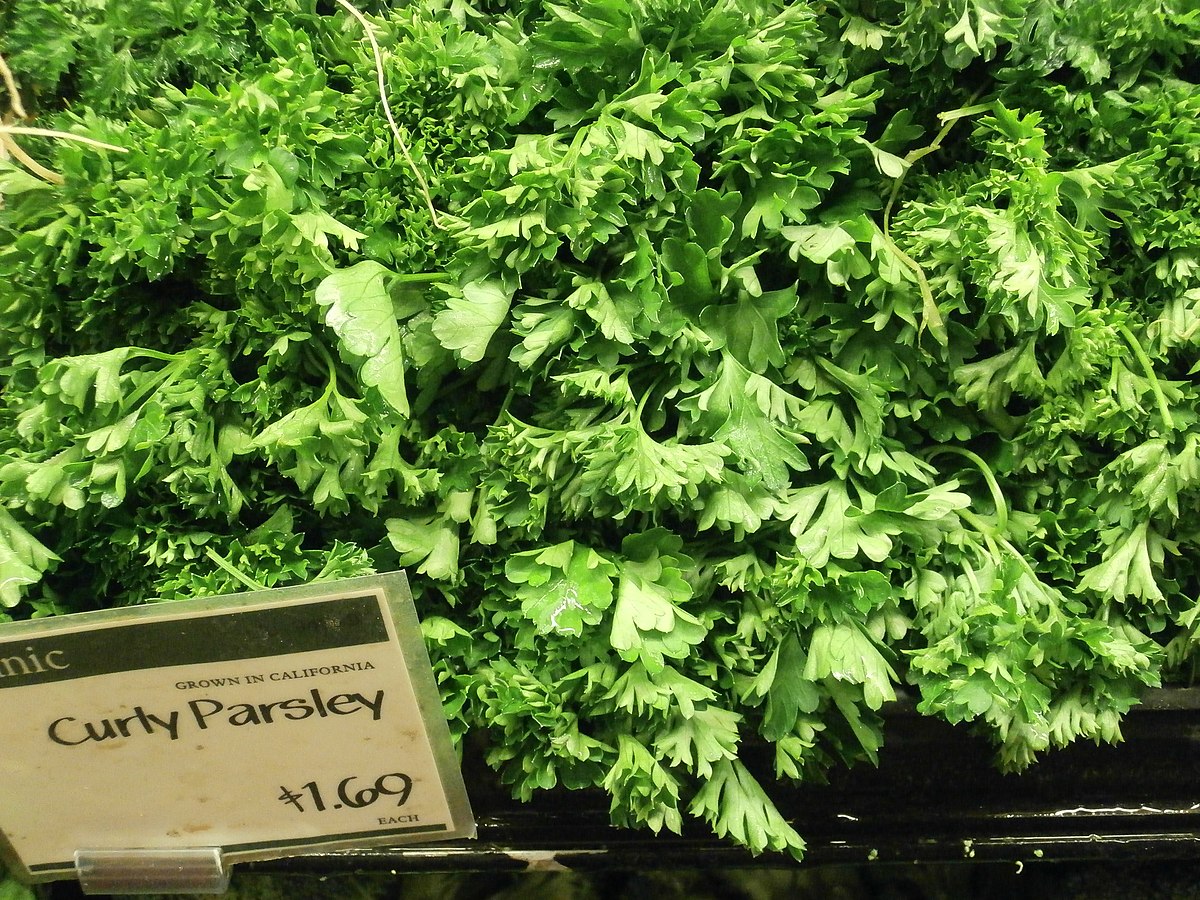 At the moment, Florida, Iowa, Michigan, Minnesota, and Missouri are the states that are being affected. Did you buy Dole parsley in these states any time recently? Check your packaging. If there is a PLU number of 4899 on the twist tie and a UPC of 0 3383 80330 0, this means that you should probably dispose of the parsley in question as soon as possible.
It is always better to be safe than to be sorry. No illnesses have been reported as of yet but the report states that the "shiga-toxin producing E. coli can cause foodborne illness in a person who eats a food item contaminated with it". This is definitely something to watch out for. "Symptoms of infection may include stomach cramps, diarrhea, and vomiting," the notice goes on to say.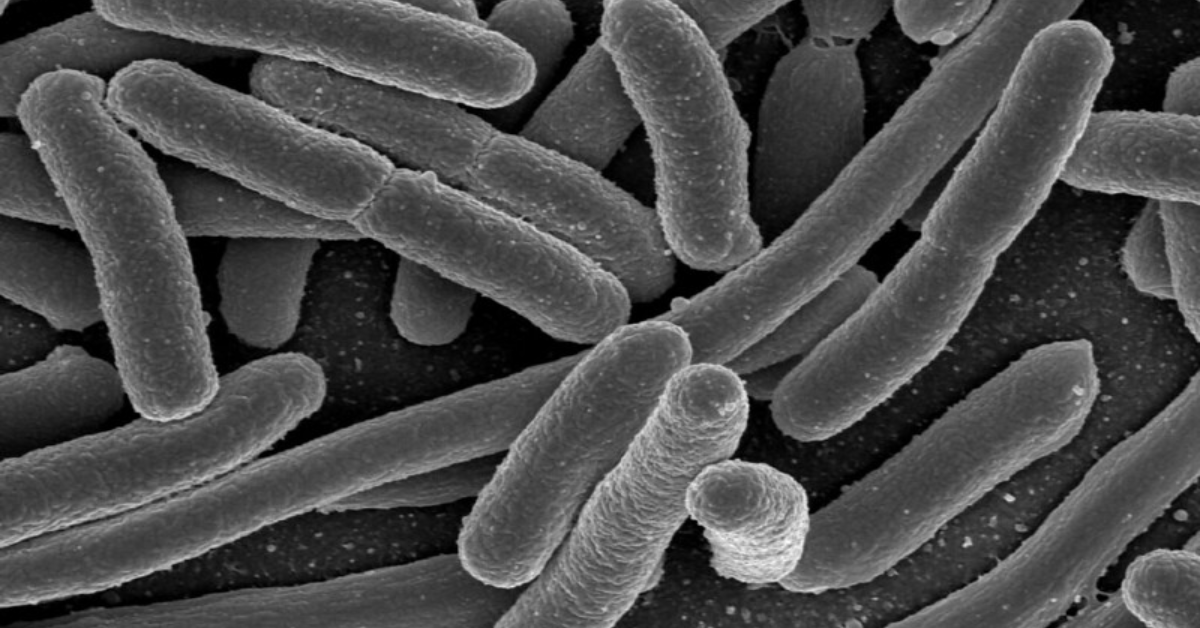 The illness in question is known to affect children, individuals who are elderly, and those who are currently dealing with a weakened immune system. This shipment is the only one that is being recalled at the moment. The aforementioned PLU and UPC codes are the only ones that readers need to look out for. Hopefully, this recall is able to pass without further incident.
It should go without saying, but please make sure that all of this parsley is thrown away. Contact the Dole Consumer Center at 1-800-356-3111 if you have any further questions and concerns about this matter.
SKM: below-content placeholder
Whizzco for 12T