We're not sure where you live but if your garden is anything like ours, you are fighting a constant battle with weeds. No matter what spray we use, they always seem to come back. Who can find the time to keep up with them? Unless you're able to spend hours (and countless amounts of energy) hunched over on the ground, it's a no go for most of us. No one can waste their lives on a never-ending search of deeply rooted weeds.
Chemical sprays give us the best results for managing weeds, but we can't ignore the dangers. They pose a great threat to our loved ones, our pets, and our environment. These sprays also leak into the water system long after we have used them. Why would anyone continue to use chemical sprays once they have heard all of the facts? That's what makes this natural alternative so appealing.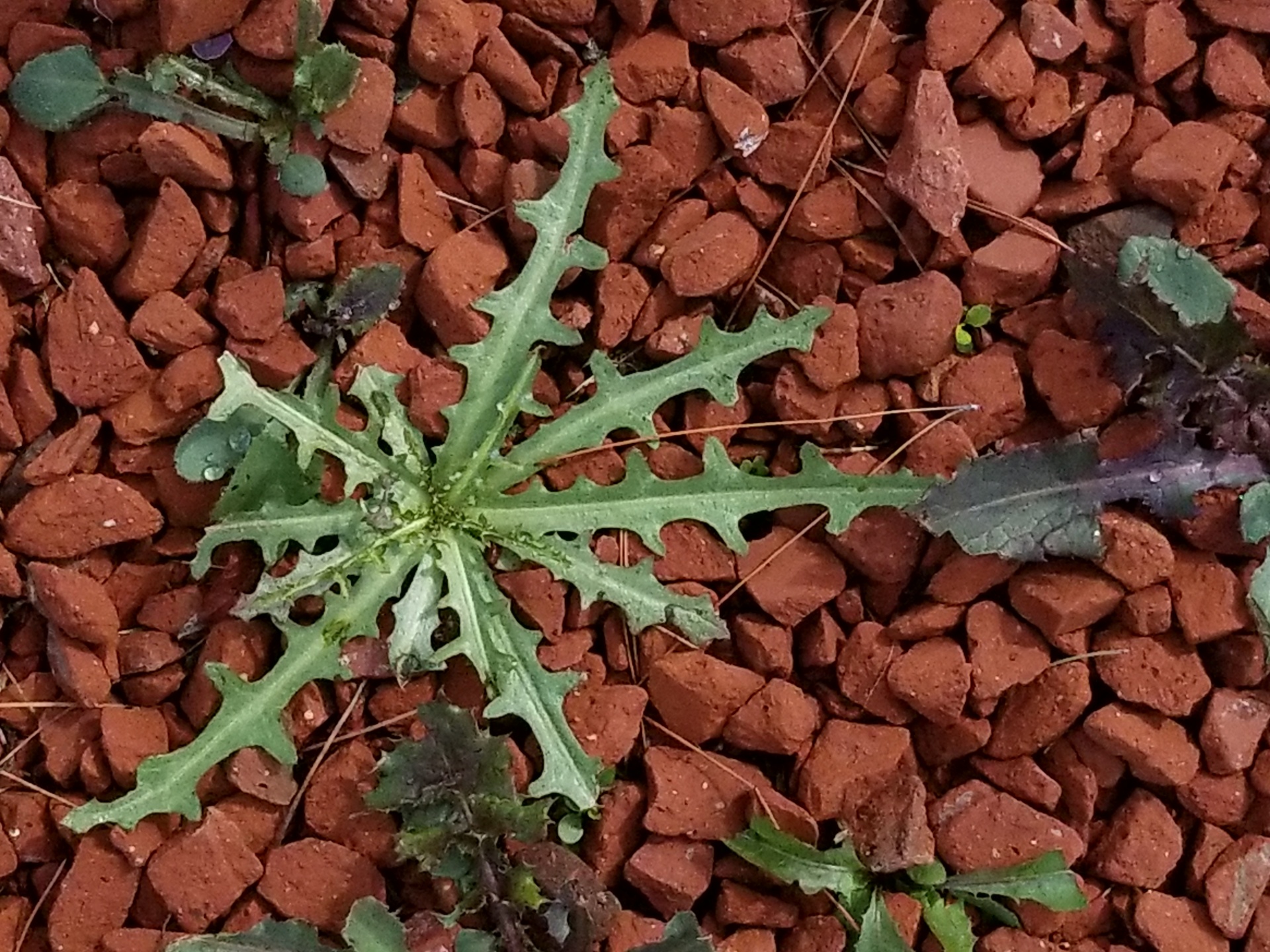 This solution is as cheap as it is effective, providing you with the garden that you have always dreamed of. Grab a 1/4 cup of the original blue Dawn dish soap, two cups of Epsom salts, and a gallon of distilled vinegar. From there, transfer the solution into your own weed sprayer. If you do not have one on hand, your local hardware store will have you covered.
For best results, wait until the morning dew has evaporated before spraying the solution. Once you have sprayed the weed, there is nothing else to do. When you check your garden later that day, those pesky weeds are going to be long gone. The best part of all is that this solution is actually far less costly than the harmful chemicals you are going to find at most stores.
Sustainable Gardening News is responsible for this amazing hack and we are now forever in their debt. We anticipate spending a lot of time in our garden this summer and it would nice not to spend all of it searching for weeds. Spring is right around the corner, so you'll want to get the gardening season started off right.
That is unless you're one of the lucky people who live in a warmer climate, of course. In which case….must be nice! All jokes aside, please be sure to pass this crucial gardening hack along to your friends and loved ones as soon as possible. Let's spread the wealth and make sure that everyone's garden is looking its absolute best-come summertime.
SKM: below-content placeholder
Whizzco for 12T