There are certain decisions that people make that make us wonder what could have possibly been going through their minds.
This UK woman's unique choice when it comes to her carpet definitely qualifies. The internet is divided on her decision and that should not surprise anyone. It is the sort of topic that is sure to inspire a sizable amount of debate.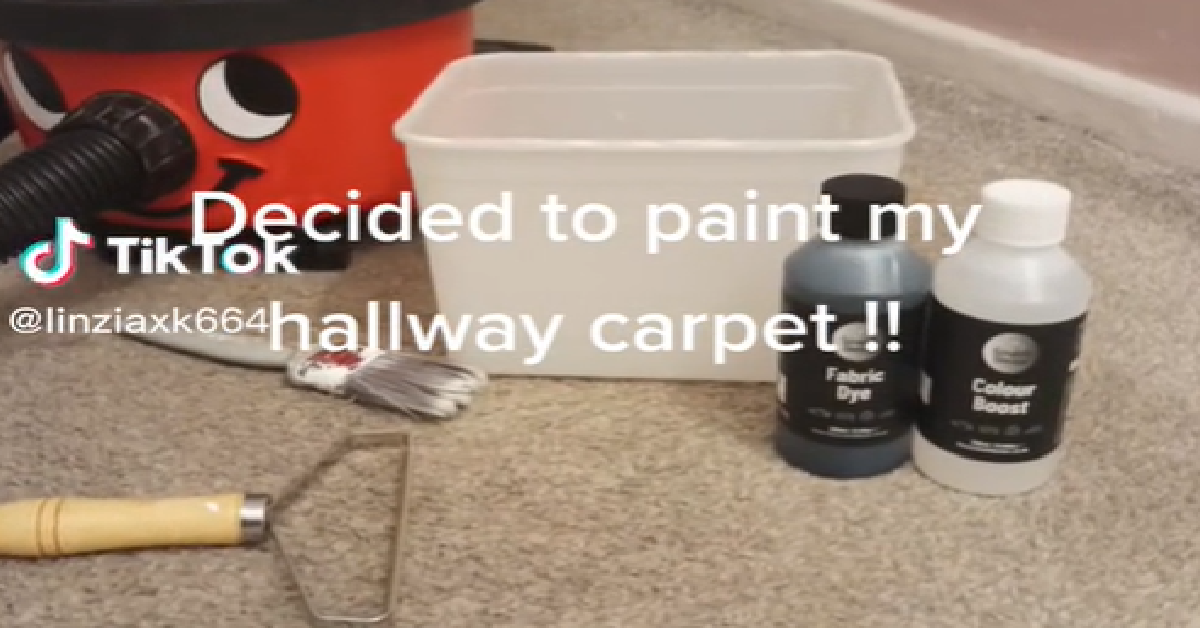 Home decor has a way of riling the whole internet up, doesn't it? TikTok user LoopyLinzi (@linziaxk664) is the one who is responsible for stirring up trouble. She posted the clip on her TikTok and it has already received over 2 million views.
Can you believe that she decided that she was going to paint her hallway black? The carpet was beige but then she decided to grab some black paint and change that.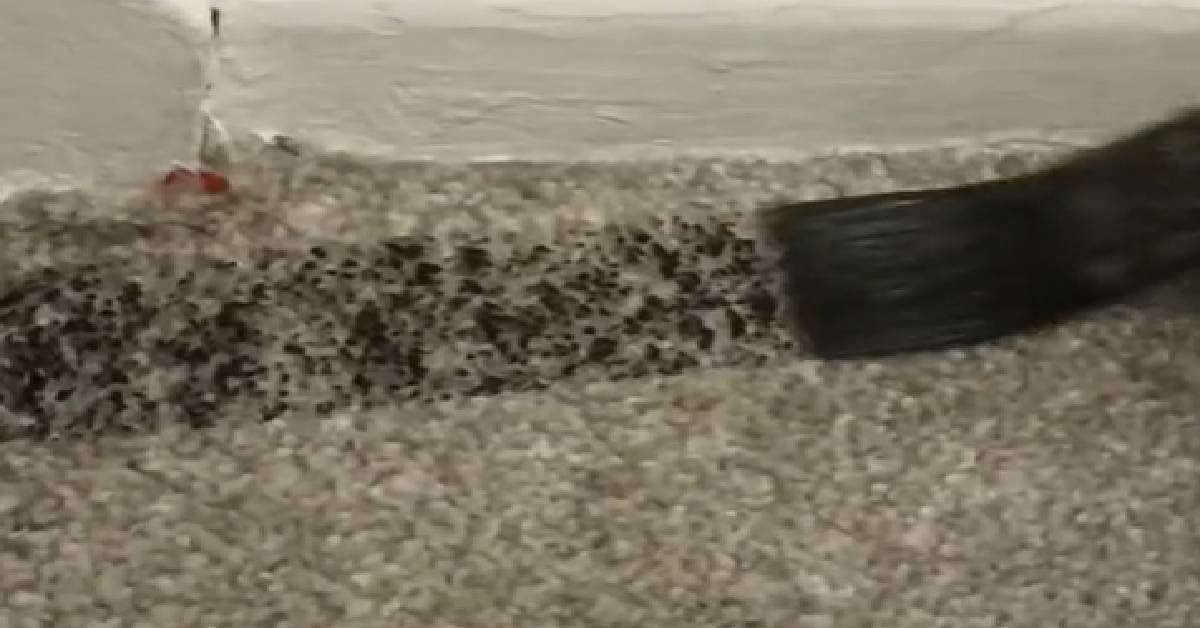 It's such a bizarre turn of events and we can barely wrap our minds around it. According to her video, this insane process only took her an hour and she spent all of $25 to pull it off. TheScratchDoctor was tagged in the caption as well. They provide dye for shoes, clothes, and couches. However, there is nothing mentioned about carpets on the company's website.
According to the New York Post, they reached out to the company to find out more about whether the product can be utilized for this purpose.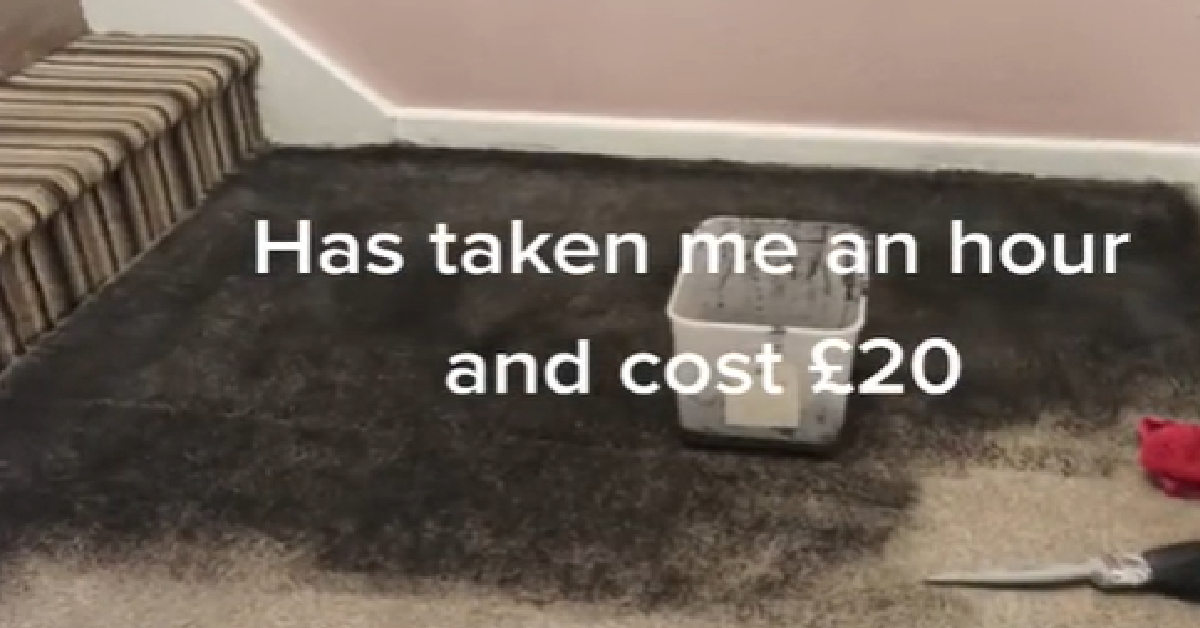 According to them, those who are looking to dye their carpet should be "gently spraying the carpet with water before application to dampen the fibers, then, using a spray bottle to apply the mixture of our Fabric Dye and Colour Boost onto the carpet."
They went on to say that they "would not actually advocate using a brush." As for LoopyLinzi, she was fairly pleased with the results. "Not bad," she said, as she surveyed her handiwork.
You can see her work in the video below:
The rest of the viewers at home did not share in her glee. We have to agree with them. This does not look all that great if we are being totally frank.
Before she turned the comments off, the viewers called the carpet "smoke damaged" which had us laughing the hardest. She is acting like this is an upgrade but it looks like the carpet has been destroyed. Meanwhile, there are others who liked it. "So the comments are funny but all jokes aside not bad looking result," one viewer commented.
Where do you stand on this one? The debates are sure to be a riot.
SKM: below-content placeholder
Whizzco for 12T