Calling all pickle fans!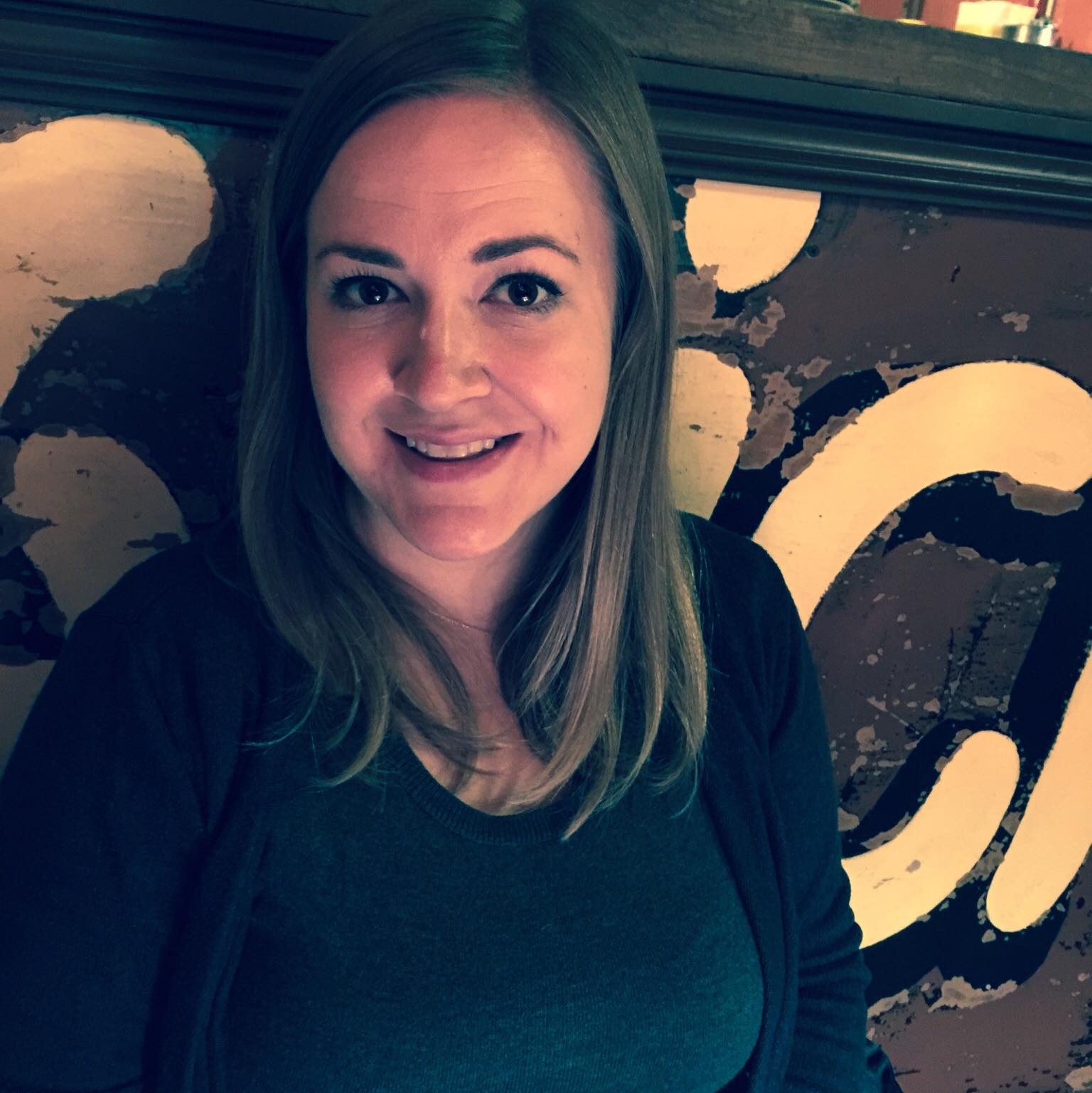 Kristy Norrell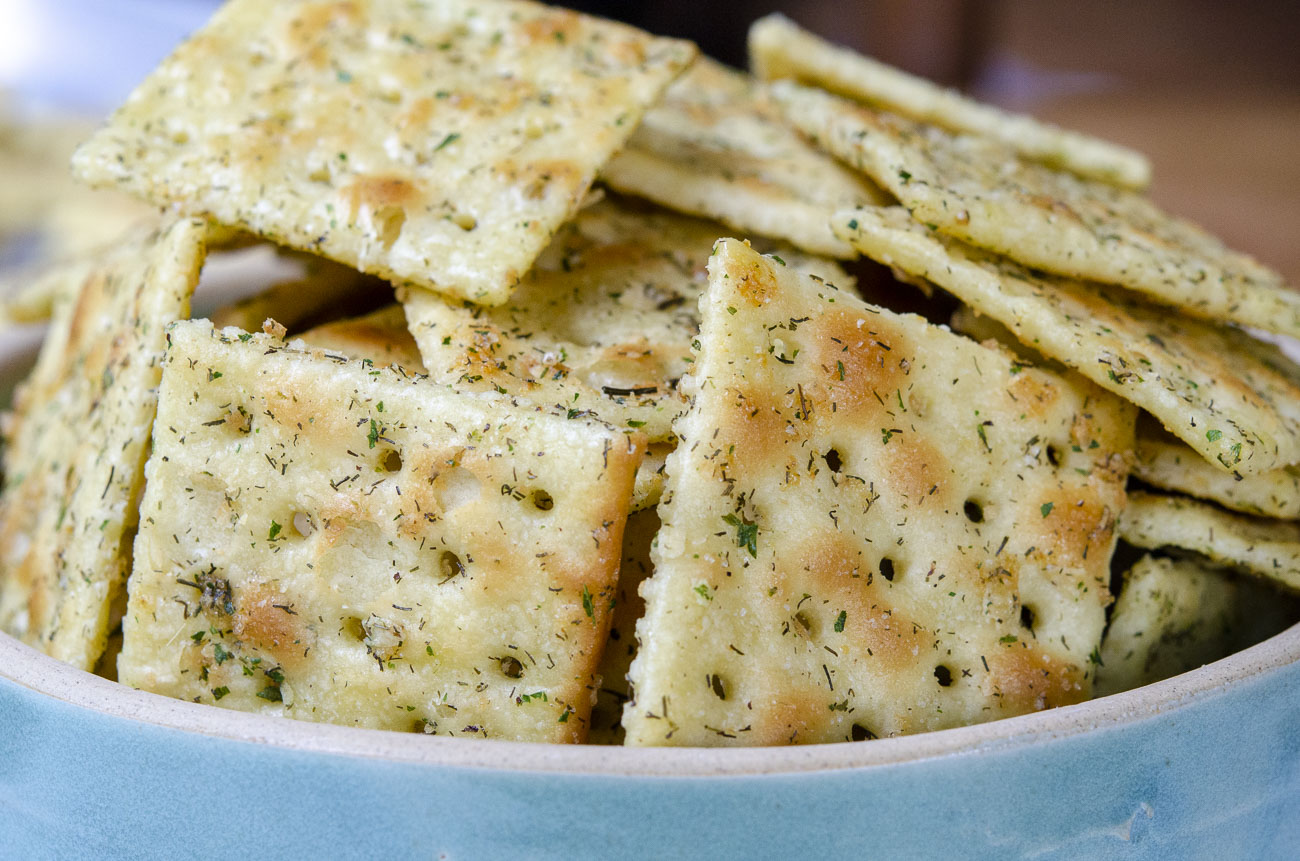 If you love dill pickles, there's a good chance that you're always trying to get more of that flavor in your life, but good news — you don't have to limit that delicious salty tang to just pickles. You can bring it to plenty of other snacking opportunities. Like crackers, for instance, and more specifically, these Dill Pickle Saltines. Now, I had never thought to "doctor up" a cracker because crackers are generally delicious right out of the box they come in, but Alabama Fire Crackers, Come Back Crackers, and Sweet and Salty Churro Bites taught me a thing or two about the glory of adding extra flavor to crackers. It's easy to do and the results are irresistible!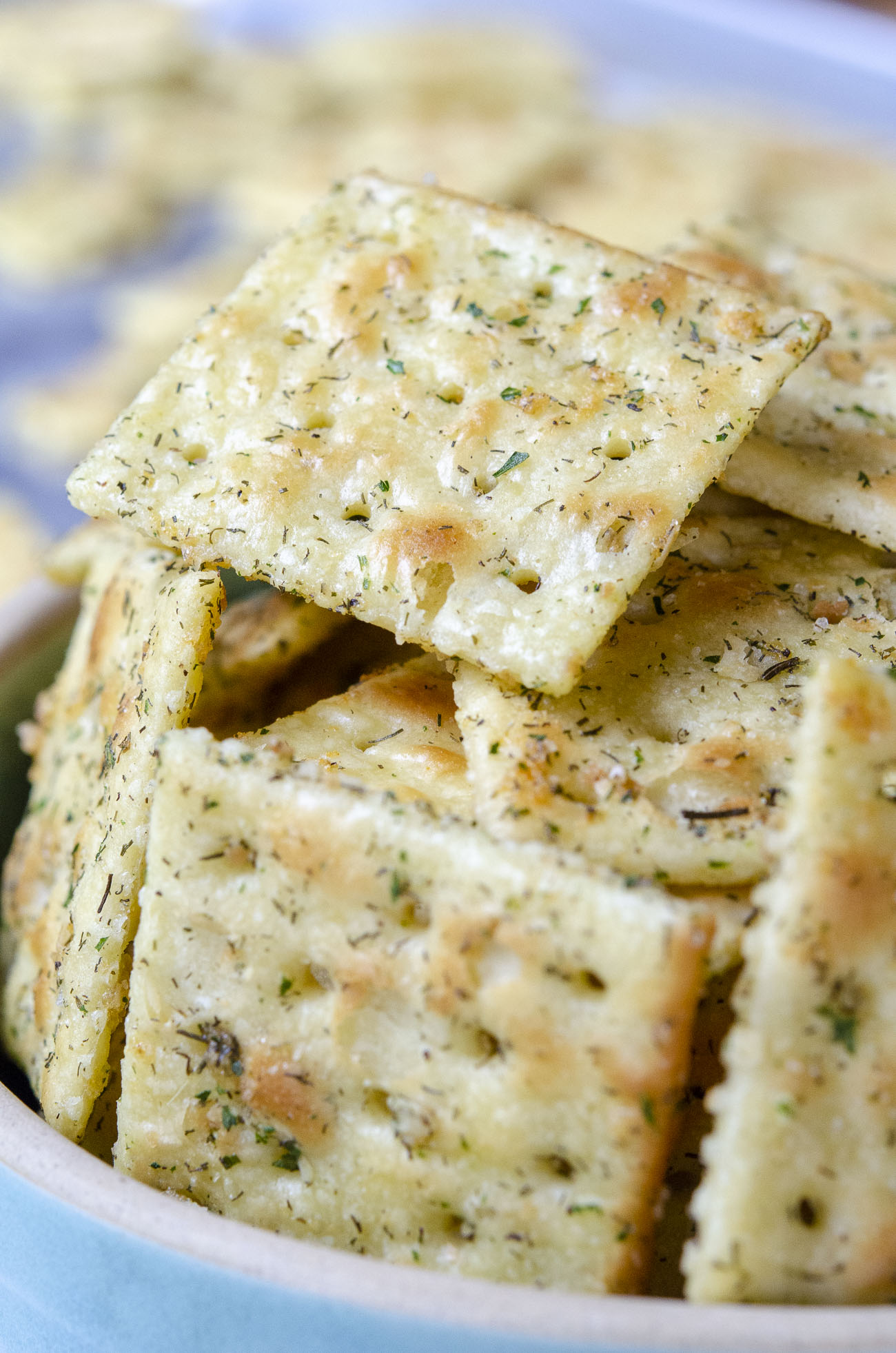 The method for baking flavor into a cracker is generally that you're going to add seasonings to oil or melted butter and then toss the crackers in that mixture and leave them long enough to soak it all in. Then you spread them all out on a baking sheet and bake them at a fairly low temperature to crisp them right back up, new flavor now included. They somehow end up even crispier than they started out and, at least from the kinds I've tried, tend to taste deliciously buttery.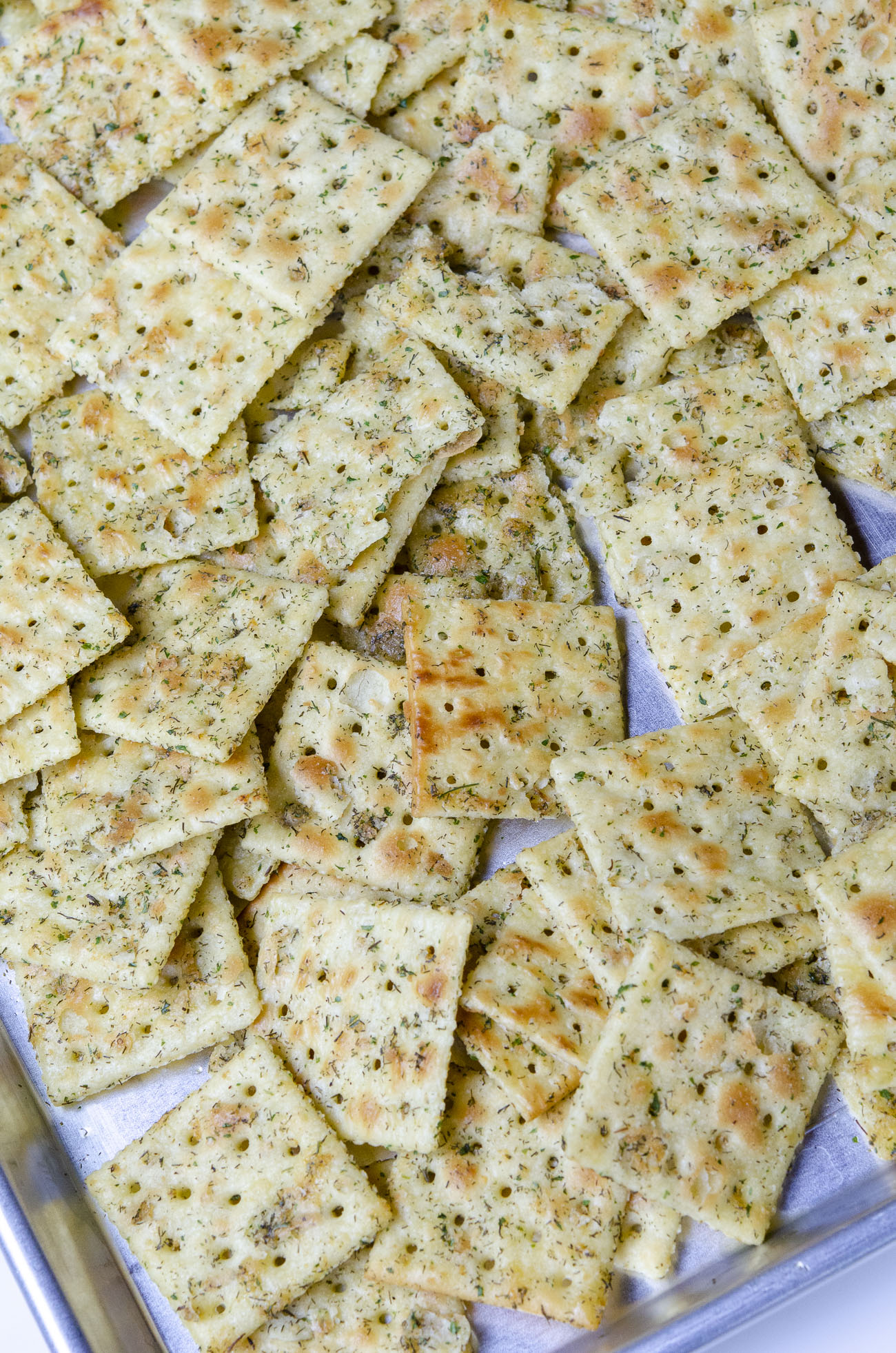 These are addictively crispy, for sure, but also have a slightly sour and pretty salty dill tang. It's the kind of snack where it's hard to stop at just one, which makes them perfect for gatherings like potlucks or game day. Honestly, they'd be great for family movie night right on the couch too.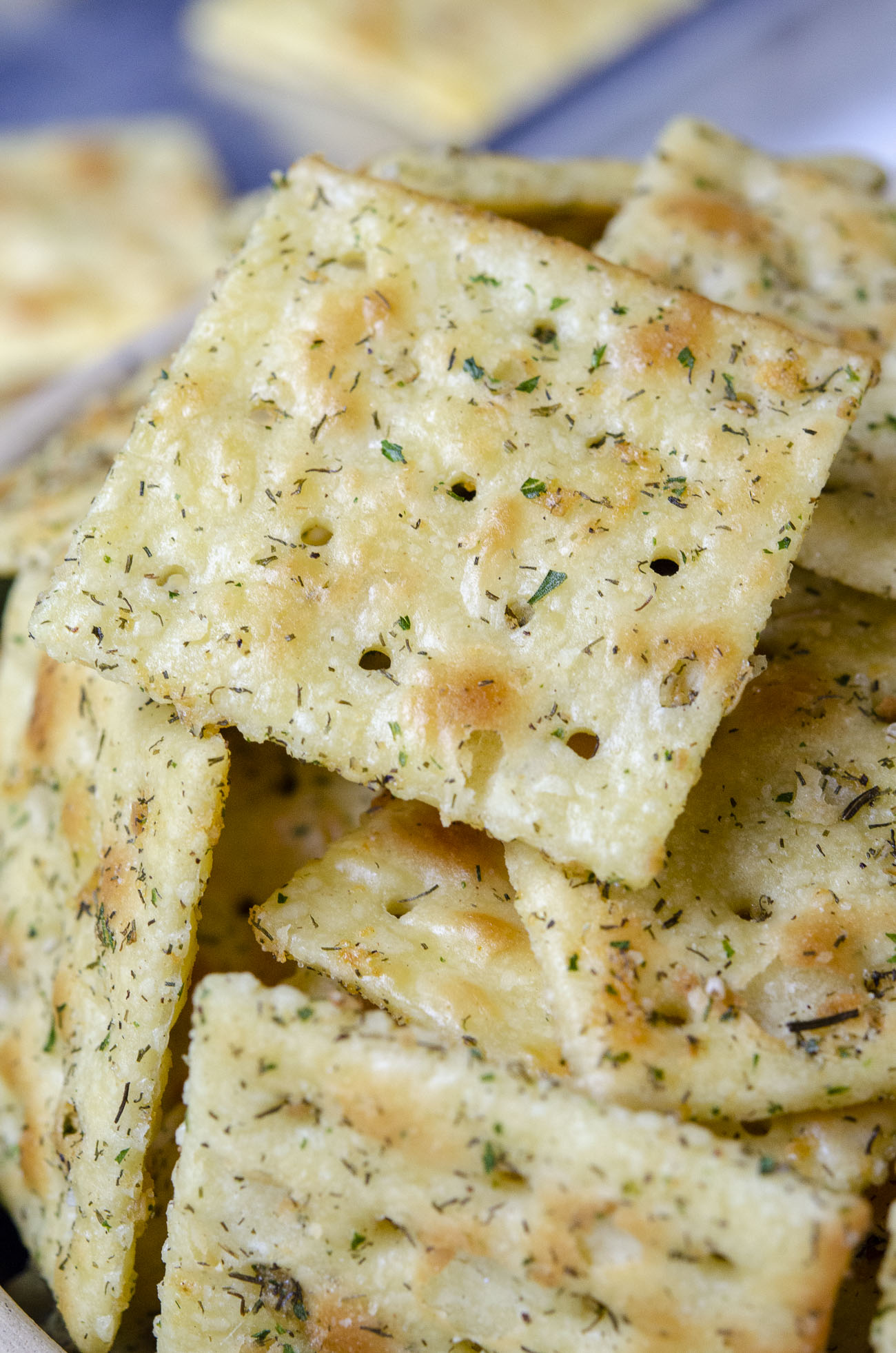 All you need is saltines (minis are great if you can find them!), olive oil, garlic powder, onion powder, a packet of ranch seasoning, a little dill pickle brine, and some dried dill. You add all that to a zip top bag and turn it over and over gently until the crackers are coated. If you really want to go for it, you can let them sit in the bag for an hour or so to really absorb all the flavor, but that's like extra credit. Bake 'em at 250°F until the oil has absorbed and they're golden brown and then it's time for some of the finest snacking you've ever done.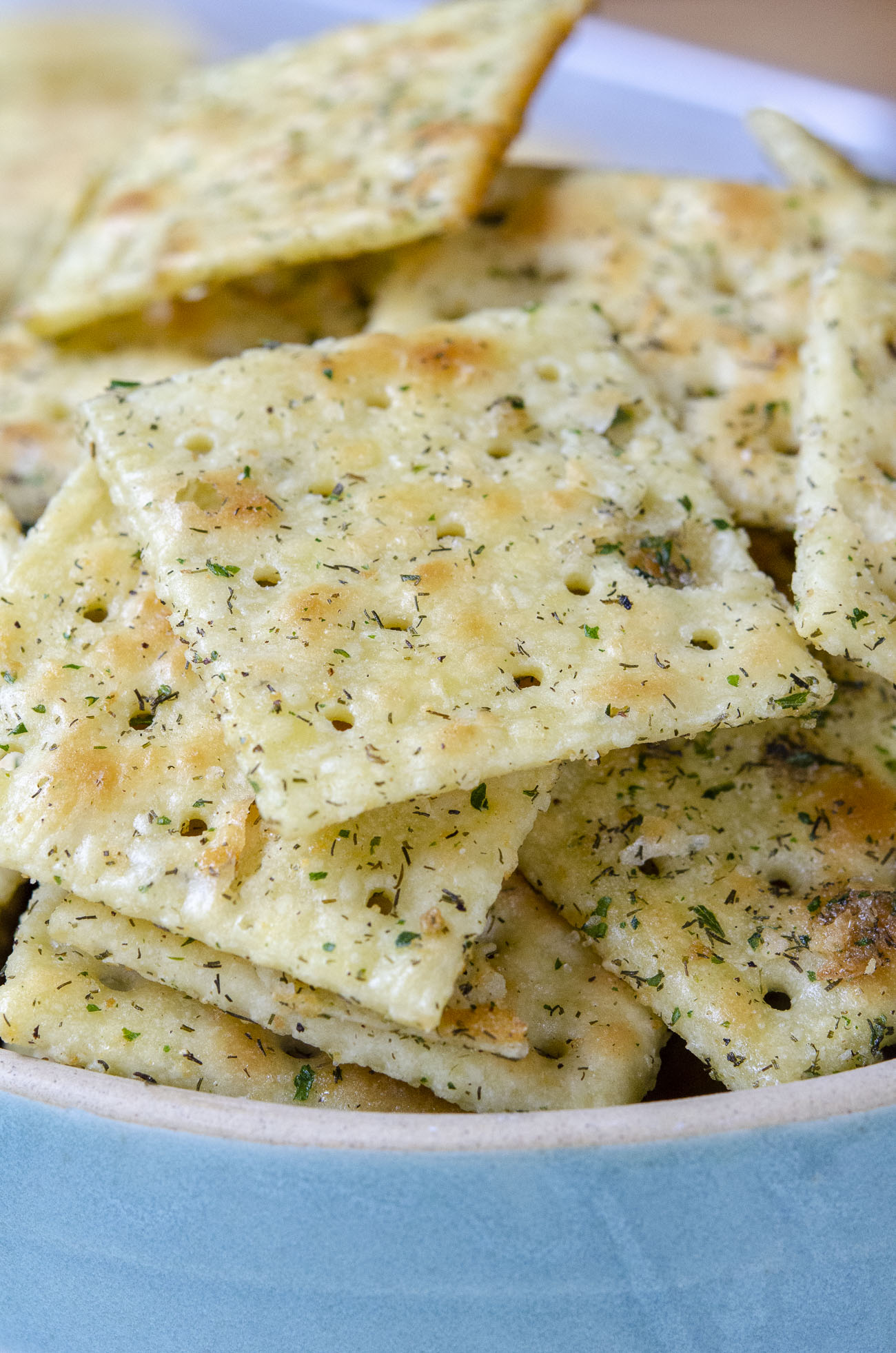 Dill Pickle Saltines
Serves 8
10m prep time
15m cook time
Ingredients
1 1/2 cups olive oil
1/2 teaspoon onion powder
1 teaspoon garlic powder
1 package ranch seasoning mix
1 tablespoon dill pickle juice
1 tablespoon dried dill
1 (11 oz) box mini saltine crackers
Preparation
Preheat oven to 250°F.
In a gallon zip-top bag, combine olive oil, onion powder, garlic powder, ranch seasoning, dill pickle juice, and dried dill. Close and shake to combine.
Add mini saltines to bag, close again, and gently turn bag to coat crackers in seasoning mixture.
Arrange crackers on a rimmed baking sheet and bake until golden brown and oil has absorbed, about 15-20 minutes. Enjoy!
SKM: below-content placeholder
Whizzco for 12T