Waffles or pancakes – whenever I eat either of the two, I hardly think of the difference. I never thought there was a difference but I was sorely mistaken! I used my pancake recipe for making waffles, and the batter oozed out of the waffle maker and whatever was left was a rubbery mess, what gives? I thought they were the same! Is there a way I can still be lazy and use just one batter, or is there really a difference between the two?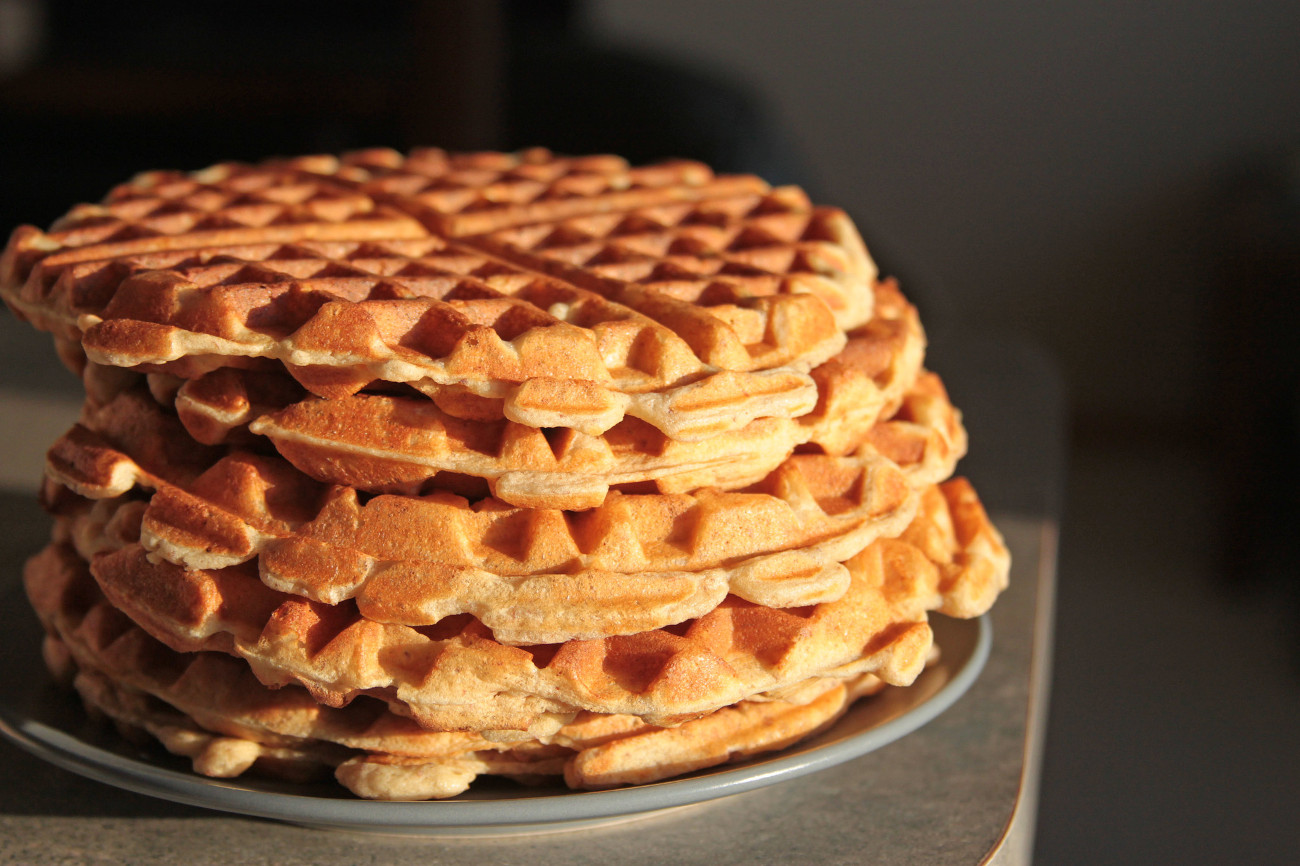 I mean you can be lazy and use a pancake mix for a waffle maker, but you might end up like me with the batter sliding out of your waffle maker with nothing getting to your plate. Trust me cleaning out a waffle maker is no fun! Both pancakes and waffles start with dry ingredients that are more or less the same – flour, sugar, salt, baking powder, and (or) baking soda, but the similarities stop there.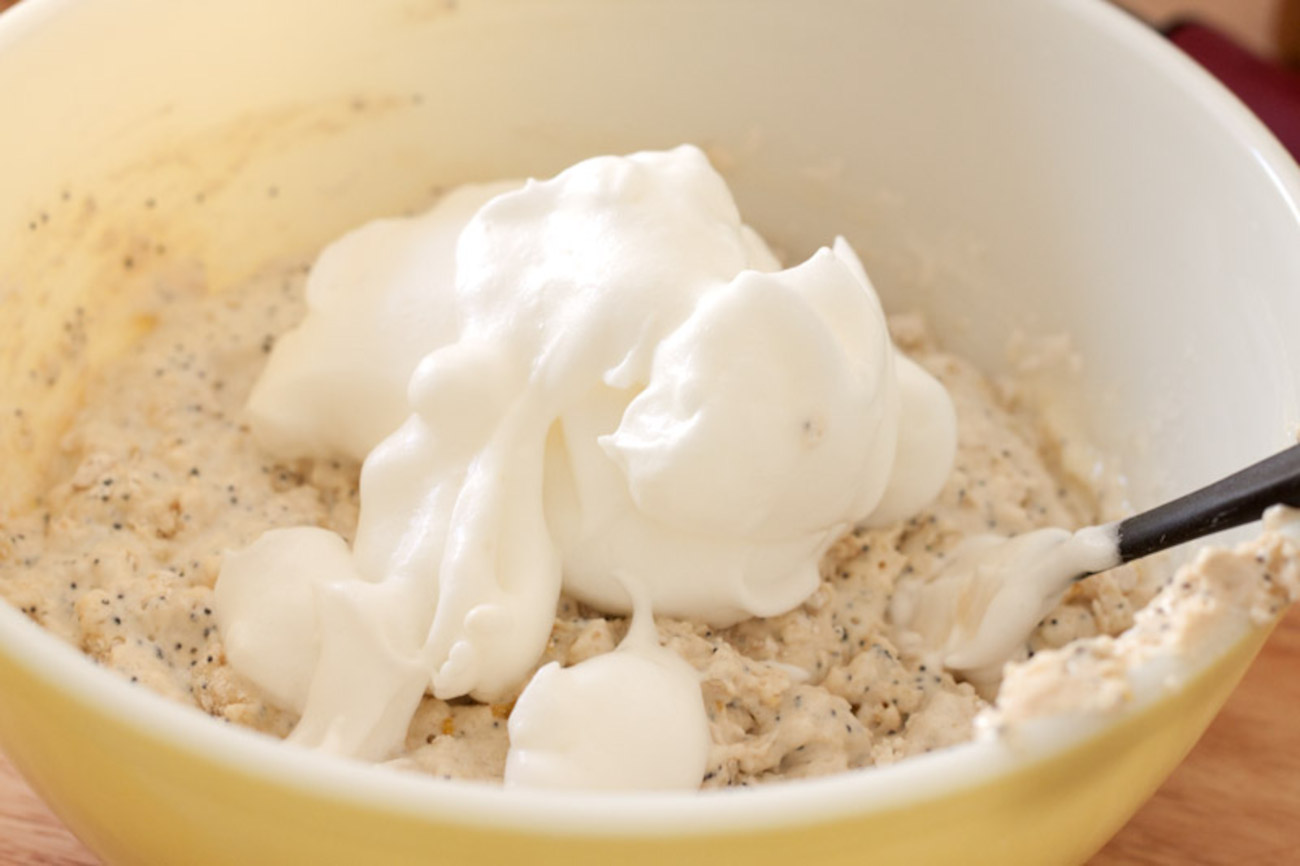 Waffles, at least a good waffle recipe, will use oil instead of butter. Why? Since waffles are compressed in a very hot machine on both sides, there's a tendency for them to dry out. Swapping out butter for oil will keep a waffle moist on the inside and crisp on the outside. Many old-school recipes call for whipping up the whites in a waffle batter (you can whip them to soft or hard peaks) this makes for a light, airy interior, but it's not the norm for many recipes today.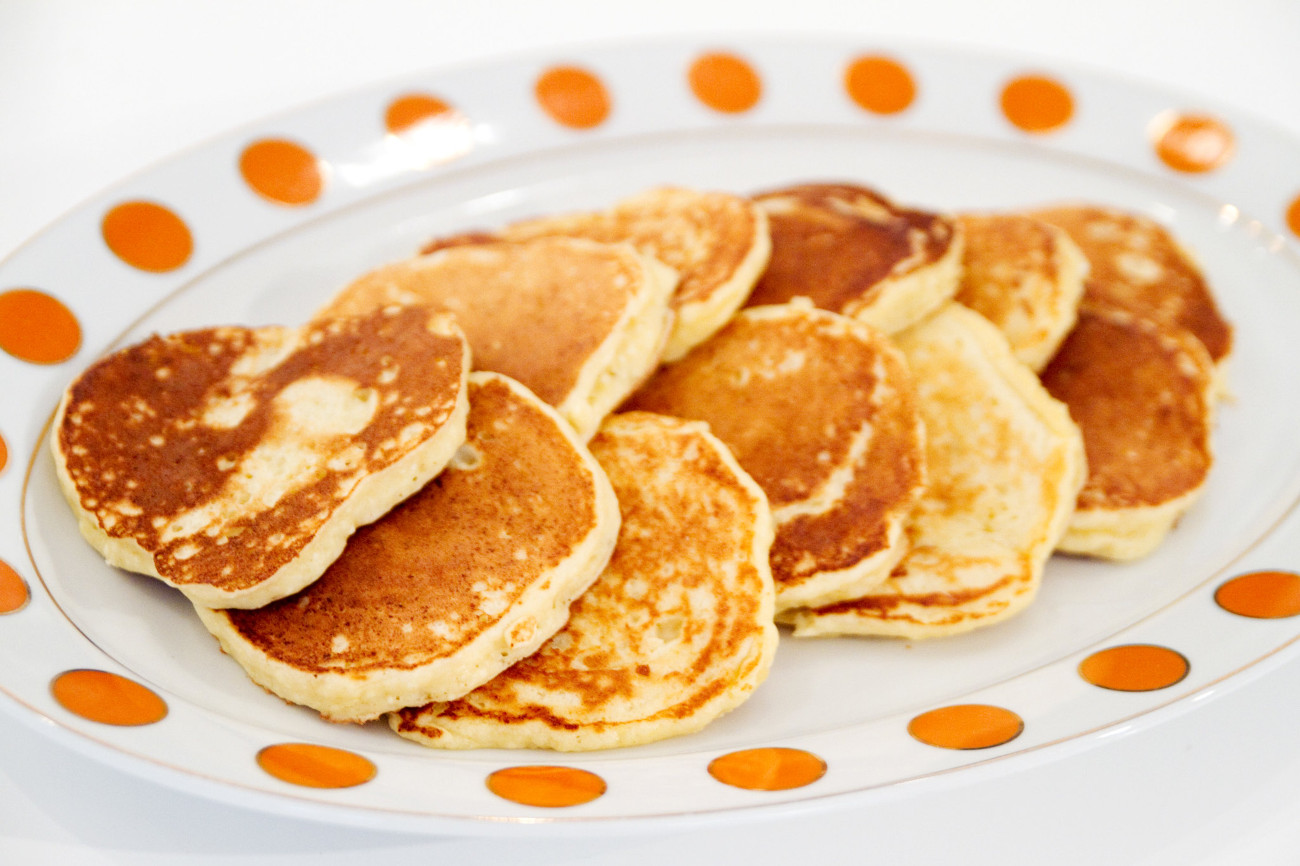 On the other hand, pancakes are a thicker, soupier batter with melted butter and higher ratios of wet ingredients of eggs and milk. Unlike mostly smooth waffle batter, pancake batter should be lumpy. The speckling of butter and the ample amount of leaveners (baking soda and baking powder) make pancakes with a delightfully fluffy texture.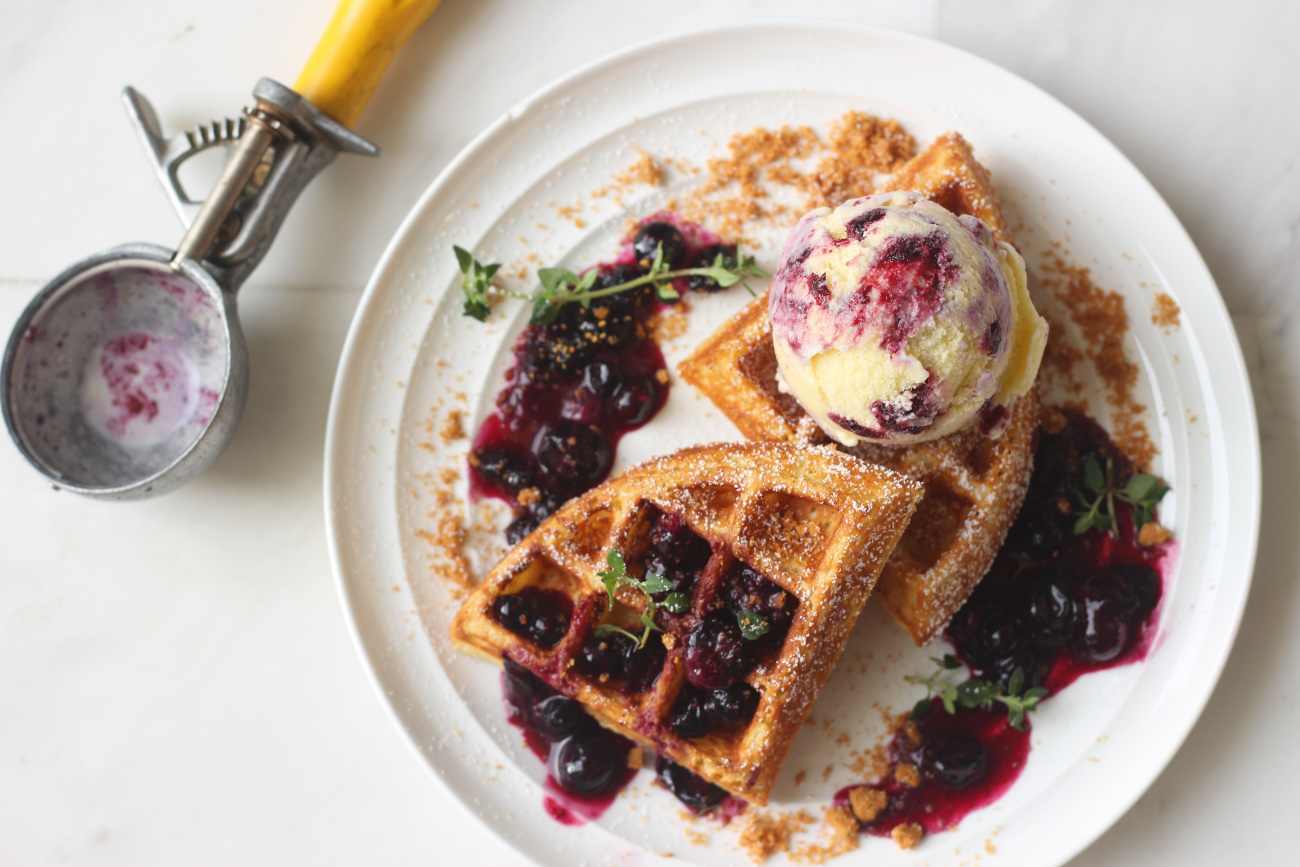 So if you're stuck deciding which to make, figure out your meal's costar companion. Have something salt and crunchy like bacon? Opt for the sweet flavor and soft texture of pancakes. Whipping up a saucy topping? Choose waffles because they have ample surface area and a sturdy crust that'll hold up to heavy garnishes. Whichever one you choose your breakfast will certainly be a win.
SKM: below-content placeholder
Whizzco for 12T