I can't stop myself around this dish…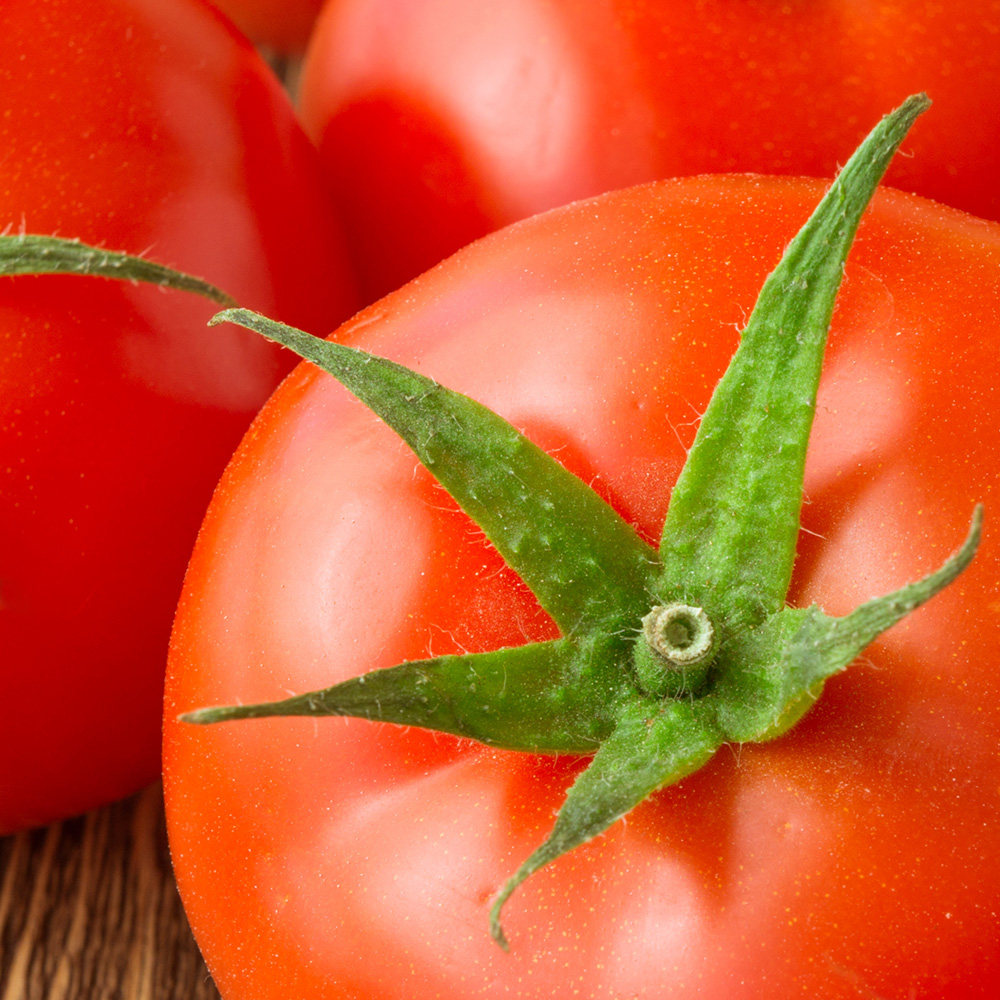 12 Tomatoes
Originating in Quebec, Canada, poutine is a sinfully delicious dish of fried potatoes topped with homemade gravy and cheese curd crumbles. Cheese curds are a big part of this recipe; a natural byproduct of making cheese, fresh curds make a fun squeaky sound when bitten into and are the perfect addition to this starter. This is the best choice for when you want an indulgent late-night snack or just a ridiculously yummy snack to share with friends. Now is not the time to worry about waistlines, so leave your cares at the door and enjoy how great this is!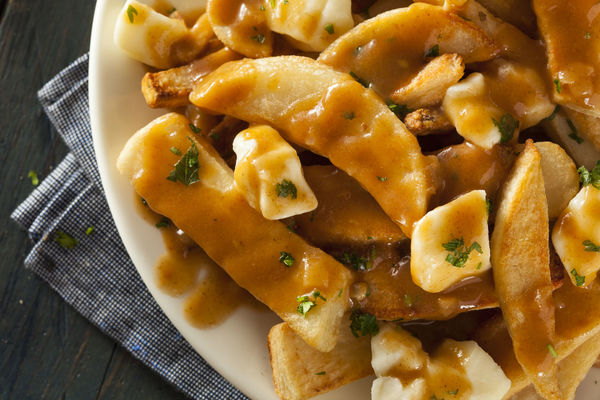 Poutine
Serves 6
Ingredients
4 pounds russet potatoes, peeled
4 cups beef stock
2 cups cheddar cheese curds (store-bought or homemade), crumbled
2 cloves garlic, minced
1/4 cup all-purpose flour
1/4 cup unsalted butter
1 tablespoon ketchup
1/2 teaspoon Worcestershire sauce
kosher salt and freshly ground pepper, to taste
fresh parsley, garnish
vegetable oil, for frying
Directions
Cut potatoes into thick strips, transfer to a bowl and cover with cool water. Refrigerate for 1-2 hours.
Place butter in a large saucepan and heat over medium-high heat.
Once melted, sprinkle in flour and stir until smooth. 2-3 minutes.
Add minced garlic and cook, stirring continuously for 1 minute.
Pour in beef stock, ketchup, Worcestershire sauce, salt and pepper, and bring mixture to a boil.
Cook for 5-6 minutes, continuing to stir, until mixture thickens and reduces.
Remove gravy from heat and keep warm before serving.
Pour 3-inch worth of oil into a large Dutch oven or heavy-bottomed pot, and use a thermometer to bring it up to 375 F.
Remove potatoes from water and pat dry with paper towels.
Working with a few potatoes at a time, carefully lower into oil and fry for 2 minutes, or until golden brown and crisp. Don't forget to flip in the middle.
Use a slotted spoon to remove potatoes to a paper towel-lined plate. Season generously with salt and pepper.
Continue with remaining potatoes, then divide them between serving bowls, sprinkle with cheese curd crumbles and ladle gravy over the top.
Sprinkle with parsley and serve immediately.
Recipe adapted from Saveur
SKM: below-content placeholder