Dandelions have come a long way over the course of their lifespan. While this may seem like a good thing, the evolution that they have undergone is actually not as awesome as you might think.
As it turns out, they were once useful plants but that is the furthest thing from the truth now. They have since become quite pesky.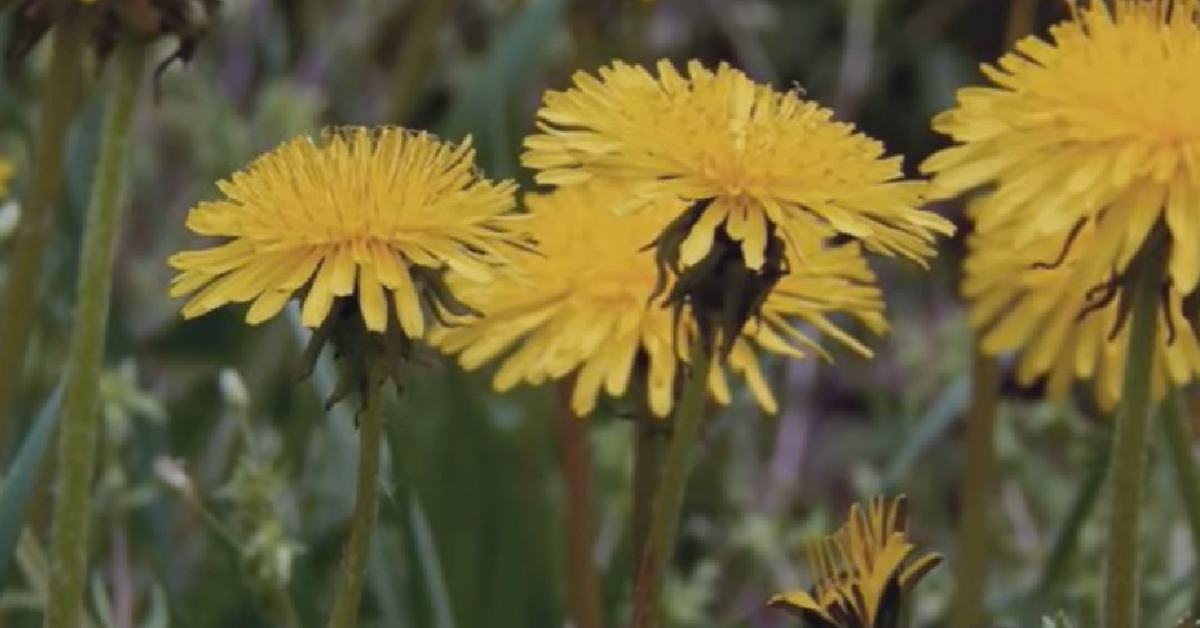 So, how did this transformation end up taking place? It is an interesting story that we are more than happy to pass along. Lance Geiger of The History Guy shared a video covering the interesting history and perception of dandelions.
In case you didn't know, dandelions are an edible plant that were actually utilized in a medicinal sense. It has since become a far more pesky problem that we are forced to deal with.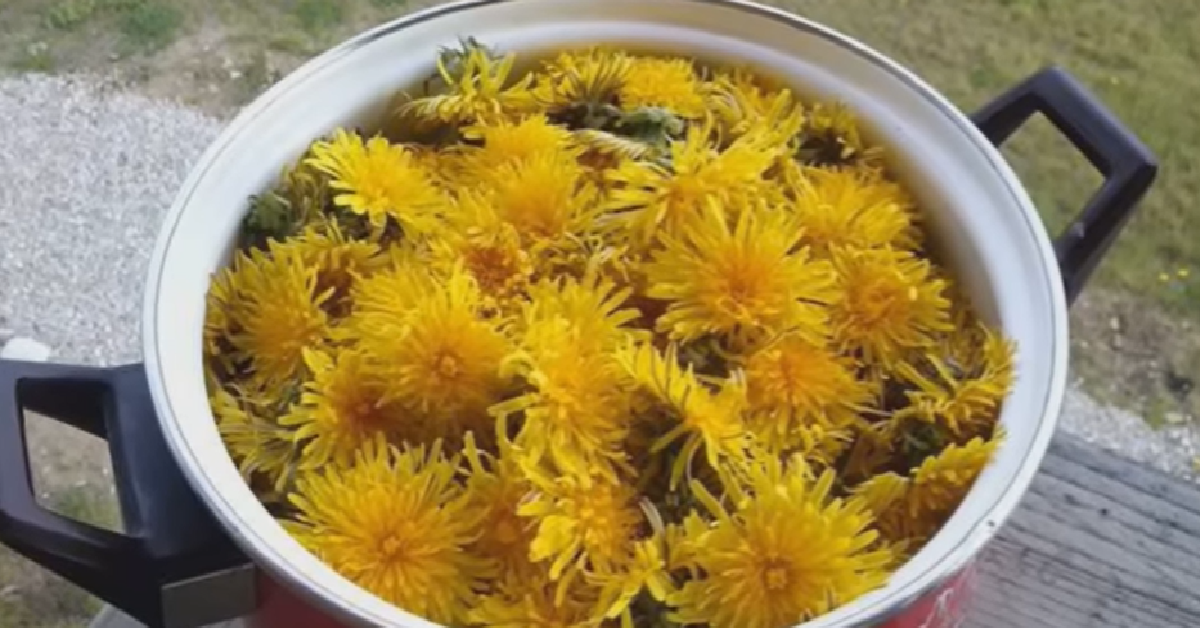 Geiger said in the video: "The history of dandelions is deeply intertwined with humans like so many other animals and plants they provided food and medicine for generations of ancient humans and spread into specifically human created biomes today. It is a supreme irony that we now wage war against the plant that we once brought with us as a staple food and as a reminder of home."
He is careful to explain the manner in which the dandelion ended up becoming far less useful as well. The things that made dandelions desirable soon became problems. "Dandelions spread widely and easily especially disturbed or shallow rooted spaces such as lawns …The dandelion can grow up to 15 feet deep and in ideal conditions. Other plants and medications made that mild dandelion mostly obsolete and now it remains mostly in the places that people just don't want it," he continued.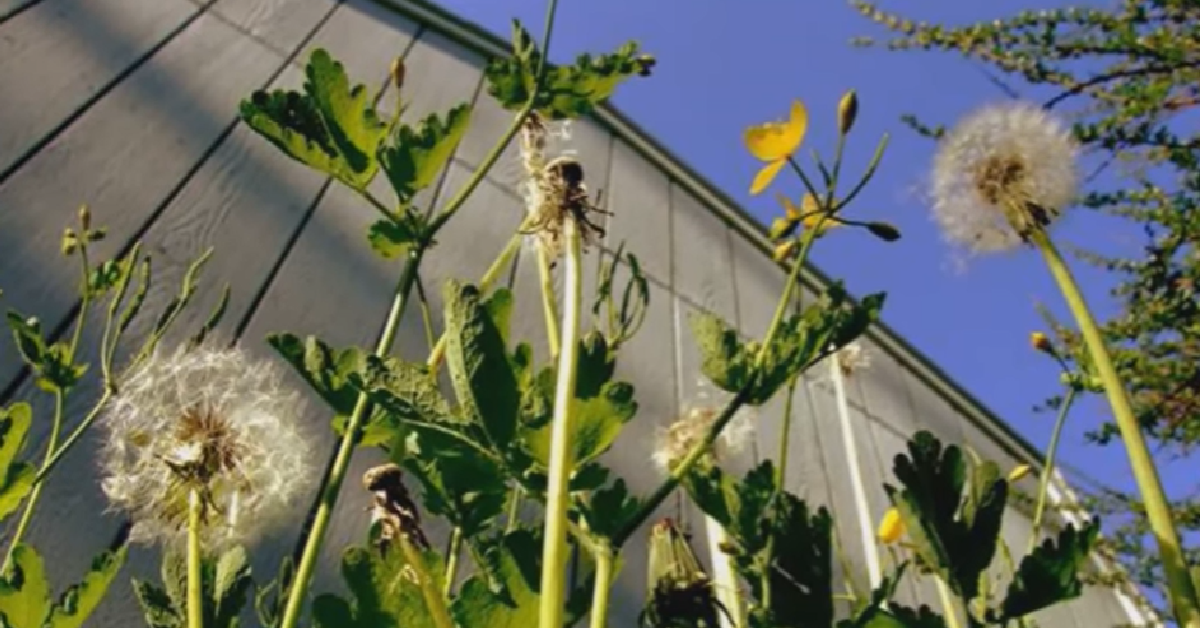 We had no idea and we were today years old when we learned about this one. Oh, well….better late than never, I suppose.
If you would like to learn more about this one, please be sure to check out this video in full:
SKM: below-content placeholder
Whizzco for 12T