This story originally appeared at Goodfullness by Christine.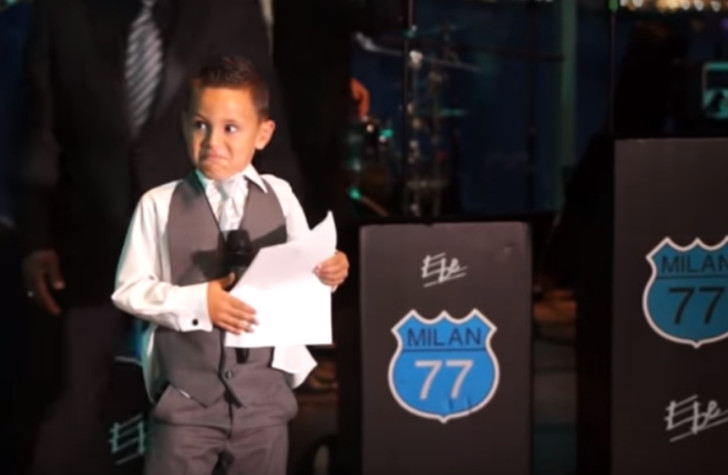 One of the most important members of a wedding party is the best man. The best man is responsible for so much and only the maid of honor holds the same level of importance. In many cases, a bride and groom will pick a sibling for these roles. In others, they may decide to learn on close friends instead. The maid of honor and best man will help take care of crucial elements in the days leading up to and on the day of the wedding.
That's what makes this man's choice for his best man so shocking. A best man is supposed to handle all of the errands that are associated with this role. They play a part in decision-making and in some case, they will even plan a totally awesome bachelor party. It's safe to say that none of these rules applied to the best man in this story.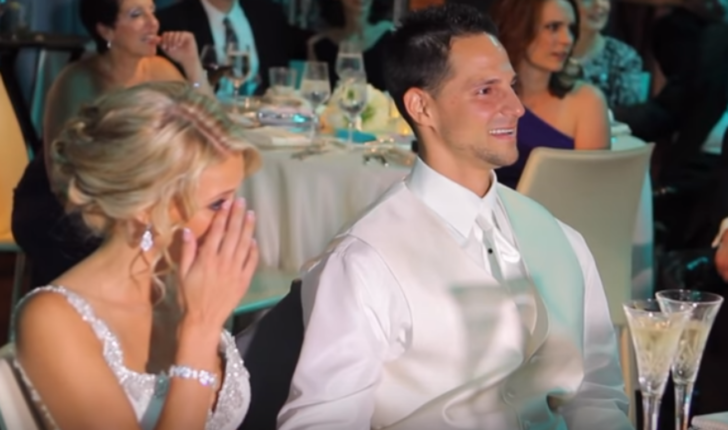 Nick decided that his son was the best man for the job. Little Vincent relished having the chance to be the best man. While he likely wasn't involved in the planning process for a bachelor party, he did take his best man speech seriously. It's a tearjerker.
Little kids have a way of cutting through all of the nonsense and getting straight to the truth. The best part of all was that Vincent didn't seem a bit nervous about the prospect of giving this speech. You'd think that he'd been a best man many times before! We just love his little suit too.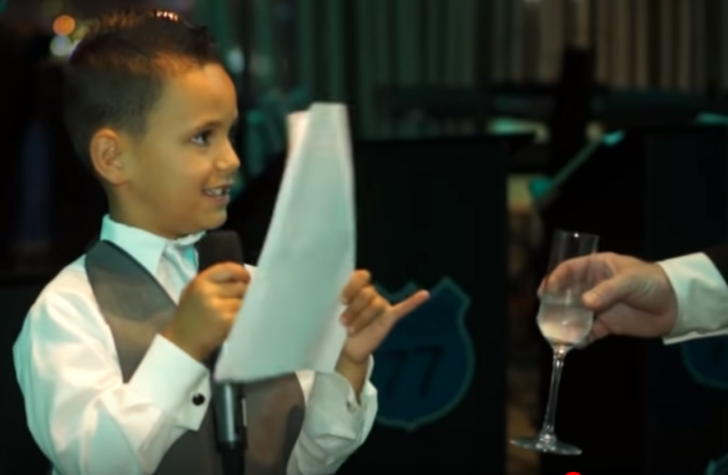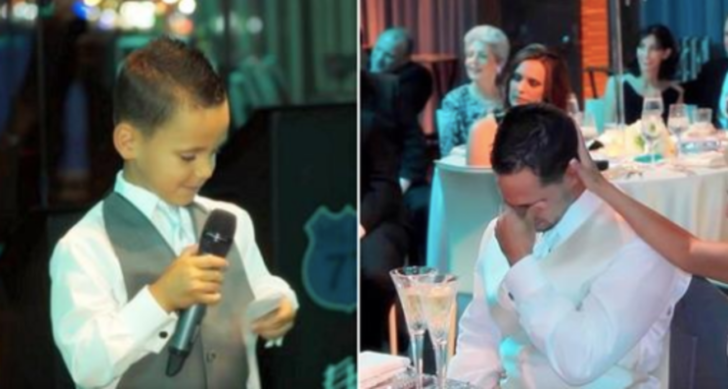 We don't want to spoil the speech for you, but let's just say it's one to remember. He's come up with the perfect analogy for his father's wedding. He views him and his dad as a team of superheroes and dad's new wife is simply going to join their squad. Those who were expecting jealousy or silliness had better look elsewhere.
By the time you're done watching this speech, you may be struggling to keep your eyes dry. Have some tissue handy for this one! Please pass this touching clip along!
SKM: below-content placeholder
Whizzco for 12T