You don't have to attend a carnival or state fair to make your very own churros!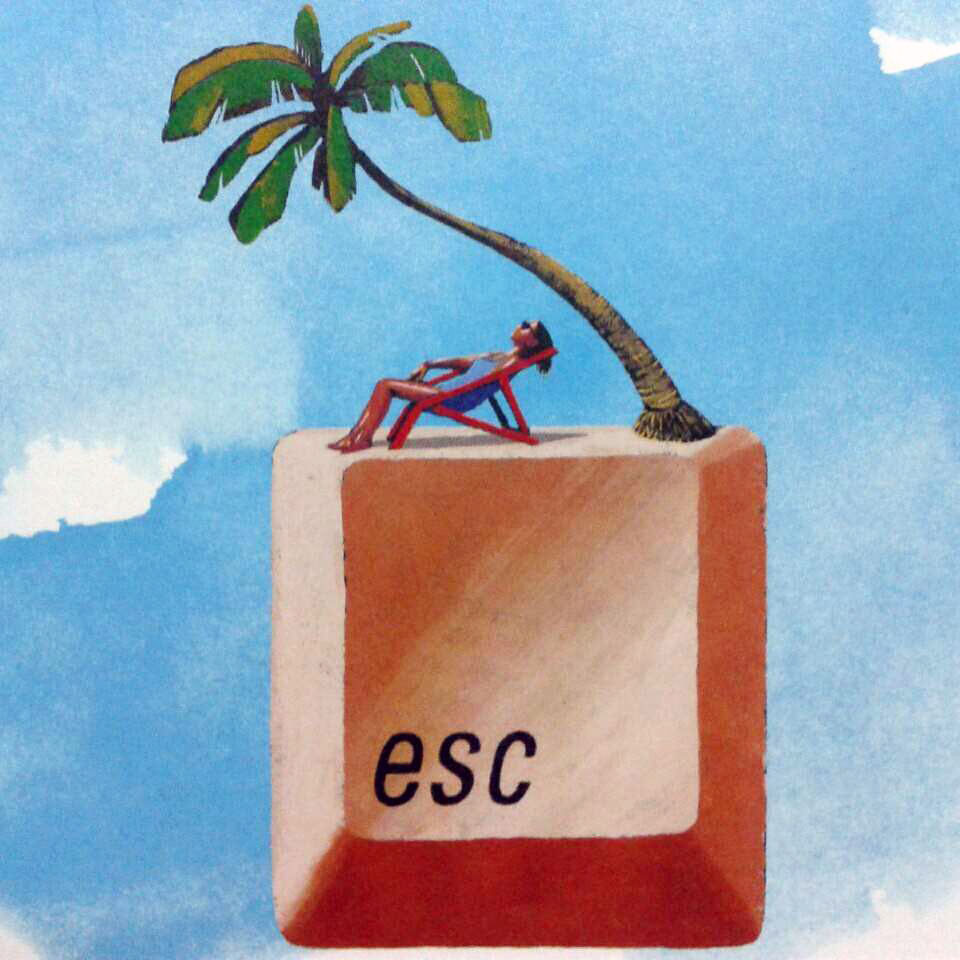 Great Life Publishing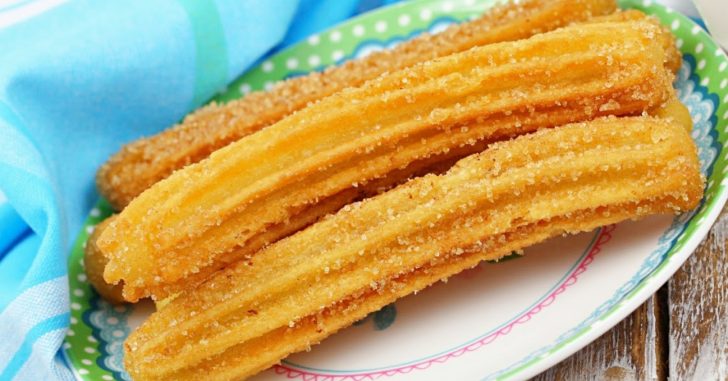 You don't have to attend a carnival or state fair to make your very own churros! This popular Mexican treat is traditionally deep fried, but we simply bake the dough in the oven for 20 minutes to enjoy a healthier and less messy version of the snack. Melt some of your favorite chocolate pieces in the microwave for 30 seconds after the churros finish baking for an extra treat your whole family can enjoy.
Baked Churros
Ingredients
1/2 cup butter
1/2 teaspoon salt
1 cup water
1 cup flour
3  large eggs
1 teaspoon pure vanilla extract
1/2 cup granulated sugar
2 tablespoons ground cinnamon
cooking spray
Preparation
Preheat oven to 350 degrees Fahrenheit.
Combine butter, salt and water in a saucepan. Melt butter over medium heat, and then bring mixture to a boil.
Remove saucepan from stove. Add flour, and stir with a spoon.
Place this mixture in a large mixing bowl. Crack one egg into the flour-butter mixture.
Blend on low speed with an electric mixer until the dough looks moist. Add the remaining eggs, one at a time, and mix on low speed after each addition.
Add vanilla, and mix one more time on low speed. The dough should have the consistency of mashed potatoes.
Screw a large star tip on the narrow end of a pastry bag used for cake decorating. Spoon dough from the bowl into the pastry bag.
Spray a cookie sheet with a light coating of cooking spray. Squeeze 8-inch lengths of dough, spaced 1 inch apart, onto the cookie sheet.
Bake the 10 churros in the oven 15 to 20 minutes or until golden brown. Determine if each churro is done by poking a toothpick into the dough; the churro is done cooking if the toothpick comes out clean.
Spray each churro with a light layer of cooking spray. Place each pastry, one at a time, into a plastic container made for refrigerator storage.
Mix together sugar and cinnamon in a small bowl. Sprinkle this mixture onto each churro in the plastic container.
Cover the container. Shake it for a few seconds to spread the cinnamon-sugar mixture over the surface of each pastry.
Enjoy warm. Refrigerate any leftovers, and reheat each churro for 10 seconds in the microwave.
Recipe adapted from Pillsbury
SKM: below-content placeholder
Whizzco for 12T