Cornbread. Oh, how I want it to taste good, but I'm always faced with cornbread that's either dry and saw dusty or mushy and pudding-like — far from the cornbread of anyone's dreams! So before you go leaning on the tried and true boxed stuff, here are some tips for turning cornbread from sideshow to leading star.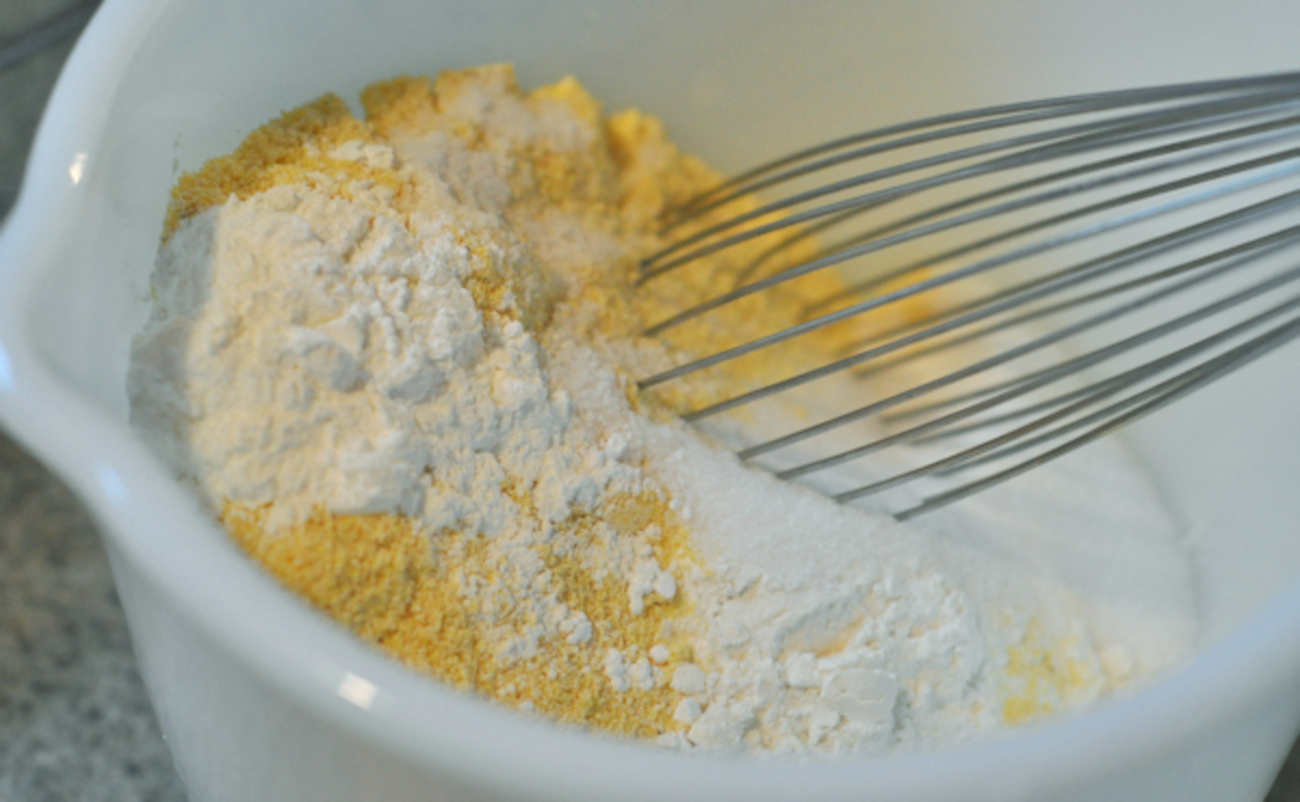 Just because cornbread has the word corn in it doesn't mean it is composed only of corn meal. In fact, cornbread made just with cornmeal will be sad, and I mean truly sad, dissolving before your eyes into a million little crumbs. Cornbread needs a bit of gluten (protein structure) to keep the whole operation intact. Using flour in your cornbread recipe will give your cornbread just a bit of oomph and lighten the dense quality of the crumb.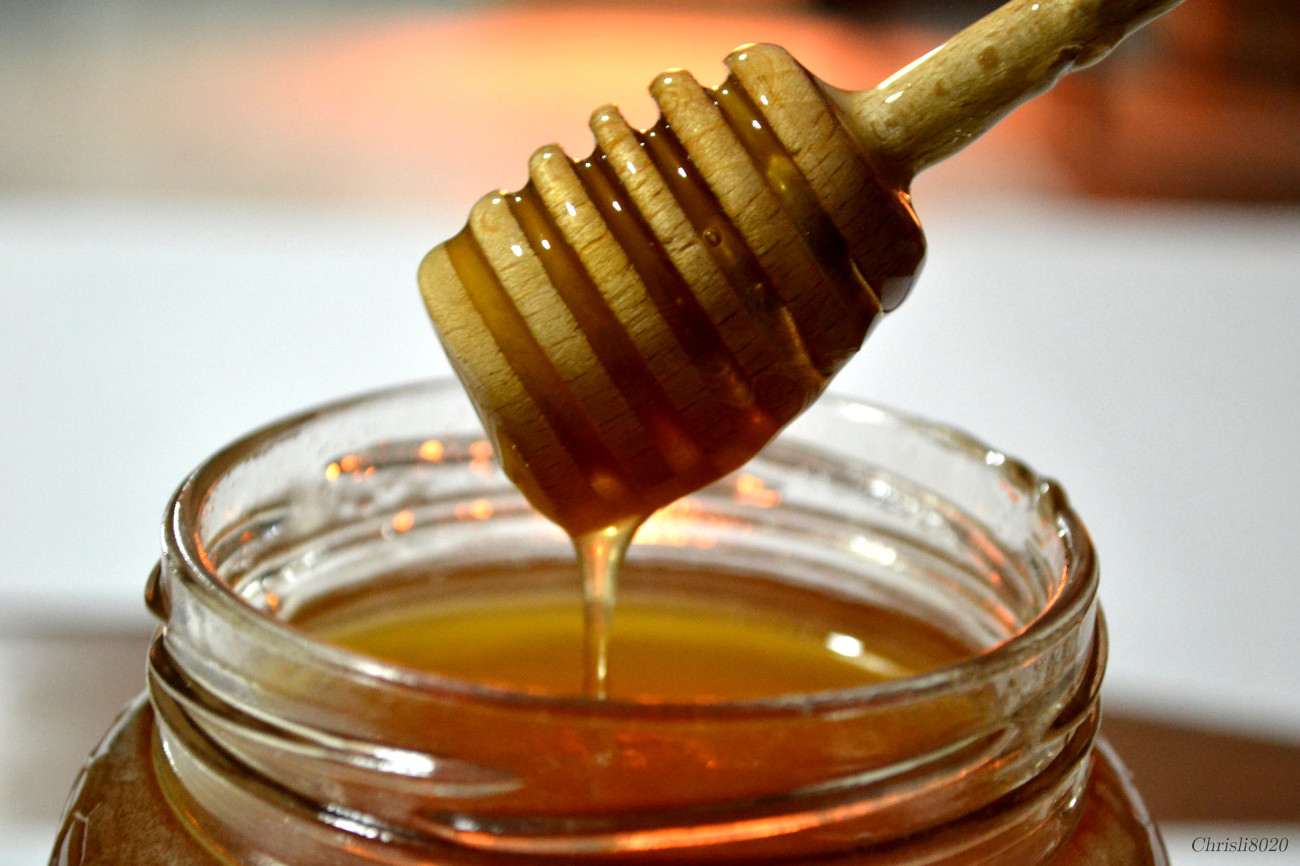 The North and the South are divided about a lot of things, and cornbread is definitely one of them. Traditional southern cornbread is more neutral, drier, and crumbly, but many people have been converted to the north's moister, sweeter cornbread. A northern cornbread is more standalone and doesn't require you to dunk and dip it in sauces, plus the sweeter flavors contrast against any spicy or salty savory dish. Now opinions may vary, but adding a touch of sweetness, either in the form of sugar, honey, maple syrup, or molasses keeps the cornbread moist and fresher for a couple of days. If you want to use honey, maple syrup, or molasses, pair these sweeteners with a bit of granulated sugar – which makes the cornbread less gummy and gives the cornbread a bit of golden color.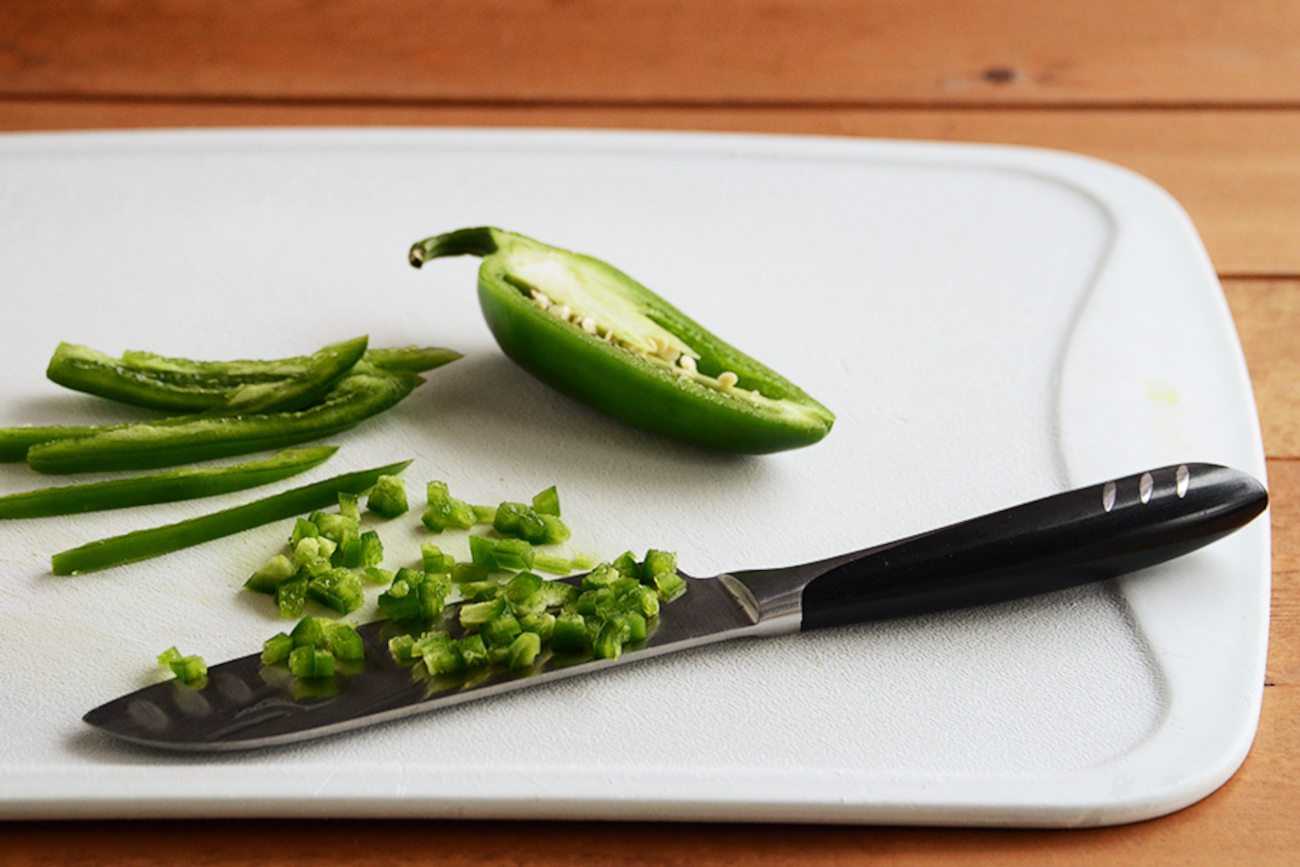 Add in yes — don't be shy with some mix-ins. They don't just provide a great flavor, but mix-ins also create a great textural contrast. Crumbled bacon, diced jalapeños, and cheddar cheese are great savory options while things like chopped pecans, corn, and cranberries get sweeter alternatives.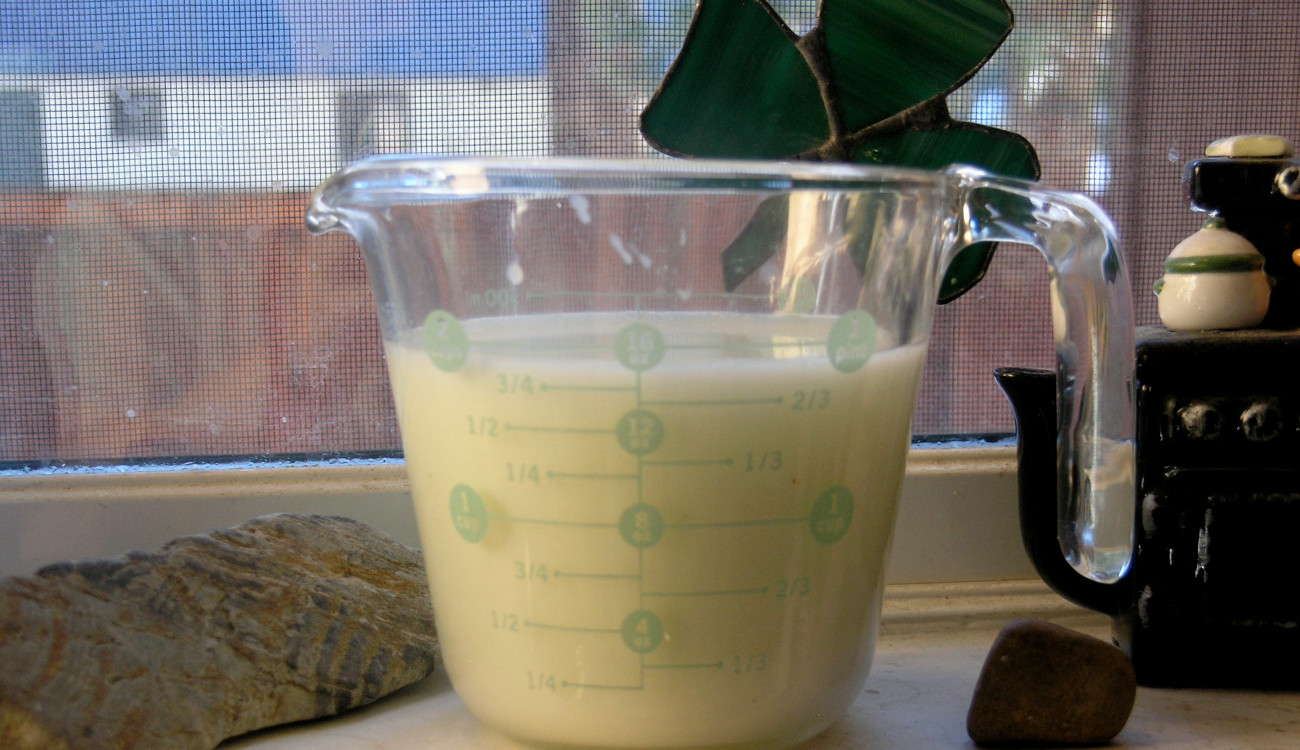 Now, many recipes use plain old milk but invest in some buttermilk for your next cornbread recipe. The buttermilk's unique acids tenderize and soften the batter, you'll notice the difference even after it bakes.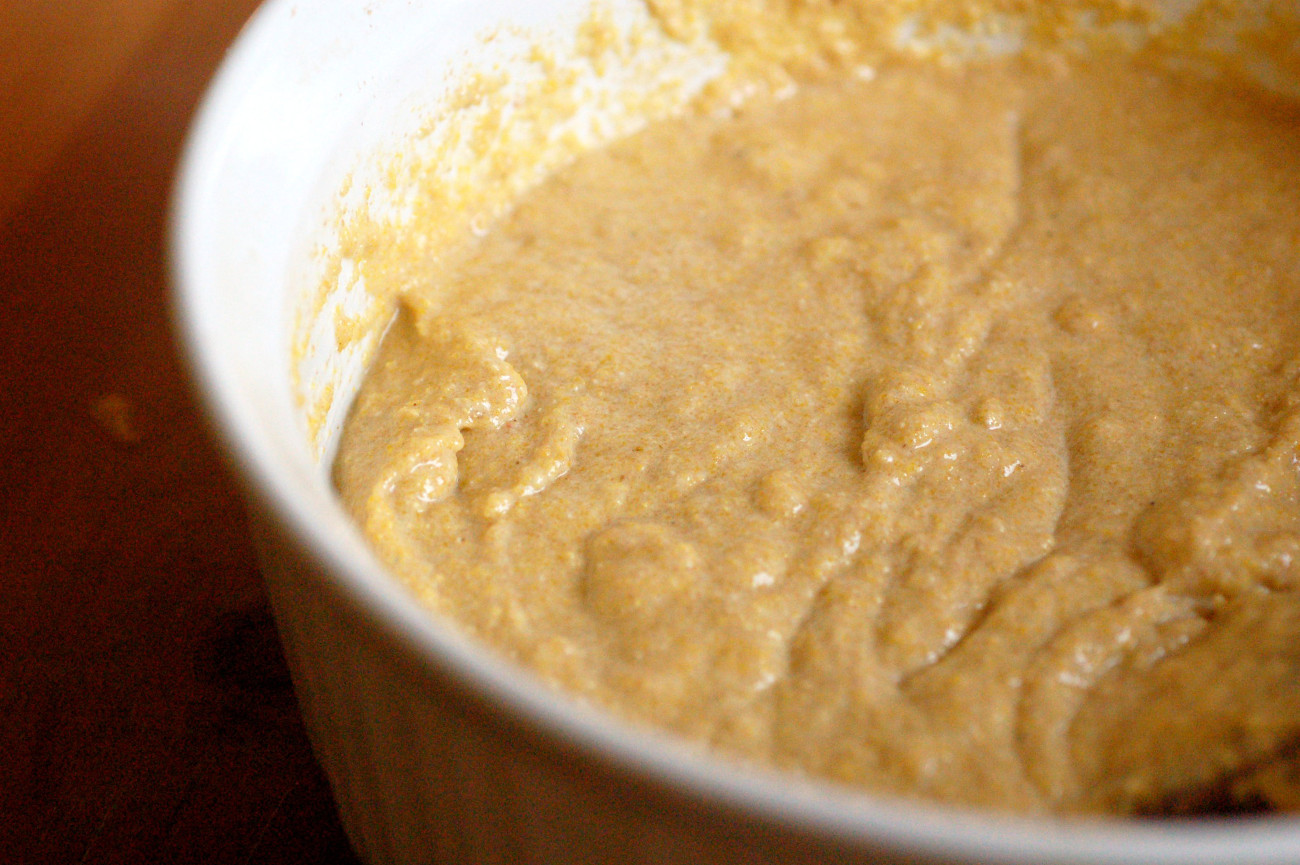 Before you start baking your cornbread, let it rest, and yes, if you are using a cornbread and flour ratio, you still need to rest your cornbread. The reason? The coarse granular texture of cornmeal means needs a few minutes to rest and absorb the moisture of the wet ingredients. Plus, the leavening agents also need a chance to activate. That's not to say you leave the batter on the counter and forget about it. You simply need to wait a mere five to ten minutes. You'll notice it puff up a little bit.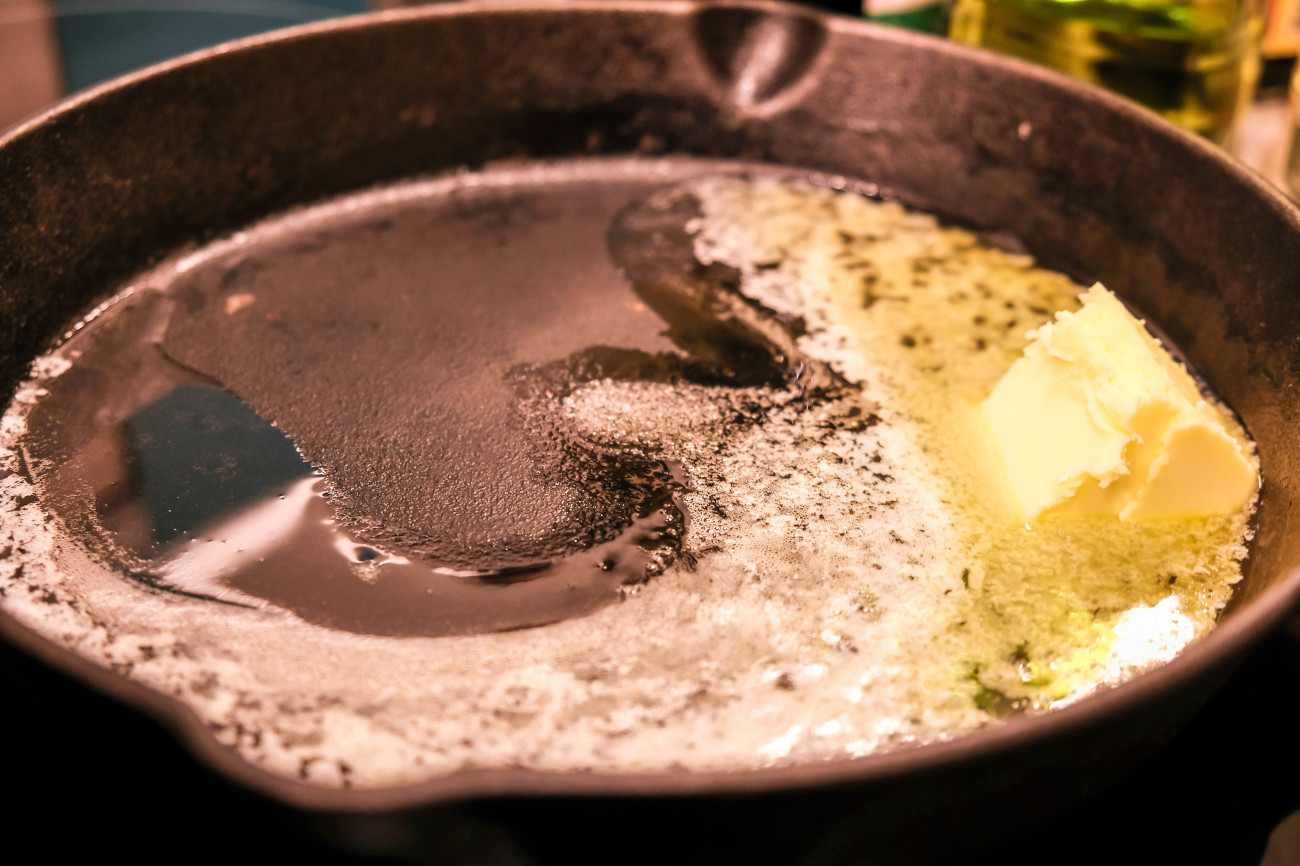 There's something about the contrasting textures that make for a beyond-belief delicious cornbread, and you can get that with a cast iron skillet. While the batter is resting, melt butter in a cast iron skillet and let it heat up in the preheated oven. Once the batter is ready, pour the batter carefully into the now screaming hot skillet. Spread the batter around quickly and proceed to bake it in the oven.
Try any of these tips, and you'll see great results!
SKM: below-content placeholder
Whizzco for 12T