Yes, we are fully grown, before anyone asks. That does not mean that we do not appreciate a meal that is simple and easy to put together. One of the hardest parts about being fully grown is that you have to come up with something to have for dinner every single day. The grind never stops. That's what makes this story such an amazing one for us.
If you are someone who doesn't mind a good old fashioned frozen meal from time to time, this is your chance to go on a journey to Flavor Town.
https://www.instagram.com/p/CWbEvapFoVm/
Coors Light and Hungry-Man have decided to come together to provide us with an astonishing Thanksgiving feast. Yes, it comes with beer, so no worries there. The comparisons are already starting to roll in.
Some are calling this a Lunchable with beer. That's where the other companies need to jump into the fray. This should not be the only option for those who want a beer with their frozen dinner. We will take a mimosa option as soon as possible if that is okay? In the meantime, the Hungry-Beerman Chill Holiday Feast is now available at Terrible's in Vegas for a limited time.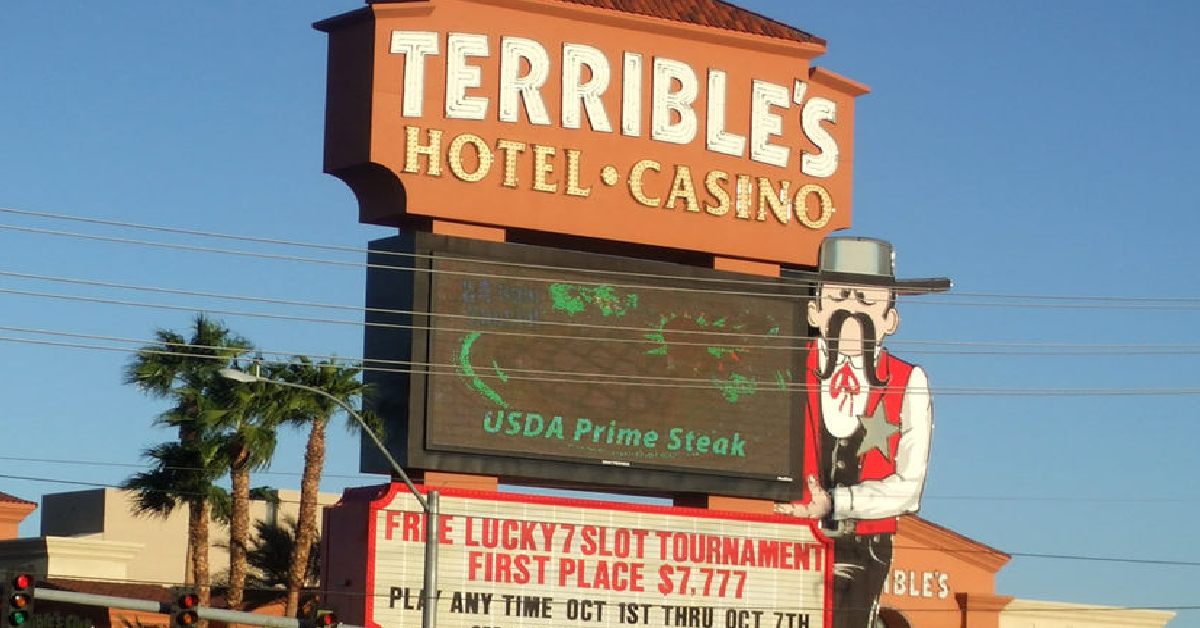 Those who wish to take one home will need to head to the Terrible's Market Store. Each of these meals comes complete with a roasted and carved white meat turkey, mashed potatoes with gravy, mixed vegetables, seasoned stuffing, apple cranberry compote, and yes, a Coors Light.
"Beerman returns when holiday stress starts to turn up a notch and when we can all use a little more chill," said President of Marketing for Coors Marcelo Pascoa in a recent press release, according to AP News. "Hungry-Beerman brings chill to a holiday meal by making it easy, yet refreshing, with an ice-cold Coors Light."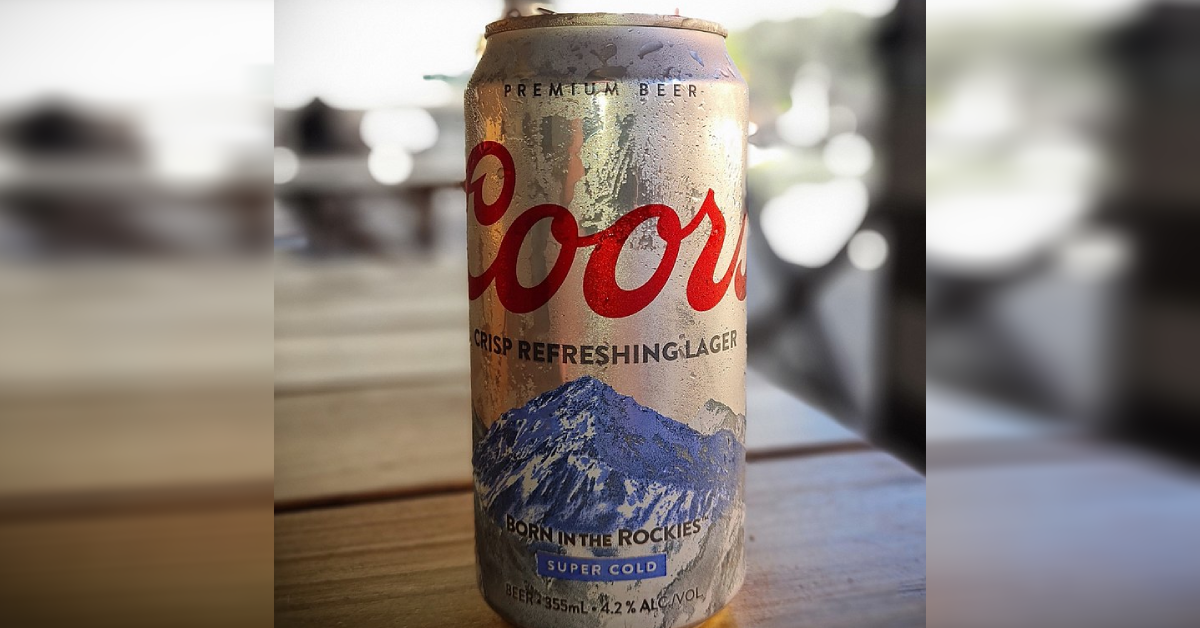 We could not have said it any better ourselves if we tried. This is definitely a time of year where we could all use a little bit of added chill.
SKM: below-content placeholder
Whizzco for 12T