Everyone likes a clean house, but not everyone enjoys cleaning. It can take quite a while to get everything done and keeping up with all the chores can be labor intensive- especially if you have a big household. But, there are some tips and tricks that help making cleaning easier and more effective. This way you can spend more of your time enjoying the clean space than you do keeping it clean.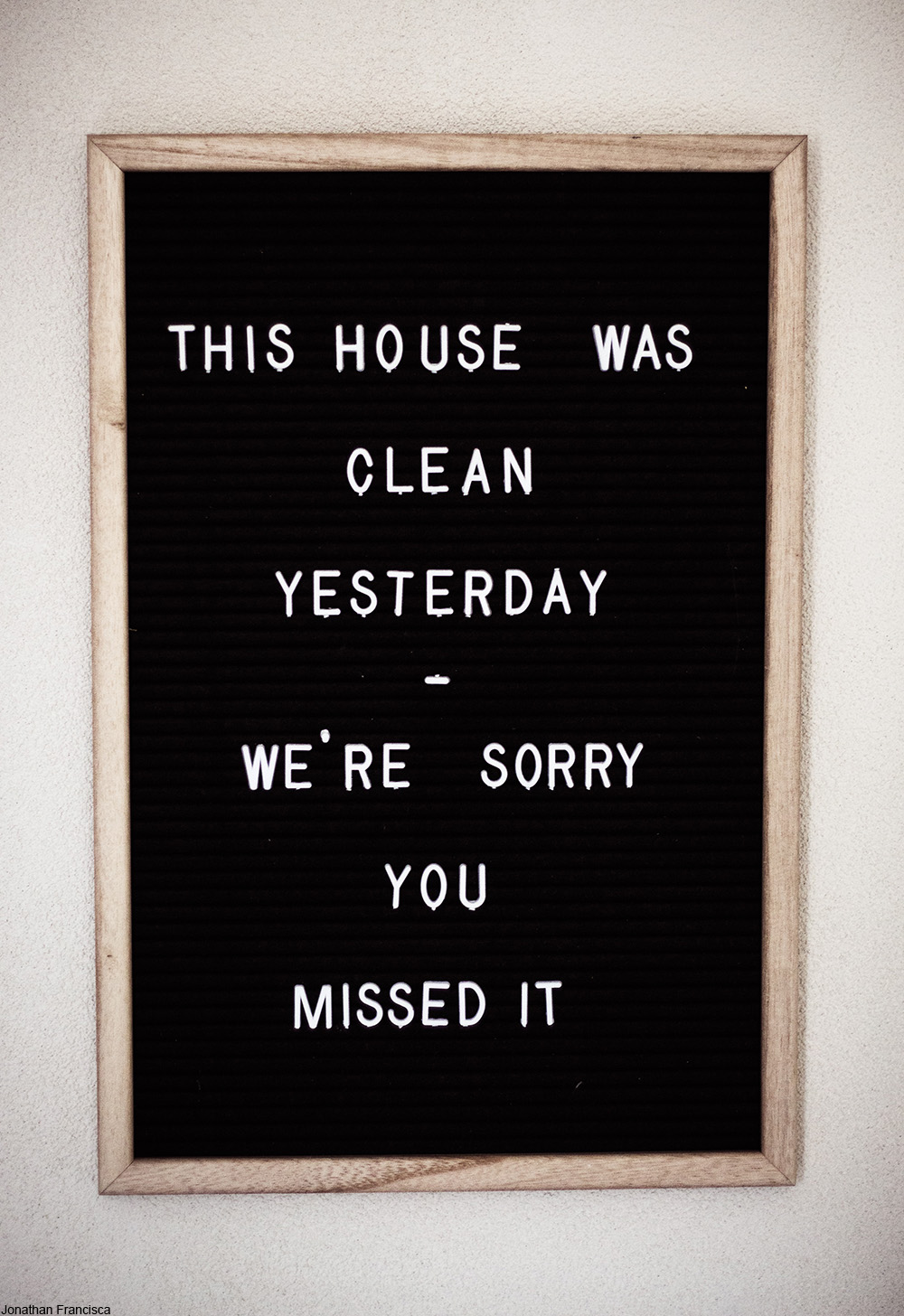 Time Limits
Set a timer for cleaning sessions when you don't have much time to spare. Some cleaning is better than none and you may just get done before the bell rings. A few sessions like this can cut down on the time you spend -say after dinner- cleaning up every day because you will have already gotten a little bit of cleaning out of the way.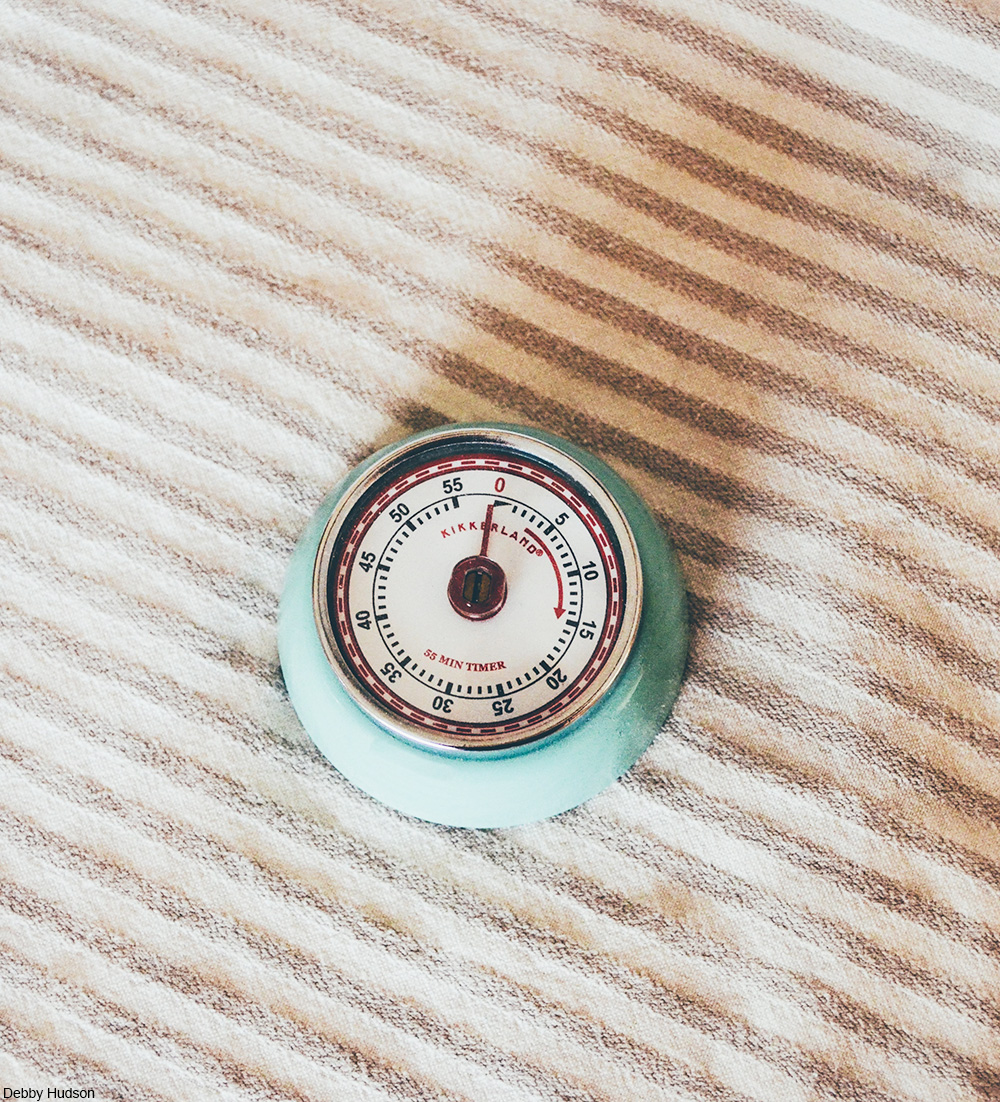 Use the Heavy Artillery
Use spray oven cleaner to clean to bottoms of really grimy pans. Note: this method should only be used on heavy duty enameled pans since oven cleaner is extremely caustic and can discolor some metals, as well as harm non-stick coatings.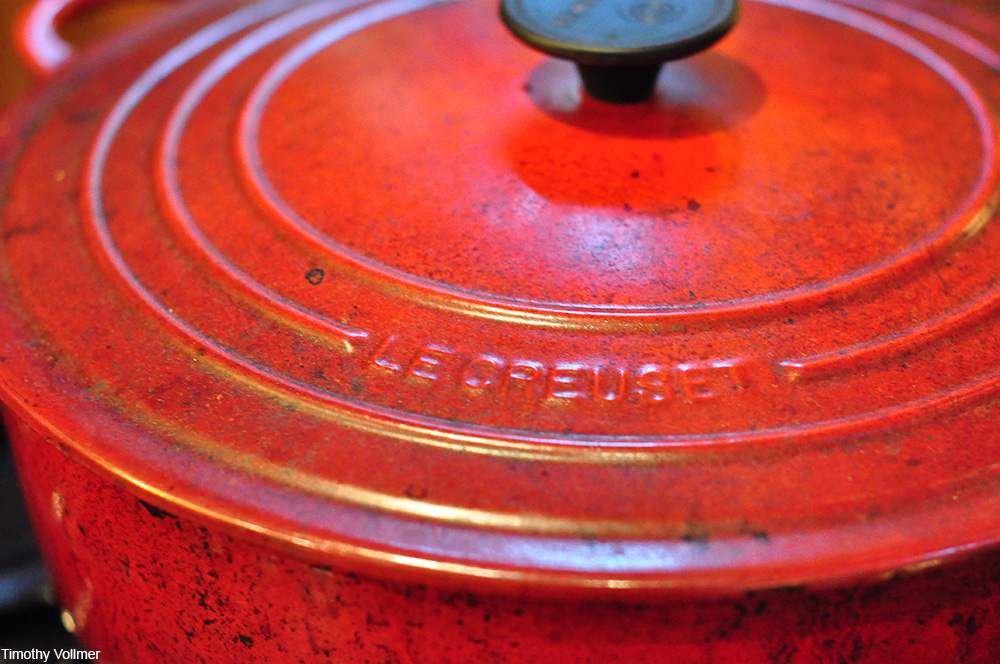 Fight Fire with Fire
Use coconut oil or cooking spray to remove greasy grime from oven range or hood, then use a multi-purpose spray cleaner to remove the oil residue. Doing it this way avoids scrubbing and the caked-on grease comes off so easily!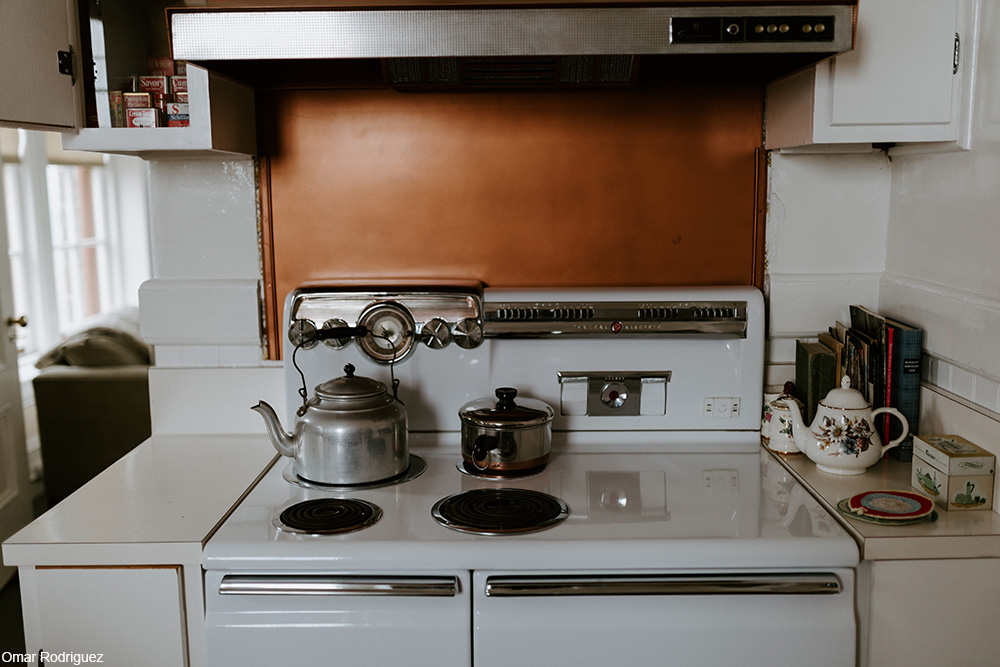 The Odds and Ends
Use a mesh laundry bag to clean small items in the dishwasher (like toys or other small bits) so that they don't get lost or stuck in the dishwasher mechanism. Just as an FYI, Lego does not recommend cleaning their toys in the dishwasher.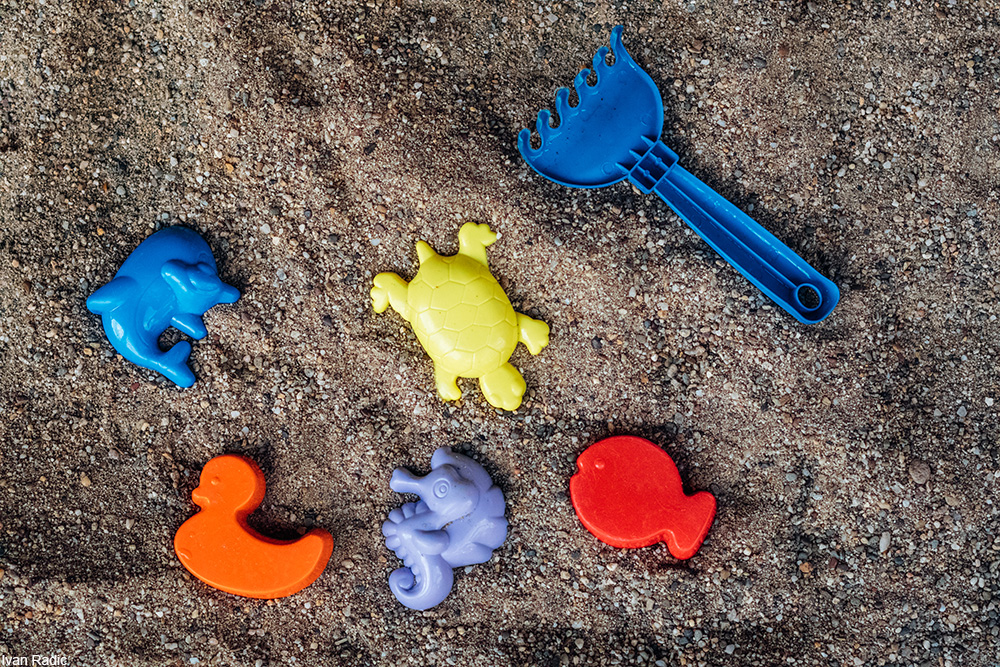 Simmer Down
To removed really crusted on food you can simmer enameled pans with baking soda for 5-10 minutes and the food will come off.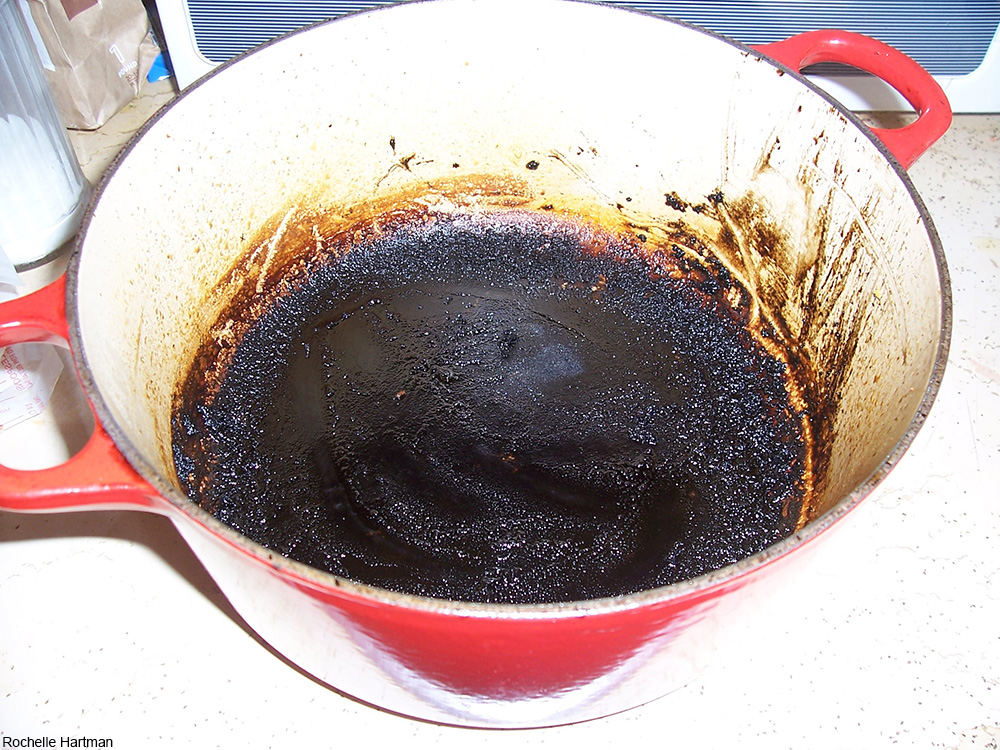 Freshen Up
Cut a lemon into wedges, then cut each wedge into smaller slices. Places the lemon pieces in an ice cube tray and fill with water. Once frozen pop them out and store them in the freezer in a plastic tub so you can reuse the ice cube tray.
When the garbage disposal gets any funky smells pop a couple of these magic cubes into the running disposal to freshen it up. This way you don't need to always have fresh lemon on hand to help with this chore. Bonus: these cubes can also be used in ice tea or cocktails!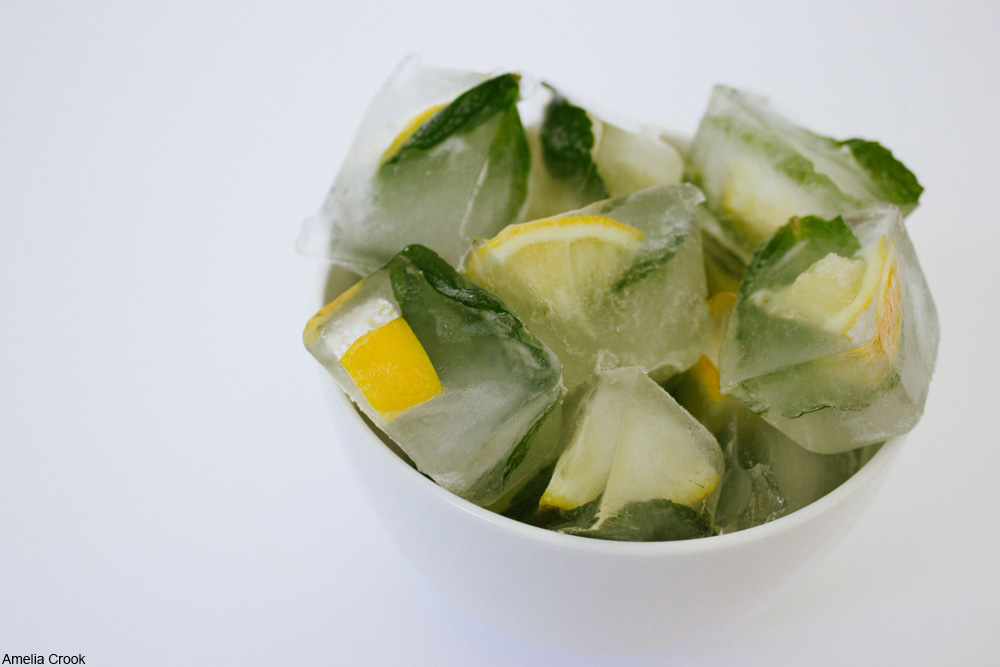 Use Those Spuds
Cut a potato in half and use it to clean a rusty piece of cast iron. It's very simple and effective. This trick goes way back to the old days so you know it's tried and tested.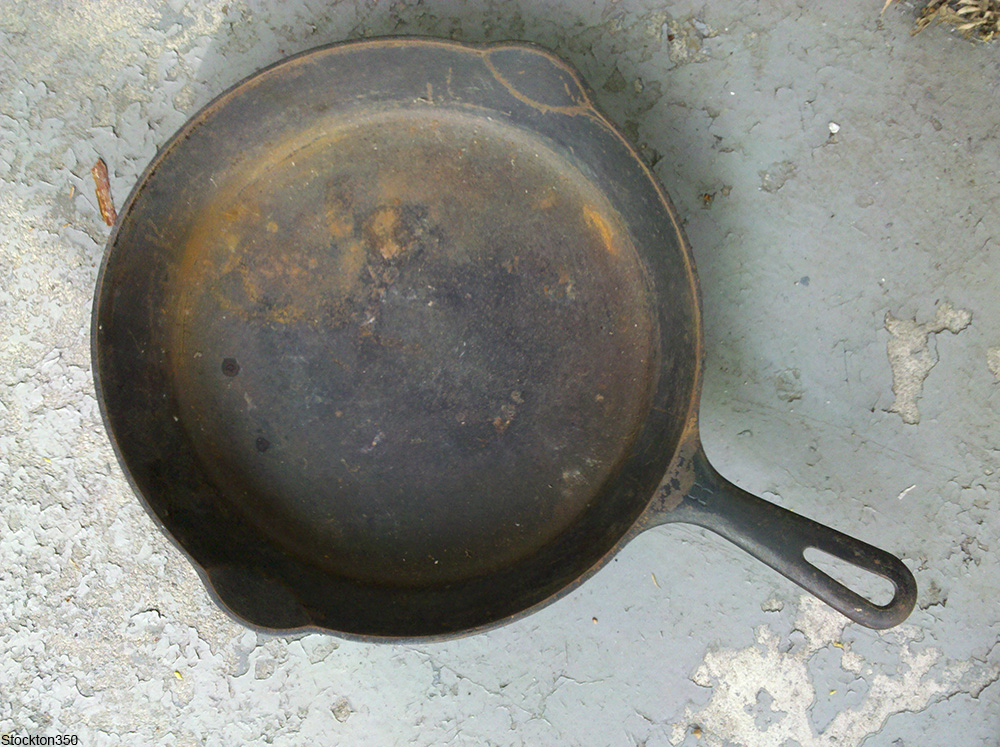 SKM: below-content placeholder
Whizzco for 12T