With cooler weather on the way, I figured it was the perfect time to gather up all of my favorite comfort food recipes and bring them back into the dinner rotation. While I love a hearty casserole or pasta dish any time of year, it seems extra satisfying after a cold day. There's nothing like a piping hot bowl of stew or a heaping helping of chicken pot pie to warm you up! Check out these comfort foods below and try one out this week!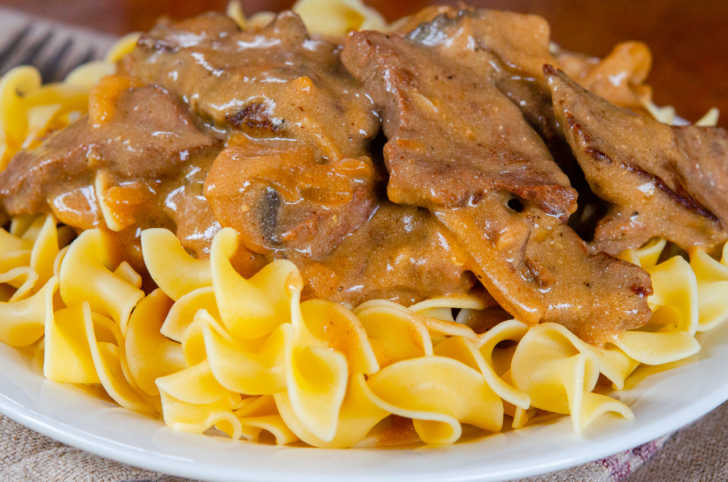 When it comes to comfort food, Beef Stroganoff feels like such a classic, you know? It just seems to be a meal that always hits the spot and the best news is it's one you can have on the table in under thirty minutes, even if you're not relying on a shortcut ground beef version. Here's our quick and easy 30-Minute Beef Stroganoff – big on thinly sliced beef, mushrooms, and onions in a savory, sour cream-kissed sauce but not big on time or trouble. Get the recipe here!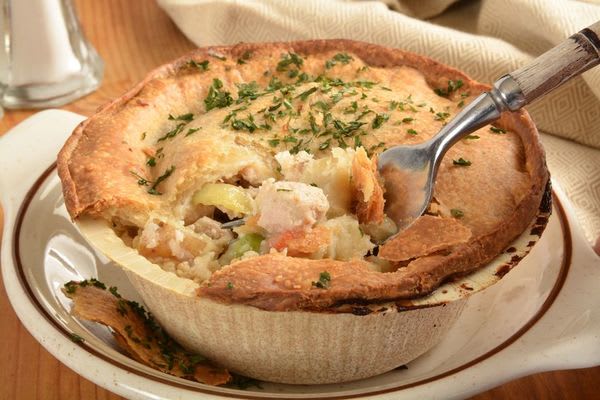 In need of some comfort food? Nothing quite hits the spot like the re-visiting some of our favorite childhood dishes. A classic dish in our family is chicken pot pie. It's a great buttery pie crust filled with gravy, vegetables, and of course chicken. You can make individual servings if you have 16-ounce ramekins, or make a nice, big family serving in a casserole dish. It's also a great way to make use of leftovers. Not sure what to do with the rest of your baked chicken, or your vegetables? Make a pot pie! Get the recipe here.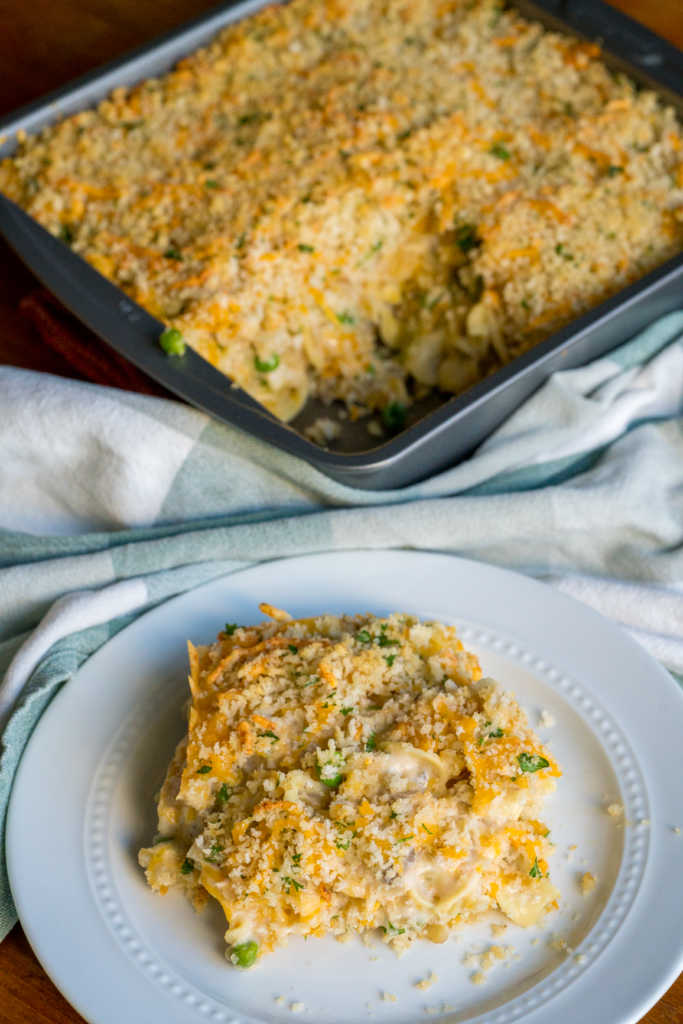 As a kid, you couldn't get me near a tuna salad sandwich. I proclaimed that I hated tuna and I vehemently refused to eat it. Unless it was in this casserole, that is. Paired with some sweet green peas and tender egg noodles in a creamy sauce and a crispy-crunchy breadcrumb topping, tuna suddenly didn't seem so bad. In fact, it's the key component in an absolute comfort classic, and this recipe remains the best version of it I've ever had. Get the recipe here!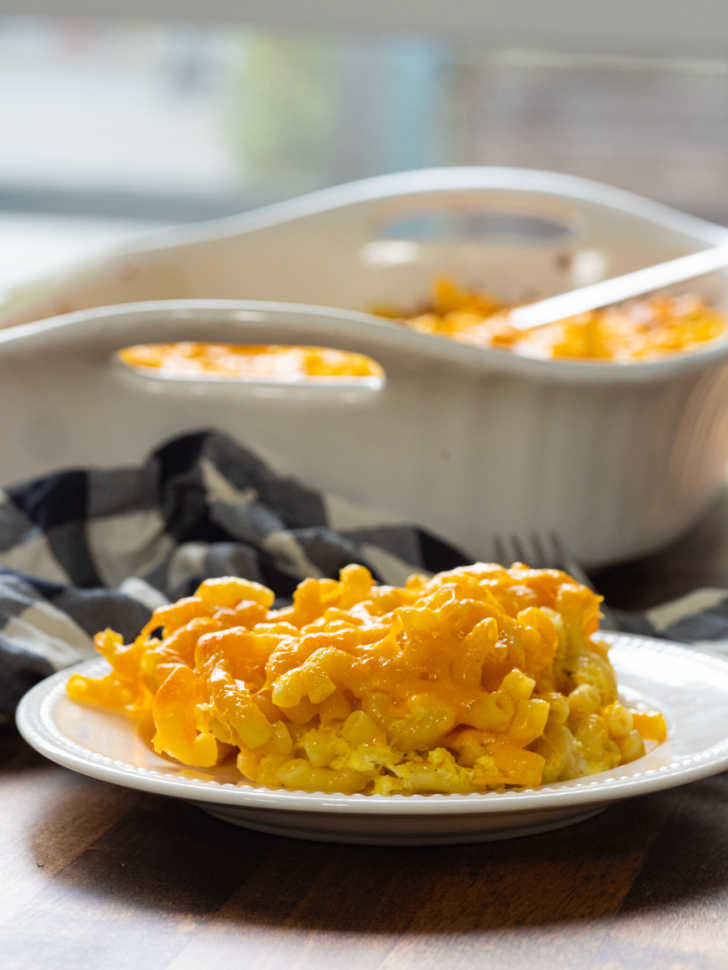 Macaroni and Cheese is my very favorite food. I am partial to it baked, but I will not shy away from a quick stovetop version. While I've relied on Martha Stewart's Perfect Mac and Cheese recipe for years now, it's always good to try new things and when I saw how simple (and reportedly delicious) Paula Deen's version was, I knew it was a must-try. Well, friends, the reports are true – it is truly delicious, and her unique sauce technique makes it easy enough to whip up on any weeknight. (And if you're asking me, any recipe that makes it easier to bring more Mac and Cheese into your life is one worth keeping.) Get the recipe here!
Classic Beef Bourguignon
Boeuf bourguignon may sound a little fancy, but when it comes down to it, it's really just a beef stew. A great beef stew and basically the original one, at that. It likely started as a peasant's dish in the middle ages and it has persisted and evolved through the years. It's a quintessential French dish, hailing from the Burgundy region of France, but it's known – and cooked – throughout the world, in no small part thanks to Julia Child and her Mastering the Art of French Cooking. Get our version here!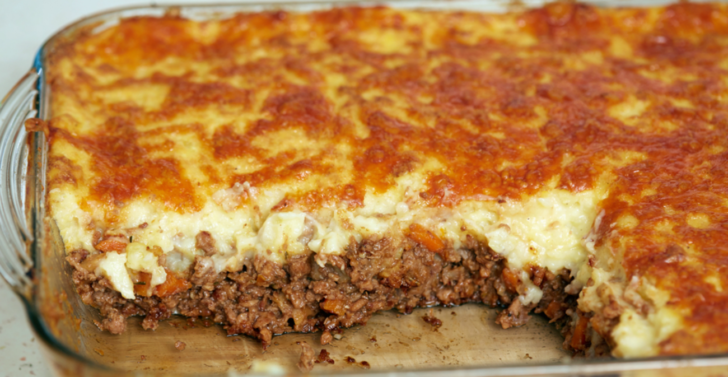 We really enjoy our "updated" version of cottage pie, a super hearty meat-and-potato dish that is the definition of comfort food. Cottage pie is a rustic dish that doesn't have to be fancy to be delicious. The ingredients are simple, but with a few herbs and twists on conventional ingredients, it's easy to make something humble taste extra special. This is a Sunday, sit down, slow down dinner with family before a new, crazy week begins. We've tried a few short cuts and changes here and there to put our own spin on the usual recipe. We don't let the changing seasons stop us from making a dish that we know the family loves! Get the recipe here!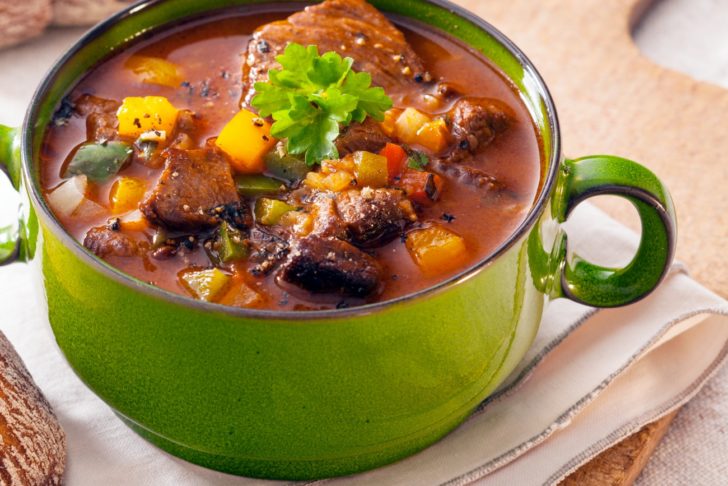 When the temperature outside begins to drop, we start reaching for hearty recipes that warm our families from the inside out—and this mulligan stew is our go-to. Mulligan stew is traditionally known as a way to use up leftover meats and vegetables in the fridge, but we like to serve this stew with crunchy peppers and cubed beef brisket. Trust us; it's a hit every time it hits the dinner table. Get the recipe here!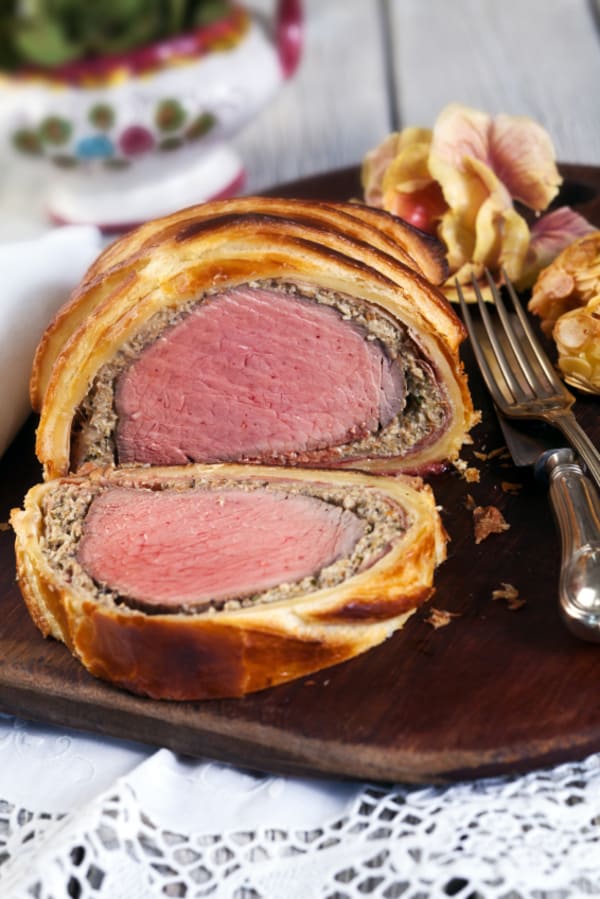 Looking for a dish that has great "wow" factor, but doesn't take a ridiculous amount of time and energy to make? Beef Wellington is a delicious meal in and of itself. Cloaked in mushrooms and prosciutto, and then baked inside a puff pastry crust, this meal takes the cake and will impress whomever you're serving you'll even be impressed, yourself! Get the recipe here!
SKM: below-content placeholder
Whizzco for 12T