Sugary breakfast cereals might not be the healthiest option for breakfast, but they certainly are a great treat. My favorite has always been Cinnamon Toast Crunch. Who knew that cinnamon and sugar could be such a winning combination?
If you want to enjoy the wonderful taste of Cinnamon Toast Crunch but in your morning coffee, then this "secret menu" item from Starbucks is right up your alley.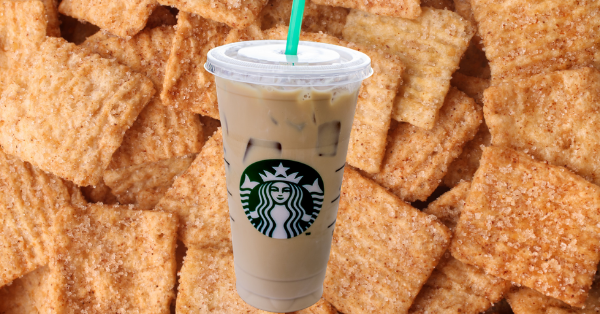 We've seen Starbuck's "secret menu" become vast and not-so-secret in recent years thanks to tech-savvy coffee enthusiasts who've come up and shared a variety of fun flavor combinations to ask for at the counter. Some of these include items such as a Cookies and Cream Cold Brew, a Girl Scout Cookies flavored drink, a Cap'n Crunch variation, and a 50-calorie Nutella Cold Brew. And now added to this list is the Cinnamon Toast Crunch drink that has started to trend on social media.
Of course, these types of drinks are not something that you can just go up to any Starbucks and ask for by name, they need to be specially ordered using very specific instructions. But not to worry, there are plenty of videos on social media that detail it out for you, so you can tell your barista exactly what you'd like.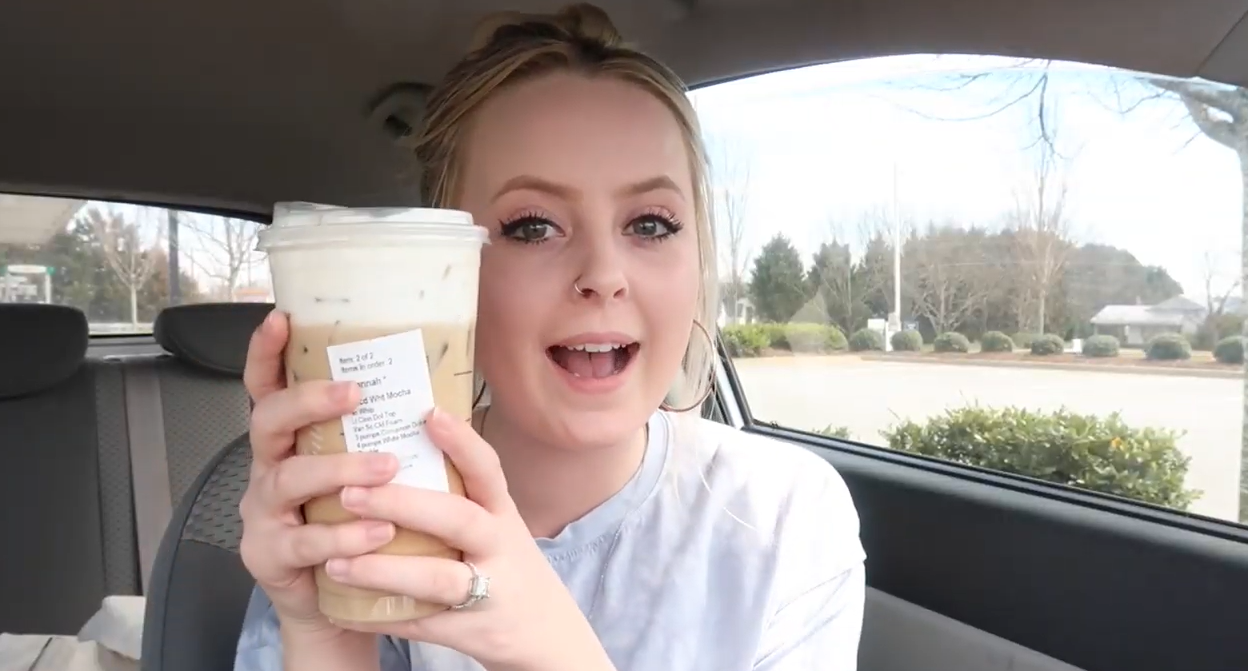 One such site is Totallythebomb.com, which usually always has good tips for ordering off Starbucks' secret menu. This Cinnamon Toast Crunch drink sounds amazing with it being a white mocha accompanied by cinnamon dolce syrup, whipped cream, cinnamon, and sugar in the raw.
It sounds like it's got everything you'd want in a box of Cinnamon Toast Crunch – minus the shrimp tails.
Here are the exact instructions: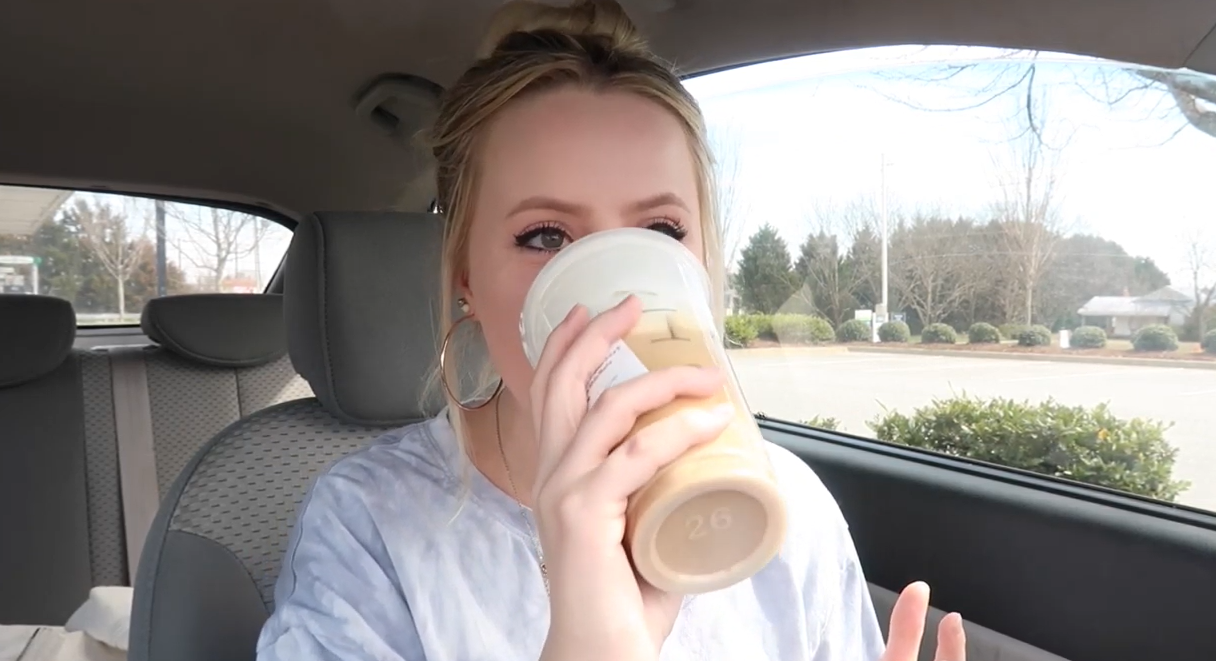 Order a Venti Iced White Mocha.
Ask for two pumps of White Mocha, followed by three pumps of Cinnamon Dolce syrup.
Next, ask for a whipped cream topping followed by a sprinkle of sugar in the raw and cinnamon on top.
Of course, if you aren't in the mood for an iced coffee, then you can always ask for it in a warm version as well. The drink is proving to be very popular, with YouTuber Hannah Martin describing it as "one of her top 3 drinks."
Watch the video below:
What do you think? Have you tried this secret recipe before? Let us know!
SKM: below-content placeholder
Whizzco for 12T